Advertisement

A Couple Of Cuckoos Episode 6 will finally reveal the fate of Nagi and Erika's relationship. They decided to keep their relationship a secret and didn't want to reveal that they were engaged to each other. But this will create problems in their life. As of now, Hiiro is guiding Erika and showing her the school. But Nagi is stressed as he doesn't want his crush to know about his fiancee.
So now, in the upcoming episode, Nagi will try his best to keep them apart. He will ask someone to accompany Erika so she and Hiiro can stay away from each other. But Hiiro may have some other plans which will create problems for both. Apart from this, she is suspicious of Nagi's behavior and his knowledge of Erika. This will continue to create problems between Nagi and Hiiro.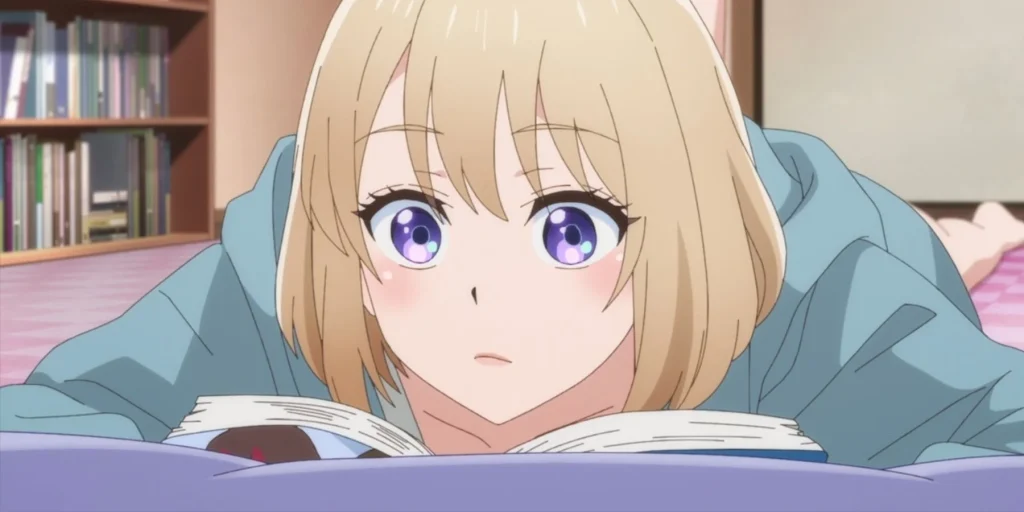 A Couple Of Cuckoos Episode 6: What Will Happen Next?
Nagi wants to get Erika some new friends, unlike the shallow friends she had at her previous school. However, he doesn't want her to spend some time with Hiiro as he's worried about her knowing that Erika is his fiancee. But Hirro wants to know more about Erika and wants to learn why Nagi knows a lot about her. So she will investigate to find the reason behind their hidden story.
But before that, she will invite her to join Nagi and her in their morning study session. Nagi will be surprised to see this as he doesn't know how to deal with his fiancee and crush at the same time. He will start behaving indifferently, which will catch Hiiro and Erika's attention. They will ask him what's wrong, and he will decide to stay mum. But Nagi won't be able to hide his relationship from Hiiro. It seems like Hiiro will soon learn that Nagi and Erika's engagement.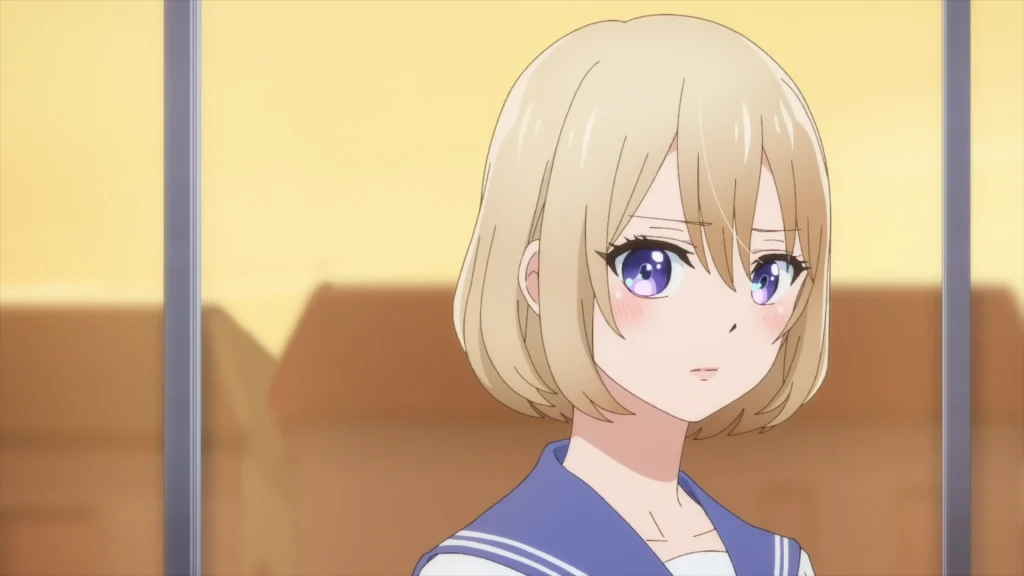 A Quick Recap!
In the previous episode, Nagi tried to ignore Hiiro. But he appeared surprised to see her approaching him to study together. It gave him hope that she saw him as her fiance. They later realized that they both had collected commemorative Shinto shrine stamps, so they started collecting more stamps together. Hiiro asked him whether they could study together every morning. Nagi revealed about his engagement. Erika's dad transferred her into Nagi's class. She later explained that she accidentally uploaded their fake couple pictures on the internet.
Her all-girls school wanted her to attend a disciplinary meeting, but she skipped it due to Nagi's bad health. So her father transferred her to his school. But she asked Nagi to keep this to them and not to reveal their engagement at school. As a class rep, Hiiro decided to help Erika visit the school, but it left Nagi in a terrible position as he appeared worried about whether his fiance and crush could become best friends. So he decided to help Erika find a new friend. Hiiro suspected about Nagi knew so much about her and claimed that she was also her fan.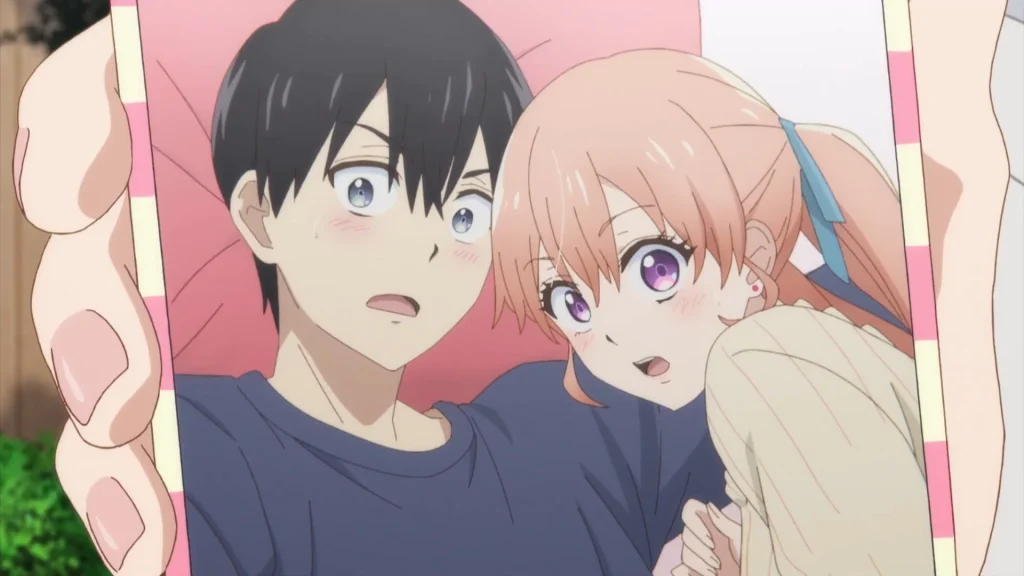 A Couple Of Cuckoos Episode 6: Release Date
A Couple Of Cuckoos Episode 6, titled "You Live Alone, Right?" will air on Crunchyroll on May 29, 2022, at 12.30 pm EST. It will deal with the aftermath of Hiiro and Erika's friendship. Nagi will find it difficult to deal with the two of them in the upcoming episode. Stay tuned. The Anime Daily will keep you updated.
Advertisement