Ashito finally realized his skills were poor after a difficult match with the Musashino team. The Musashino team left Ashito to think about his football techniques. However, he has to work on it to prove his coach and others wrong. He didn't get a chance to play against Musashino, but he wants to win the next opportunity. Now in Ao Ashi Episode 20, he will take a big decision. Keep reading to know more.
In the 20th episode, Ashito will think about his mistake and try to resolve it. He will speak to Hana about his next move and work on his skills until the next match starts. Meanwhile, someone will be involved in a fight, and now it's the team's responsibility to resolve their fight before it gets out of hand.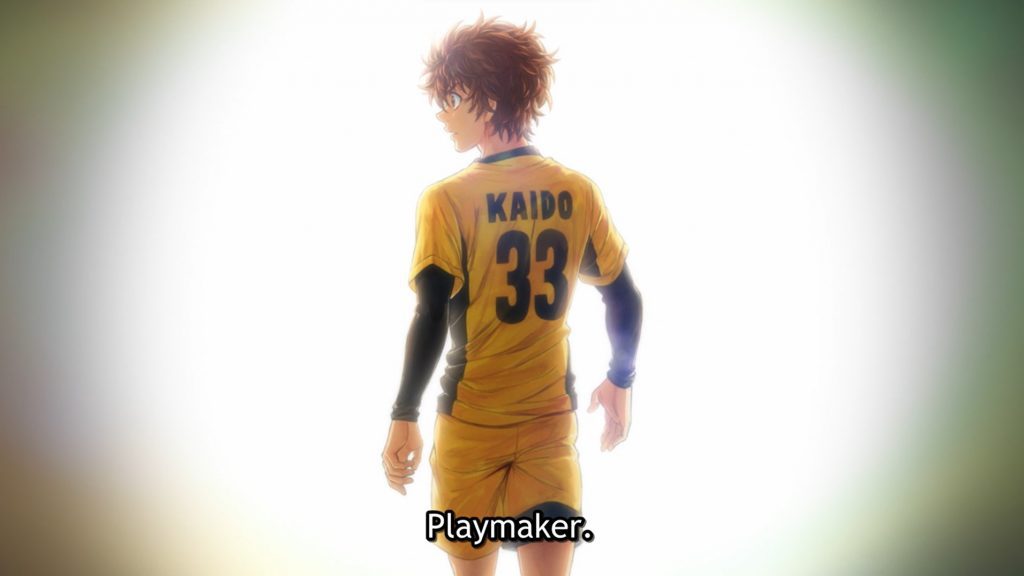 Ao Ashi Episode 20: What Will Happen Next?
This week's episode, "The Truly Weak One," will focus on Ashito and his skills. Everyone considers him the weak player on their team despite his hardship. However, Hana believes in him and always helps him how to come stronger. So Ashito will try to resolve the issue between him and Hana. He will realize that he did a mistake by scolding Hana for a stupid thing and will wait for her words. Soon he will be busy working on his skills until the next match begins.
Well, he wants to get promoted to the A-Team as soon as possible. But the match won't start soon as the Esperion Youth B team will deal with the Musashino Youth and their reckless high pressure. However, the match will soon begin, but before stepping on the ground, they need to resolve the fight between Togashi and Takeshima. In the closing moment, Ohtomo received messages about their fight. So now, the team needed to resolve the internal conflict as soon as possible.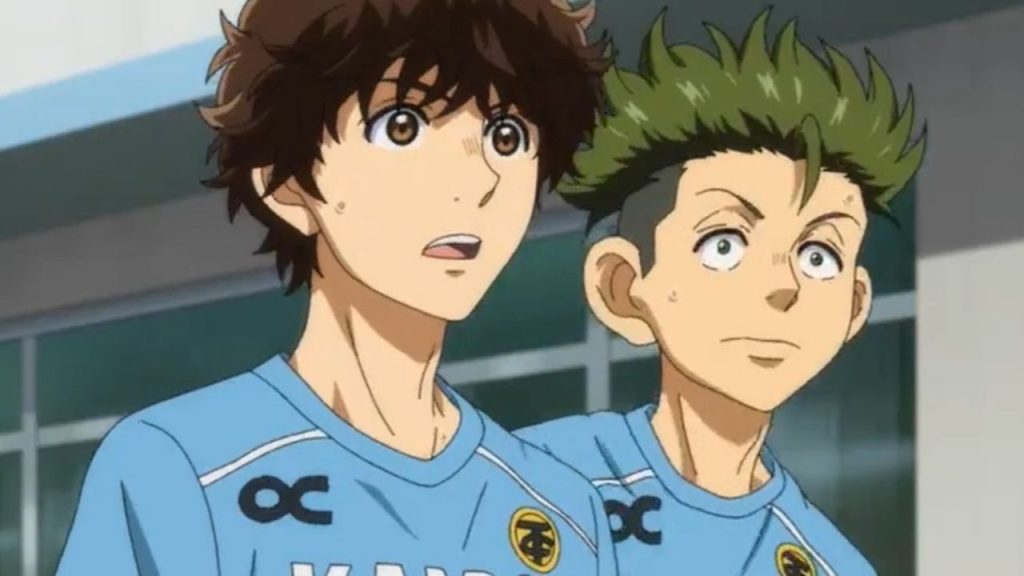 A Quick Recap!
Previously in Ao Ashi Episode 19, Ashito and his group tried to figure out how Musashino could perform brilliantly in the league. They faced a high-pressing team under Manager Satake. The team prepared themselves to take risks in order to support each other. The episode also focused on Kaneda, a target man who secured a goal in the game. But when he learned that the Esperion team players were there to see their match, he got involved in a fight. It revealed that Kaneda had no bond with his teammates.
He just wanted to crush the Esperion Youth team. Tachibana came forward when Kaneda started to insult his teammates. He couldn't stand anyone who insulted his teammates, and when he learned it was on purpose to play against Musashino, Tachibana forced Kaneda to take his words back. Meanwhile, Hana waited to have a word with Ashito. She wanted to hand him her photograph and talk to him about working for Kuribayashi. However, Ashito argued with Hana as he had no involvement in the match against Musashino.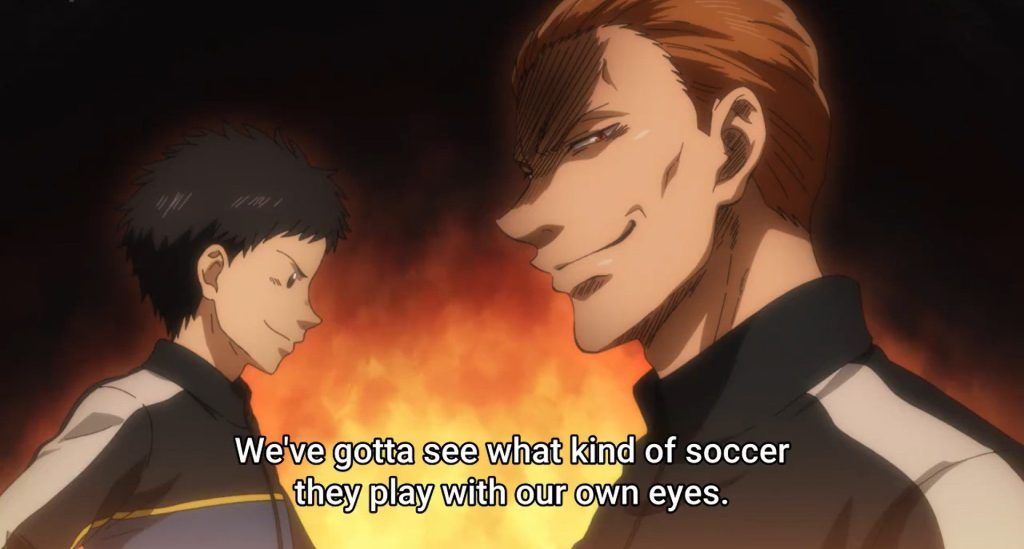 Ao Ashi Episode 20: Release Date
Ao Ashi Episode 20, titled "The Truly Weak One," will air on August 27, 2022, at 6.25 pm JST. It will be available on Crunchyroll, Netflix Japan, Disney+, Amazon Prime, Gyao, Docomo, and Hulu. Now only four more episodes are left to wrap up the first season. So we expect that Ashito will soon become a part of the A-Team. Stay tuned. The Anime Daily will keep you updated.