There is a wonderful piece of news that all fans will rejoice to know about. The already-announced Arknights Anime has new updates on the platter. The last update shows that this thriller project would come to the table in the Fall 2022 slate. Well, there is no need to search the internet as the final release date has been announced. Thus, without taking any more of your time, here is everything that you need to know about it.
Fully titled, Arknights: Prelude to Dawn, this project is the anime adaptation of the original banner produced by Yostar Pictures. As explained by Wiki, this project adapts the Act 0 Hour of an Awakening arc of the storyline. Keep reading further to know when the project is coming to the table.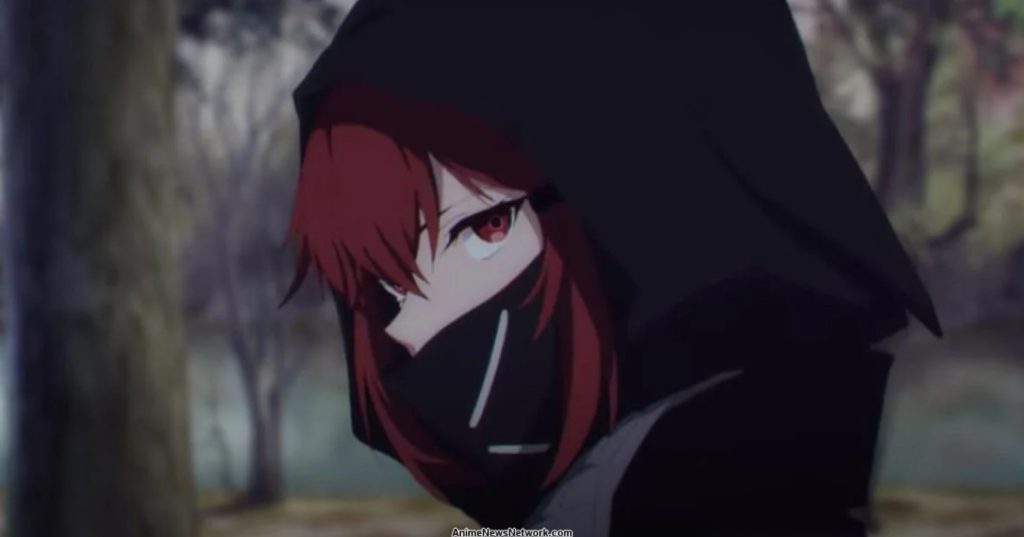 Arknights Anime: Official Announcement!
The news comes from the official Twitter account of Arknights banner. Before anything else, the makers went on to confirm that the project will soon get an anime outing in the coming years. And not only this but the final release date of it has also been mentioned in the public domain. The good news is that fans would not have to wait for very long to get their hands on this thriller show. You can check out the promotional video of it right here.
What Is The Anime About?
The official website of the anime
describes the story to be the tale of a catastrophe. The entire plot takes place on Rhodes Island, where a deadly infection is spreading at a strange pace. And the only entity fighting this is a pharmaceutical company. And it is the job of Amiya to recruit as many Operators as she can so that the tasks are accomplished without any hurdles.
But little do these people know that many obstacles are going to come the way of things. Not just the virus that had been spreading, but the personal conflicts of each one of the heroes will be brought to the table as the trouble escalates. So, it will be interesting to see how the brilliant story of Arknights Anime comes out into an animation.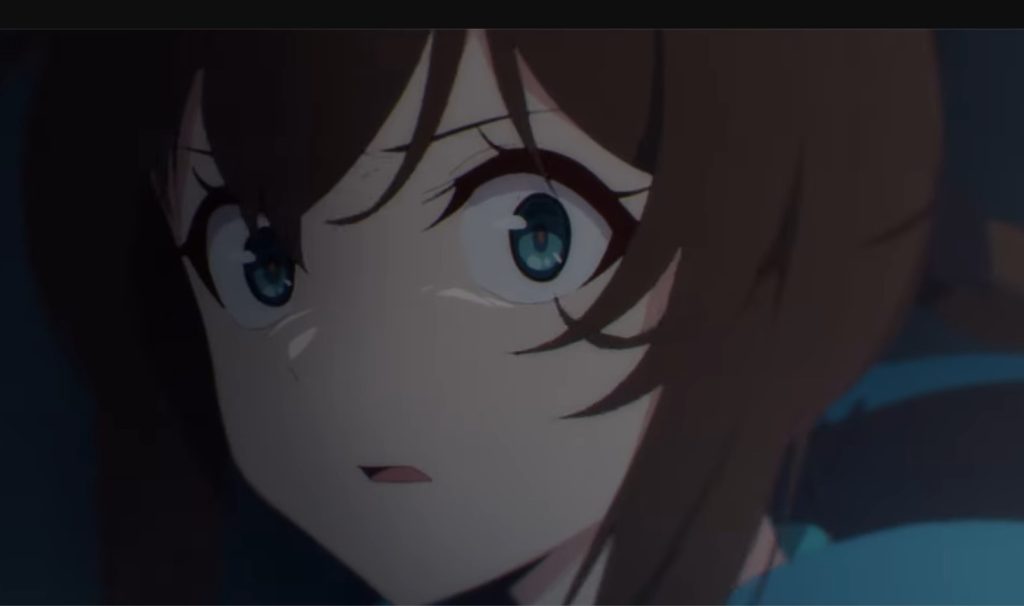 Arknights Anime: Release Date
The final release date of the anime has been confirmed in the latest update. And fans would not have to wait for a long time to watch the first season. Arknights Anime will come out on October 28, 2022. The channel streaming the anime is UTC-7. We will be sure to update this section as soon as there is any more notice on the digital release of the show. Thus, keep an eye on The Anime Daily to get all the intel only here.