Advertisement

With the Tokyo Revengers manga getting preponed this week, manga readers are in a big dilemma for time management. Meanwhile, Blue Lock Chapter 163 will still release on its due time. The official plot details of the latest chapter suggest that our hero will take the center stage this time. Noah will disregard Lavinho for being arrogant and threatening him. So, this will be a hit-or-miss opportunity for Isagi. Let's see what he does in his first and last opportunity.
In the next chapter, Isagi will continue to praise Kaiser for his incredible playing style. But Noel Noah will be the one who comes up to him and tells him to buckle up. The next match is going to be a bumpy ride, but Isagi will do his best to prove his gameplay.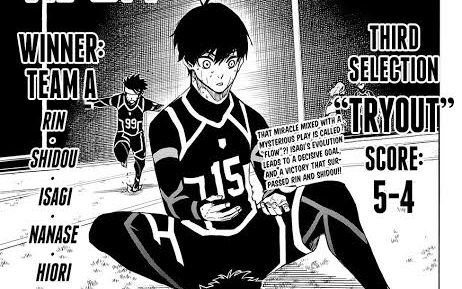 Blue Lock Chapter 163: What Will Happen Next?
The next chapter of Blue Lock will be titled "Embodiment." As per the plot updates, the new chapter will start with Isagi still getting impressed by Kaiser's moves. Noel will mention that Kaiser's impact was the fastest zero to one in the world. Isagi will recall that Ego had said something similar about Blue Lock's perfect players. Isagi could not help but think that he was the perfect embodiment of an ideal Blue Lock player. Then, Lavinho will get up to exclaim that he will be taking the lead in the match.
But Noah will tell him to back off. He will also comment that Lavinho's team does not have a proper adult who can coach them. Lavinho will get angry at this and threaten to kill Noah. Later on, Noah tells Isagi to buckle up because it is his chance. Towards the end of the chapter, Isagi claims that he is not going to miss this opportunity.
Previous Chapter Recap!
The 162nd chapter started with FC Barch taking the lead in the match because of Bachira. Now, it was Ness' turn to carry the match. The battle was between him and Kaiser. Isagi noticed that while Kaiser had the ball, his ankles were unbelievably flexible with it. But Isagi's partner commented that the entire team was centered around Kaiser. Thus, for him to score a goal was easier than for a lone player. Isagi had no argument, so he agreed. But Isagi also figured that he was moving just as Noel Noah.
As the match continued, Ness could not wrap his head around how Kaiser of generating such magic on the field. Later on, Isagi thinks that none of the players are as good as Kaiser. Not Rin, not Nagi, and neither Bachira had that spark that Kaiser had. Towards the end of the chapter, Noah speaks up and inspires Isagi to do the same and impress him with his skills.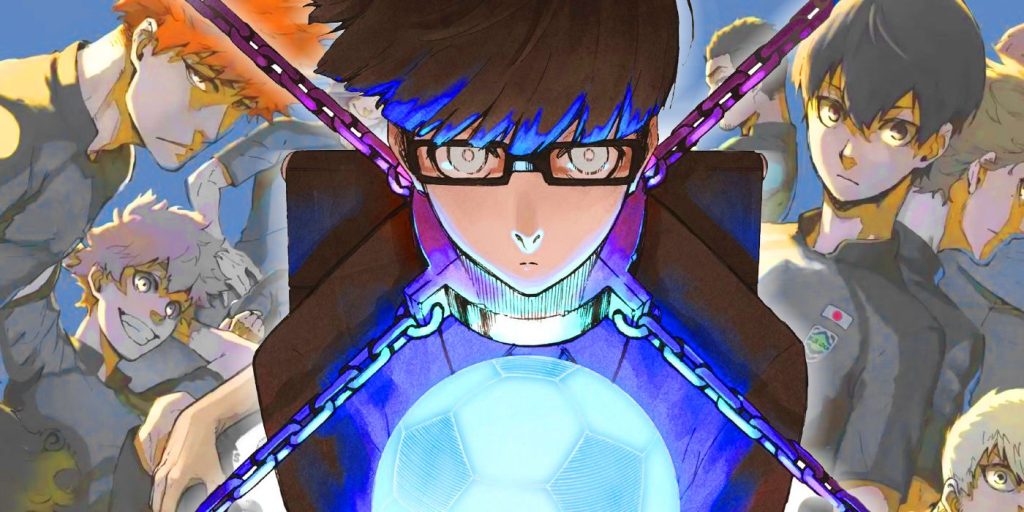 Blue Lock Chapter 163: Release Date
It is beginning to look like Yusuke Nomura is as excited about Firew Force's final chapter as he is about the new chapter of Blue Lock. Fans are already excited that Noah wants Isagoo on the field. Blue Lock Chapter 163 is set to release this week on February 23, 2022. Kodansha publishes all the chapters of the manga on their official pages. We will be sure to update this section with more plot updates as they come. So, keep an eye on this space.
Advertisement