On November 19, 2022, an episode of Buddy Daddies Anime by P.A. Aniplex's main YouTube channel featured both Works and Nitroplus. The second anime trailer was also shown on the live stream, along with a big picture of Kazuki Kurusu, Rei Suwa, and Miri Unasaka from the first TV anime. in the second Buddy Daddies trailer, which came out on November 2. The main voice actors and some of the main plot points were shown. Everything you need to know is included below.
The plot of Buddy Daddies revolves around two professional hitmen who take on the toughest assignment of their careers. When they are tasked with looking after the four-year-old daughter of a mob boss. An official anime account released the first trailer. Giving fans a taste of what's to come and introducing the voice actors. The trailer moves quickly, setting up tense situations for the two killers to engage in. Such as a car chase and a gunfight. The stress level has gone up tenfold because they now have to take care of a young child who doesn't seem to care about danger.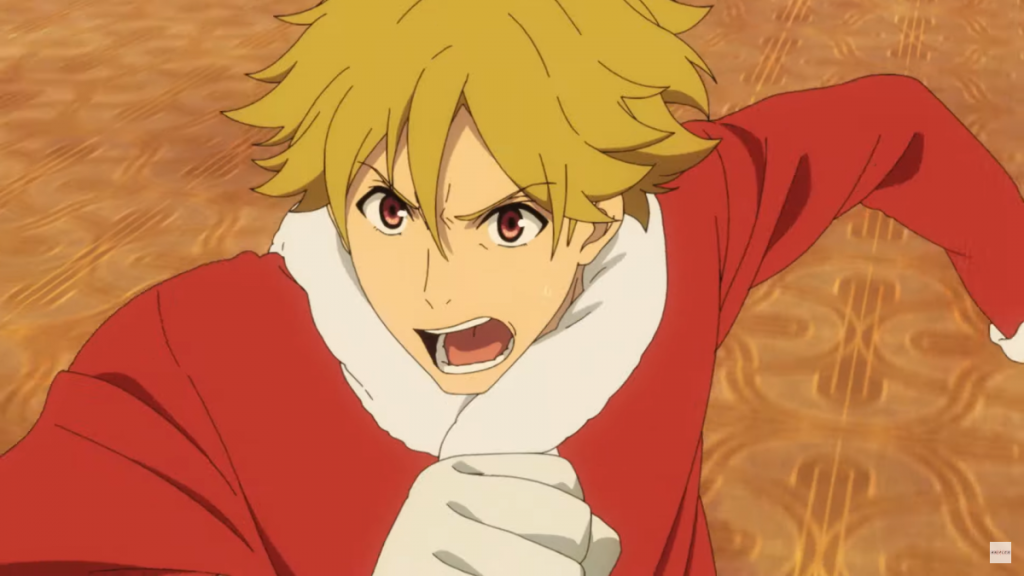 Buddy Daddies Anime: Official Announcement
Buddy Daddies is a "buddy assassin" TV anime made by Nitroplus and P.A. Works. The second promotional video came out this past Sunday. Besides the show's creators, the website also featured the song's composers. Ayase sings the opening theme, "Shock," and DURDN sings the closing theme, "My Plan". Hear a clip of the Ayase theme song in action in the clip above. The show will premiere on television soon before expanding to other networks.
Soon, viewers outside of Japan will be able to watch the anime on Crunchyroll. Kouki Uchiyama, one of the most famous voice actors in the anime industry, will play Rei Suwa, the cruel assassin who never misses his targets. However, Toshiyuki Toyonaga plays Kazuki Kurusu, a man who prefers to avoid all romantic entanglements.
What Is The Plot?
The show's creator says that the protagonists are a team of hitmen whose mission is to make sure their victims can never get away. But suddenly, they handle the care of a young girl. An innocent young girl is the first member of a family of skilled killers who are both emotionally volatile and intellectually stable. Will they be able to balance being parents with having a successful career? Will this nomadic family ever discover what it takes to be content?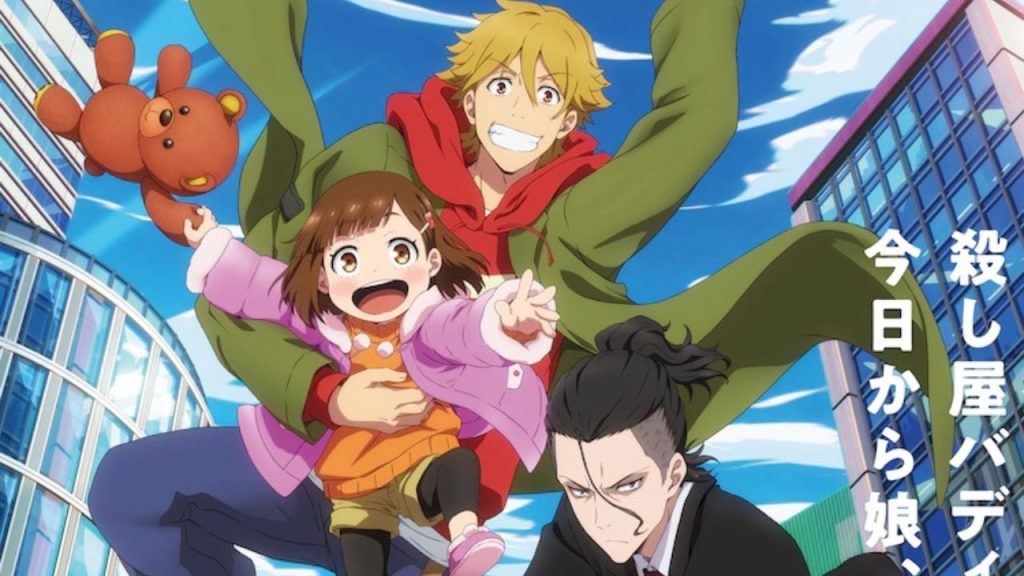 Buddy Daddies Anime: Release Date
On January 6 at 12:00 a.m. JST, Tokyo MX, Tochigi TV, Gunma TV, and BS11 will air the premiere episode of the series. The Japanese broadcast premiere of the animated short will take place on the ABEMA TV service on January 6. Crunchyroll will begin streaming the anime with an English dub outside of Japan beginning on January 6, 2023. Keep up with us to learn more.