Bungo Stray Dogs has just introduced a new character, and his abilities continue to grow. Now the cops are also surprised to learn that he is such a truly gifted person. But great powers comes generally attract ruthless and powerful villains. It will soon take place in Bungo Stray Dogs Season 4 Episode 4 when Ranpo will find himself in a tough situation. Can he deal with the looming threat? Keep reading to figure it out.
The next storyline will introduce Organization V and the creation of the Armed Detective Agency with Edogawa Ranpo. It will continue to focus on the origin of the Armed Detective Agency while the mysterious V continues to grow. It will ultimately create problems for the detectives. But let's see how they will tackle it.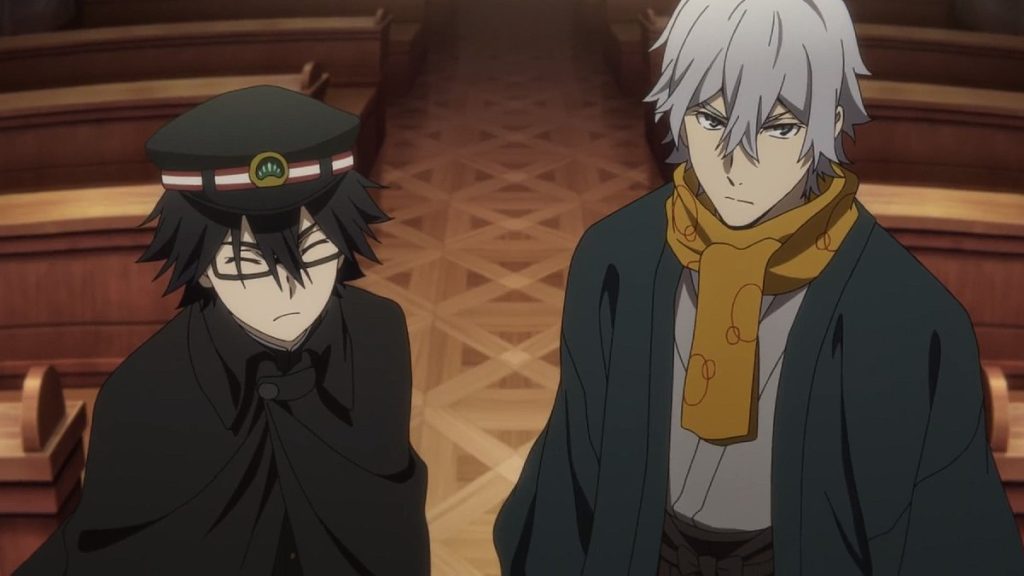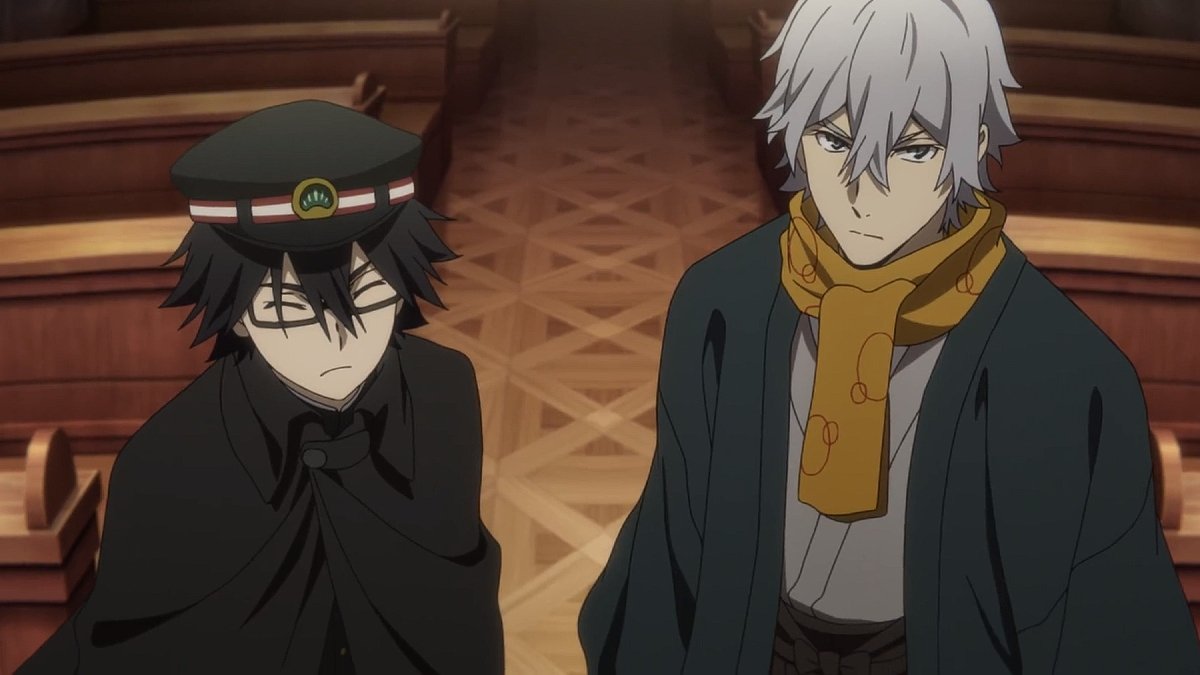 Bungo Stray Dogs Season 4 Episode 4: What Will Happen Next?
The fourth episode will focus on the next arc. Well, it was a complete shock when the murder case opened the door to Organization V. Nobody expected that the murder case was such a cryptic one. However, it looks like things will continue to mess up. The last season focused on the Cannibalism Arc, and Bungo Stray Dogs Season 4 Episode 4 may explore Cannibalism Aftermath Arc. So the detectives will soon cross paths with another key member of Organization V.
Considering Fyodor continues to pop up several times in the anime, it feels like he will play a key part in the fourth season. There's a mystery brewing close to him. Apart from this, Ranpo doubts Mitamura is hiding something. Mitamura is an enigmatic person, and he may come up with another plot to kidnap Ranpo. Now the two organizations will face each other soon, leading to the creation of the Armed Detective Agency with Ranpo.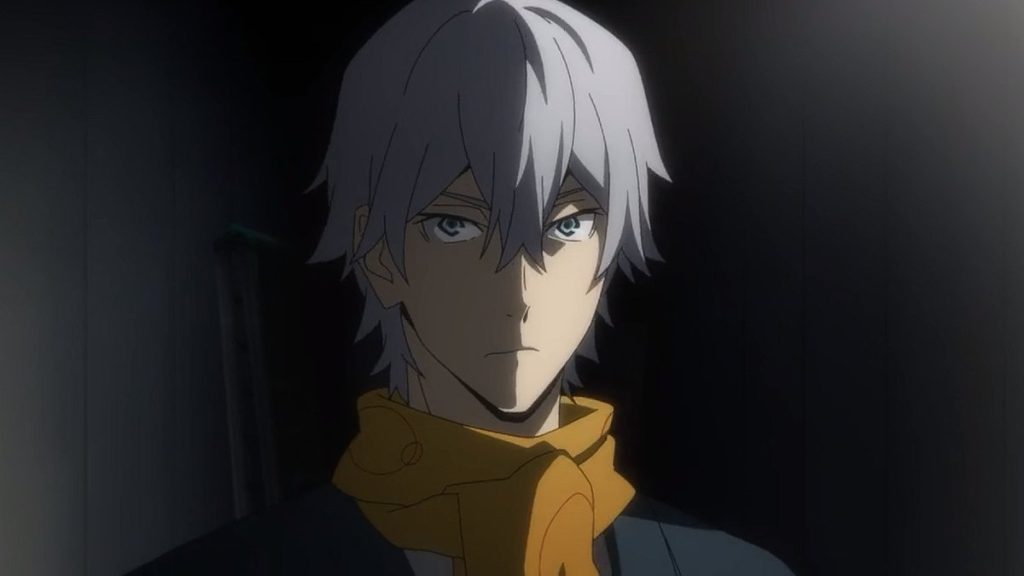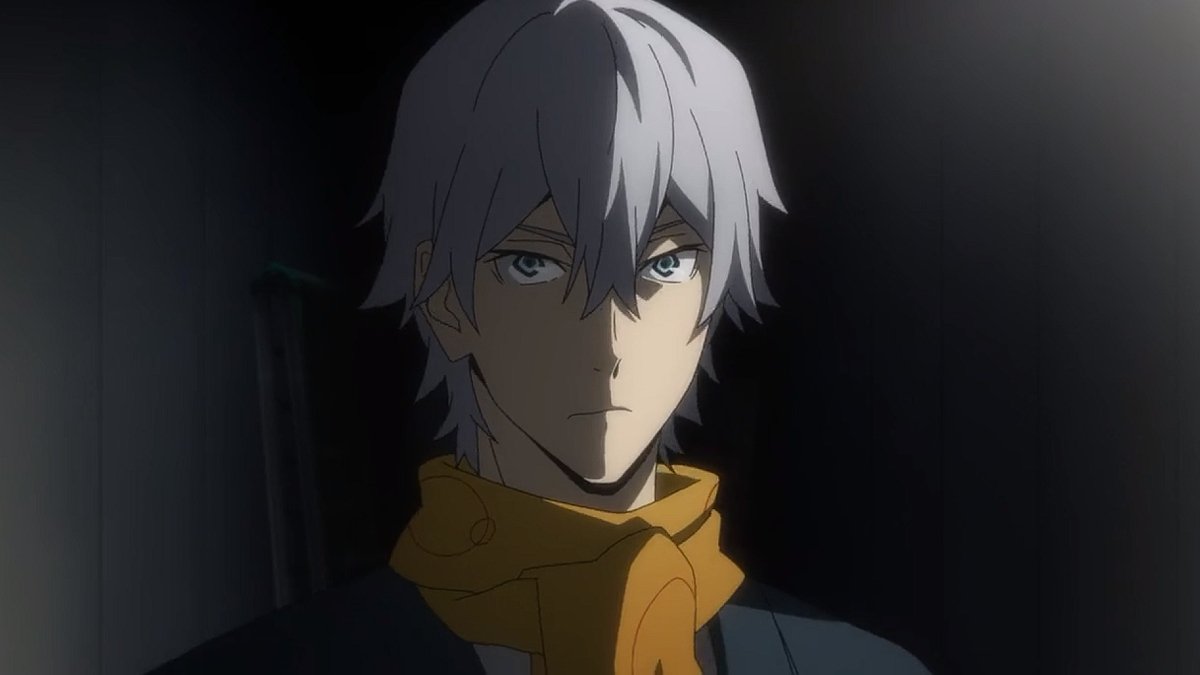 A Quick Recap!
Previously in Bungo Stray Dogs Season 4 Episode 3, Mitamura praised Ranpo en route to the police station. He praised Ranpo's deductions skills and Fukuzawa's prowess in uncovering the current case. But Ranpo still knew that Mitamura doubted his abilities. So he decided to answer all the cop's questions until they had nothing to ask him. It later proved that Ranpo was a gifted person. In the beginning, Ranpo claimed that Mitamura wasn't looking forward to taking Ranpo to the police station, much to Mitamura's surprise.
But Mitamura dismissed it, and again, Ranpo proved his abilities. But he wanted to prove himself, so he told Mitamura to ask him anything related to the current case. So Mitamura asked him how they managed to capture the suited man. The detectives revealed that someone kidnapped the person using an organic solvent and rug. Mitamura guessed that perhaps Kurahashi was involved in this. However, Ranpo cleared that he was killed even before the performance. Ranpo continued that the entire plot was to kidnap the suited man.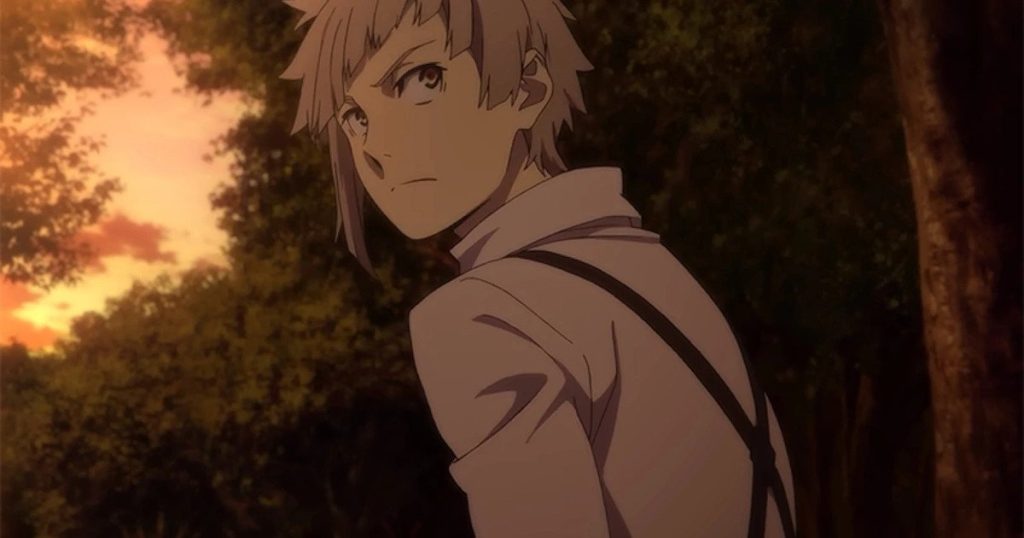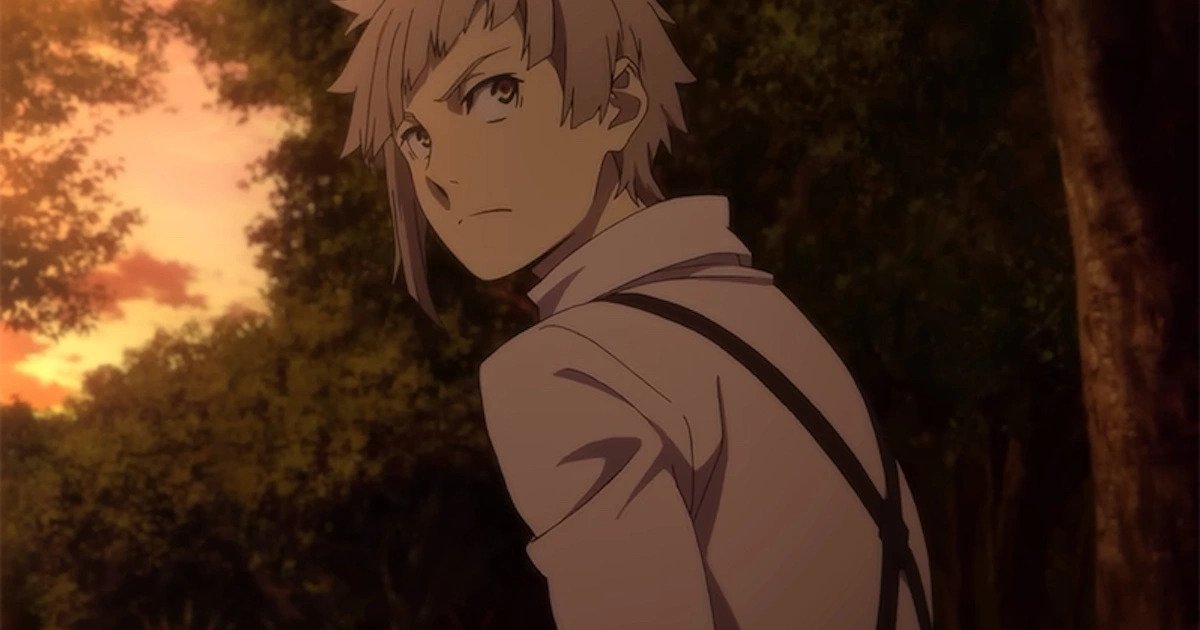 Bungo Stray Dogs Season 4 Episode 4: Air Date
The fourth episode, "The Perfect Murder And Murderer," will air on January 25, 2023, at 11 pm JST. The local Japanese audience can stream it on WOWOW, BS11, Sun TV, KBS Kyoto, TV Aichi, TOKYO MX, and TV Asahi. Meanwhile, the global audience can catch it on Crunchyroll. Stay tuned. The Anime Daily will keep you updated.