Advertisement

On Thursday, the Japanese e-comic distributors and a Korean comic company announced the Dororo Webtoon. The makers have planned to simultaneously release the webtoon in Japan and South Korea. The webtoon will be a webcomic that will be scrolled vertically. After the local release, the production team is also preparing for the global release. The story of Hyakkimaru and Dororo has returned again to mesmerize the audience in a new form. Go through the article to check more on the official announcement. But before, check about the info on the original manga!
Osamu Tezuka created the world of Dororo with his hands. He serialized the manga in one of Shogakukan's magazines. Its original run continued from August 1967 to 1969. It also changed the publishing distributor to Akita Shoten's magazine in 1969. Check out more about the announcement below!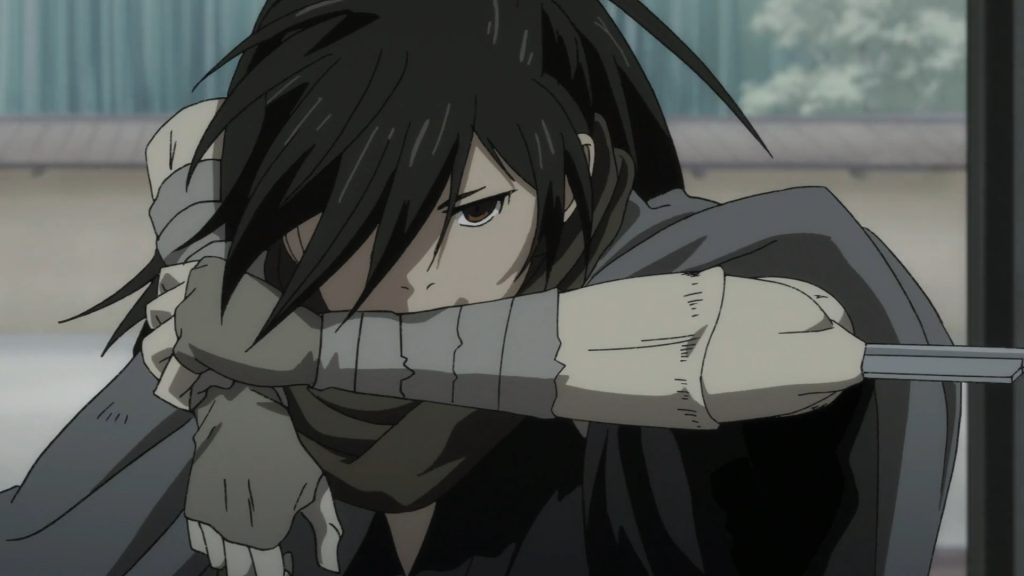 Dororo Webtoon: Official Announcement
Media Do, Copin Communications, and Tezuka Production jointly announced the production of Dororo Webtoon. It was a press release. Makers also revealed a key visual on the occasion of the official announcement. The production has confirmed the release of the webtoon this year. The webtoon fans are waiting anxiously for the upcoming webtoon due to this merger.
The Japanese studios have hired a Korean writer to write the script for the webtoon. Lee Do Kyung is the name of the writer. The makers have planned to release the webtoon on a weekly basis. Read ahead to check out the synopsis for the webtoon!
Also Read: Wit Studio Entering Webtoon Business: What Is Their New Project?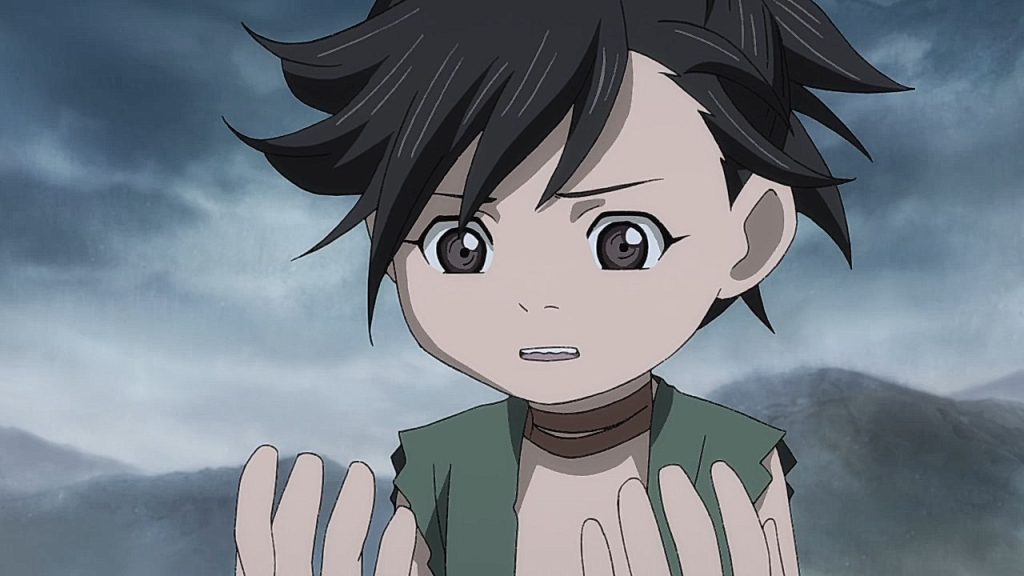 What Is The Synopsis Of The Webtoon?
The story of the webtoon carries a long length from feudal times to modern times. A general of the Samurai's army sacrifices 48 body parts of his child to devils. Devils leave their land in exchange for the sacrifice. However, they return after some time and destroy everything. A sage brought up the sacrificed boy and fixed him with prosthetics. When the boy Hyakkimaru grows up, he gets his body part from killing a devil.
Therefore, he moves on a journey with Dororo to eliminate the devils. This journey also helps him in retrieving his body parts. However, this time Yokai has taken the place of the devil. Check out the text ahead to find out the release date for the upcoming webtoon!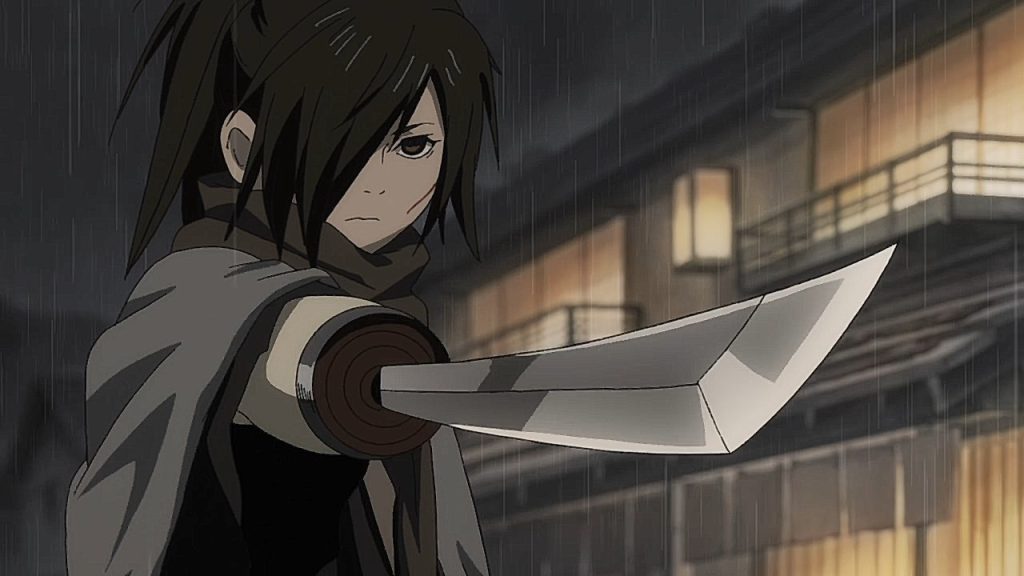 Dororo Webtoon: Release Date
The makers have announced that Dororo Webtoon will land in December 2022. They have planned to release 15 chapters first. After that, more chapters will appear soon. We will be sure to update this section as soon as there are more updates on the same. Thus, visit The Anime Daily to keep yourself up to date with the anime world!
Advertisement