There is a wonderful piece of news for all the fans of DBS manga. There is a lot that has been happening in the story right now. But Granola the Survivor arc was something that brought a lot of potential to the script. Now, after the success of DBS Super Hero, the story will drift towards the same storyline. The danger of Cell is lurking over the heroes, and only the juniors can save them. So, without taking much of your time, here is all you need to know about the new chapter, Dragon Ball Super Chapter 88.
In the upcoming storyline, we will start to see more of Piccolo. Not only has been become the best guardian to Goku's children, but he is also training Pans for everyone. Thus, Akira Toriyama's take on this will also be seen in the upcoming chapters.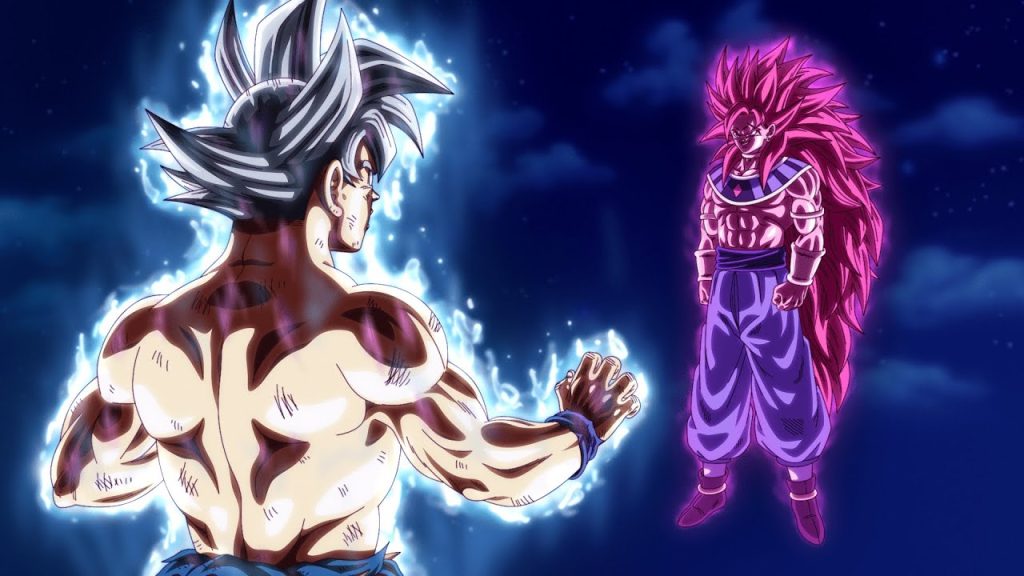 Dragon Ball Super Chapter 88: Comeback & First Look!
The news comes from the official pages of DBS, suggesting that most of the time of the break has come to an end. And the manga will be back on the regular schedule. Along with this, some key visuals from the outing have also been released. This only suggests that the new arc will drift towards the storyline of DBS Suoer Hero. It will be interesting to see how the manga version of this turns out when Toriyama handles the script.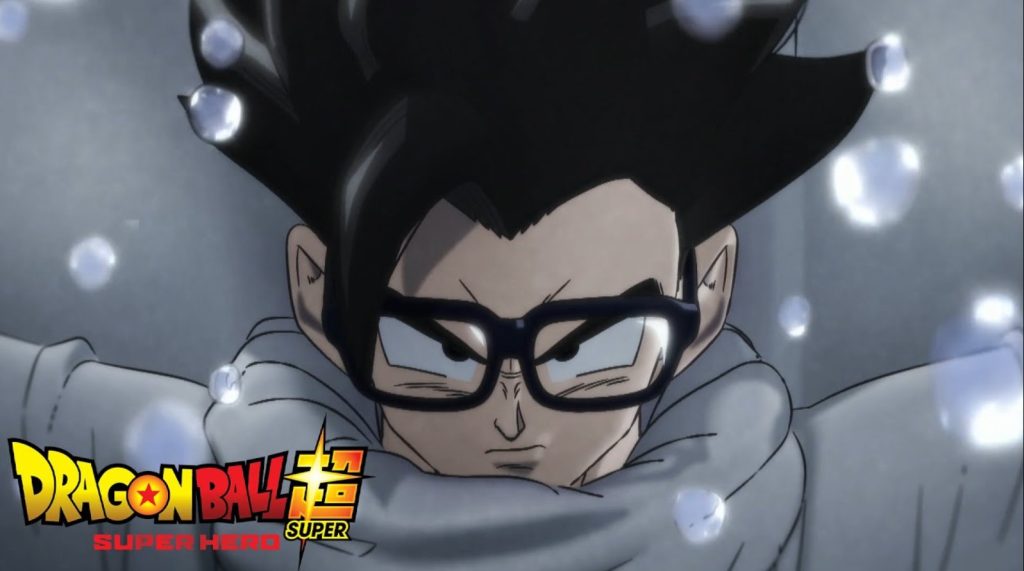 What Will Happen Next?
In the last update, only the poster of the chapter was out. This told us that a new arc was to commence in the story. This time, it is the ward Vegeta that is going to be the main hero of this arc. And joining him with Goten and Trunks. As in the story of Dragon Ball Super Super Hero, Piccolo will bring most of his powers to the table. He will come to learn that the Red Ribbon army is capturing a lot of areas in business.
And the villains are in no mood to stop at this. The plan is evil at best, and they are planning to bring back Cell. Everyone remembers the time when they almost lost every member fighting Cell. And now that the evolved version of this monster is here, this might bring more destruction to the planet than anyone has ever seen before.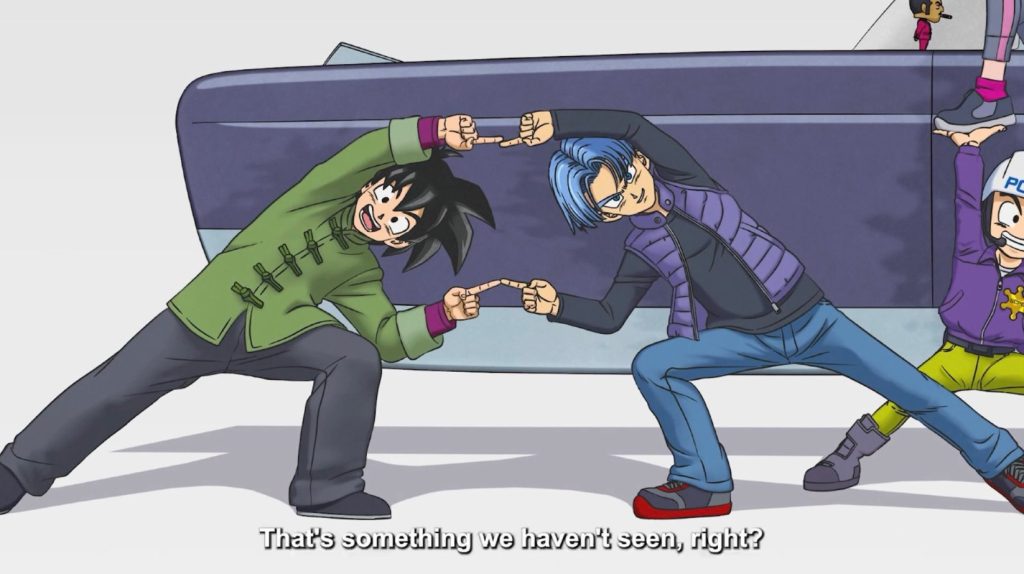 Dragon Ball Super Chapter 88: Release Date
After the longest break in recent times, the new chapter finally has a release date. So, the chapter will be coming out this week. The final release date of Dragon Ball Super Chapter 88 is December 20, 2022. Fans will be able to read all the chapters of the manga only on the official pages of Viz Media, Shonen, and MangaPlus. We will be sure to update to this section as soon as there is any more information. Thus, keep an eye on The Anime Daily to get all the updates right here.