Advertisement

Fans of Dragon Ball Super are well fed this new chapters year! There is already news about a movie that will be out this spring, and the manga is not far behind. Dragon Ball Super Chapter 80 will be released this month. And the creators have given the fans a glimpse of what to expect. Excited fans have been taken online to show their enthusiasm. So, here is everything you need to know about Dragon Ball Super's Chapter 80.
Dragon Ball Super is a sequel to the original Dragon Ball series. Akira Toriyama is the writer, and Toyotarou is the illustrator of the manga. Shueisha's V Jump serialized the story in June 2015. The story is still ongoing. Toei Animation produced a television anime series that ran for 131 episodes from 2015 to 2018. In 2018, DBS: Broly came out. Moreover, this April, DBS: Super Hero, a second film, will be out.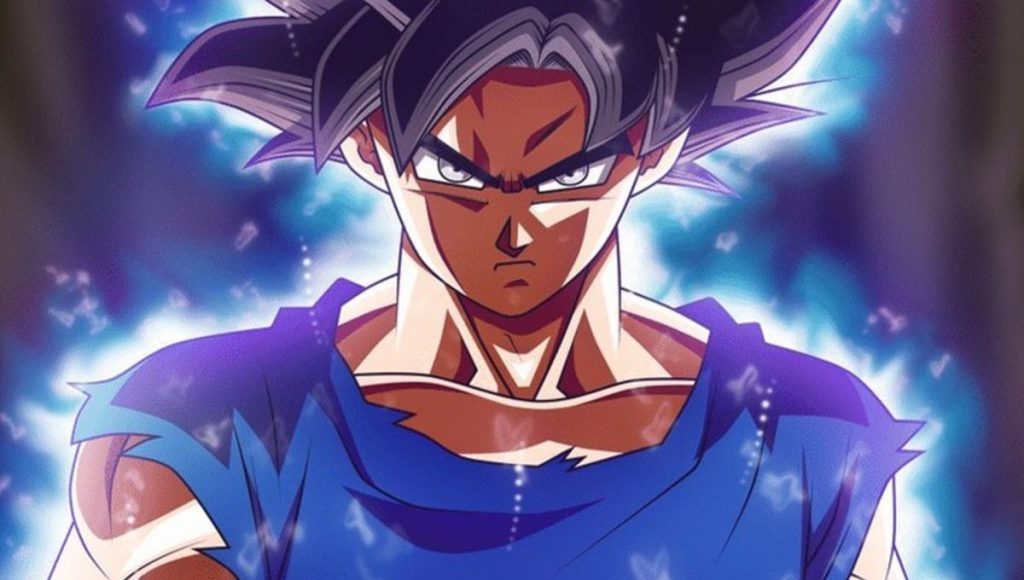 Dragon Ball Super: First Look Out!
This month will see the release of Chapter 80 of the manga. The official Dragon Ball website posted the promo ahead of the release. The promo contains a sketch from Chapter 80 in black and white. There is accompanying text with the show title. In the pv, two fighters are having a standoff in the scene. The fighters are Granolah and Gas. Gas can be seen in his sleek new costume, and Granolah has his headgear back. Their expressions are full of anger and fighting energy. The artwork shows them both trying to kick each other with their legs.
Plot Updates!
In the Dragon Ball Super manga, Granola the Survivor arc is currently playing out. This specific conflict is between Granolah and Gas. Additionally, Granolah learned that Gas was the cause of his people's deaths, and he was extremely angry. Moreover, Granolah seems to be pushing himself to fight, and fans are really liking it. However, Gas's leader has asked Gas to become stronger, and he seems to be working on it.
The last few chapters of the manga set up this fight and fans expect the fight to go on for another two chapters. Fans also believe that this is one of the best battle scenes in the Dragon Ball Super manga so far.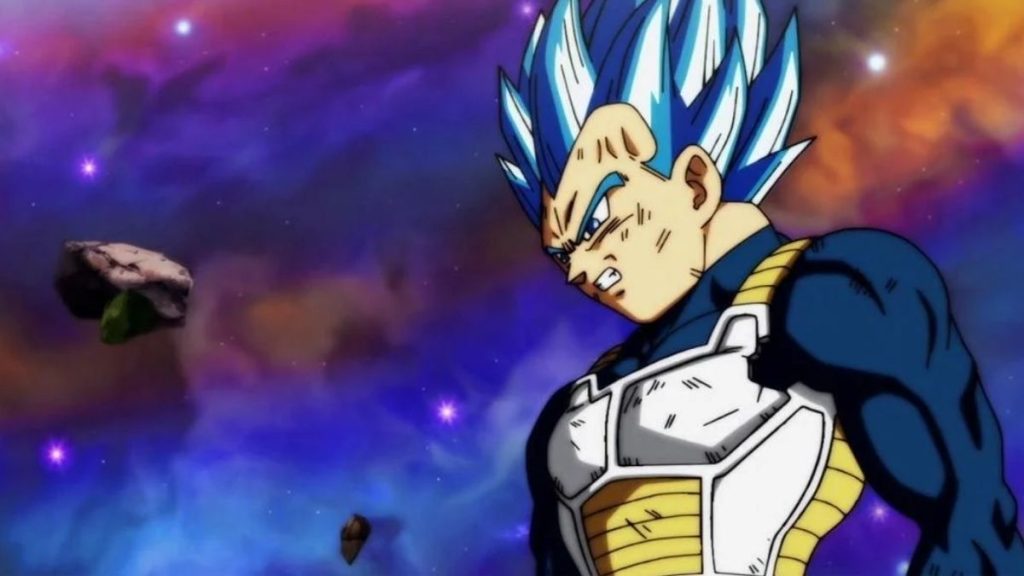 Dragon Ball Super Chapter 80: Release Date
The post also announced that there would be more first drafts on January 14, 2022. Additionally, fans expect chapter 80 to be out on January 20, 2022 if there are no delays. So, what are you looking forward to in this chapter? Thus, let us know in the comments. Keep an eye on this space for more details as they come.
Advertisement