Advertisement

The hype around the Dragon Quest Treasures is soon coming to an end. The official account for the series revealed a teaser trailer for the upcoming game series. It will be the 11th edition of the game series. The game series has been ruling the hearts of gamers since 1986. The adolescent age group is the main TG of this game. Children are still crazy about this game. Square Enix publishes this game series. Today we will discuss the upcoming game series and analyze the teaser trailer for the game. But before that, here is all you need to know about the game!
Yuji Hori created this role-playing game in 1986. This most famous video game is ruling over the market of the west even now. It launched several upgraded versions after 1986. Read through the following article to check info about the upcoming game series!
Dragon Quest Treasures: Official Announcement-
The exact translation of the subtitle on the announcement is Blue eyes and the compass of the skies. Square Enix's Twitter account quoted the teaser trailer with this text. However, the production is unwilling to spill anything further. The announcement also stated that more game-related information would release next month. Now gamers have their eyes on June to get more info on the game.
Moreover, the Square Enix has planned to play it big this time. It has been planning to release the game on a global level. The game used to release on different dates globally. But now, Enix is planning to bring about a change.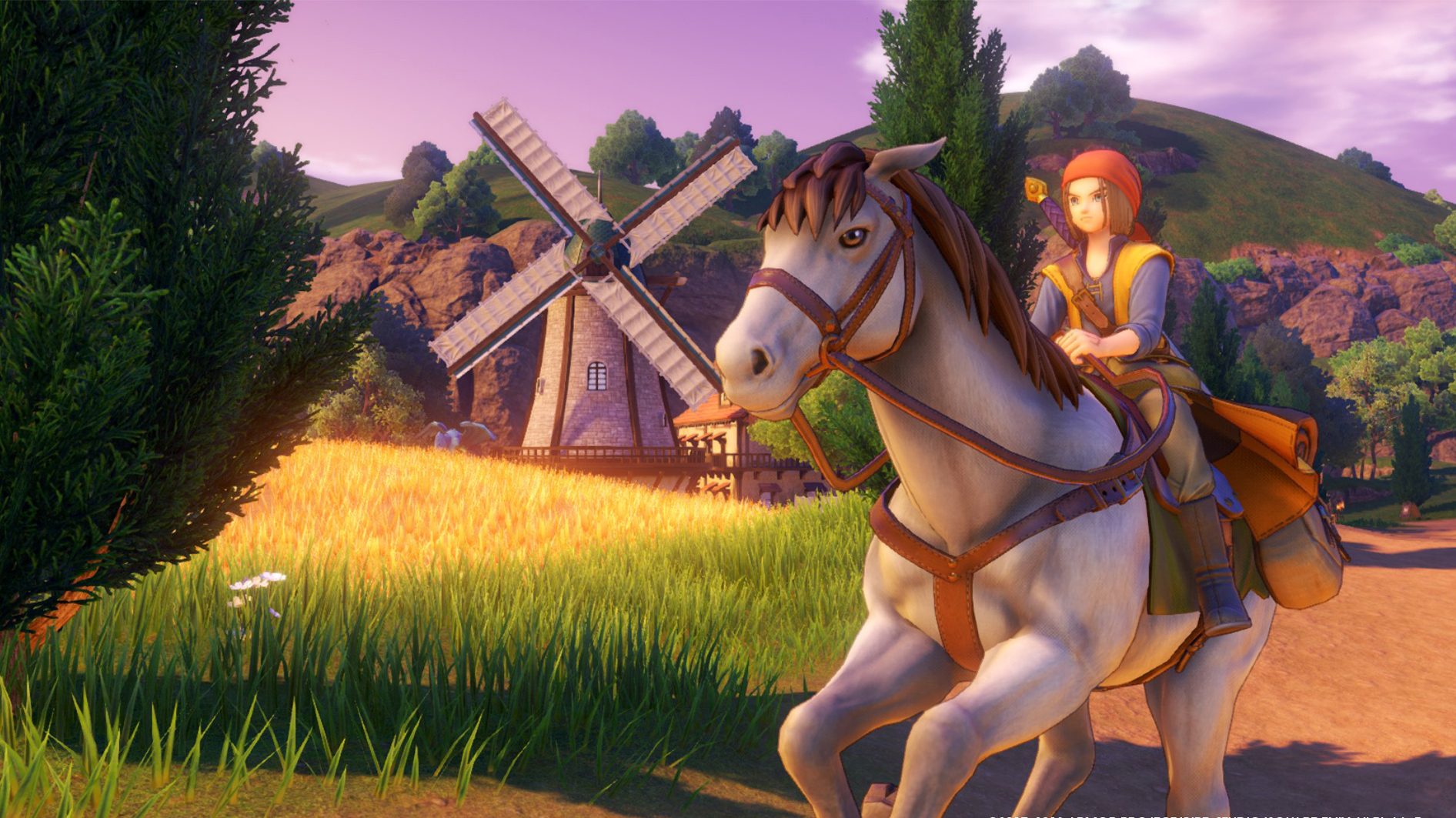 The Premise Of The Game
The game premise is set in a fantasy world. Two wide-eyed kids, Erik and Mia, set off on a treasure hunt. They have a ship that can fly and float. Their mission is to hunt the treasure out of the designated locations. The game changed the difficulty and powers year after year. However, the premise of the game was the same. That's why the game is still holding relevance in today's world. Its original audience is obsessed with this game.
The game has different levels of role powers to fight the traps during the treasure hunt. Along with it, it provides a wide range of weapons. Gamers find it cool to have such an array of weapons.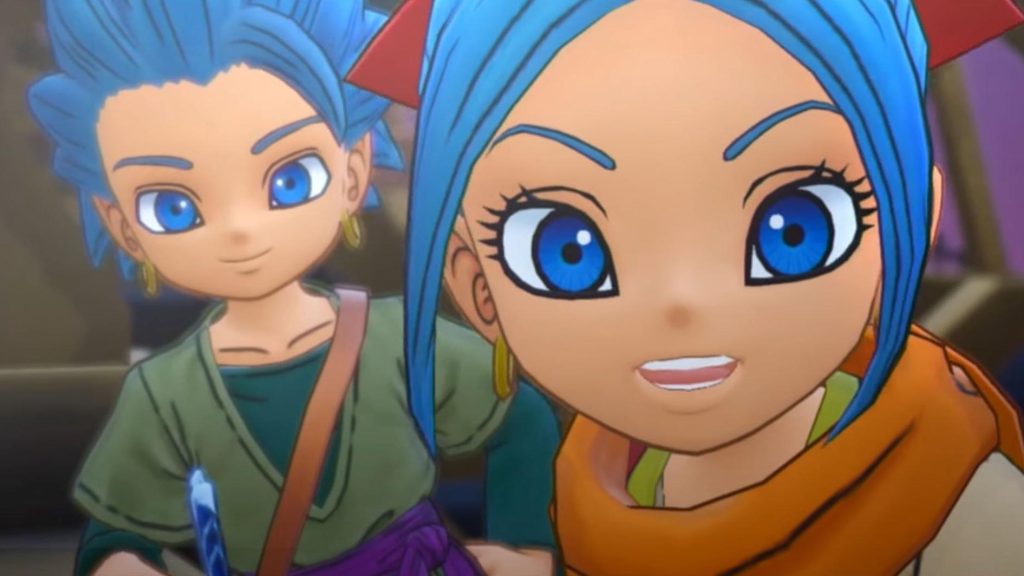 Dragon Quest Treasures: Release Date
The game designers have already mentioned that they will release this info next month. Dragon Quest Treasures will not release soon. Enix is trying to make it big, which will take time. The global release will require proper preparation for it! Thus, keep in touch with The Anime Daily to get updates related to the game!
Advertisement