For years and years, fans have been waiting for their favorite show to return. Even though the first season had a small audience, Dragonar Academy Season 2 is still in high demand. However, with every passing year, the possibilities for its return are decreasing. Hence, here's everything you need to know about the anime.
Dragonar Academy or Seikoku no Dragonar originated as a light novel series back in 2010. Written by Shiki Mizuchi and illustrated by Kohada Shimesaba, the harem LN series was quite popular amongst an audience of a kind. Hence, it was soon picked for adaptations, including a 2011 manga series and a 2014 television anime. Studio C-Station produced the 12-episode show that aired on AT-X in Japan, while Funimation managed its international distribution. It has been more than six years since its release, and fans are still waiting for the sequel.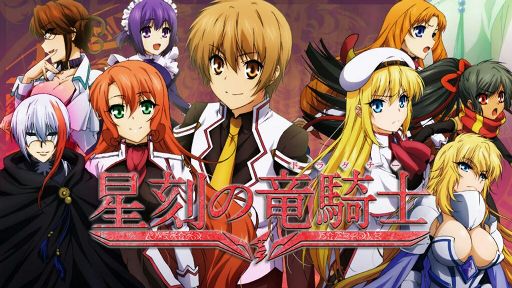 Reasons Why Dragonar Academy Season 2 Might Not Return
Even though the anime was fairly popular amongst the masses, C-Station has not renewed it for a second round. One of the main reasons probably lies between the performance of the debut season. The anime received slightly below average reviews from critics and a portion of its viewers. Besides, its disc sales (DVDs and Bly-Ray) were very poor (compared to an average anime).
On the other hand, both the light novel and manga series of Seikoku no Dragonar ended years ago. While the LN series was concluded after its 20 volumes by late 2015, its manga adaptation didn't survive for more than 15 volumes after 2016. Hence, Dragonar Academy Season 2 does not have any content to promote. A large section of the anime industry is dependant upon the running of its source material. Usually, once the original content ends, its anime adaptations are also canceled. Hence, the sequel might not make it to the screens without a solid reason.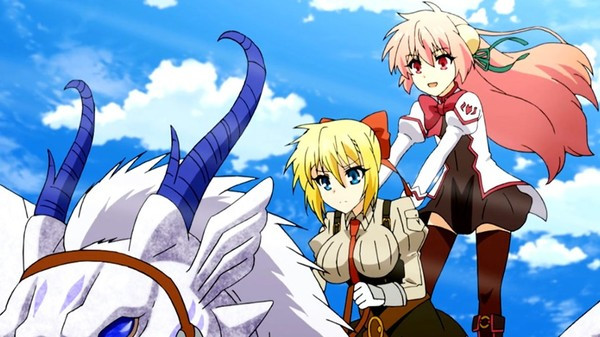 Is There Any Hope?
Well, in today's world, there's hope for all types of anime. Shows with potential now have better chances to return. Hence, Dragonar Academy Season 2 will only survive if another studio sees potential in its storyline and its properties to bring profit. In this case, Seikoku no Dragonar does have enough potential, as it is still short in audience support. Thus, if you want to save the series from cancelation, keep on supporting it and demanding it from C-Station and other producers as well. A bunch of fans has already signed a few petitions in support of the sequel.
Anime Like 'Seikoku no Dragonar'
Meanwhile, as you wait for Dragonar Academy Season 2, here are some anime similar to it for you to try.
Dragonaut: The Resonance is a 2007 sci-fi anime co-produced by Gonzo and Nihon Ad Systems (NAS). It centers around Jin, a heartbroken young flyboy, and Tao, an attractive mystery woman with intergalactic battle skills. As a deadly asteroid nears Earth, sexy human Dragonauts and their dragon companions come together to create a formidable fight.
2011's Dragon Crisis! is rom-com fantasy anime produced by Studio Deen. It focuses on high-schooler Ryuji Kisaragi and his cousin Eriko as they seize a relic box containing a red dragon girl. Ryuji decides to protect her using his power as a relic handler.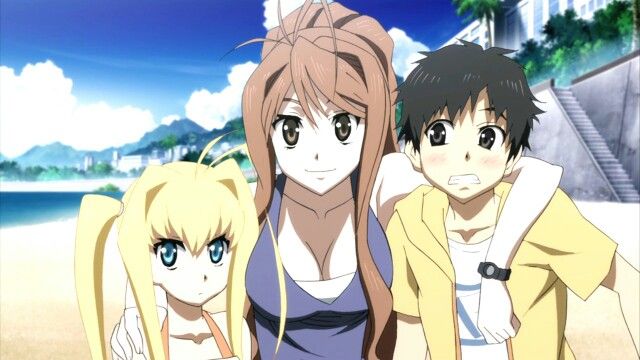 Dragonar Academy Season 2: Release Date
Even though C-Station hasn't greenlit the anime, they haven't canceled it either. Hence, there is still hope for its return. However, even if the renewal arrives right now, Dragonar Academy Season 2 might not premiere anytime before late 2022 or early 2023. Keep an eye on this corner for all future updates.