The previous chapter shocked fans as they learned "friendship" has a different meaning in awakeners' world. Further, there is no such thing as friendship in the case of awakeners. So instead of pursuing it, they need to follow their life path. In Eleceed Chapter 226, Subin tries to understand her grandpa, while Jiwoo-Seo makes a wrong decision. It remains unclear how things will turn now. But one thing is clear you will be entertained a lot. Keep reading to know more.
The 226th chapter will focus on the big revelation. Subin is still swaying, unsure which way she wants to go. However, after learning her grandpa's truth, she decides to follow the path chosen by her grandpa. It won't be an easy decision and will affect Subin greatly as she will lose something while following her grandpa's orders.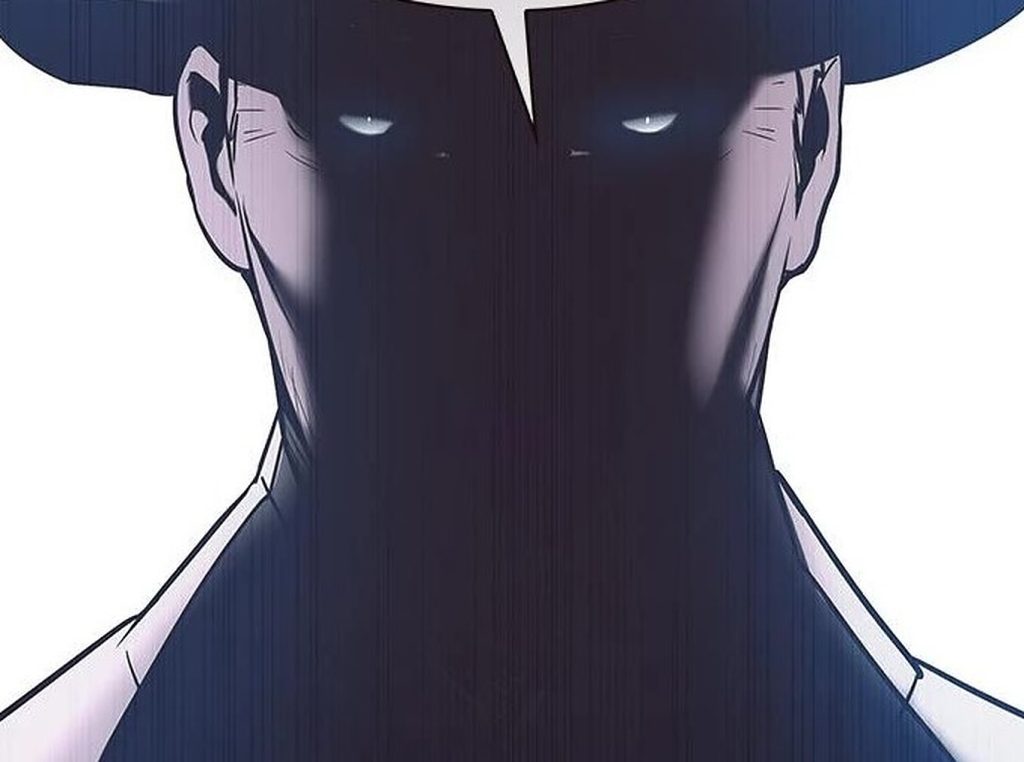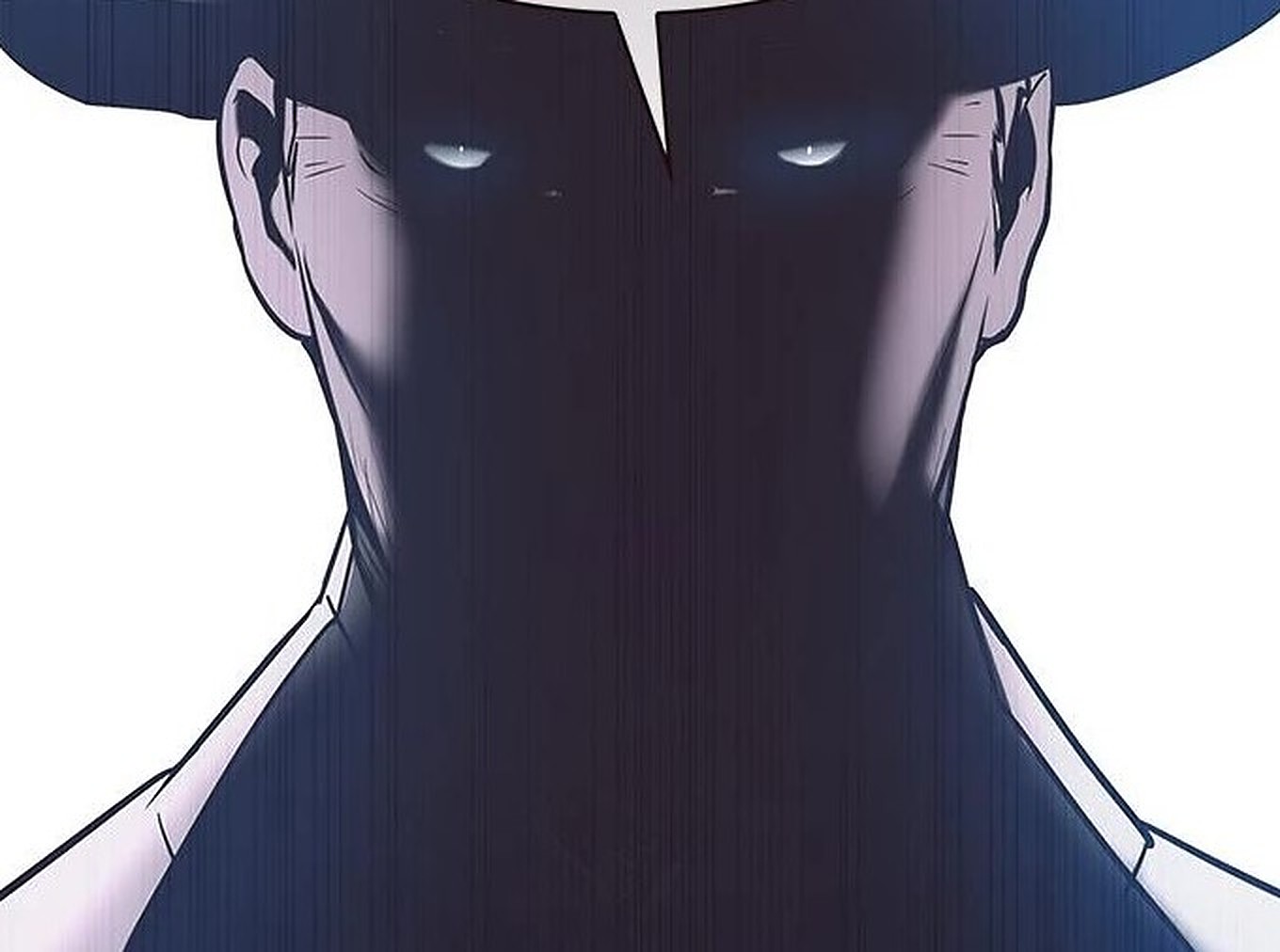 Eleceed Chapter 226: What Will Happen Next?
The upcoming chapter will finally reveal Subin's grandfather's intention. He has been cold to Subin and pushing her to sharpen her skills. But Subin wants to see her friends and spend some time with them. But she doesn't know that grandpa is hiding something. His last statement suggests that he's running out of town, and now is the time for Subin to handle the Awakeners Association.
Now he will reveal his health condition, leaving Subin vulnerable. She needs to decide what she wants to do with her future. Is she want to stay with her friends? But if she does that, then everything will change. So there's the possibility that Subin will choose to remain loyal to her grandpa and continue her training to become the most powerful awakener of her age.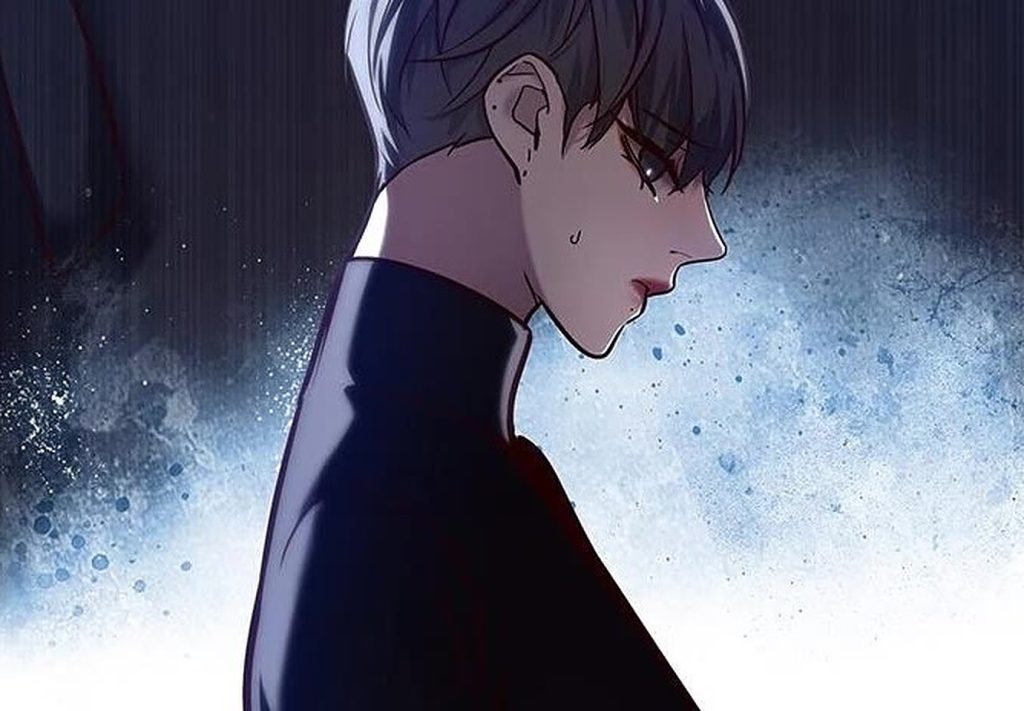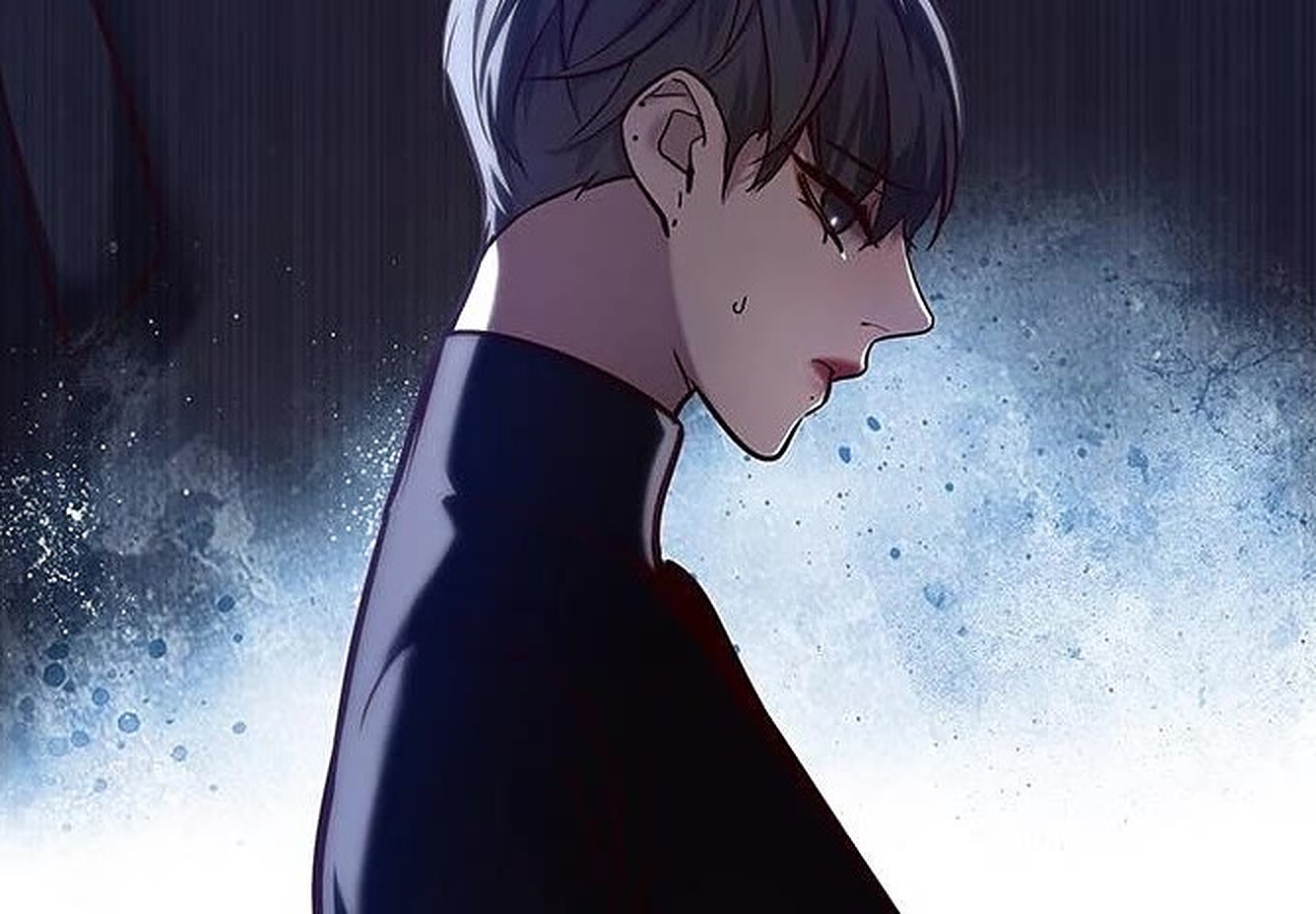 A Quick Recap!
Previously in Eleceed Chapter 225, Jiwoo-Seo visited Subin's place to see her. He was worried for her and decided to meet her. But he was left stunned after meeting cold Subin, who didn't care about him, and her look was completely changed. In fact, she told him to stay out of her business. While Jiwoo was trying to figure out how things changed like this, Subin's grandfather arrived. He asked him whether Jiwoo was Kayden's discipline. In response, he said yes. However, during his conversation with Subin's grandfather, he revealed that he and Subin are friends, and soon grandpa pointed it out.
He asked him whether he was sure, as, in awakeners, there was a different meaning of friendship. Jiwoo said he knew about it and would give up his life to save Subin. But her grandpa wasn't a fan of this statement and showed him the real face of the world. Later Subin and her grandpa had a word together. Subin still wanted to see her friends and spend some time with them. But her grandpa reminded her about their Korean awakeners organization which she had to run after her grandpa died. But she begged for some time as she wanted to live with her friends instead of taking care of such a huge organization.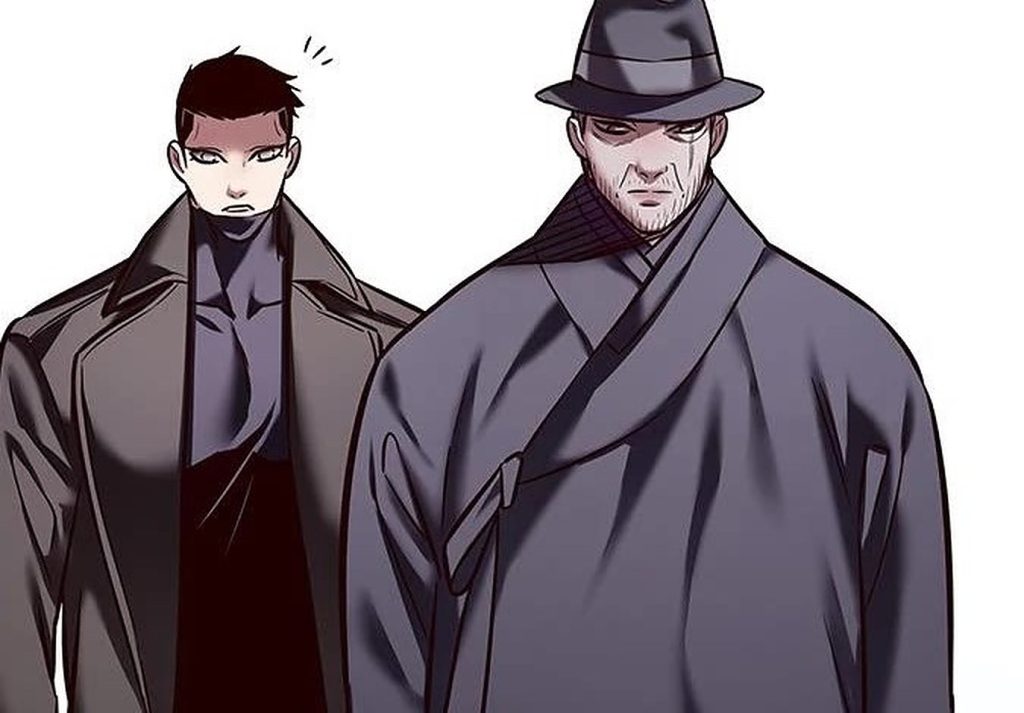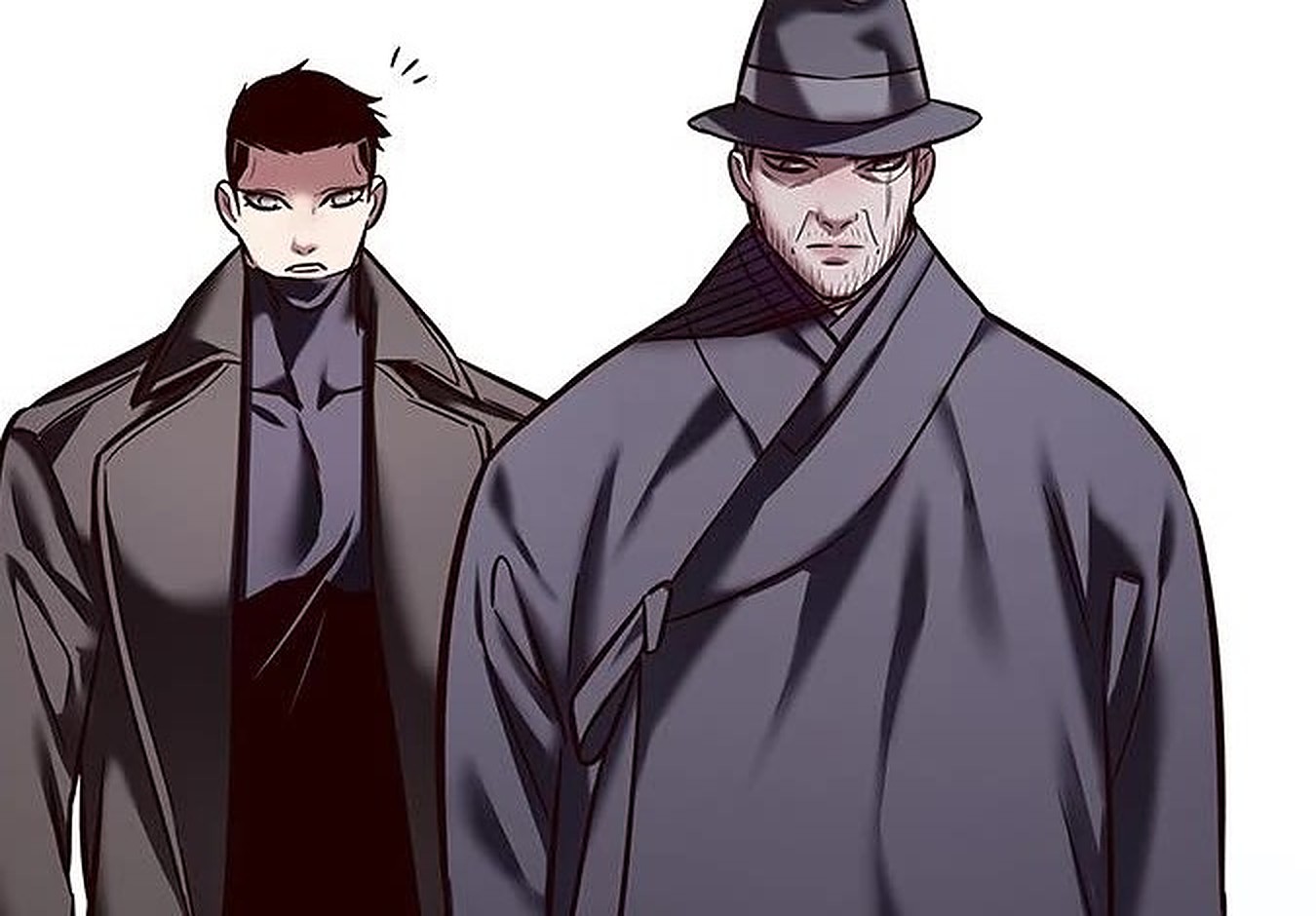 Eleceed Chapter 226: Release Date
Now it remains unclear which way Subin will go. Will she follow her heart or her mind? You will learn in Eleceed Chapter 226, which will release on January 2, 2023, on Naver Webtoon and Kakao pages. Stay tuned. The Anime Daily will keep you updated.