Advertisement

FFF Class Trashero Chapter 121 will continue to deal with the battle between Hero and the Old Human. Well, the readers have seen Hero defeating many kings and monsters with his remarkable power. But in the previous chapter, things were quite different. He learned something which he had never heard about. Now it would be difficult for him to fight with the Old Human.
In the 121st chapter, Hero will deal with a challenging situation. But despite facing his defeat, he will once again try his luck. He will charge an attack against Old Human. They will fight like an insane. However, defeating the Old Human won't be that easy. Keep reading to know more.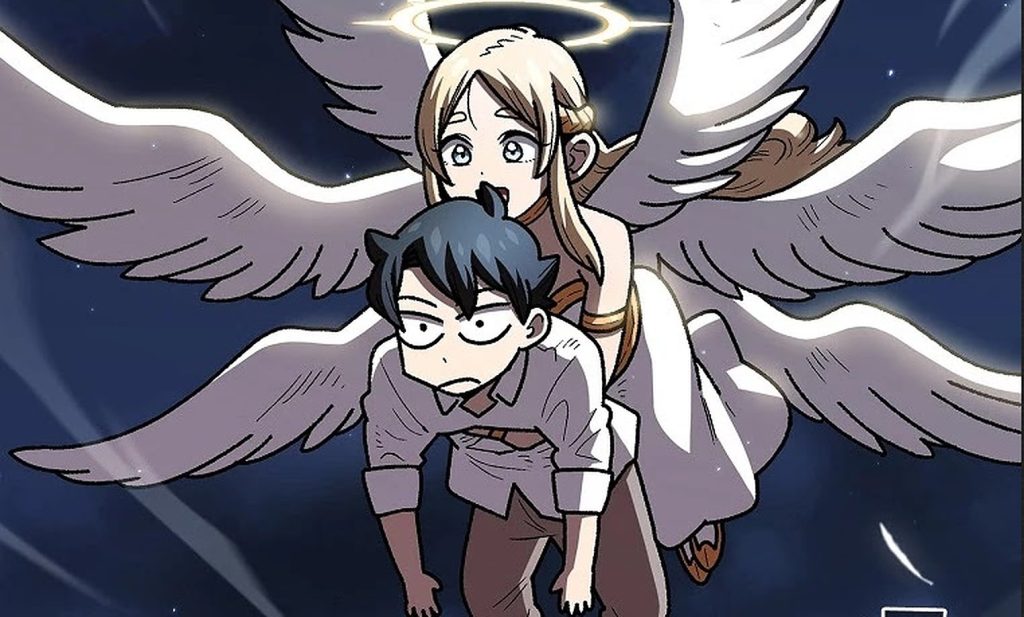 FFF Class Trashero Chapter 121: What Will Happen Next?
Hero and the Old Human will continue to fight. Now Hero can't understand his language as the Old Human had destroyed Hero's powers. So it's quite difficult for him to translate. But instead of wasting time translating what the Old Human has said, Hero will use his teachings to defeat the Old Human. So he will give the Old Human a tough time and finally defeat him.
But it won't be that easy. The Old Man will rise again and challenge Hero. He will be injured, and it will be quite difficult for him to deal with the Old Human with limited powers. However, Rice Cake will come to rescue his master. She will use her power to help Hero defeat the Old Man. After defeating the Old Man, Hero will wonder what's real. He will turn to question Rice Cake, but she will be gone by the time.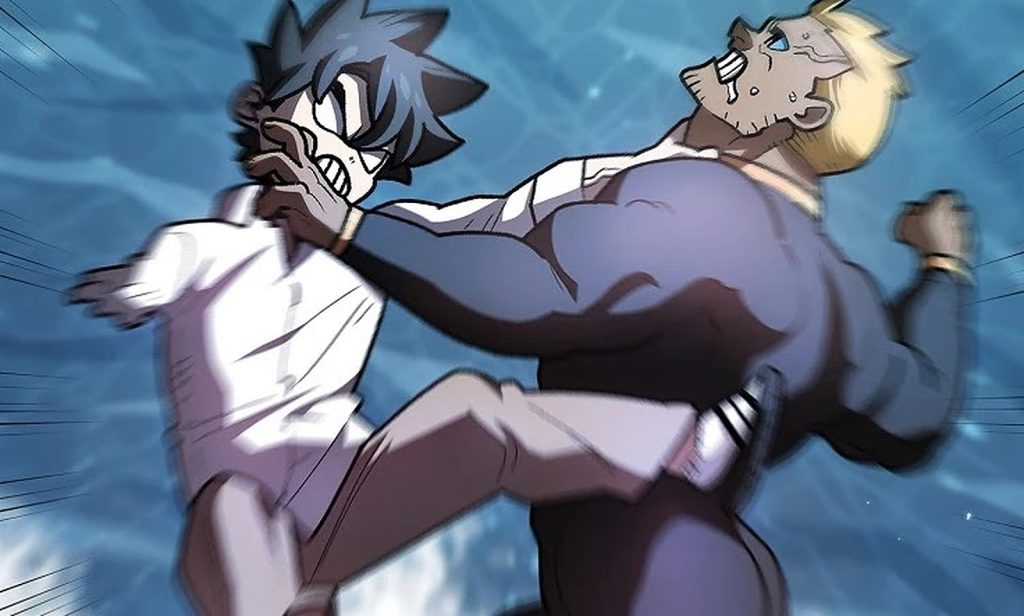 A Quick Recap!
The 120th chapter opens up with Hero and Old Human fighting with each other. Without wasting a single second, Hero charged his attack and hit Old Human's head. However, suddenly time stopped. When Hero asked him whether the Old Human stopped the time, he clarified that he just made the time go slower. Later the Old Human revealed that he was the real Hero and Hero was living in a fantasy world. However, when the owner of these powers returned, he could take his power back.
It was difficult for Hero to understand it, especially when the Old Human took away the precious stone from Hero's sword. The Old Human later used a spell, and everything returned to normal. Now Hero couldn't use his magical powers, and his sword was also gone. He was living a normal life, but later, he realized it was a myth. Hero then spotted the Old Human heading in his direction and decided to fight with him without his sword.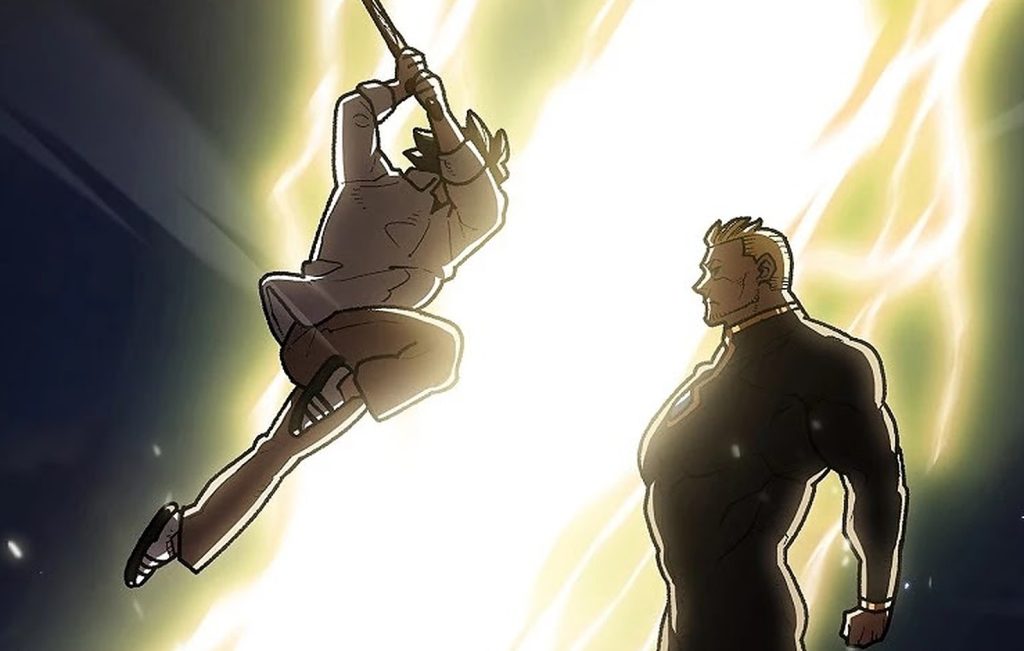 FFF Class Trashero Chapter 121: Release Date
FFF Class Trashero follows a weekly release pattern. So we can expect that chapter 121st will release on June 24, 2022. It will finally reveal the fate of Hero and whether he will be able to regain his powers. Stay tuned. The Anime Daily will keep you updated.
Advertisement