Advertisement

It is a piece of good news for all the fans of the Girls Und Panzer franchise. The much-loved action-comedy franchise is coming out with a new OVA. The news comes out through the official website of the manga which suggests that the third film of the movie series will now release the Blu-rays along with an OVA. The title of the OVA is "Daikon War!"v as per the website. Girls und Panzer das Finale 3 was initially released in Japan on March 26, 2021. The reception of the movie was considerably good. Now, the movie is set for a 4D screening on October 8 in Japanese theatres.
Girls Und Panzer is easily one of the vast comedy franchises of the world. The series originally began as a manga anthology created by Actas. The first manga was launched in 2012 through the Comic Flapper magazine. Since then, the franchise has released eight mangas, one anime series, three OVA parts, two games, one light novel, and one film series. Girls und Panzer das Finale 3 is the latest part of the movie series. The film is being distributed by Sentai along with the new OVA. Here is all you need to know.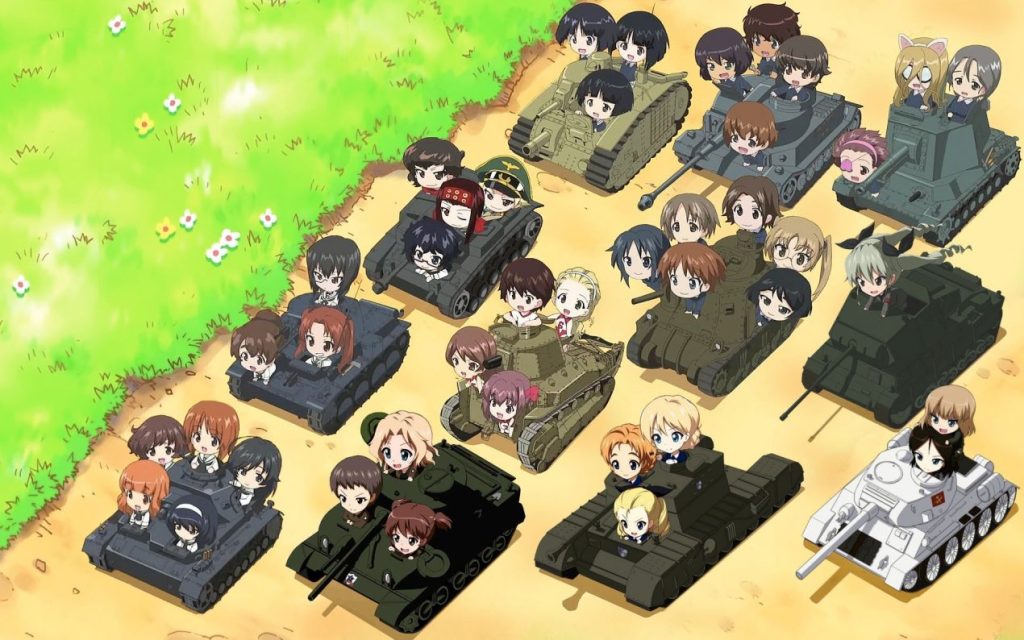 What Is The Premise?
The Girls Und Panzer is a six-part film franchise that revolves around Miho Nishizumi. Miho has had a traumatic history with the art of performing sensha-do. Her family has been the carrier of this ritual for a long time. However, after a horrific incident, she was sent to a new town to stay away from sensha-do. Besides, in the new high school, it was announced one day that the school council was considering the revival of sensha-do. The student president also announced that Miho was to join the cult as she has been practicing the art since childhood.
At first, Miho is reluctant to join back the group and perform the tasks. However, she sees this as an opportunity to get over her fears. Thus, soon the school presumes sensha-do and the professional championships began. As Miho performed well in the games, she is also followed by newer enemies who bring along the horrors of her past. How long will Miho escape the hauntings?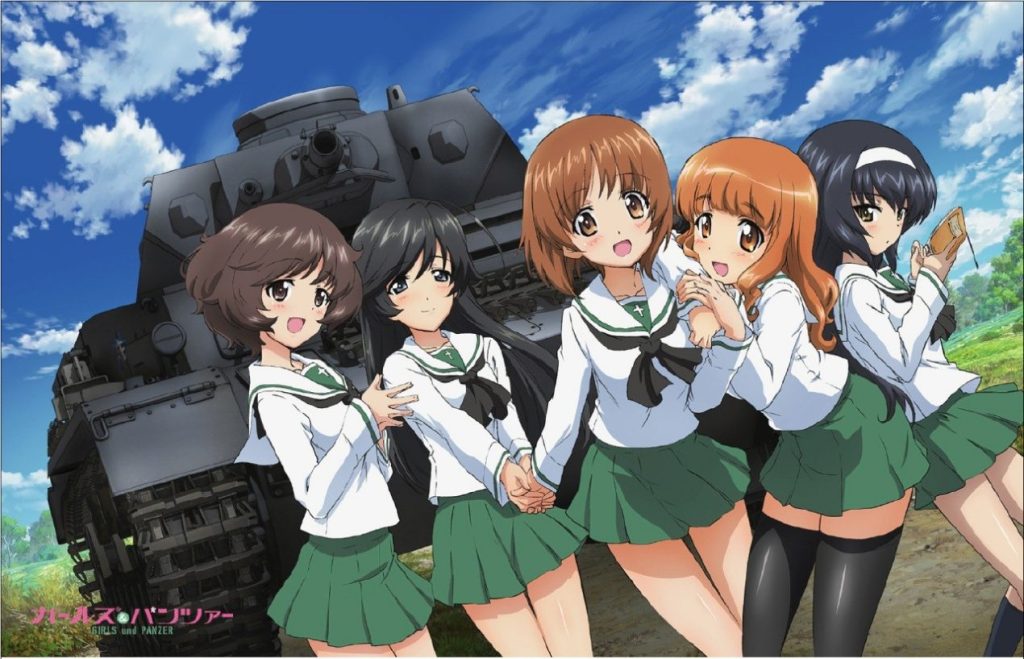 Girls Und Panzer New OVA: Release Date
The official website of the movie franchise updated the page with the solid release date of the new OVA. So, Girls Und Panzer New OVA is all set to hit the markets on December 24, 2021. For the time being, Sentai Filmworks is only releasing the new Blu-ray discs in Japan. The distributor will announce the launch in the western countries in a matter of a few months. Hence, stay tuned with The Anime Daily to get all the latest updates.
Advertisement