The Jump Festa 2023 event brought a lot of updates for die-heart anime fans. Multiple banners of high value are coming to the screens in the coming year. And these include Jujutsu Kaisen Season 2, Dr. Stone Season 3, Attack on Titan's Final Part, Demon Slayer Season 2, new Naruto Project, and Tokyo Revengers Season 2. And this is where we see one underdog growing to the same heights. So, without taking much of your time, here is all you need to know about the announcement on Hell's Paradise Anime.
The latest announcement brings to the table a word from the creator himself. The author of Hell's Paradise manga went on to see the work of the dubbing team. This only shows that the show is already in production!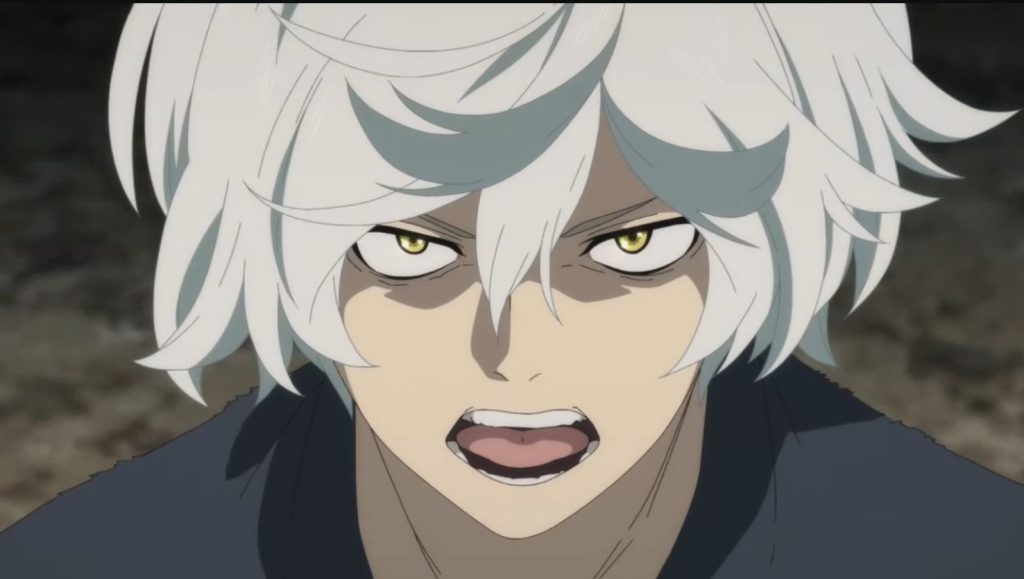 Hell's Paradise Anime: Creator's Word!
After the panel from the Jump Festa '23 panel, there were updates of the same. So, the creators took to Twitter to give updates on the show. This was the official page of the show, where the makers show a special message from Kaku-sensei. The message reads that he had the chance to listen to all the voice cast and catch up with the team that is joining the venture. This only means that the show is under production. The tweet is right here:
What To Expect From The Show?
As per the official synopsis and plot of the manga, Hell's Paradise Jigokuraku is the story of the Edo Period. Here, we meet with a ninja named Gabimaru and an executioner Yamada Asaemon Sagiri. The entire plot is based around the fact that they need to look for the elixir of immortality. Known as Gabimaru the Hollow, a ruthless killer wants to join this quest only to meet with death halfway through this mission.
But the fact that he has been betrayed as many times, he wishes to die in peace. Just as the man is about to welcome death into his life, Asaemon the Decapitator gives him the opportunity of a lifetime. This is where they find the substance that can serve them with the gift of mortality.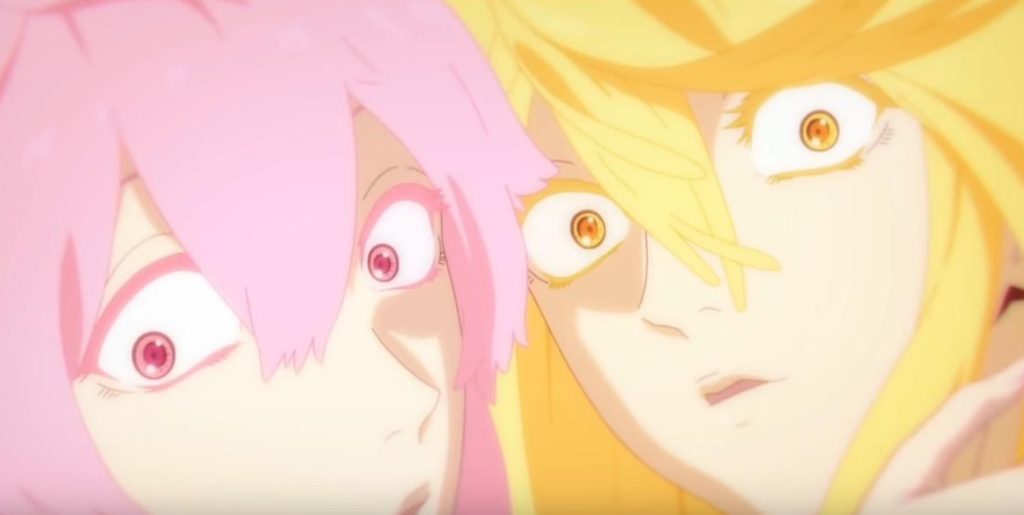 Hell's Paradise Anime: Release Date
The makers have given the final release date of this anime. So, only the slate of the show has been clarified. So, Hell's Paradise Anime Jigokuraku will come out in the April 2023 slate. The second week of the month will bring the new show. Crunchyroll will showcase the show on its platforms. We will be sure to update this section as soon as there is any more detail on this. Thus, keep an eye on The Anime Daily to get all the updates only here.