It was way too challenging to expose the entire academy, making people gangsters. But Yoo Hobin and his supporters exposed them, and he is now willing to work on his next project in How To Fight Chapter 161. However, he has to walk a mile to fulfill his dream. Further, the new proposal will change his perspective, and he will wonder what path he should select now. Keep reading to know more.
The forthcoming storyline will focus on Yoo Hobin and Seo Haesu's friendship. The pair met in the academy and developed a strong bond to help the innocent people in the academy. Both focus on the same goal, but their approach will differ. Further, a new character will be introduced, creating problems between Seo and Yoo.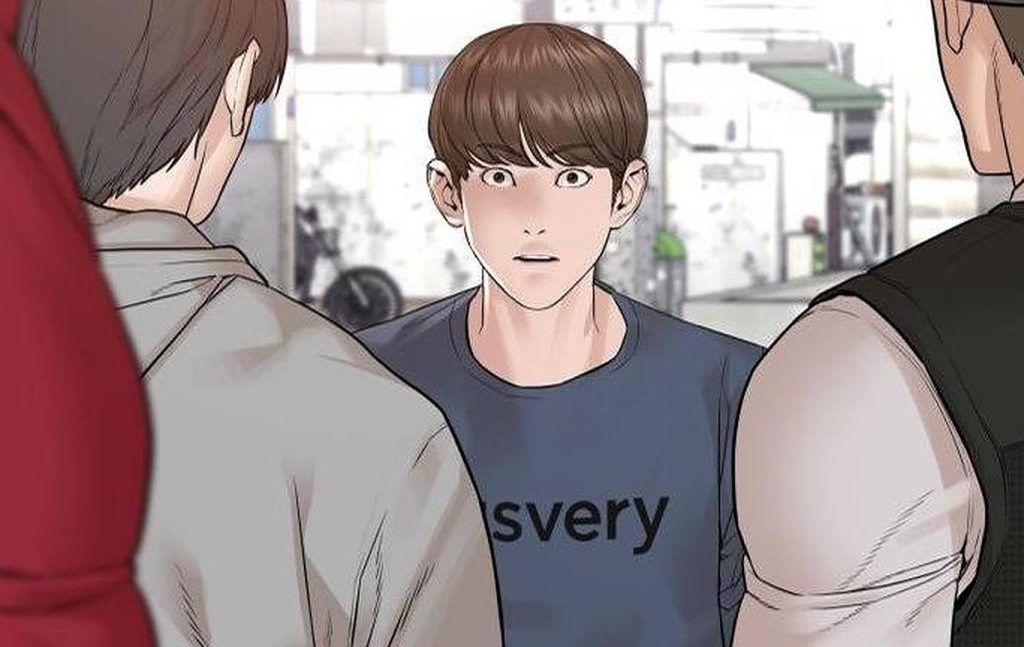 How To Fight Chapter 161: What Will Happen Next?
The upcoming chapter will pick up from where it left off. Yoo Hobin will be surprised to learn that Seo Haesu has created his gang and wants to recruit Yoo to it. He doesn't share his main goal but reveals that his team's ultimate goal is the same. Everyone is working on the same aim and wants to expose all the sinister and protect innocent lives. But now it is in Yoo's hand what he wants to do. Will he go with Seo?
But before that, fans will learn about this new character's identity, who was introduced in the closing moment of the chapter. It seems like the person is Yoo's friend, and he greatly cares for him. But his overprotective nature will lead to creating problems between Seo and Yoo. There's a possibility that Seo and that person will involve in a conflict, and Yoo will try his best to calm down the situation.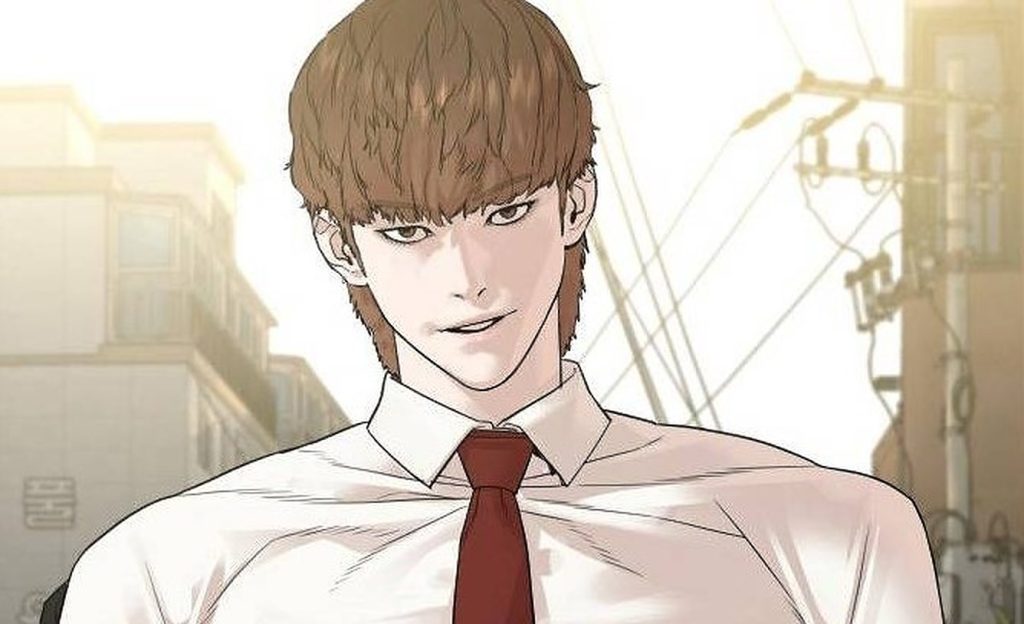 A Quick Recap!
In the 160th chapter of How To Fight, Yoo Hobin appeared surprised to see the director commit suicide. The cops reached on time and revealed that the wound was shallow, hinting he had died a few seconds ago. But Yoo seemed shocked to learn that. Because the director was a powerful person who had been running this academy secretly and connected with the higher-ups, it remained unclear why he killed himself. However, the latter part of the manhwa revealed that someone close to the director killed him after the elite students of the academy requested to finish this chapter here. However, Yoo did not know about this.
But he was glad to learn that the cops captured everyone and acquired all the evidence that proved the director was running a sinister academy and all the gangsters were pretending to be the teachers. Later, Yoo and his team discussed this matter and decided to recruit Seo Haesu to their group to deal with more such cases. When Yoo met him, he seemed surprised to learn that Seo wanted the same and offered Yoo to join his organization.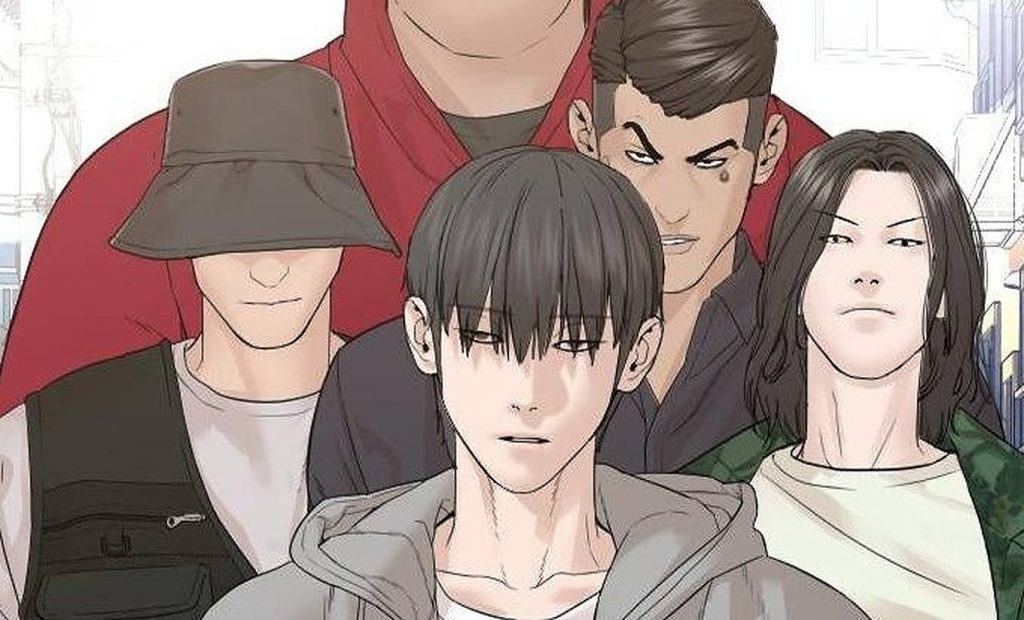 How To Fight Chapter 161: Release Date
Yoo will act like a peacemaker in the upcoming chapter to sort things up. But will things proceed the way Yoo wants? How To Fight Chapter 161 will come out on December 18, 2022. You can read it on Naver Webtoon and Kakao pages. So stay tuned. The Anime Daily will keep you updated.