Advertisement

Kaguya-Sama Love Is War Chapter 247 will deal with the growing complications in the Shinomiya family business. In the previous chapter, Ishigami received a call from Kaguya. She told him that she was dropping out of Shuchin. The chapter closed without even showing the complete reaction of Miko and Ishigami. So, what is the reason behind this big step? Why is Kaguya leaving Shuchin? Here is everything you need to know about the latest chapter.
In the upcoming chapter of Kaguya-Sama Love Is War, fans can expect to see some insights from the Shinomiya family. It has been more than ten chapters since Kaguya showed up in the story. It was only the last outing in which she contacted Ishigami. But this, too, was terrible news. Kaguya is leaving Shuchin and staying in America. It will be interesting to see what Miyuki decides to do after hearing this news.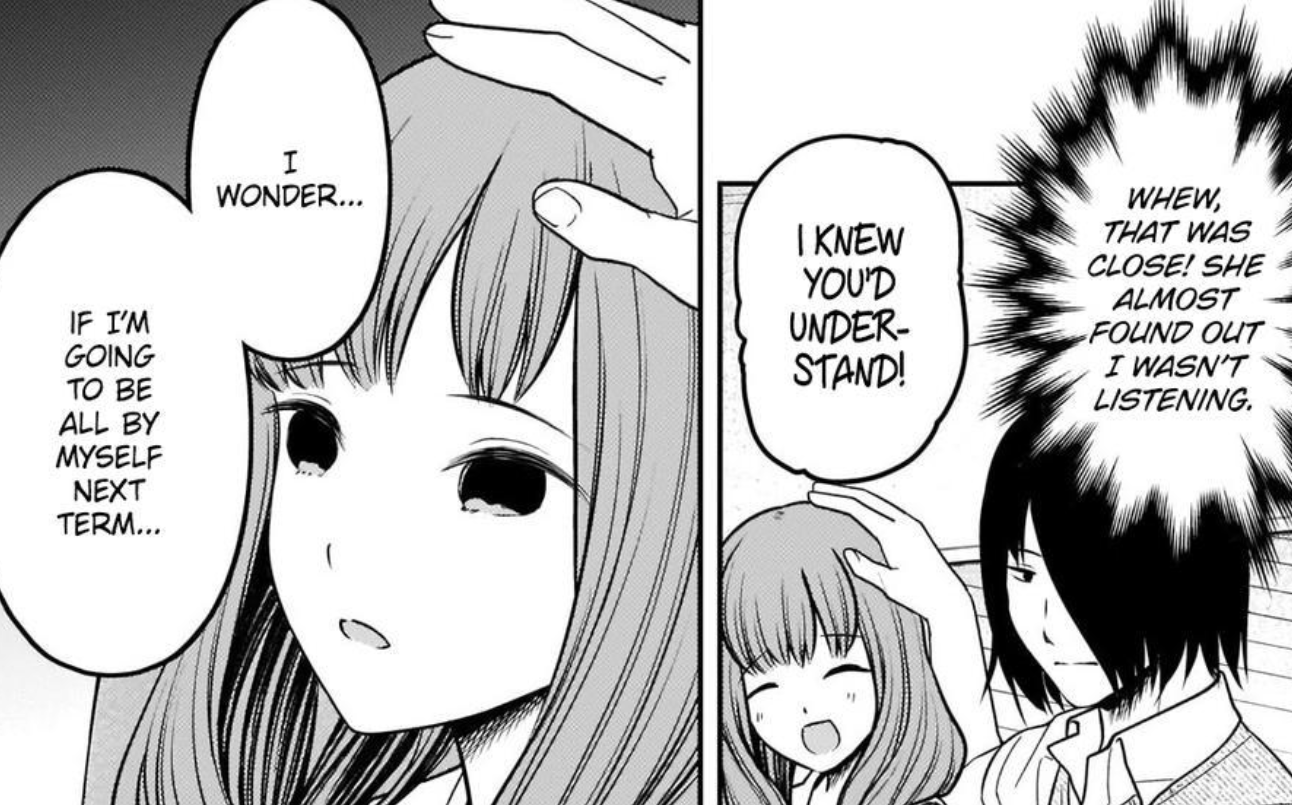 Kaguya-Sama Love Is War Chapter 247: Plot Details!
The upcoming chapter of Kaguya-Sama Love Is War explores the aftermath of Kaguya's confession to Ishigami. In the final panel of the previous chapter, Kaguya told Ishigami that she would be dropping out of Shuchin. She hung up the call without telling him the reason for the decision. Now, Ishigami is going to pass on this news to Miko and Miyuki. This is the turning point in the story.
Ever since her departure, Kaguya's friends had been expecting her return to Shuchin. Thus, everyone was handling the situation with passive actions. However, after this revelation, Miyuki might not hold himself back. In Kaguya-Sama Love Is War Chapter 247, Miyuki decides to get involved in the Shinomiya family drama. This will open many gates for both Kaguya and Miyuki.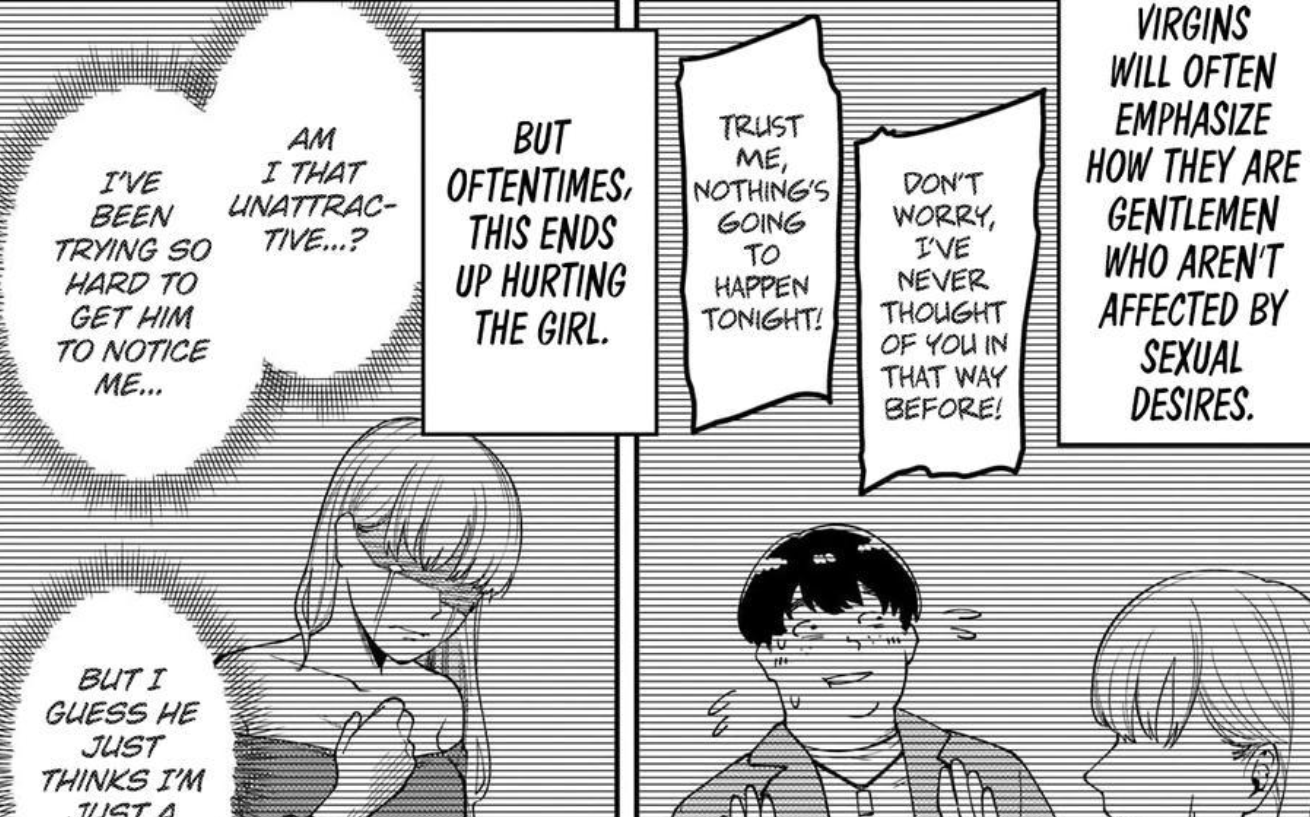 Previous Chapter Recap!
The 246th chapter of Kaguya-Sama Love Is War opened with a conversation between Miko and Ishigami. Iino concluded that Shinomiya was always strict with the council of students because she was aware of the events that were coming. Ishigami realized that by the end of the term, only he and Iino would be left in the council. But Iino looked lost in her own thought. She quickly asked Ishigami for food and left. Ishigami refused as he was not hungry.
Miko came back to sit with him. She held his hand once again. Then, Miko asked him if he had joined the student council because of Shinomiya. So now that Kaguya is gone, would he be staying in the council. Ishigami replied that he was not sure either. Soon enough, Miko and Ishigami shared an intimate moment. As they hugged, Ishigami's phone rang. It was Kaguya's call. The chapter closed with the declaration that Kaguya was dropping out of Shuchin.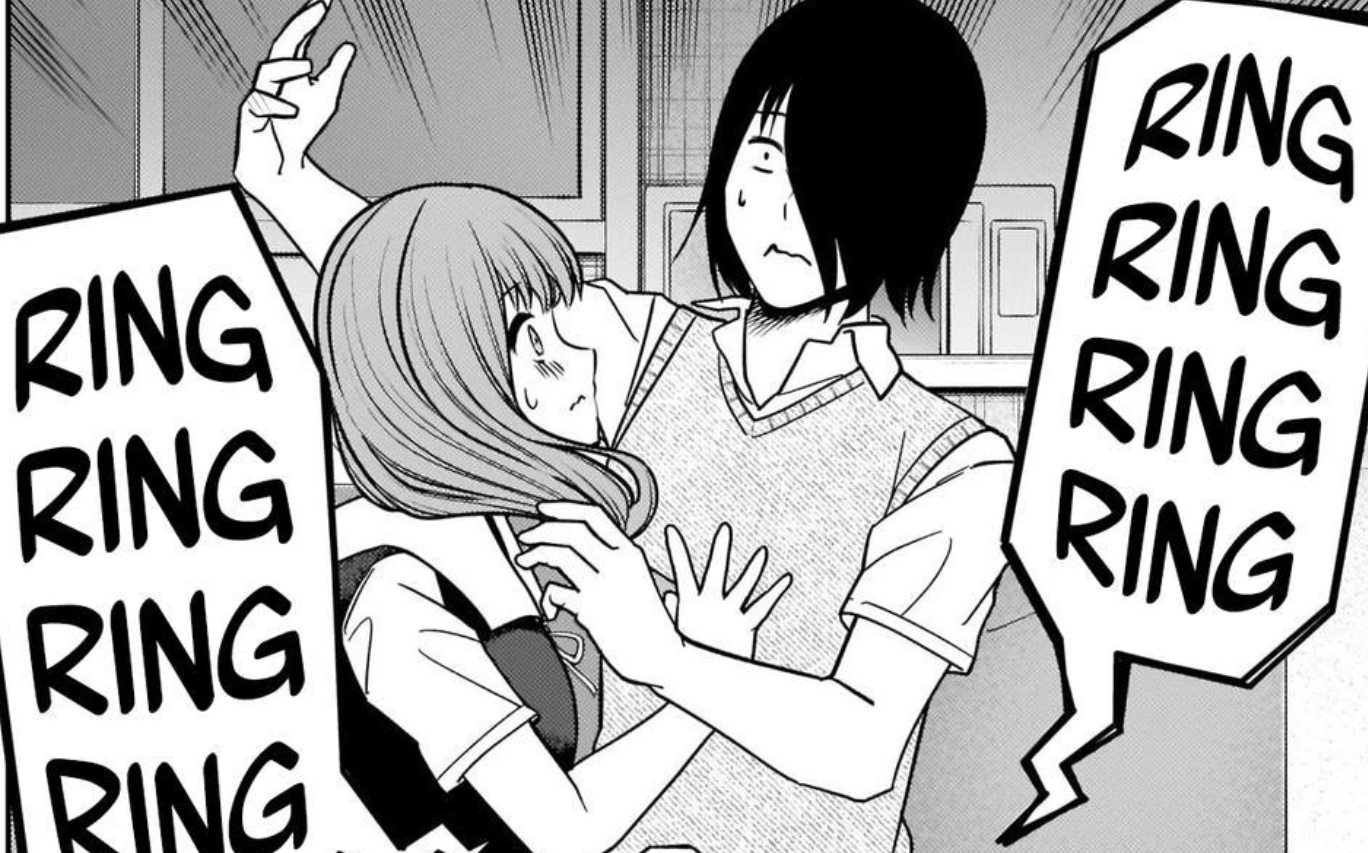 Kaguya-Sama Love Is War Chapter 247: Release Date
Shinomiya's final confession left Ishigami in a state of shock. Is Kaguya really planning to drop out of Shuchin? The next outing will give away all the answers. So, Kaguya-Sama Love Is War Chapter 247 is set to release this Thursday on December 7, 2021. The chapter will be available on Viz Media. Fans can also read the chapter on the official platforms of Shieusha. Stay tuned with The Anime Daily to get all the updates.
Advertisement