Advertisement

Fans of Kaguya-Sama have been waiting to see Miyuki's final farewell for the longest time in the manga. It has been more than three to four chapters since the plot has been building towards his departure. In addition to this, these two have not shared the good moment that everyone had been looking forward to. So now, all this is being expected from Kaguya-Sama Love Is War Chapter 267. Without any further ado, here is everything to know about the next chapter.
In the upcoming storyline, fans will be able to catch up on Miyuki's departure. On the other side, politics will continue to brew between Kaguya, her brothers, and the family business. There is a good chance that all of this will affect Kaguya and Miyuki's relationship. Thus, it will be interesting to see how they cope with the constraints of distance and the duty of showing love to each other.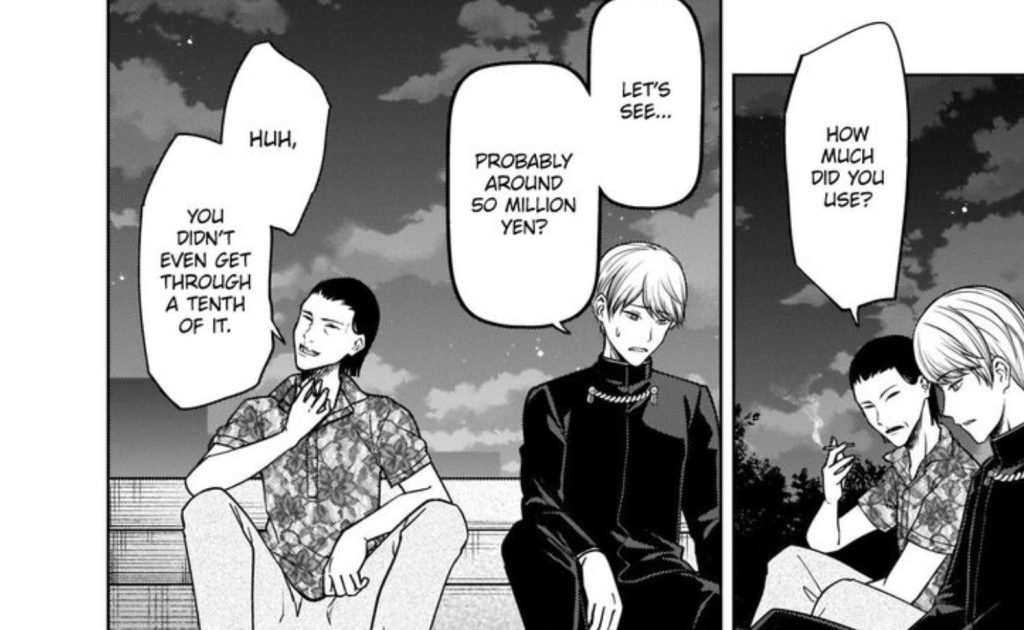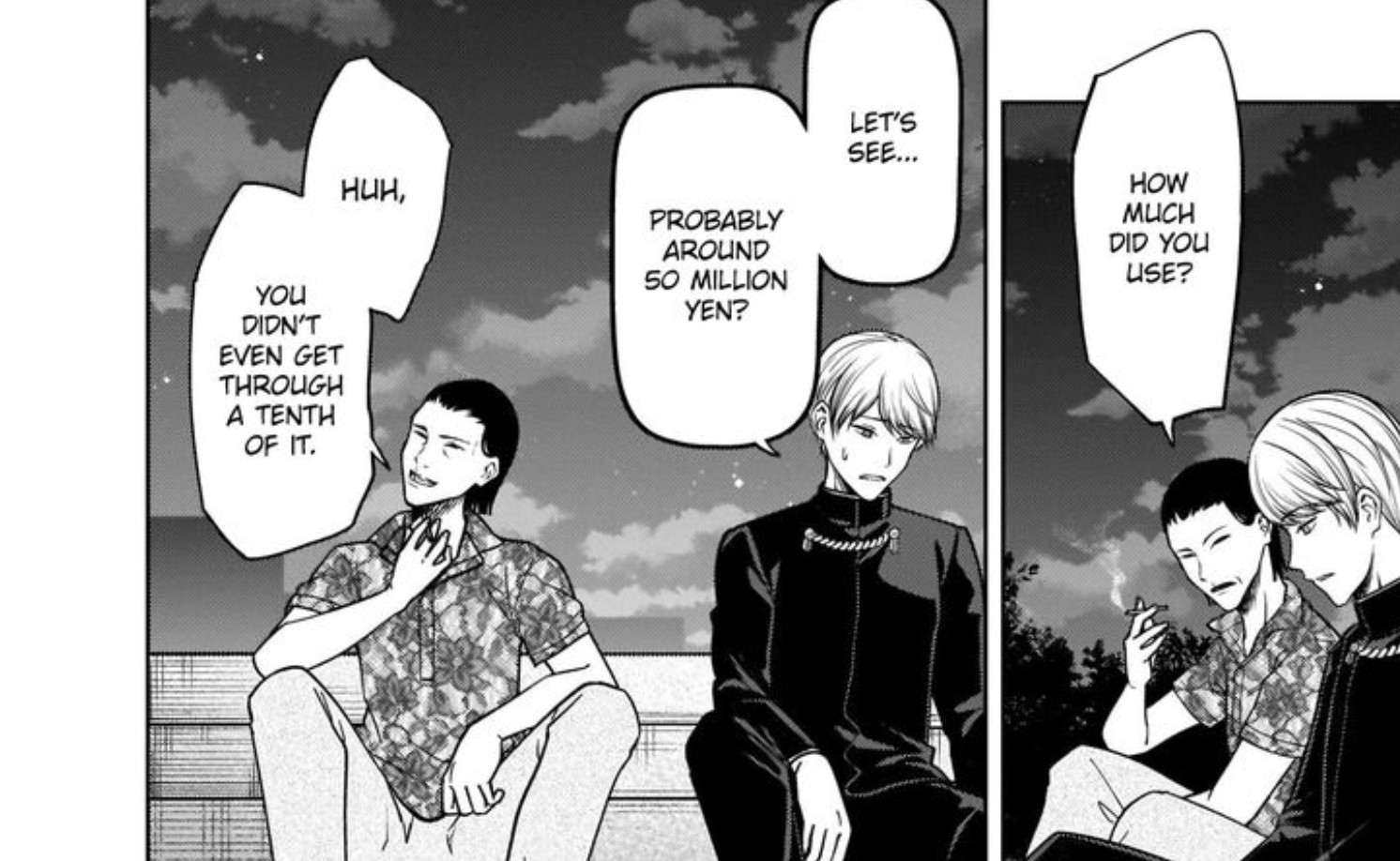 Kaguya-Sama Love Is War Chapter 267: What Will Happen Next?
It is beginning to look like Miyuki might never leave Kaguya's side. The farewell outing has been stretched too much for the sake of hype. So, it is the morning of the departure, and Kaguya still has not found the time or space to spend with him. So now, this is one of the final moments when they would be sharing their feelings with each other.
Kaguya-Sama Love Is War Chapter 267 will also take a look at all the other farewells. Miyuki shares a bond with Ishigami, Miko, Nagisa, Hayasaki, and many other students of the class. Thus, Kaguya would still have to wait to get her chance to say goodbye. Will Miyuki give her the time that she is looking for? The next chapter will give away the answer.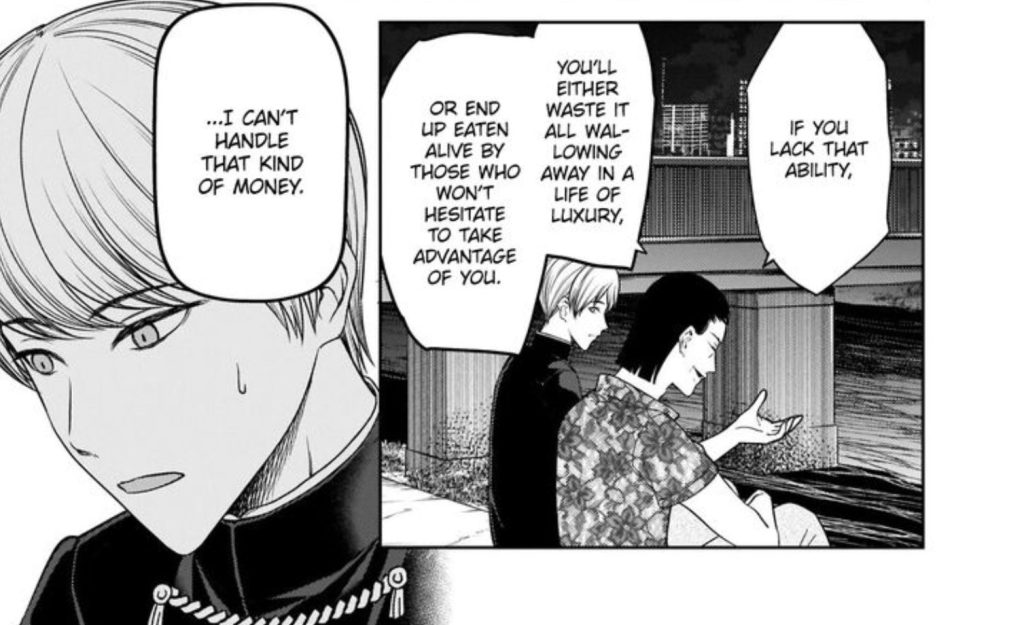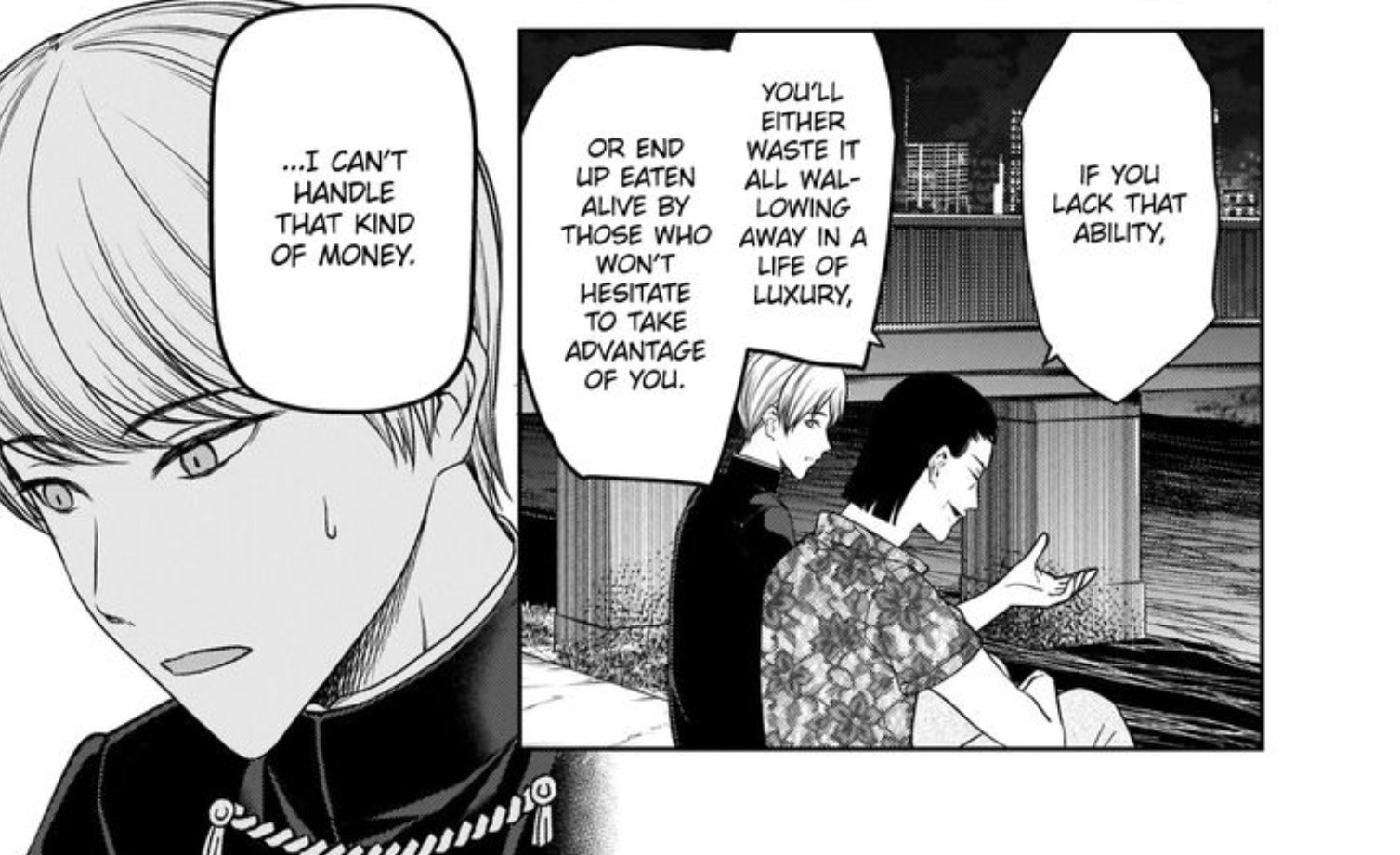 Previous Chapter Recap!
Kaguya-Sama Love Is War Chapter 266 started with Miyuki meeting with Kaguya's brother. The two of them discussed the money of settlement and thought of what Seiryou must be doing in the current times. But Miyuki confessed that he did not have a clue about what he would be doing with all that money. The man suggested that Miyuki should use the money to meet and make connections with some of the most powerful people in the world.
In addition, he could also learn from their acts and talents. The next scene of the chapter saw Kaguya laying in her sheets, thinking about Miyuki's departure. The chapter came to an end with Kaguya losing all sense and sight of time. She got up and immediately asked Hayasaka about what time it was.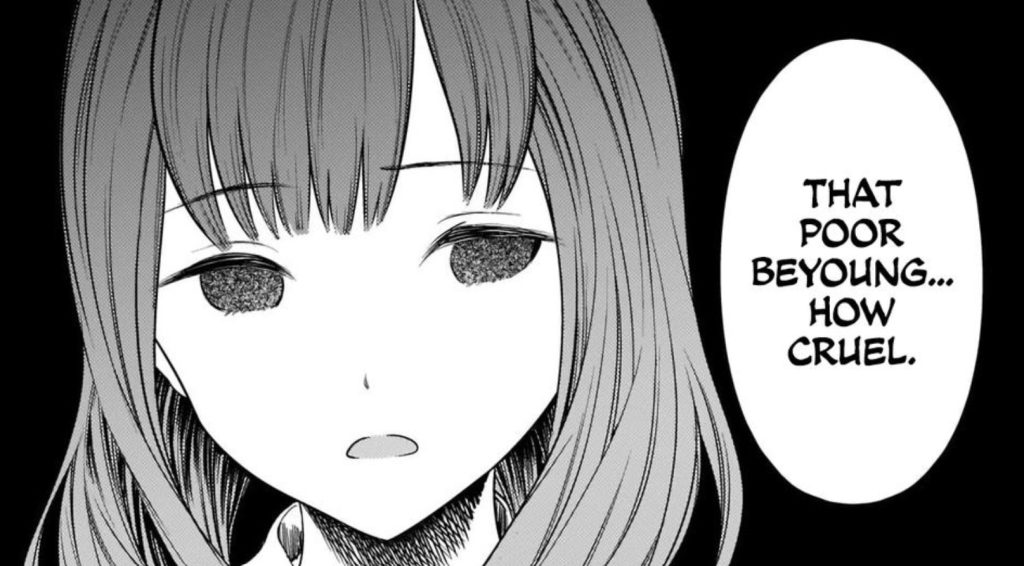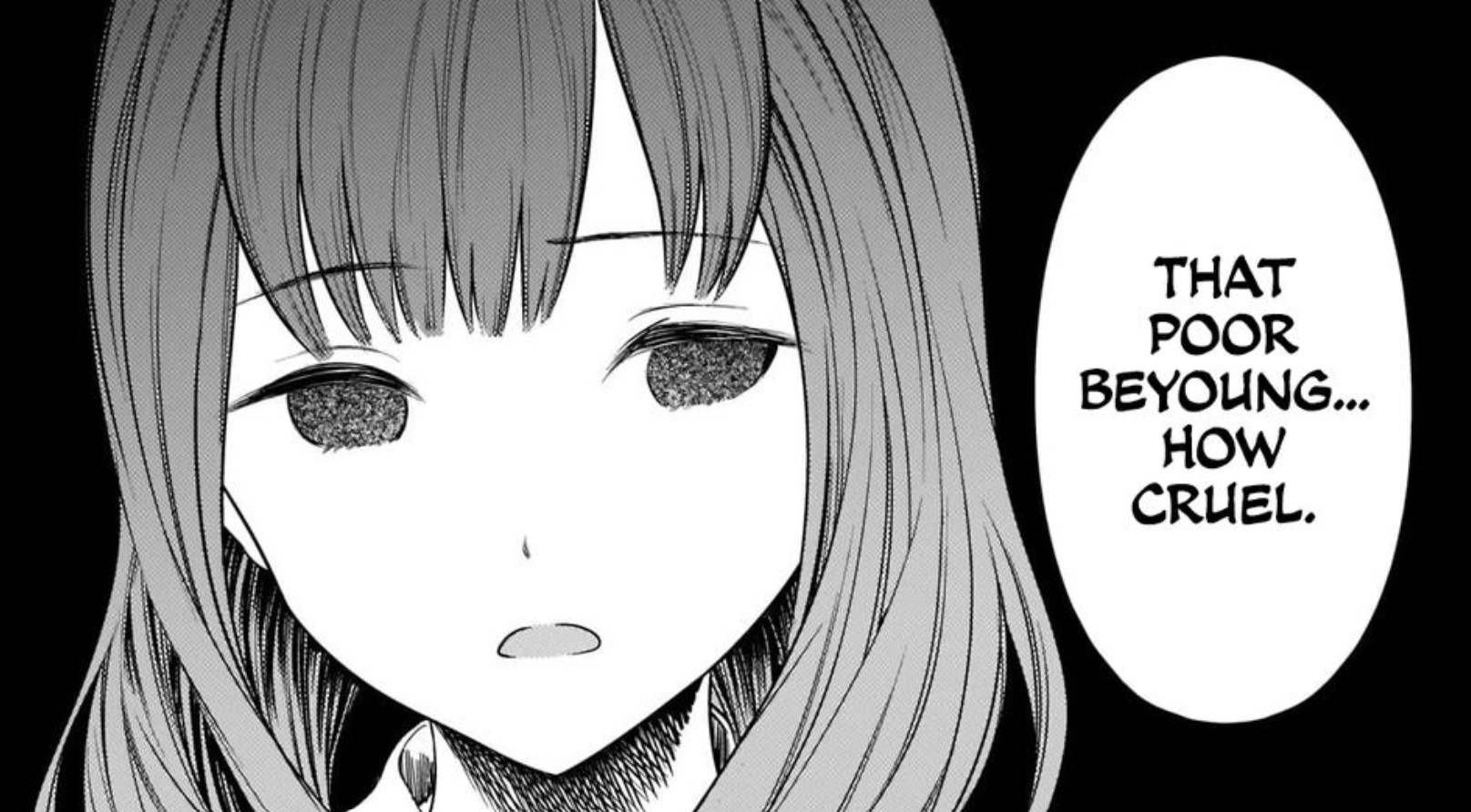 Kaguya-Sama Love Is War Chapter 267: Release Date
Soon enough, fans would be saying the final goodbye to this manga as well. Kaguya-Sama Love Is War Chapter 267 will bring more of Kaguya and Miyuki's confessions to each other. So, there is no break in the release of this week's chapter. The final release date is June 23, 2022. All chapters of the manga will be found only on the official pages of Kodansha. At last, The Anime Daily is your place for all the latest anime and manga updates.
Advertisement