Advertisement

The first episode of Ultra Romantic Arc was a beautiful outing for a start. In the story so far, Kaguya shared that she got an all-new flip phone. The rest of the students urged her to download the LINE app. Miyuki thought that this was the best way for him to get her to confess. Thus, he sent her some messages without telling her that the app had the read-receipt feature. Now that Kaguya has walked into a trap, she will have to work upon a strategy to win this time. Here is all you need to know about Kaguya-Sama Love Is War Season 3 Episode 2.
In the next storyline, Kaguya will come to know of the LINE app's features. This way, she will understand that Miyuki was planning a trap for him. Now, she will use the exact same strategy to trap him in the same plan.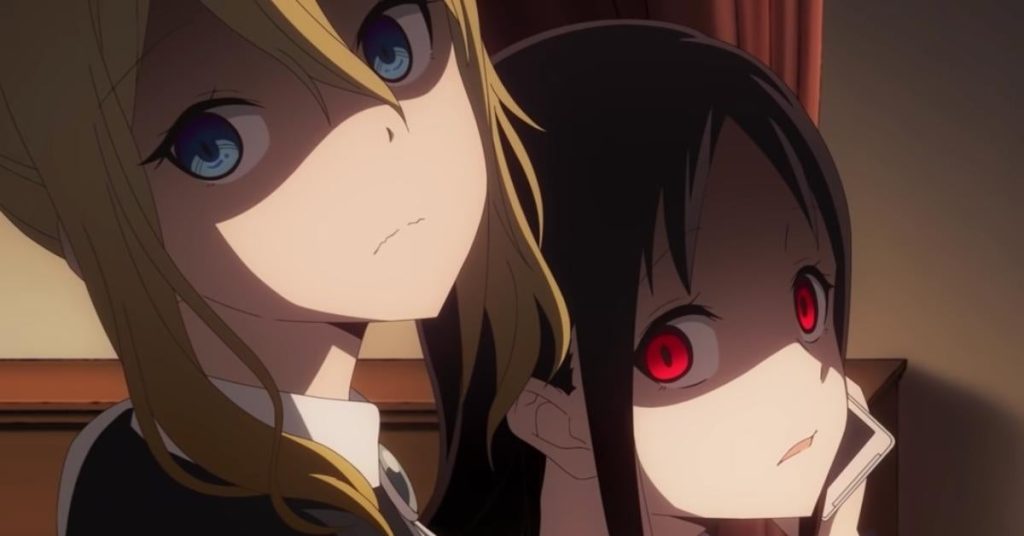 Kaguya-Sama Love Is War Season 3 Episode 2: What Will Happen Next?
Read receipts is one function that Kaguya was not aware of when she joined LINE. She decided that she was going to lie to Miyuki when he asked about reading his message. And now, Miyuki has one more cue to convince Kaguya into confessing her love for him. The title of the following episode has not been disclosed as of now. But the next episode will focus on Miyuki's next plan to make Kaguya respond to his message on LINE.
If she manages to give a reply to his texts, then it is certain that she was seeing his messages all this while. The student council president will surely find a cunning way of using this fact in favor of himself. It will be interesting to see how things change after Miyuki, and Kaguya get in touch online.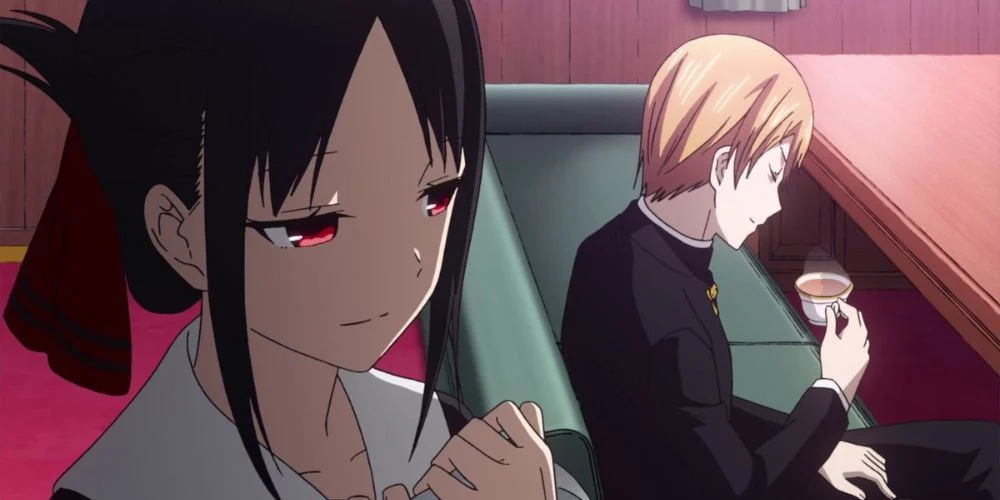 Previous Episode Recap!
In the debut episode of Kaguya-Sama Love Is War Season 3, Fujiwara was peeling an orange during recess time when she realized that the orange had created an explosion in the academy. At the same time, Ishigami walks into the council room to investigate what just happened. To this surprise, he finds that Miko Iino has been working on something. But Iino was getting disturbed by his presence.
And so, she asked him to walk away without creating any more fuss. This annoyed Ishigami, and he decided to stay and listen to what Iino was listening to on her headphones. Soon after, Kaguya, Miyuki, and Fujiwara came into the room. Towards the end of the episode, Kaguya made an account on LINE for the first time. It turned out that he had seen Miyuki's message, but she lied to him that she didn't.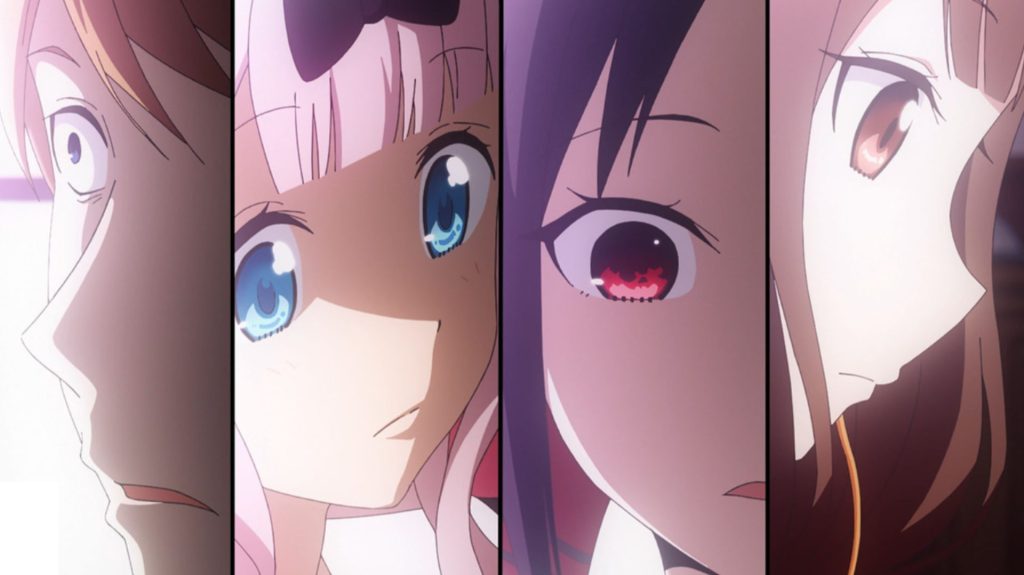 Kaguya-Sama Love Is War Season 3 Episode 2: Release Date
"Kaguya Doesn't Realize, Chika Fujiwara Wants To Battle" was surely a brilliant start to an explosive season. And now, fans await to see if Chika has changed her mind about the fight So, Kaguya-Sama Love Is War Season 2 Episode 2 will release this week on April 16, 2022. Fans will be able to watch all the episodes of the series only on the official pages of Crunchyroll. Thus, stay in touch with The Anime Daily to get more updates on the same.
Advertisement