Things are getting way too tenser as several identified Kaijus have attacked the main force from every direction. Not only this, but Kaijus have also prepared a strategy to destroy the human race. The army is already facing a tough time, and leaving their fate in a rookie's hands will be the toughest thing to do. Kaiju No 8 Chapter 78 will be the ultimate chapter revealing the future of Hoshina and his discipline. Keep reading to know more.
The forthcoming storyline will focus on the rookie officer who hasn't been exposed to this cruel world. She has always fought with the team, who support her in every battle. But it will be her first time fighting against the deadliest Kaiju ever. Can she win the war? You will learn it soon.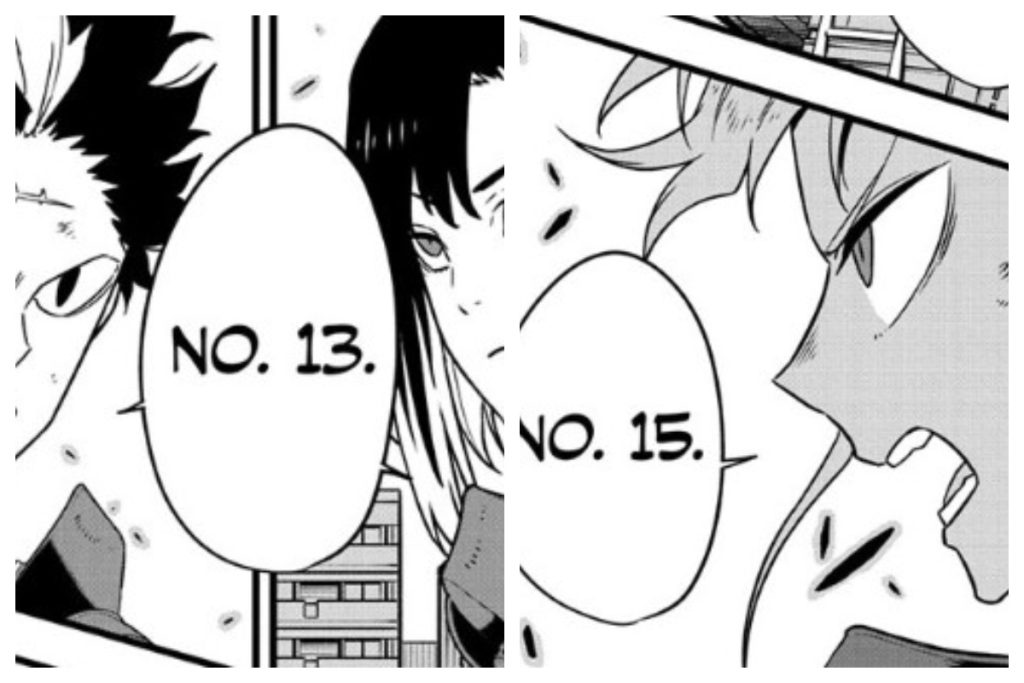 Kaiju No 8 Chapter 78: What Will Happen Next?
The upcoming chapter will be full of new twists and challenges. Hoshina and his team aren't aware of this danger. Initially, the team believed that they only had to fight against Kaiju No. 11. But the battle took a mortifying turn creating a problem for everyone. Now Hoshina and his team have to prepare for the impending threat. They have to single handily deal with the different Kaijus. Can they?
Meanwhile, Ashiro has never expected to face such a situation. Her team always supports her, and now that they are busy fighting the rest of the Kaijus, she needs to handle the deadliest Kaiju on her own. Although she's sacred, Ashiro has already raised her weapon power and will now be ready to charge her attack. But Kaiju No. 15 will dodge it, and her booster charge will affect Ashiro's vital.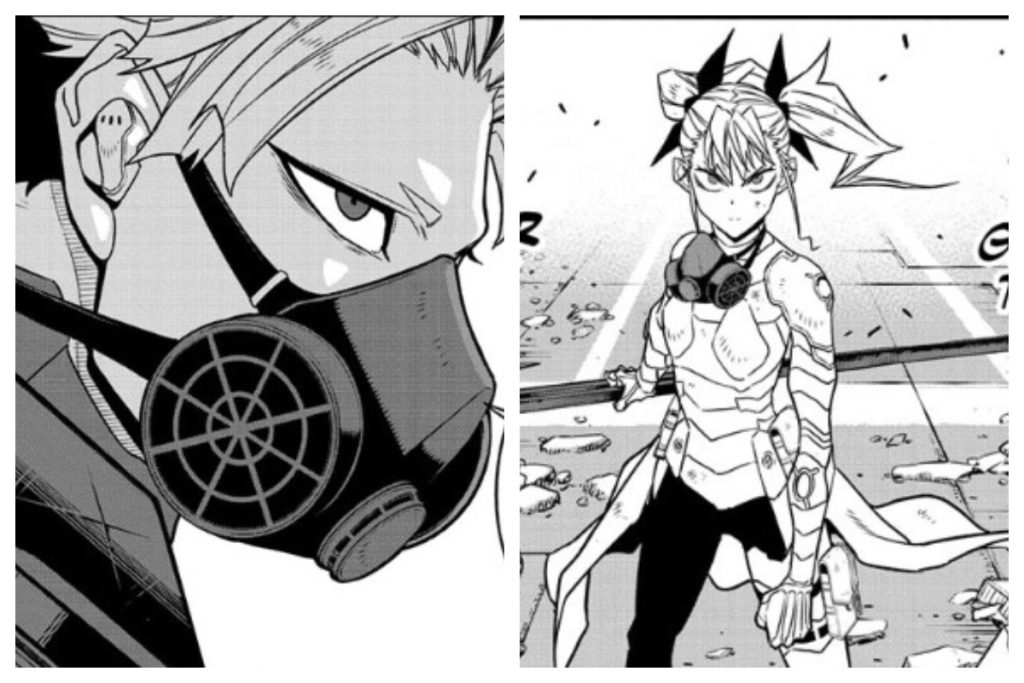 A Quick Recap!
Previously in Kaiju No 8 Chapter 77, a new Kaiju appeared out of the blue, shocking everyone. Hoshina was surprised to see Kaiju No. 15 on the eastern side. The team also appeared shocked after learning that all the identified Kaijus were attacking. Kaiju No. 11, Kaiju No. 12, Kaiju No. 13, Kaiju No. 14, and Kaiju No. 15 all entered the battlefield. It wasn't easy for the officers to fight against them. They needed special forces to deal with one Kaiju, and now that all five different Kaijus, who could defeat an army, were approaching closer to their force.
The force quickly got alert when Kaiju No. 15 announced that they dodged the tiny little Kikoru, but they couldn't deal with them. It soon let Hoshina realize their opponent's plan. They were after his discipline Ashiro, the rookie who didn't have much experience in the battle. Further, Kaiju planned to eliminate the main forces. Now with the lack of force, they couldn't deploy more people to the battleground. Hoshina warned Ashiro to handle the situation on her own. Soon after, she raised her powers to 80 percent to fight against Kaiju No. 15.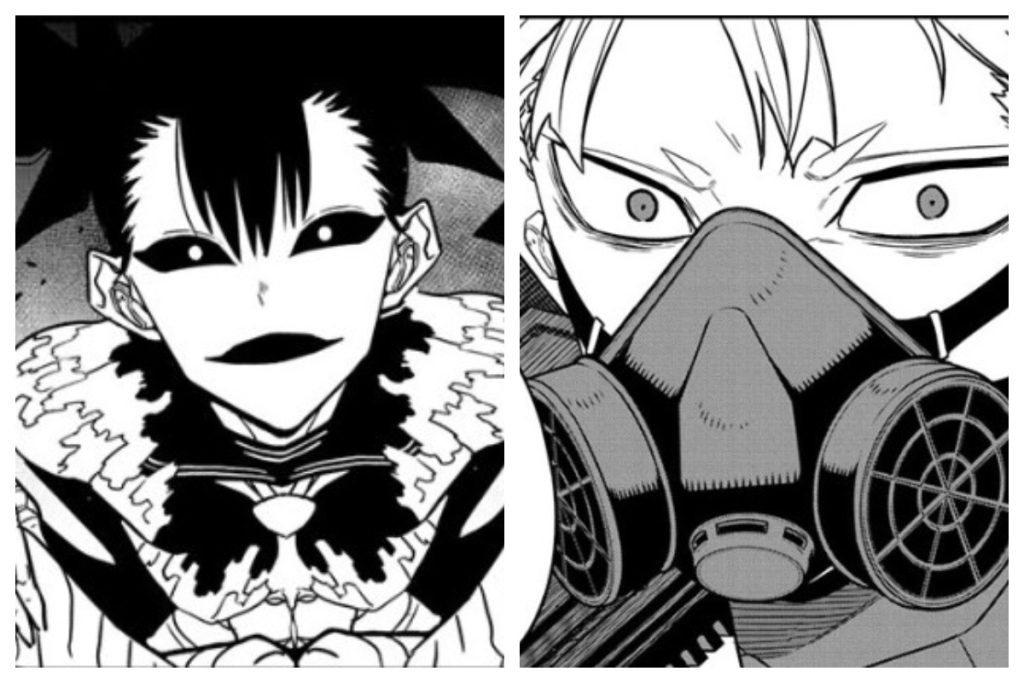 Kaiju No 8 Chapter 78: Release Date
The manga won't return this week, and fans must wait to see their favorite characters battling against their opponent. Kaiju No 8 Chapter 78 will come out on January 19, 2023. You can read it on Shonen Jump, Viz Media, and MangaPlus. Stay tuned. The Anime Daily will keep you updated.