Advertisement

This week, one chapter that is thankfully not on a long break is Kengan Omega Chapter 171. The last chapter showed that the quarter-finals were about to begin. And the match between Cosmo and Paing commenced. Both the players were fully charged up to get the match under their name. But as the fighting progressed, both of them faced tough moves from the other side. Thus, here is everything to know about the next chapter.
In the following storyline, the same match will continue to bring more fire to the story. However, what fans do not know is that a parallel fight will begin in the background as well. Veterans might get into a fight behind-the-scenes in this chapter.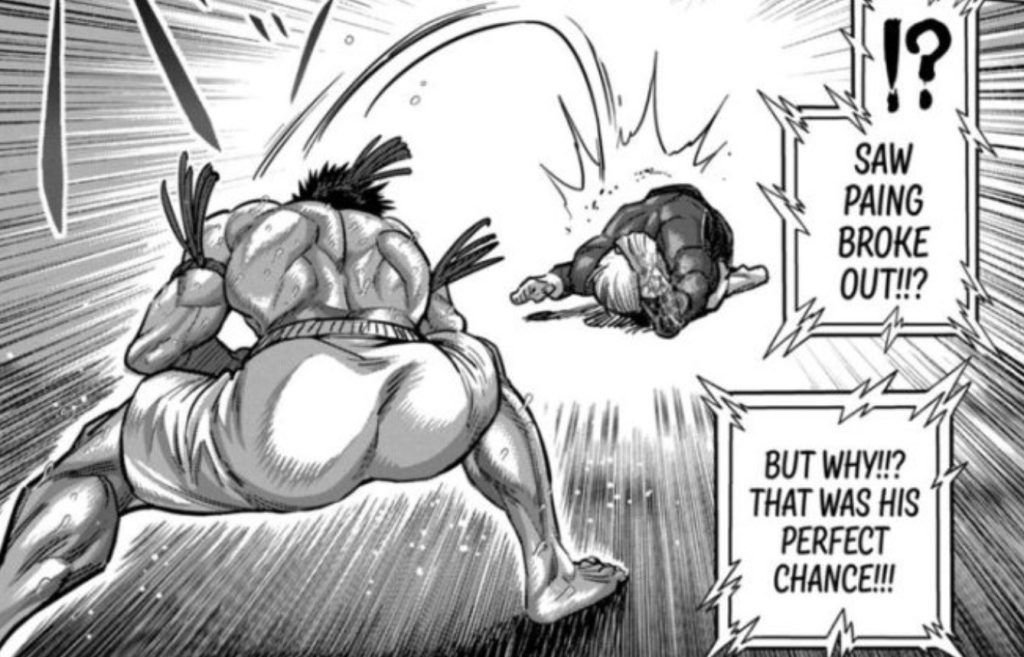 Kengan Omega Chapter 171: What Will Happen Next?
The title, preview, and rough scans are yet to be released in the public domain. Fans are desperate to see what the next round of this face-off between Cosmo and Paing brought to the table. In addition to this, the other two players from the quarter-finals will be watching closely as they will be finding one of these two in the future. The fight has a long way to go. Thus, in Kengan Omega Chapter 171, one of these players will catch a tough injury.
It will be interesting to see who has the stronger willpower to stand against the mind games that play out during the match. Both Cosmo and Paing's back stories will also be dissected as the match goes on. But predicting a winner is still a tough call from this standpoint in the story.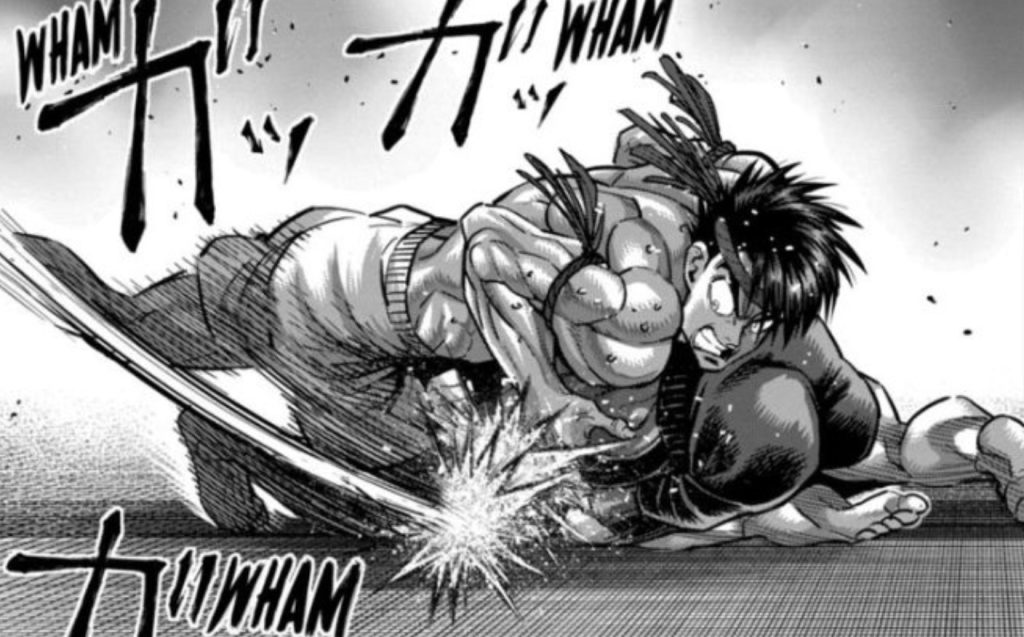 Previous Chapter Recap!
Kengan Omega Chapter 170 started with the announcement of the names of the quarter-finalists of the Annihilation Tournament. The players included "The King of Stranglers," Imai Cosmo. And on the other hand stood "The Howling Fighting Spirit," Yoroizuka Saw Paing. The title of the chapter was "Cosmo Vs. Paing." Right as the two shook hands, the fight commenced then and there.
Cosmo was the first one to charge an attack at his opponent. This was followed by a strong defense that paved the way for yet another attack. All the players, including Narushima Koga and Ohma, were observing the match with sheer disbelief. These players were able to break free from tackles that were almost impossible to crack. The chapter came to an end with both the players standing once again so as to commence another round of the brawl.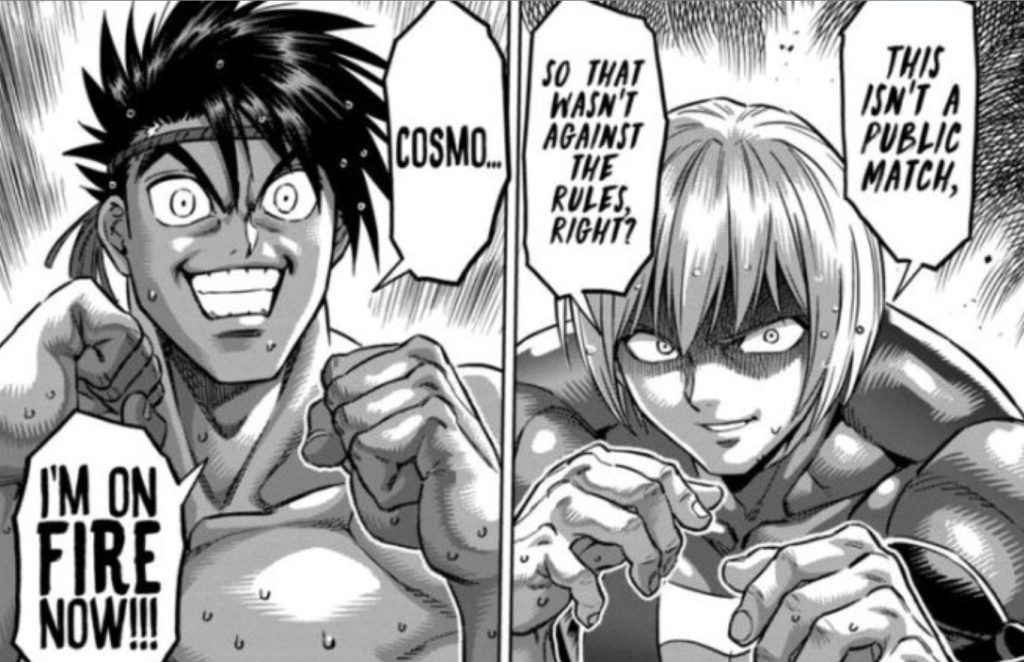 Kengan Omega Chapter 171: Release Date
Luckily, this is one of the only manga outings that are not on break this week. So, Kengan Omega Chapter 171 will release on the due date without any break. The final release date of the next chapter is August 18, 2022. Fans will be able to catch all the chapters of the manga only on the official pages of Kodansha. Thus, keep an eye on The Anime Daily to get all the updates right on this page.
Advertisement