Advertisement

The official production team of the Knights Of The Zodiac Saint Seiya Season 2 opened up on its announcement. The first season of the anime series streamed on the OTT giant Netflix. The first season got its release on July 19, 2019. However, the Zodiac knights are again ready to make a comeback and amuse the audience again. The production revealed the info on the second season in the form of a trailer. But before coming up to further details, here are some updates about the source manga of the anime, which you should know!
The writer and illustrator of the source manga of the anime series is Masami Kurumada. Shueisha published the manga in its Weekly Shōnen Jump magazine. It is a classic manga whose original run started back on January 1, 1986. Crunchyroll has taken the rights to stream the anime series for the second season. Let's move ahead to the details without any further ado!
Knights Of The Zodiac Saint Seiya Season 2: Official Announcement
The official announcement for Knights Of The Zodiac Saint Seiya Season 2 came from the sources of Toei Animation and Crunchyroll. Crunchyroll has the first time involved in the announcement of this anime. Last time Netflix took the distribution rights of the first season. However, the makers have decided to pass the responsibility of distribution to Crunchyroll for the second season. The production also released a trailer for the upcoming anime.
The trailer included the CG avatars of the lead characters of the anime. Moreover, it stated that the five knights have again united to fight against a powerful evil fate. The visual treats from the trailer are making the fans desperate about the second season.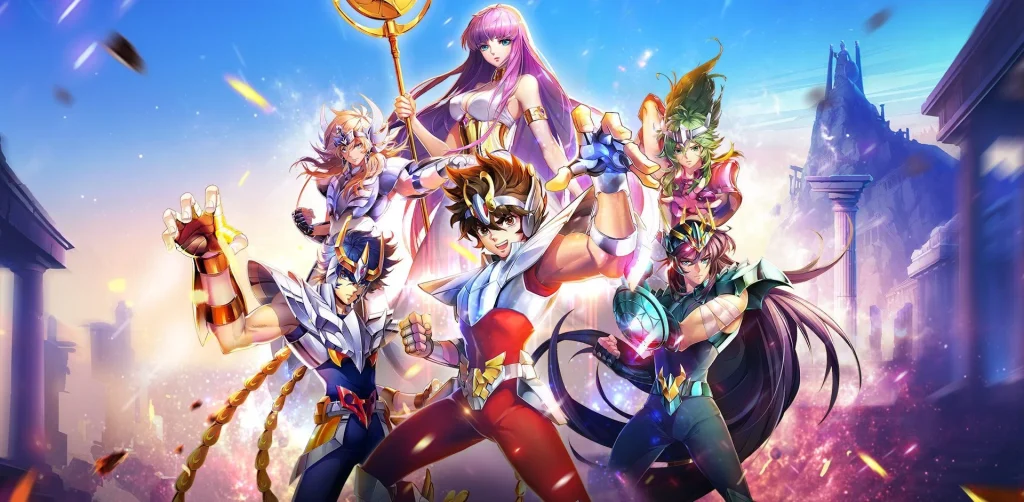 What Will The Second Season Be About?
The first season of the anime ended with the fight between the Black knights and the Bronze Knights. The lead character Seiya was the opposite of the villain, Guraad. However, their fight didn't reach a decisive end. It ended up with a break which considered the power of Guraad. However, the second season of the anime will move toward the sanctuary. Sanctuary is the home ground of Athena, from where she rules the world.
Seiya moves to the sanctuary to give Athena intel on the odds. However, the conditions are not so well in the sanctuary. The Golden saints are fighting each other due to an anomaly in the moral character of one of the saints. Moreover, new problems arise as the lead character moves to the sanctuary.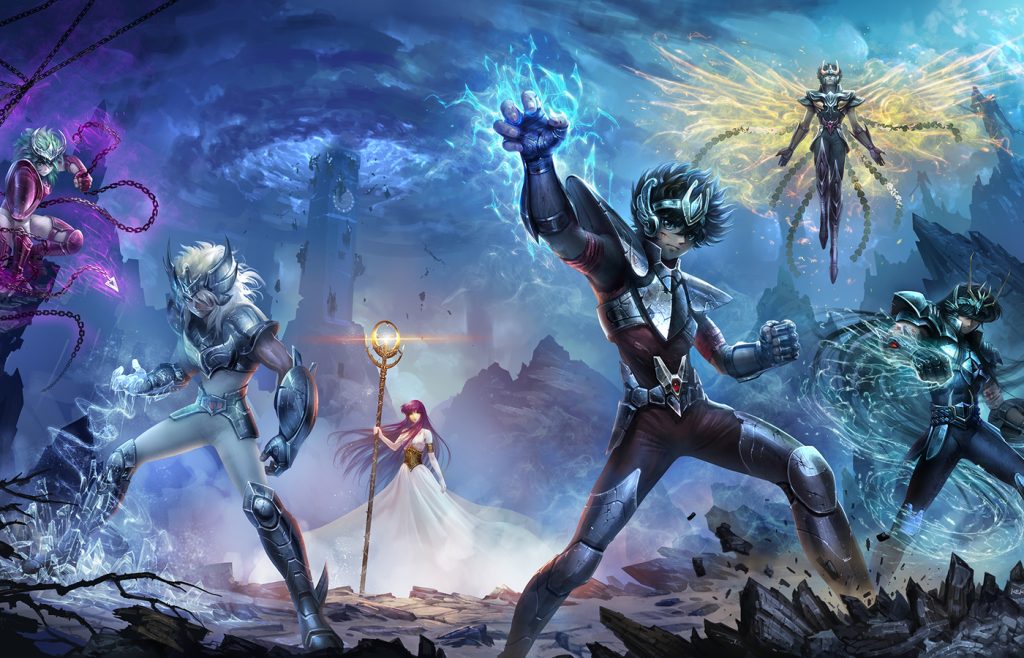 Knights Of The Zodiac Saint Seiya Season 2 Release Date
The Knights Of The Zodiac Saint Seiya Season 2 will appear before the fans this summer. However, Crunchyroll has announced that it will stream the second season in July. But there is no update on the release date of the anime. We will update this section if other details pop out in the near future! Till then, enjoy other articles from The Anime Daily Team!
Advertisement