It will be another ordinary day in Shiraishi's life which he spends with Kubo. Although things didn't work out as he planned, he's happy that his friends greatly support him. The previous chapter was filled with cute moments where everyone worked on the same mission. Now in Kubo Won't Let Me Be Invisible Chapter 136, the circle will move to perform their activity. It will be thrilling to see how small moments make a big difference in Shiraishi and Kubo's life. Keep reading to know more.
The forthcoming storyline will focus on Shiraishi and his friends' new adventure. They will continue their search mission to find Koki's mom. During this period, they will make some adorable moments. Especially something will happen between Kubo and Shiraishi. Let's see how things will unfold.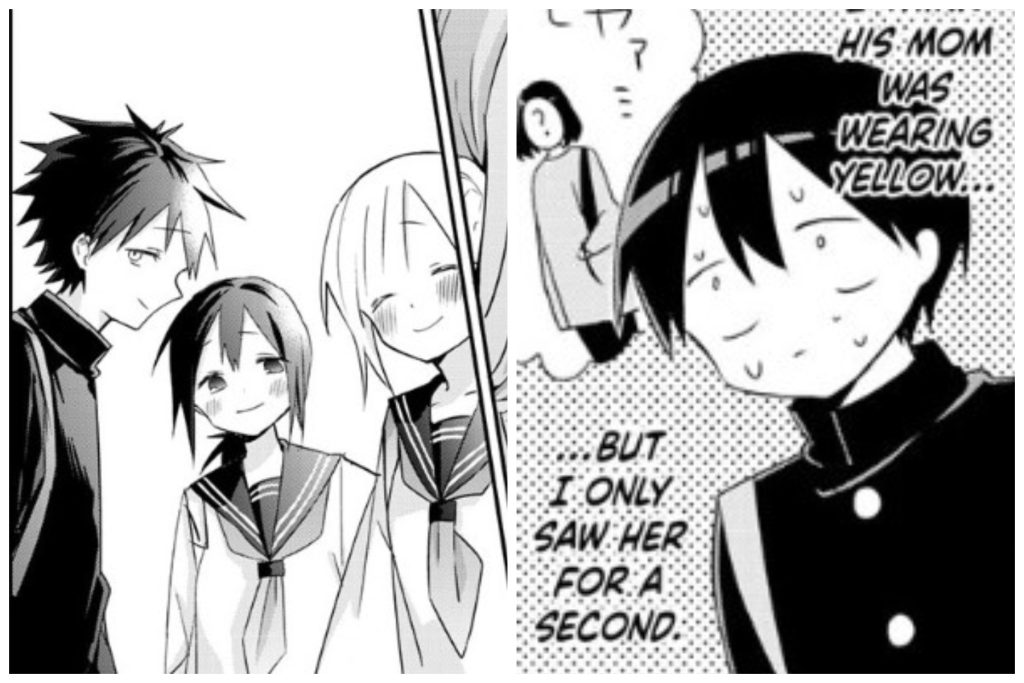 Kubo Won't Let Me Be Invisible Chapter 136: What Will Happen Next?
In the upcoming chapter, Kubo and her friends will learn about the kid's mother. She has short black hair and carrying a bag with her. Shiraishi recalls that she wore a yellow dress. However, it isn't enough knowledge for them. They need more clues to find Koki's mom. But before starting their search mission, they visit the boot camp to find out whether someone lost their son.
When they are halfway to reaching there, Shiraishi notices a woman wearing the same dress and has short hair too. He tells everyone that perhaps he could be Koki's mom and also ask the child. Soon he starts crying, and they all reach the boot camp to inform that lady that they have found their kid. Everyone will be glad to help that kid, and after finishing their mission, they will continue their sightseeing activity.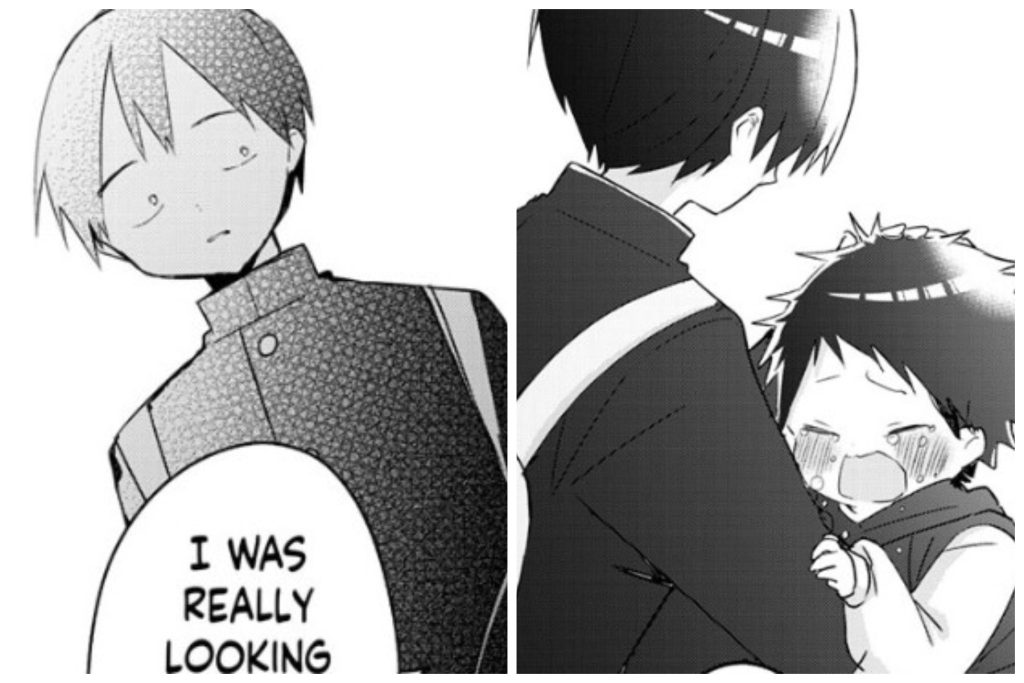 A Quick Recap!
Previously in Kubo Won't Let Me Be Invisible Chapter 135, the group planned to spend their day together by enjoying sightseeing and performing other activities. Shiraishi was running late. Although he was as excited as the other people, he got late. While heading to meet his friends, Shiraishi saw a lonely kid looking for someone. As soon as he approached him, the boy started crying, making things miserable for Shiraishi. He tried to calm him down and asked him whether he was lost. After learning that he got separated from his mother, Shiraishi decided to help that kid.
After calming him down, he took him to the shrine where his friends were waiting for him. As he arrived, they started questioning him about that kid and why he was so late. In response, Shiraishi revealed that he found that boy crying on the street and decided to help find his mom. His friends seemed confused and asked him what would happen to their plan. So he told them to go without him, but Kubo reached out for help and convinced others to help that boy first.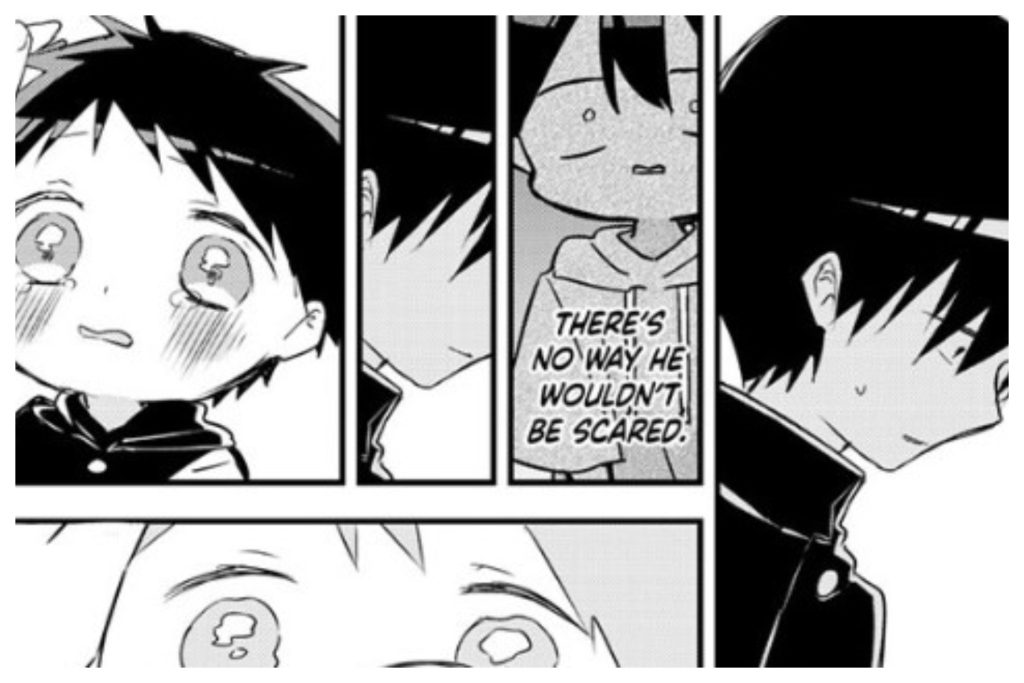 Kubo Won't Let Me Be Invisible Chapter 136: Release Date
It will be thrilling to see what next adventure is aligned in Shiraishi's life. Kubo Won't Let Me Be Invisible Chapter 136 will come out on December 22, 2022. You can read it on Shonen Jump, Viz, and MangaPlus. Stay tuned. The Anime Daily will keep you updated.