Well, the anime's opening left fans in awe when Kubo made her appearance in Shiraishi's life. However, he appears upset as he doesn't want to see her and doesn't know why she teases him. But his problem will rise in Kubo Won't Let Me Be Invisible Episode 2, when Kubo starts showing her interest in his personal life. Now it will be thrilling to see how Shiraishi will react. Keep reading to know more.
The second episode will bring plenty of new challenges in Shiraishi's life. He will once again face Kubo, but this time outside the school. During this encounter, a part of him will be relieved to learn that someone is there to help, but he will also be annoyed by the fact that the person is Kubo. Let's see how things will move.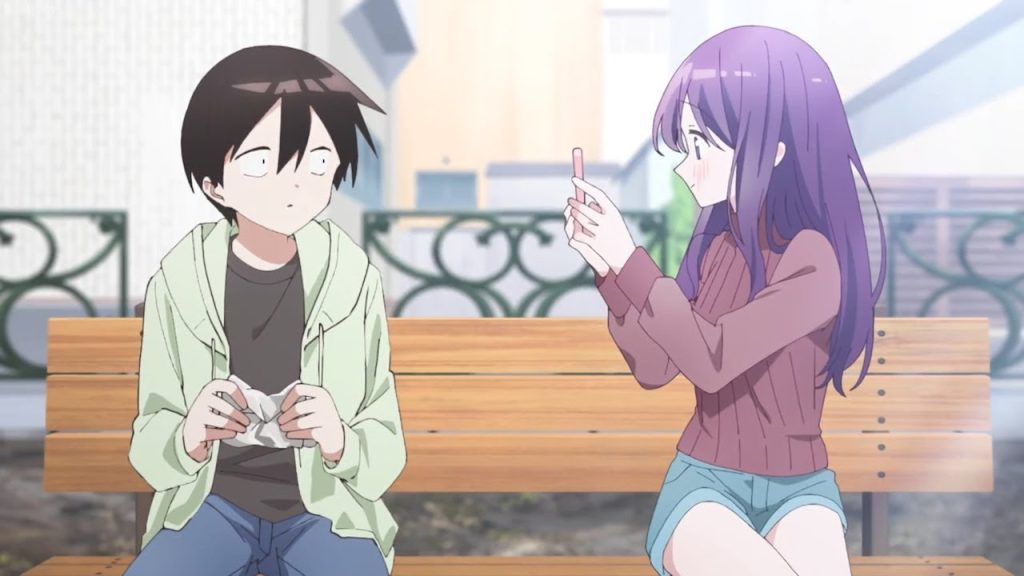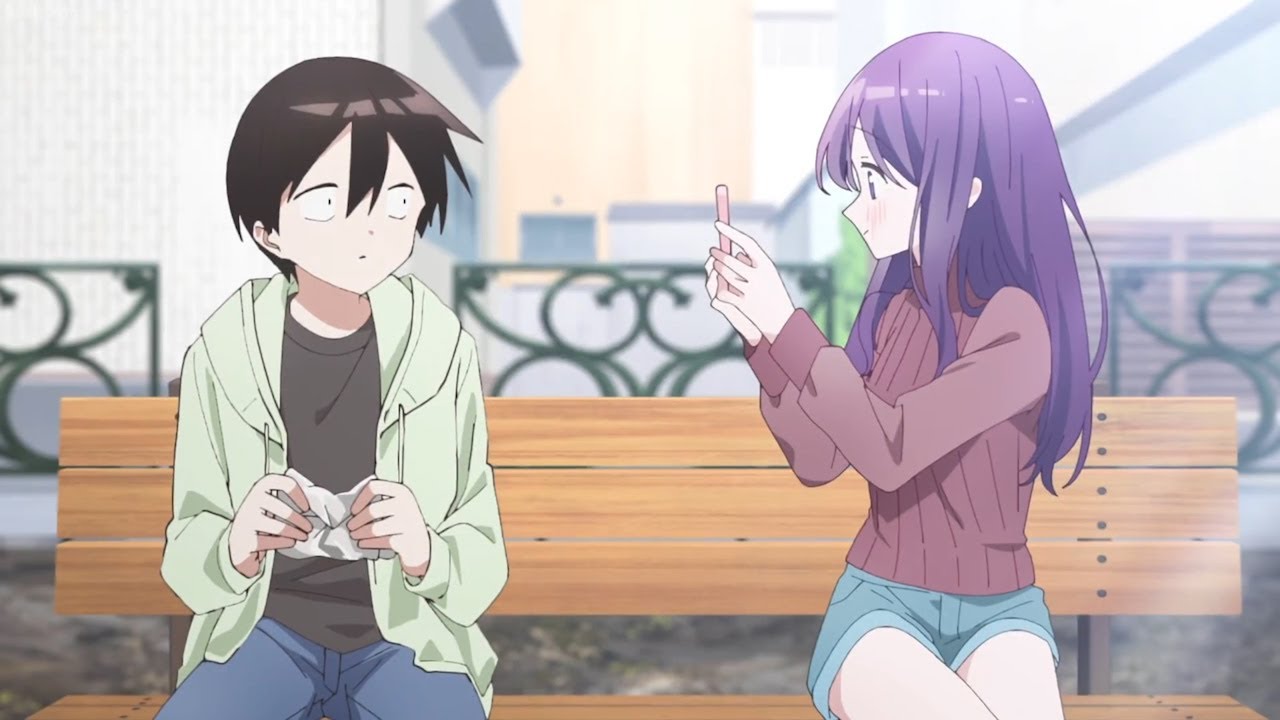 Kubo Won't Let Me Be Invisible Episode 2: What Will Happen Next?
The upcoming episode "Hado Rakku to Jitaku Homon," which roughly means "Hard Luck And Home Visits," hints at Kubo's first home visit to Junta's home. Well, the upcoming episode preview implies that Shiraishi goes to buy his favorite manga. But sadly, he cannot enter the bookstore as the automatic sliding door doesn't open for him. Fortunately, Kubo happens to be there. So she accompanies him and helps him to get inside the bookstore.
She also becomes interested in Shiraishi's favorite manga and his choice. But it makes Shiraishi uncomfortable as he wants to stay alone. He isn't habitual of so much attention and tries to avoid Kubo. But she accompanies him to his home. He tries to make a distance from her. The beginning of the anime hints that Kubo loves to tease Shiraishi, and she will continue to do this in the next episode as well.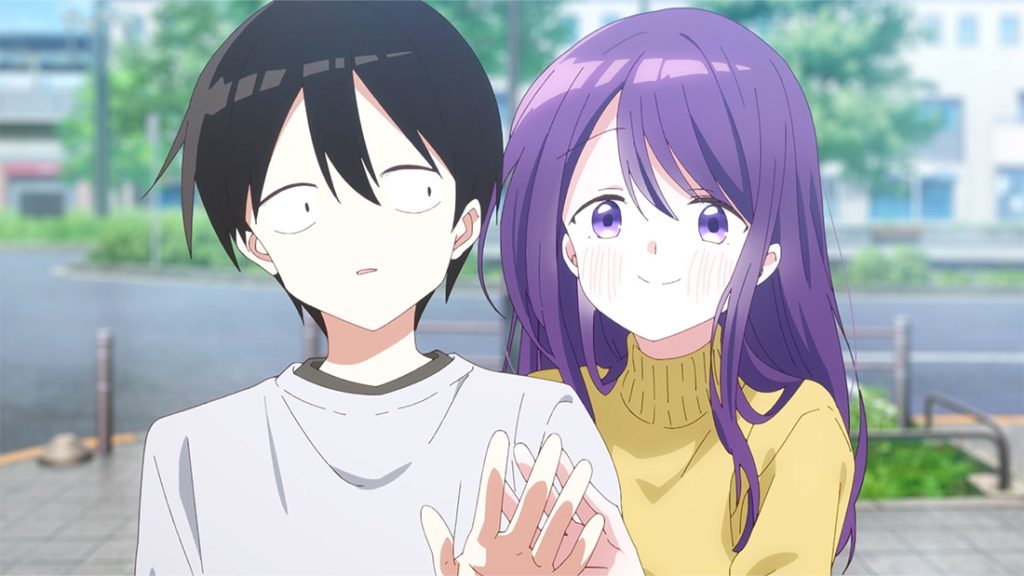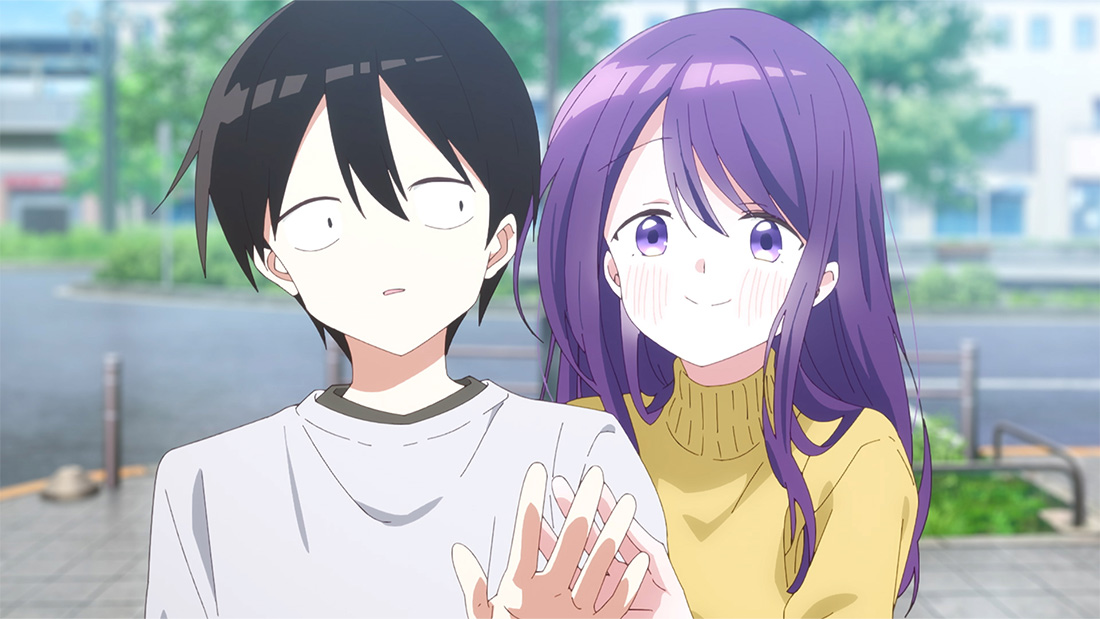 A Quick Recap!
Kubo Won't Let Me Be Invisible Episode 1 opened up with Junta Shiraishi, who wanted to live his adolescence fully. But he couldn't, as people of his age barely noticed him. There was a rumor that those who could spot him would shower with good fortune for the day. All such things forced him to live a peaceful and socially isolated life by reading his favorite novels and manga. But everything changed when Nagisa Kubo entered his life. Unlike other classmates who didn't notice him, Kubo always ensured he didn't feel unwanted by approaching him. Despite being a popular girl in her class, she challenged Shiraishi to stand on the seat, arguing nobody would notice him.
But it turned out untrue. This was because the teacher saw him, pissing Shiraishi off. However, Kubo felt it was a fun moment. The following day, she spotted Junta angry over something. She appeared upset at the fact that he ignored her. So to punish him, she sat on his lap, shocking Junta. She also tried to exchange numbers but failed. But accidentally, they met again in the park that evening, and Kubo made him uncomfortable, ending up exchanging their number. After she returned home, she immediately contacted him and started texting him.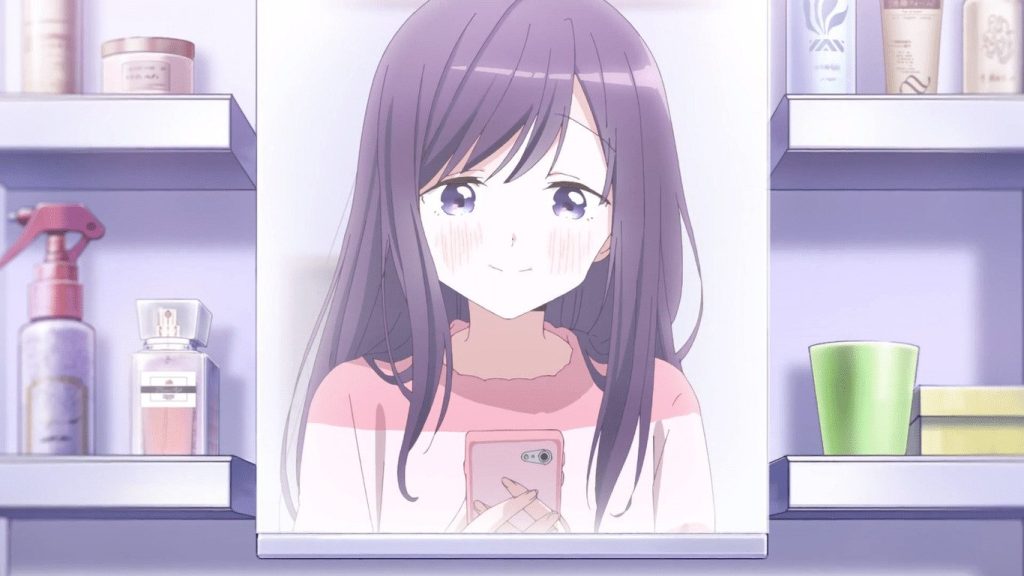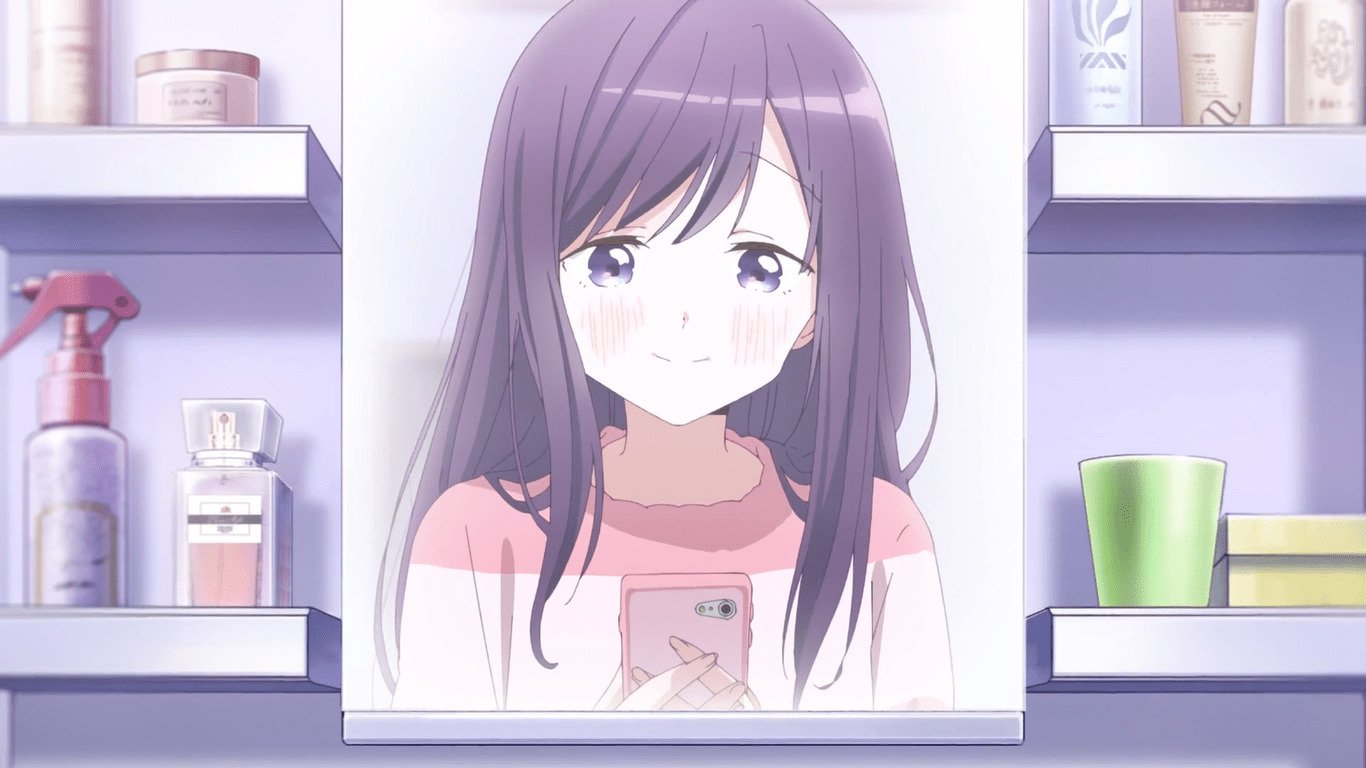 Kubo Won't Let Me Be Invisible Episode 2: Release Date
It seems like Shiraishi will face plenty of new challenges in his life after Kubo makes her way in. It is just the beginning, and many pranks and teasing will appear soon in anime. Kubo Won't Let Me Be Invisible Episode 2 will air on January 17, 2023, at 9.30 pm JST. The local Japanese audience can stream it on AT-X. Meanwhile, the global audience can stream it on Hidive. Stay tuned. The Anime Daily will keep you updated.