Advertisement

Lightning Degree Chapter 121 will deal with Mo Yong-Hwi's insane habits and how they will bring him into trouble. In the previous chapter, everyone decided to participate in the three king tournament to become the winner of Cheonmuhakgwan. But Jang-hong diverted them from their main motive. Now instead of working on themselves, they are busy fulfilling Jang-hong's wish.
Now in the next chapter, Junho will struggle to decide whether or not he should give his money to Jang-hong. However, he will make up his mind soon. Meanwhile, Bi Ryu-Yeon will be busy preparing for the second round. But it won't be easy for him, especially when sworders all around the nation are coming to participate in it. Keep reading to know more.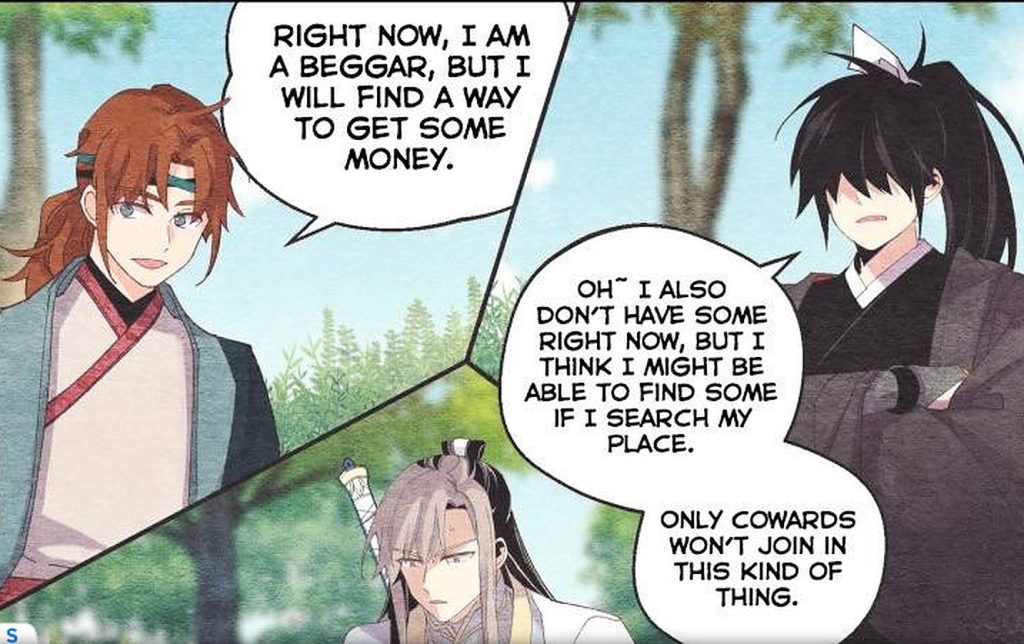 Lightning Degree Chapter 121 Preview: What Will Happen Next?
Junho doesn't want to give his money to Jang-hong, which his master gave him to use in an emergency. But after seeing everyone cooperating to arrange money for the betting, he decides to give his bag of money to Jang-hong. But poor people had no idea about Jang-hong's hidden intention. In Lightning Degree Chapter 121, Jang-hong will reveal to someone about his plan to use this money against these kids. Meanwhile, it would be hard for Mo Yong to find some money. He tried to ask his apprentice, but he won't be able to give him money.
Meanwhile, Bi Ryu-Yeon will prepare for the fight. He's determined to participate in Sword King Battle and will work on his skills to sharpen them for the battle. But Mo Yong will wander around instead of preparing for the Holy War Battle, he will be busy making some money. Further, it seems like he will cross paths with his rival, and she will try to beat him to death. But somehow, he will dodge her attack and leave her to sulk.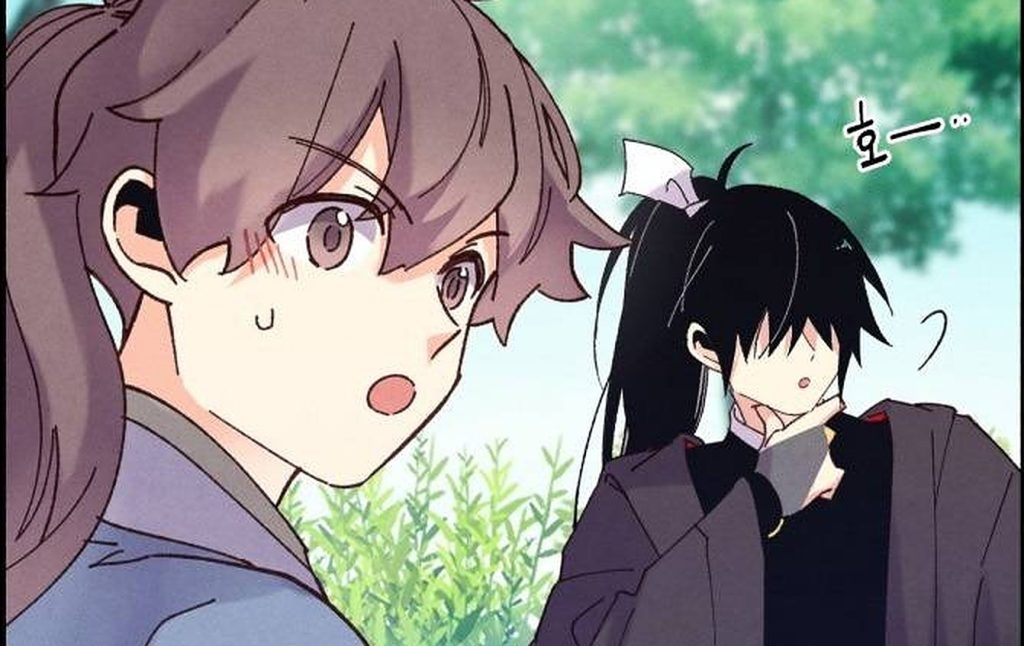 A Quick Recap!
In the previous chapter, a group of boys discussed the three king tournament show. Eheo, Mo Young Hwi, Bi Ryu-Yeon, Jang-hong, Ahjussi, and Junho head to the forest to discuss something serious. However, a girl heard a voice that recalled her about the person who sneaked peeked into the girls' dom. After hearing it, she was determined to take him down. She also believed that he would participate in the tournament, and there she would cut his throat. Meanwhile, Bi Ryu-Yeon talked about preparing for the tournament's second round.
But Hwi mocked that it would be a waste of time. If he tried to prepare now, it would exhaust his energy, and he wouldn't be able to participate in the second round. While they were bickering about this, Jang-hong asked them to follow him. He later revealed the whole betting process and how they could win a huge amount of money. Everyone decided to give Jang-hong the money he wanted to win the huge prize.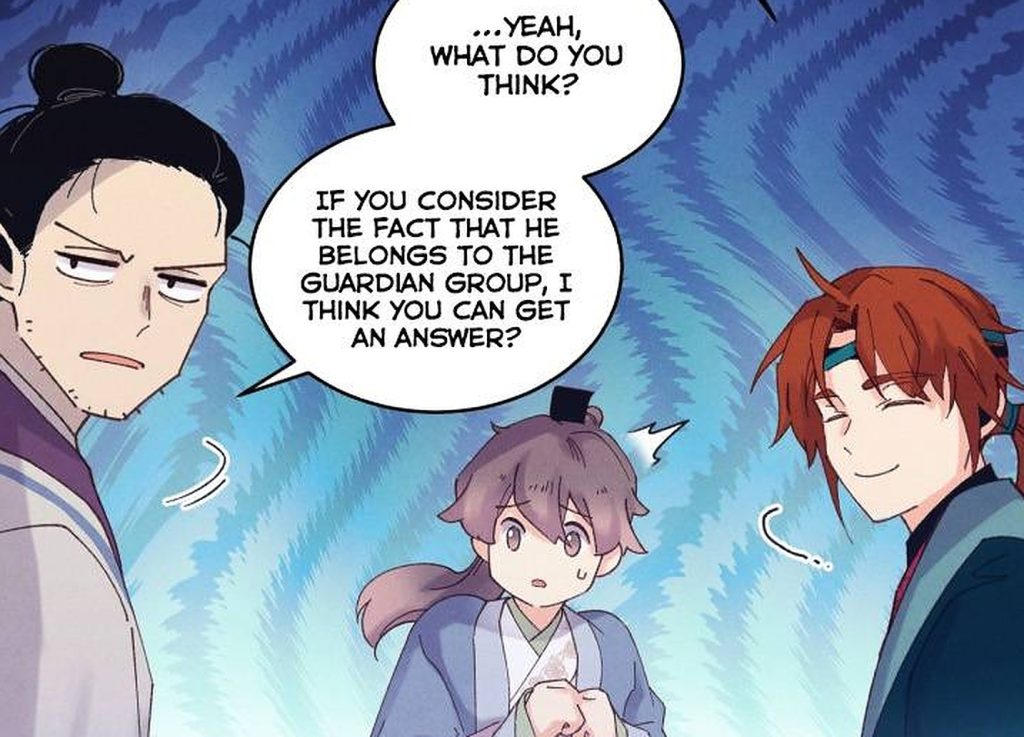 Lightning Degree Chapter 121: Release Date
Lightning Degree follows an uneven release pattern. Thus it's hard to predict when Lightning Degree Chapter 121 will release. But the previous chapters were released after six to eight days. So we can expect that Lightning Degree Chapter 121 will release on May 20, 2022. Stay tuned. The Anime Daily will keep you updated.
Advertisement