Advertisement

Yokohama Minoto High School has finally won the badminton tournament in the previous episode. Now they are heading to Satima Futuba academy in Love All Play Episode 7. But it looks like they will get a tough time, which ultimately creates a tense environment between the team. Can they handle it?
Meanwhile, in the coming episode, the team will celebrate their victory and enjoy their time singing karaoke. But they know a little about Satima Futuba, which might create problems for them. Further, it won't be easy for them to score against Satima Futuba, and the team will also struggle to secure their position in the tournament. Keep reading to know more.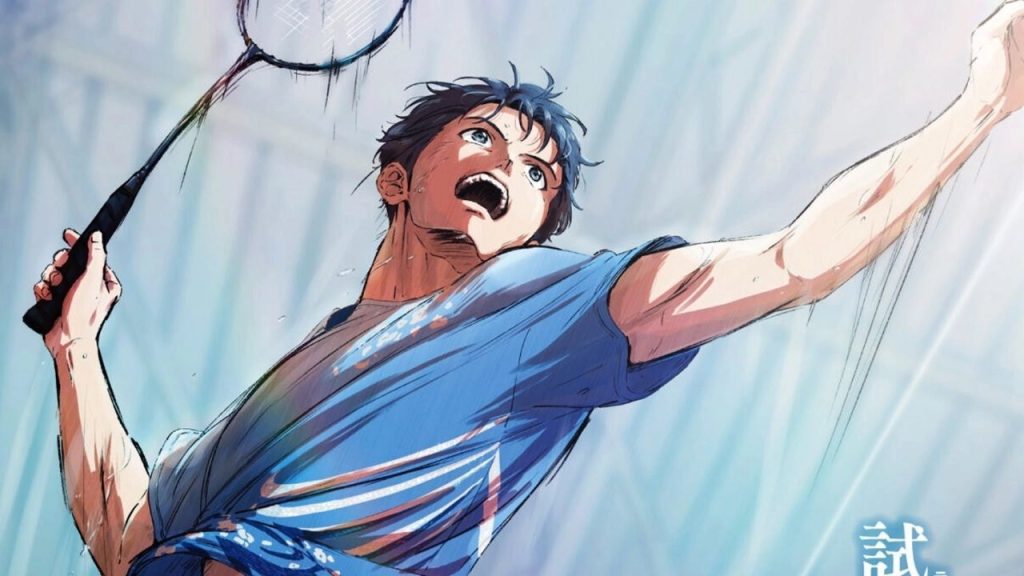 Love All Play Episode 7 Preview: What Will Happen Next?
Now that Yokohama Minoto High School is qualified for the Inter-High School competition, they need to practice more to perform in battle. The team will be happy as they won the match. So before leaving for another competition, they might celebrate their victory. They will go to sing karaoke and have some beer. They will discuss their struggle and the next step to beat Satima Futuba Academy.
Now that their match is against Satima they need to prepare well. But during their training period, they will face some hurdles. Back to back, everyone will lose from Satima's team. In fact, the Yokohama Minoto High School captain failed to fight back with Satima. It looks like they need to find a new strategy if they want to win the Inter-High School competition.
A Quick Recap!
The previous episode focused on a high school badminton tournament in which Yokohama Minoto High School participated. The first match was a solo match against Yokokawa-sa and Okazi-yun. Yokokawa had a tough time playing against Okazi, and finally, Okazi won the first round. However, after an agreement, Yusa-san replaced Yokokawa in the second round, and he won the second round with flying colors. Next was a doubles match between Higashiyama's twins and Okazie-yun and Arimiuru in Love All Play Episode 6.
At first, everything was in Highashiyama's twins' favor, but unfortunately, they lost the match, as Okazie continued to attack them. They seemed upset, especially Yoji, who believed they lost the match because of him as he stepped back. Later the next double round was between Yokokawa and Yusa against Okazi and Arimuru. Surprisingly Yokokawa and Yusa won the match. The following day they saw Yoji in high spirit practicing badminton, but everyone suspected that something was wrong with him.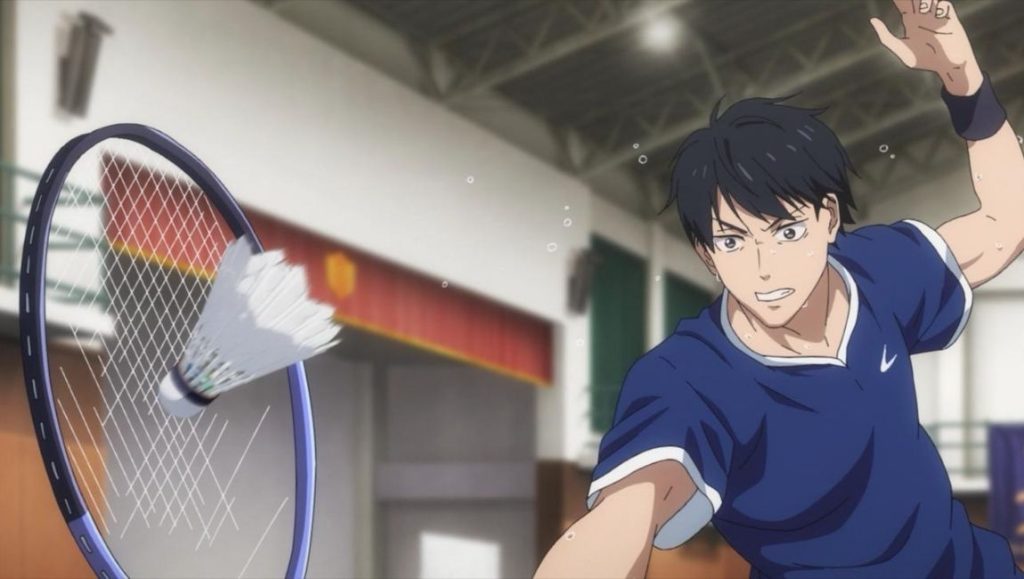 When they tried to ask him, he left the place. Later they confronted Taichi-kun to know what was going on with his brother. Though he shared that he had no clue, he revealed that the same thing happened before when they used to play baseball and lost the match because of Yoji. He added that his brother couldn't handle pressure well. In the final match, Yoji and Taichi were playing against Okazi and Arimuru, and surprisingly they won the match and got qualified for Inter High School match in Love All Play Episode 6.
Love All Play Episode 7: Release Date
Love All Play Episode 7 will release on May 14, 2022, at 5.30 am JST. It will finally reveal the fate of Yokohama Minoto High School in the match against Satima Futuba Academy. Will they win the battle? It seems like things would be quite tough for them, deeming their preparation. Stay tuned. The Anime Daily keeps you updated.
Advertisement