The first season ended with a 'To be continued' note and left us all hanging. The anime impressed viewers from all around the world, and the praise is only growing with time. For the last four years, fans of the harem anime are waiting for the renewal of Masou Gakuen HxH Season 2. Has the studio renewed it yet? What will be the future of the show? Here's everything you need to know about it.
Hybrid × Heart Magias Academy Ataraxia is also known as Masou Gakuen HxH. It originated as a light novel series written by Masamune Kuji and illustrated by Hisasi. It began serialization back in February 2014 and continued for a total of fourteen volumes until September 2019. Due to its popularity and large fan following, the story was adapted into one manga and an anime adaptation. The television anime debuted in Japan in July 2016 and later reached the international audience through Funimation.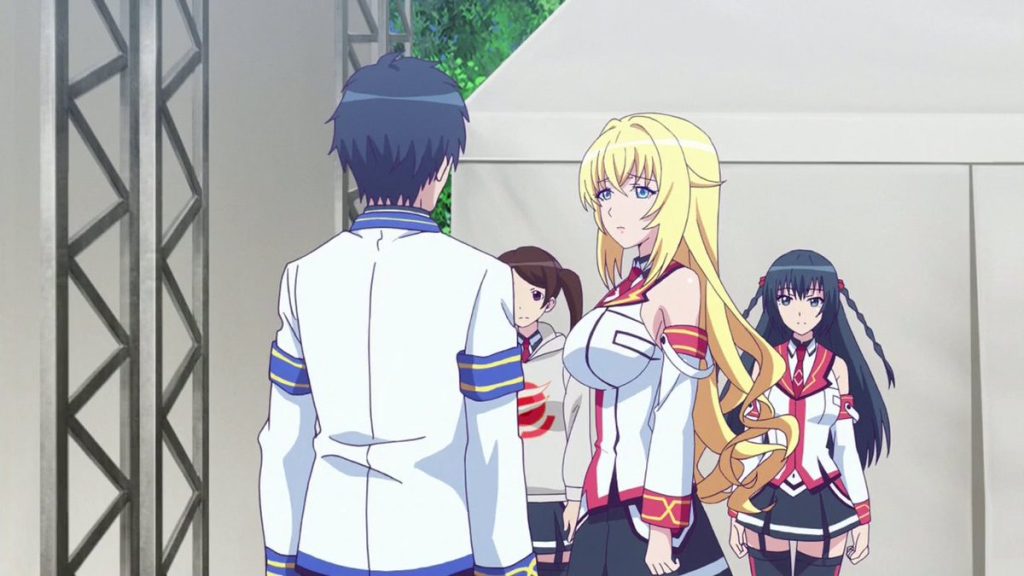 Masou Gakuen HxH Season 2: Renewal Updates
The creators of the anime promised us more content with the 'To be continued' message in the last episode. For years, fans have been hopeful about the new season. However, unfortunately, Production IMS is yet to confirm its renewal. Well, this surely does not assure the cancellation either, although chances for its return are pretty low.
For long, anime adaptations have only acted as an advertisement for their source material. Hence, they are rarely given an opportunity to return. Even though there are exceptions, but the sequels are only greenlit until they have some content to promote. Sadly, Masou Gakuen HxH Season 2 does not have anything to promote anymore. The Hybrid × Heart Magias Academy Ataraxia light novel series has already ended (in September 2019), and its manga adaptation was also discontinued.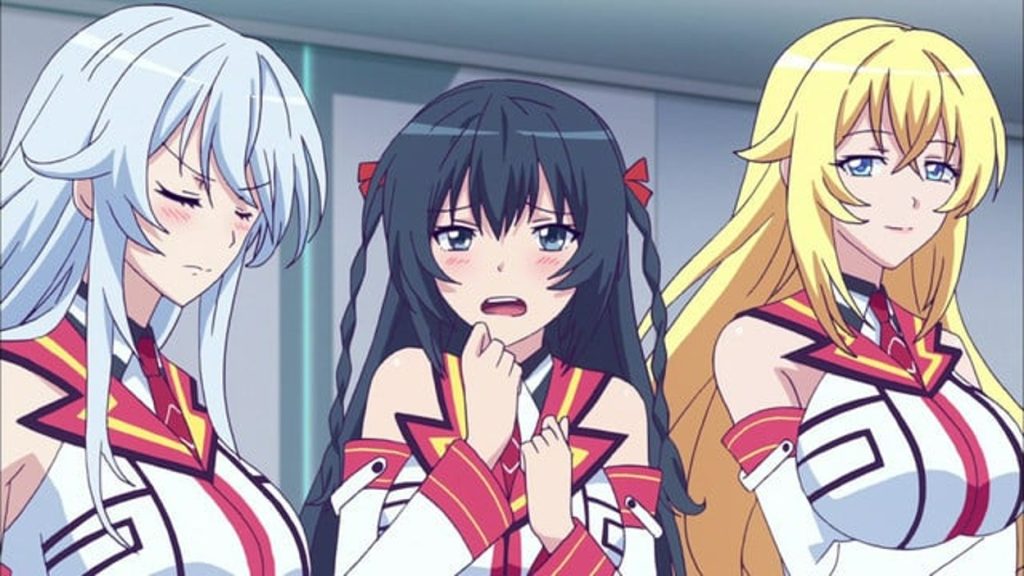 On the other hand, the first season of the anime did not perform very well. The critics and viewers ratings were both below average based on the 6.20 MAL and 6.0 IMDb ratings. Moreover, the series was also a commercial failure as the disc sales were pretty low. As of its records, Masou Gakuen HxH Season 2 might find it hard to make it to the screens again.
Is There Still Any Hope? Can fans save Masou Gakuen HxH Season 2?
Well, despite its poor performance, Hybrid × Heart Magias Academy Ataraxia still has a massive fan following. A lot of viewers appreciated the quality of the harem and ecchi content. Moreover, even after years of its last release, the demand for a new season is still pretty high. Hence, if enough fans sign petitions for Season 2, Production IMS or any other studio might give it a chance. Until the sequel is officially canceled, there's always hope for it.
Masou Gakuen HxH Season 2: Release Date
Since Production IMS is yet to renew the anime, it's currently hard to predict a release date. However, even if the green flag arrives sooner this year, the new episodes might not premiere anytime earlier than late 2023 or early 2024. Keep an eye on this corner for all future updates. Did you like the first season of the anime? Do you want another season? Tell us in the comments below.