Advertisement

My Stepmom's Daughter Is My Ex Episode 7 will be focused on the exposure of feelings. Isana is a friend of Mizuto. However, it seemed like she liked Mizuto. But she denied all of the questions at the end of the previous episode. Moreover, Mizuto has developed a good bond with Isana. His vibe matches the vibe of Isana. Moreover, she also loves literature and talks to Mizute on philosophical topics.
The next episode of the anime will redefine the relationship between Mizuto and Isana. The thoughts that Yume provoked in the previous episode might grow bigger this time. Usually, the feelings for a certain person develop in the same manner. Moreover, Akatsuki is also provoking Yume about Isana. This might result in an emotional disbalance in Yume. Stick out with us to find out more about the upcoming episode!
My Stepmom's Daughter Is My Ex Episode 7: Will Isana Express Her Feelings?
It is certain that Isana has some feelings in her heart for Mizuto. She became embarrassed in the previous episode while talking to Mizuto. Moreover, the thoughts Yume planted in Isana's brain are still there. The preview images of the My Stepmom's Daughter Is My Ex Episode 7 are out. The first image is the blush of Isana. It seems that she feels shy while talking to Mizuto. She has feelings in her heart for Mizuto.
But the preview trailer also has a glimpse of Akatsuki and Yume sneaking around Isana. It seems that they are provoking Isana for Mizuto. They are forcing Isana to do things. So that Mizuto can ultimately leave Isana. It will not be like Isana's true confession. It will be a made-up confession of love and lewd activities. All thanks to the evil plots of Akatsuki and Yume, which might break a beautiful friendship.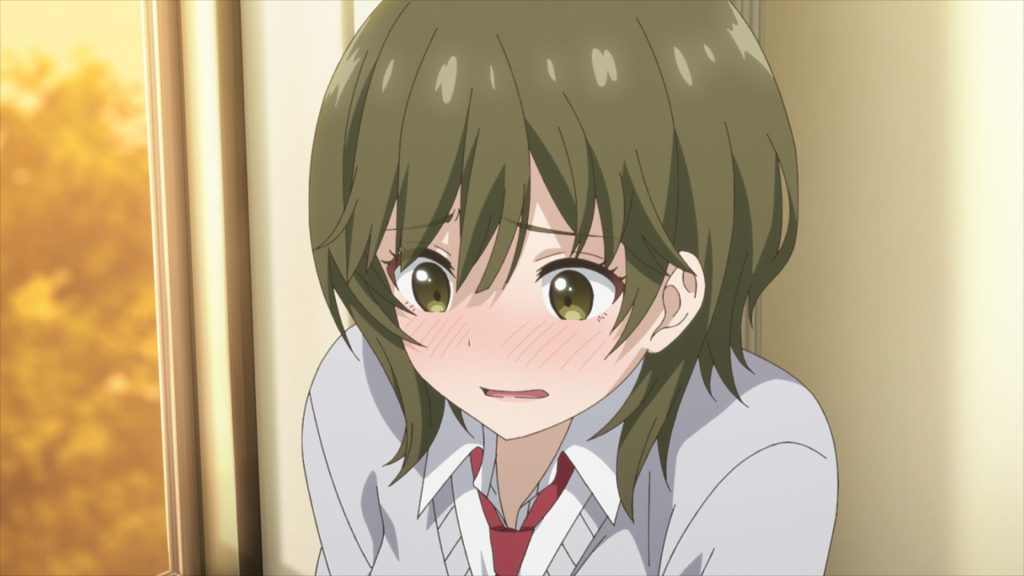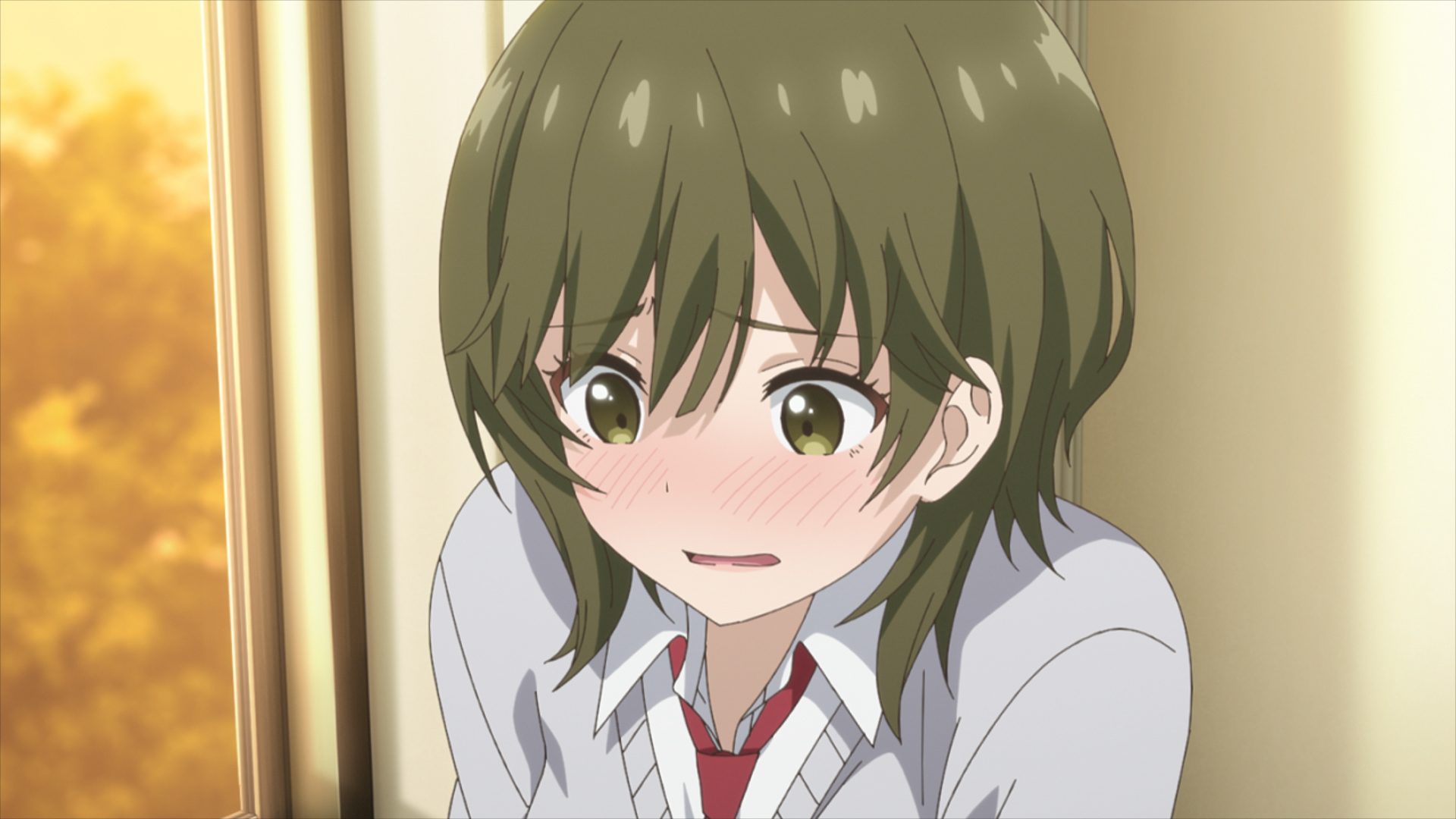 A Quick Recap: Like-Minded Friend Isana!
The previous episode, My Stepmom's Daughter Is My Ex Episode 6, featured the mid-term examinations. Yume and Mizuto started preparing for them. However, Yume challenged Mizuto that she would top the exam. Mizuto left questions in the first exam to give Yume first place. However, Yume denied this partial competition. She asked Mizuto for a fair competition. But Mizuto topped the exams, and Yume made it to second place.
Moreover, Yume realized that she needed a friend like Mizuto. However, Mizuto has got a new friend Isana. He shares his library time with Isana and discusses the topics with her. Yume became jealous of her and started behaving differently. However, she confessed the truth to Mizuto. Mizuto introduced her to Isana. Moreover, he also confirmed to Yume and Akatsuki that Isana does not like Mizuto.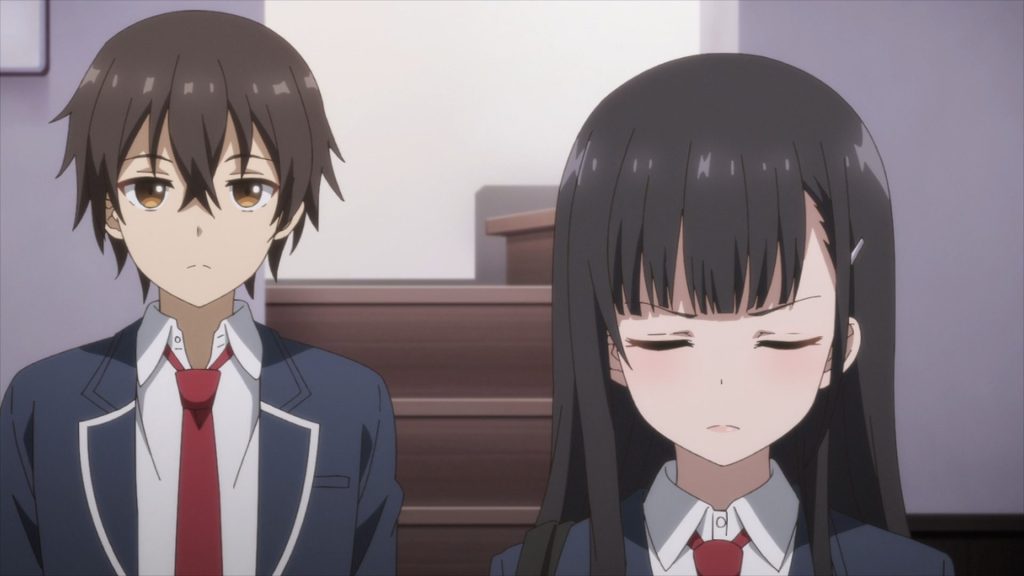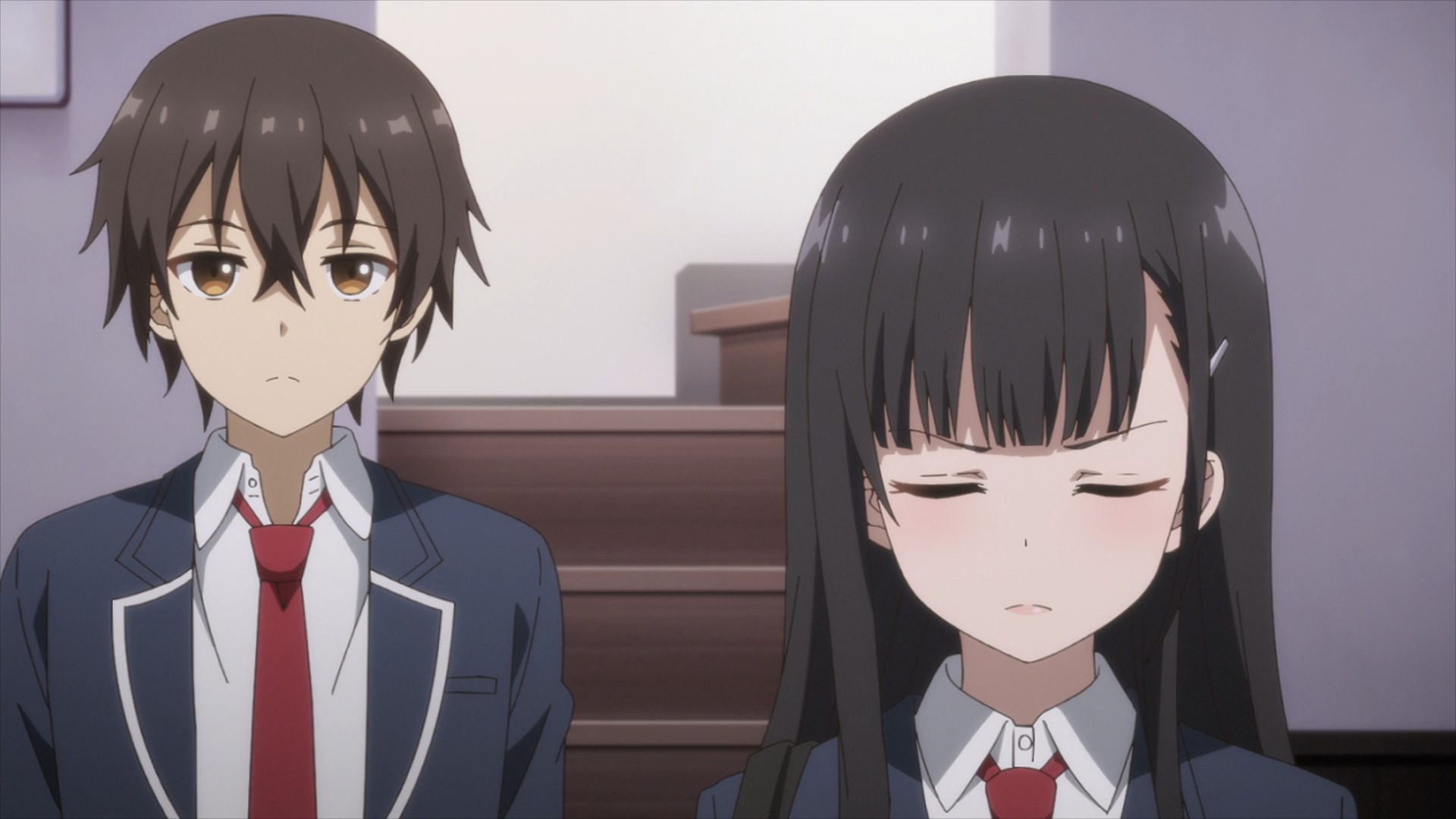 My Stepmom's Daughter Is My Ex Episode 7: Release Date
My Stepmom's Daughter Is My Ex Episode 7 will be a milestone episode for Mizuto. The loss of a dear friend might make Mizuto emotionally unstable. But he might figure things out. The next outing of the anime will fall on August 17, 2022, according to JST. Moreover, the viewers can get to see the episode on the official site of Crunchyroll. Keep following The Anime Daily page for more updates on the anime!
Advertisement