Advertisement

Although Yume tries to help Higashira win Mizuto's heart, she can't deny her feelings for him. This will continue to create a problem between Mizuto and Yume. So, the former couple must figure out a way to resolve this matter. Can they? Apart from this, the couple's solution will create a mess between them in My Stepmom's Daughter Is My Ex Episode 9. Keep reading to know more.
In the ninth episode, Mizuto and Yume will share their seat, leading to the beginning of their relationship. Yume will be glad that now they can start everything. But won't be glad to see him with Higashira. She wants him to be with her only, leading to a big change in their life.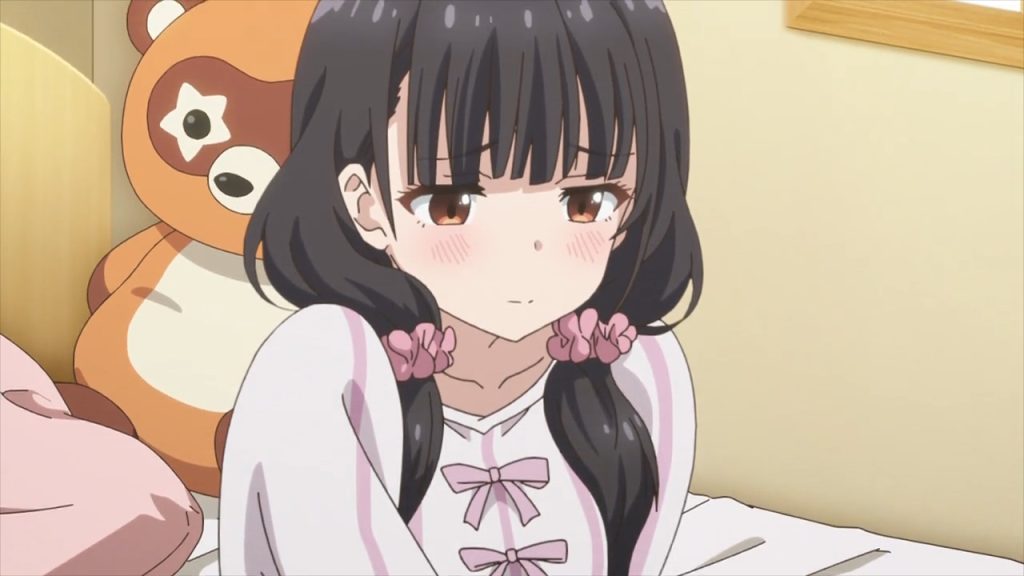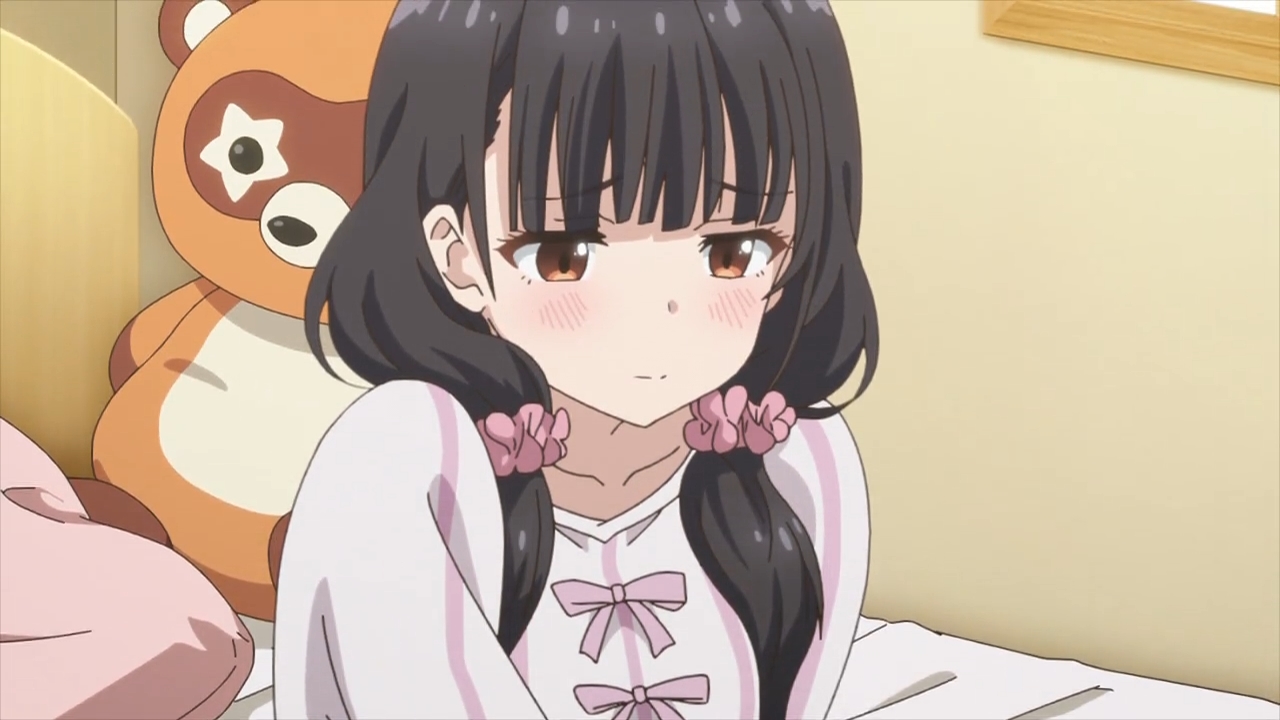 My Stepmom's Daughter Is My Ex Episode 9: What Will Happen Next?
In this week's episode, Mizuto will wonder about his relationship with Yume. He wants to be close to her, but their complicated relationship is making things different for them. However, both will be surprised to learn about their seat exchange. Now the two will sit next to each other, giving each other time to explore their relationship. They will finally settle on the ground and promise to be friends. However, both are still hiding their feelings for each other.
The following day, Mizuto notices Yume and is glad to see her enjoying her time with her friends. However, something is bothering him. But soon, the scene shifts to the library where Higarshira approaches Mizuto, and Yume is jealous of it. She decides to speak to Mizuto about this, which will end them together, and they will share a kiss. However, it will change everything as Yume starts having lingering feelings for Mizuto and wonders what she should do now.
A Quick Recap!
Previously in My Stepmom's Daughter Is My Ex Episode 8, Higarshira asked Mizuto to show his book collection, stating that she felt safe around him after he rejected her. Minami and Yume insisted on changing Higashira's clothing, believing it could ignite Mizuto's romantic interest. But due to Higarshira's ample bust, everything seemed risque on her. Minami suggested Higashira should dress like Yume but avoid being a copycat. She also insisted Yume change her style of clothes.
Soon Higashira liked a skirt, but Yume was worried they had made her way too attractive. During her visit, Higarshira was surprised to see Mizuto's book collection. Yume insisted on joining as an escort and was surprised by their behavior. Higarshira later confessed to Yume that she still had feelings for Mizuto but wanted to be his friend to keep him in her life. While Higashira was in the bathroom, Yume asked Mizuto to put her socks on out of jealousy. But she seemed embarrassed by how he was touching her. He wondered whether they could remain friends to be as close as he and Higashira.
My Stepmom's Daughter Is My Ex Episode 9: Release Date
Mizuto and Yume will find themselves in a difficult situation in the upcoming episode. Yume will fight with her feelings for Mizuto and, finally, come up with a solution. My Stepmom's Daughter Is My Ex Episode 9 will air on August 31, 2022, at 11 am EST. The Japanese audience can stream it on BS11, MBS, Tokyo MX, and AT-X. You can also stream it on Crunchyroll. Stay tuned. The Anime Daily will keep you updated.
Advertisement