Advertisement

Nano Machine Chapter 125 might reclaim Cheon Yu-Won as the sect leader. The previous chapter just proved the second elder for using the Demonic Blood Reversal technique. Moreover, Cheon's member from the Six Swords has arrived on the scene. So there are chances that Cheon will also expose The Sect leader in the upcoming chapter.
The next chapter will reveal the dark intentions of the Sect leader. Now the truth regarding the second elder's body is in front of everyone else. Moreover, everyone will be thinking that why the Sect leader did not show it to the hall members. However, the Sect Leader will surely come up with something nasty to put the blame on Cheon Yu-Won. Read the article below for more particulars on the upcoming chapter!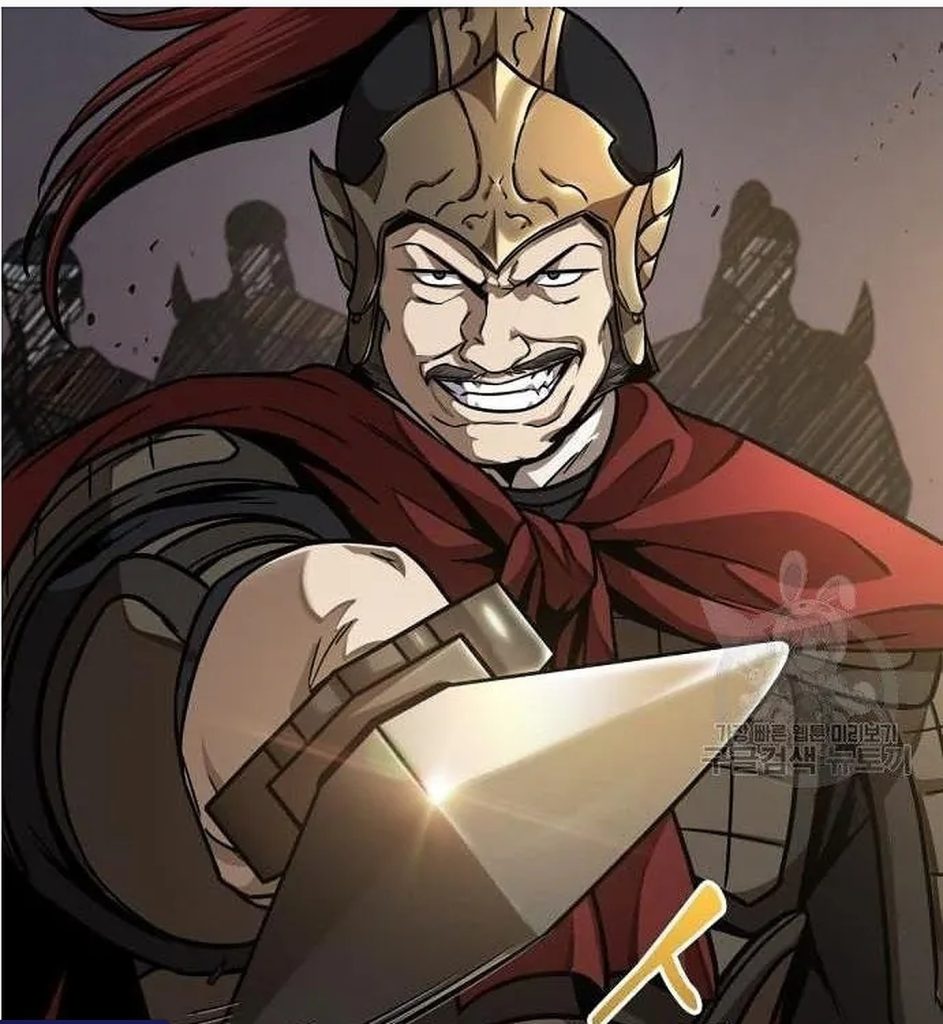 Nano Machine Chapter 125: Will Yu-Won Become The Sect Leader?
Nano Machine Chapter 125 will be the action chapter that the fans wanted. There will be a lot of twists and turns in the next chapter that will reveal the true self of Hugh Pong. But the secret leader is not the one who will give away his throne just like that. He will try to throw politics and nasty remarks at Cheon Yu-Won to dismiss him from the post of Crown Prince.
Moreover, he might also try to kill the Great Guardian if nothing goes right. However, if he finds out that there is no one way out, then he will surely try to kill the Crown Prince in the hall. However, it will be only a matter of time before Elder Huan, and other companions of the Crown Prince get there. Moreover, Crown Prince himself has the nanomachine, so no one can defeat him so easily.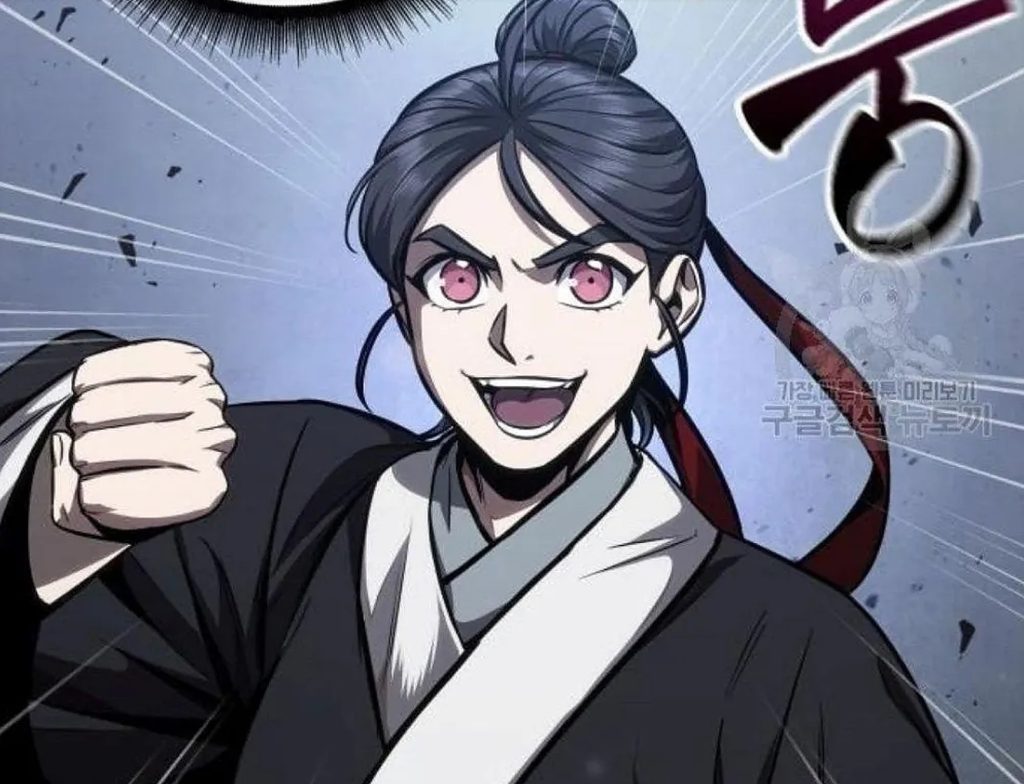 What Did Happen In The Last Chapter?
The 124th chapter of Nano Machine covered the truth behind Cheon's plan. The Crown Prince used masks to present in the Great Hall and stop the Sect Leader from killing The Great Guardian. However, the Sect Leader declared him a traitor and ordered Guardian to kill him. But Great Guardian refused to perform the task, so the Sect leader summoned the executors of the clan.
However, the elder then arrived on the scene. Moreover, he proved Cheon innocent with the help of the Second Elder's dead body that swole due to the Demonic Blood Reversal Technique. On the other hand. Elder Huan is handling the soldiers in the forest that assumed that he was Crown Prince. However, the girl member of Cheon's six swords is there to protect him and the others.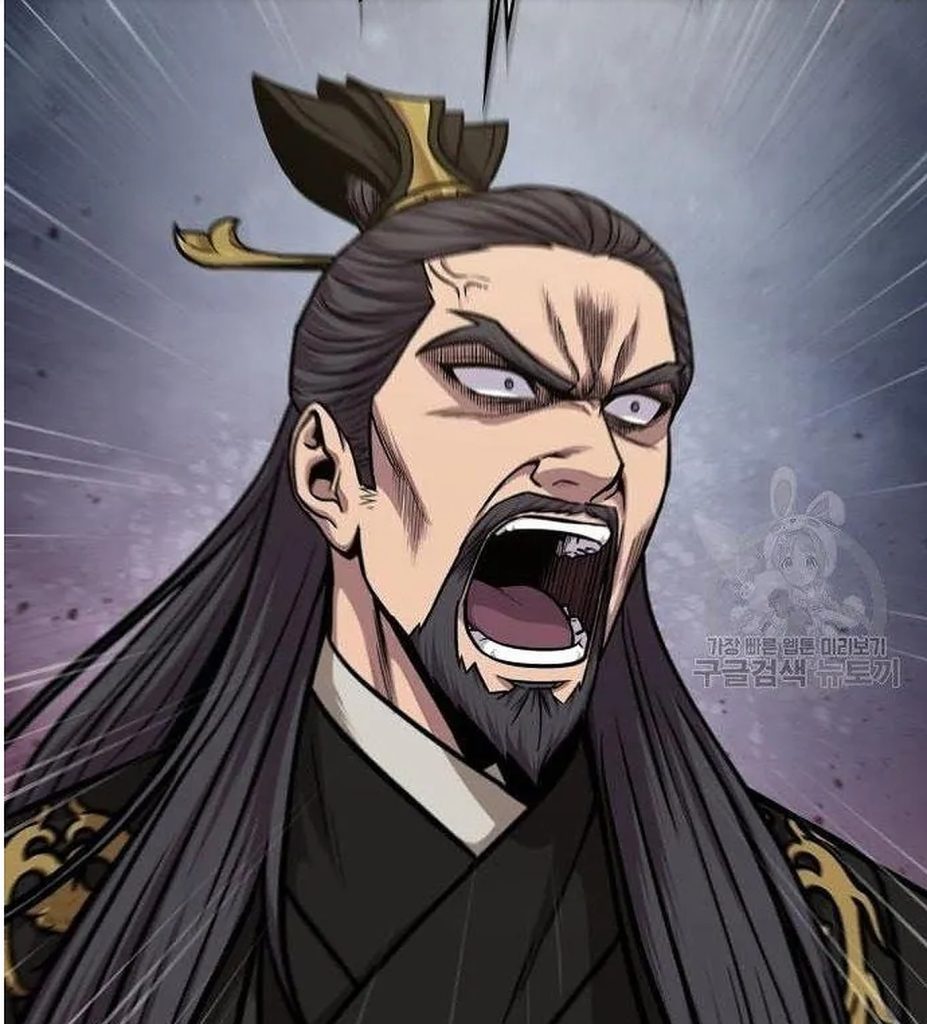 Nano Machine Chapter 125: Release Date
Nano Machine Chapter 125 will release on October 5, 2022. The upcoming chapters of the manhwa will be very interesting as Cheon has got the chance to claim the throne from the Sect leader. Moreover, the Sect Leader cannot just avoid this situation. Keep reading the articles from The Anime Daily to know what will happen in future chapters!
Advertisement