Advertisement

Luffy will finally see the world as Yonko in One Piece Chapter 1054. Things were jubilant as everyone enjoyed Luffy's victory after he defeated Kaido. Now Wano's people don't have to face Kaido and Big Mom and follow their orders. They can live freely and enjoy their freedom. However, Luffy wasn't the only one who became the Yonko. The author came up with a twist that left fans surprised.
Now in the upcoming chapter, Ryokugyu will head to Flower Capital, and Straw Hats will be prepared for his arrival. Meanwhile, Robin will learn about Pluton and will decide to find it. But he needs someone's help to reach the location. As for Franky, he will work on a new mission. Keep reading to know more.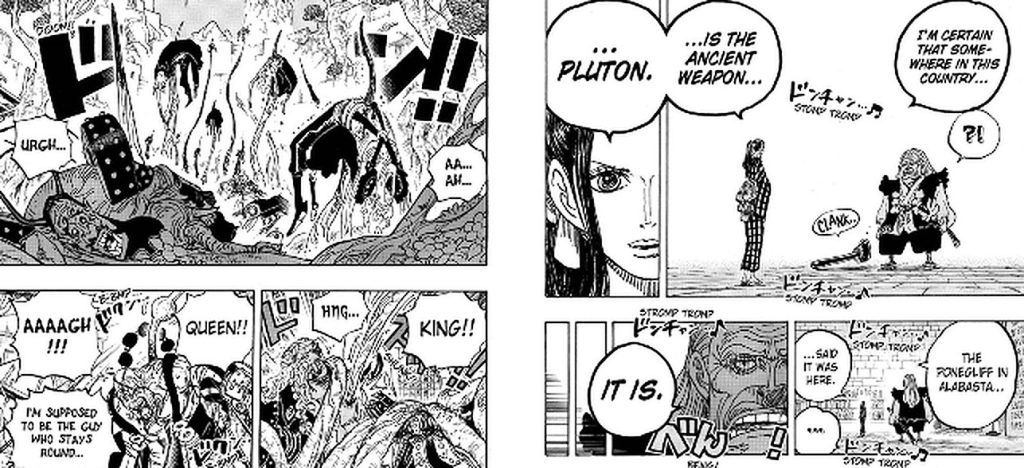 One Piece Chapter 1054: What Will Happen Next?
Wano arc will be ongoing in One Piece Chapter 1054. Ryokugyu will officially make his appearance on landfall on Wano. In the previous chapter, Ryokugyu headed to the Flower Capital and will soon have a conflict with the Straw Hats. Meanwhile, it will focus on Robin and Tenguyama Hitetsu, who was revealed to be Kozuki Sukiyaki. They discussed Pluton's location, which Sukiyaki revealed was in Wano. So now, Robin will head to find Pluton while Franky will try to recreate the ship's blueprint. He had destroyed those blueprints in Enies Lobby arc since the World Government could read them.
But he promised that he could restore the blueprints, which would help them find a way to Pluton. Apart from this, it looks like Sukiyaki knows about the Road Poneglyph's location. It seems like it will play a huge part in the discussions of Pluton. Meanwhile, someone will be thankful to the Straw Hats for informing them about the arrival of Ryokugyu. As for Beast Pirates, they will be in prison. Probably the Straw Hats will leave the place before Greenbull arrives. However, Luffy will have a face-off with Greenbull. The team will finally find the road poneglyff and Pluton.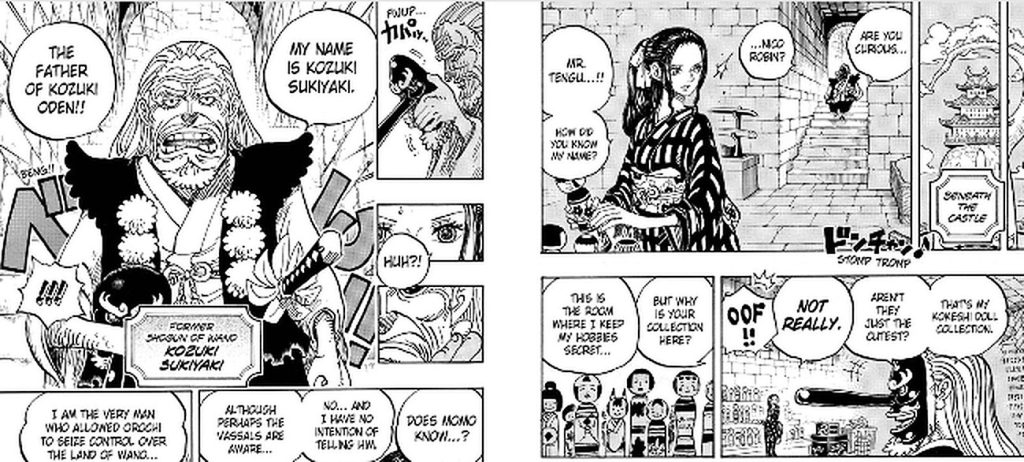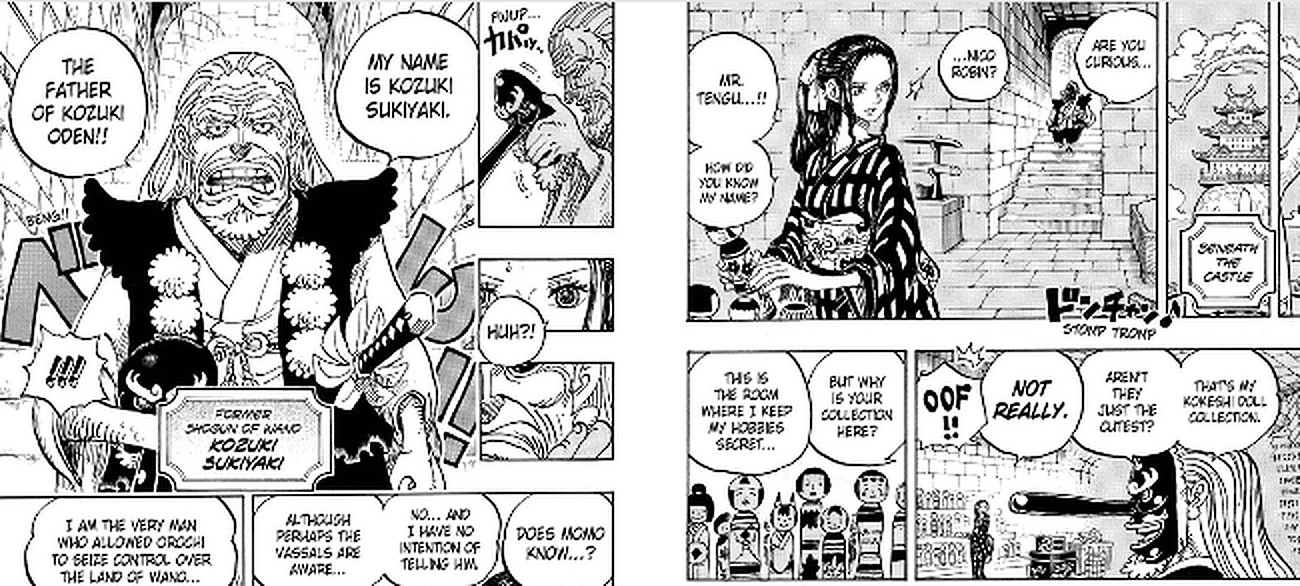 A Quick Recap!
Previously in One Piece Chapter 1053, Luffy finally won, and everyone in Wano celebrated his victory. Luffy's victory escalated his position, and he became the strongest pirate in the world. Later it was revealed that Luffy had finally become the Yonko. However, Trafalgar Law and Eustass Kid couldn't become the Yonko. Instead, the fourth Yonko was Buggy, the member of the Roger Pirates. He was offered Shichibukai's position for his reputation.
Later the big-name pirates of the Worst Generation arrived, and it seemed difficult for them to defeat these pirates. However, Luffy managed to use Advanced Conqueror's Haki, which helped him hurt Kaido. But he needed Momonosuke and Yamato's help to restore his strength so he could fight back again. While fighting, Luffy awakened his true powers and knocked down Kaido. Meanwhile, Big Mom learned that she was no longer a Yonko. Law and Kid used their devil fruit powers to hit Big Mom and finally won.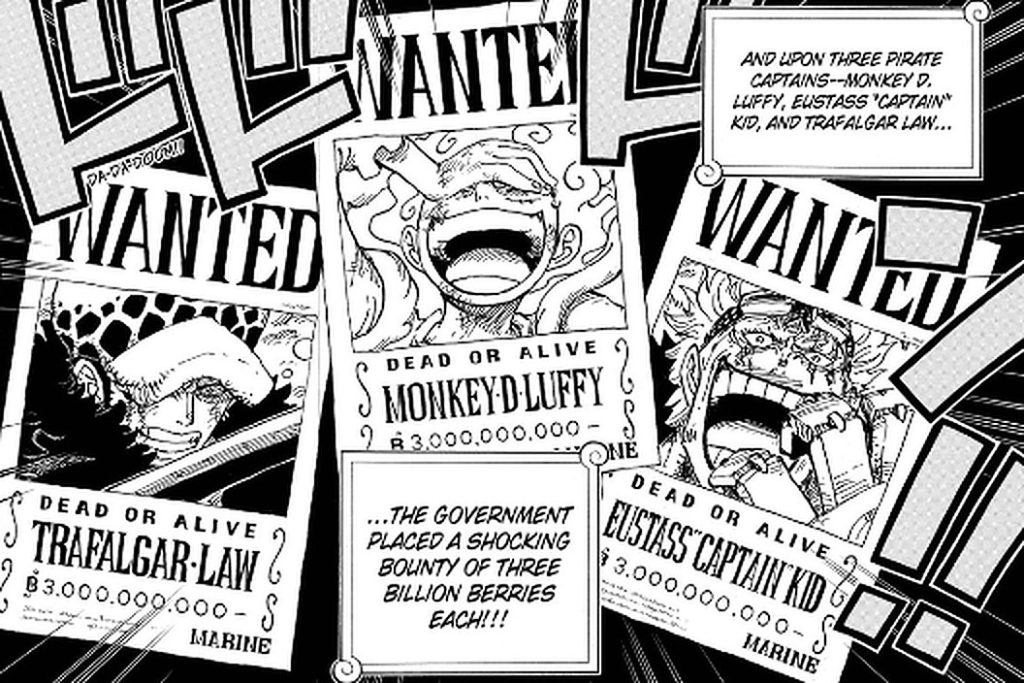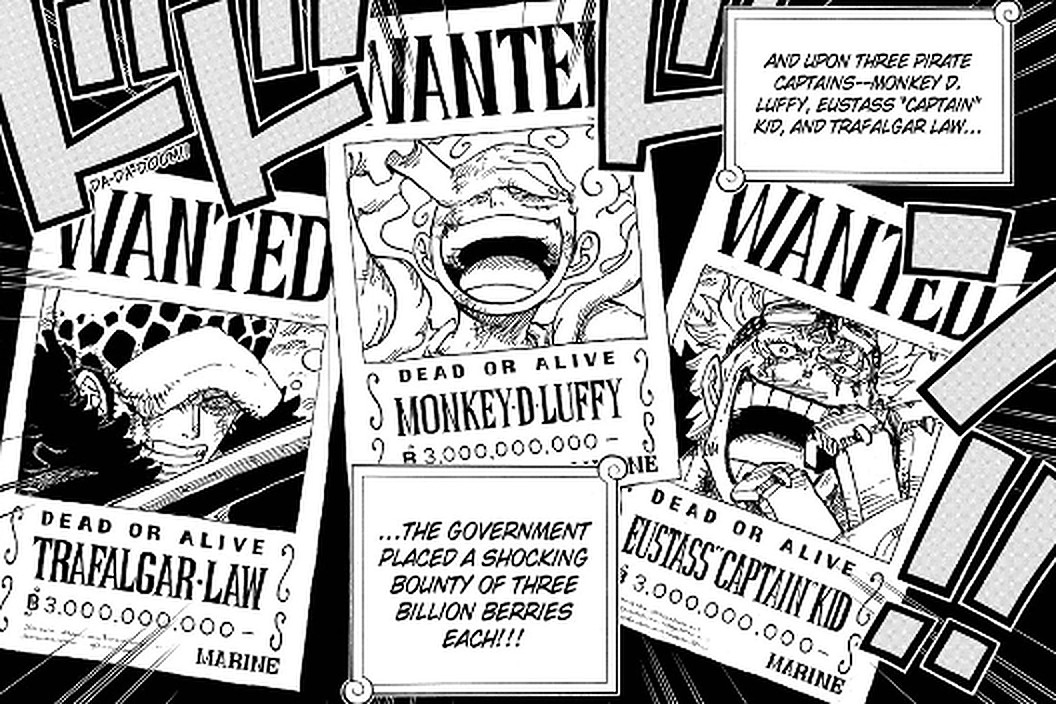 One Piece Chapter 1054: Release Date
One Piece is currently on hiatus and will publish its Issue #34 on Monday, July 25, 2022. It seems like Oda will continue with Wano's arc as the new journey begins, and it will reveal more about Luffy's future. You can read the chapters online on Viz Media. Shonen Jump, and Manga Plus. Stay tuned. The Anime Daily will keep you updated.
Advertisement