Advertisement

Luffy will finally make a return in the much-awaited One Piece Episode 1028. The last time we saw Luffy in a crater, everyone tried their best to borrow some time for him. Despite this, Kaidou continued to attack him. However, it won't last long when Luffy returns with his powerful blow. Will it help him defeat Kaidou? At this point, anything could happen. As for Big Mom, sadly, she is saved, and now she will continue to fight with the heroes. Here is everything you need to know about the episode.
Now in the 1028th episode, Luffy will be awake. But he needs some time to heal from the injury. Despite this, he will come up with his powerful attack leaving Kaidou in trouble. Meanwhile, Big Mom will continue to fight with Kid. As for Zeus, he will be declared an outsider.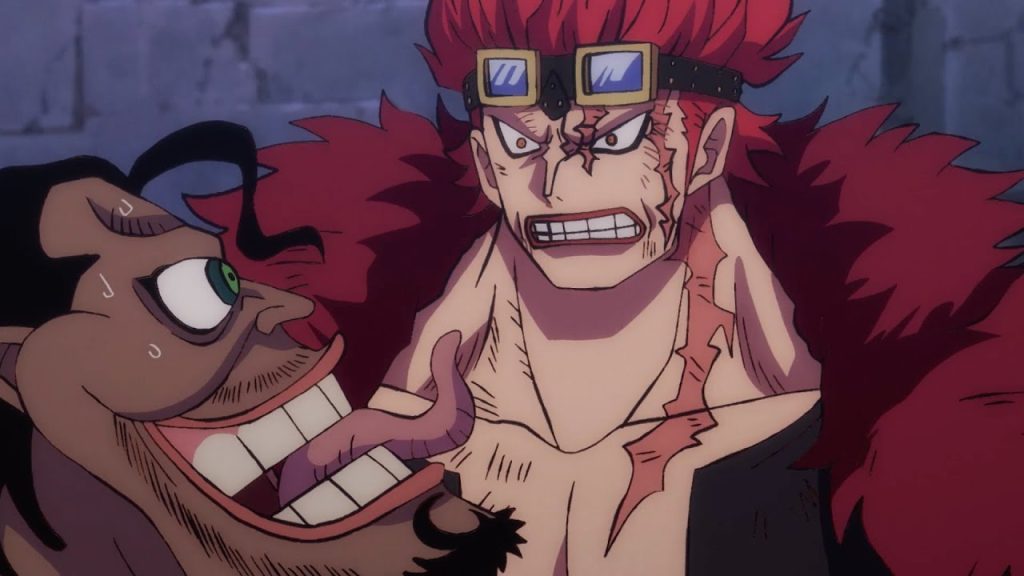 One Piece Episode 1028: What Will Happen Next?
The 1028th episode, titled "Surpass The Emperor of The Sea! Luffy Strikes Back With A Iron Fist!" hints that it will entirely focus on the return of Luffy. He will try to awaken his Advanced Conqueror Haki, which he learned from Hyogoro. He will use his power to hit Kaidou. Surprisingly, for the first time in their fight, Luffy will be able to affect Kaidou. However, Kaidou won't sit and watch Luffy move. He will use his powers to attack Luffy, and at some point, it will injure Luffy more.
Big Mom will be with her new Homie and remove Zeus from her family since she can't forgive him as he didn't help her when she needed him the most. But it won't be the only thing she will do in the upcoming episode. Big Mom will charge an attack against Killer and Kid as they were responsible for her vulnerable condition. But Zoro will come to rescue his teammates and use his powers against Big Mom. We will also see some flashbacks of Zoro.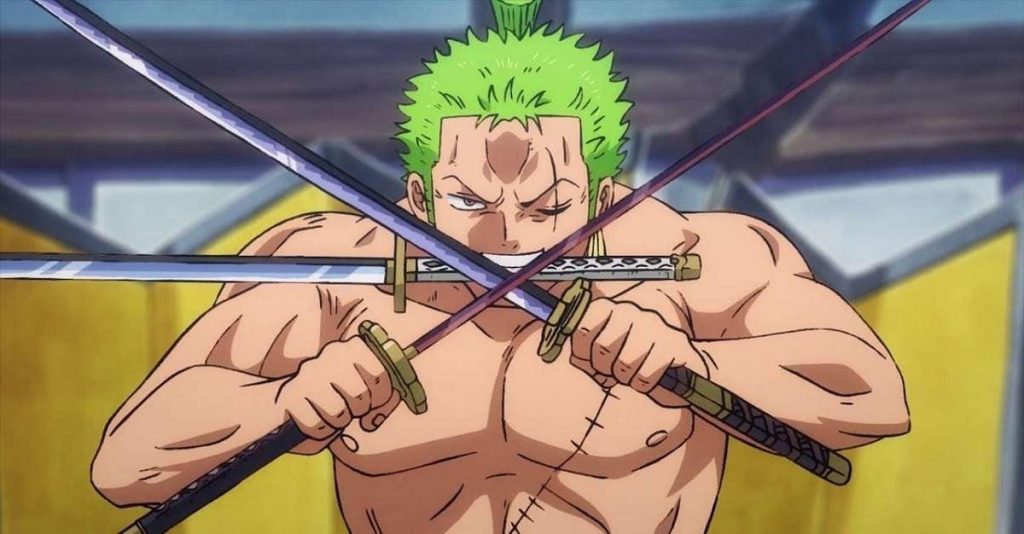 A Quick Recap!
Previously in One Piece Episode 1027, Big Mom called Zeus for help when she fell from Onigashima. However, he couldn't help her as he was trying to escape from Kid's box. Kid and Law watched her fall and laughed that the sea would finish Big Mom. She finally reached the water and started drowning. She tried to call out Prometheus, who Napoleon and Zoro chased, and while he tried to help Big Mom, Killer caught him. Meanwhile, Kaidou looked down at Luffy and attacked Zoro to help Big Mom. But Law managed to save him and came up with a counterattack which sent Kaidou flying.
But it helped Prometheus to escape from Killer, and he attacked Napoleon. It also helped Prometheus to help free two Homies who went to save Big Mom. But Kid jumped in and tried to stop them. However, his attempt went in vain. Homies managed to save her, and she was mad at Zeus for not trying to help her. She later stated that Zeus was no longer a part of their family. While they flew back to Onigashima, Prometheus asked Big Mom to become his girlfriend, and she agreed. Meanwhile, the Heart Pirates were furious and upset that she survived.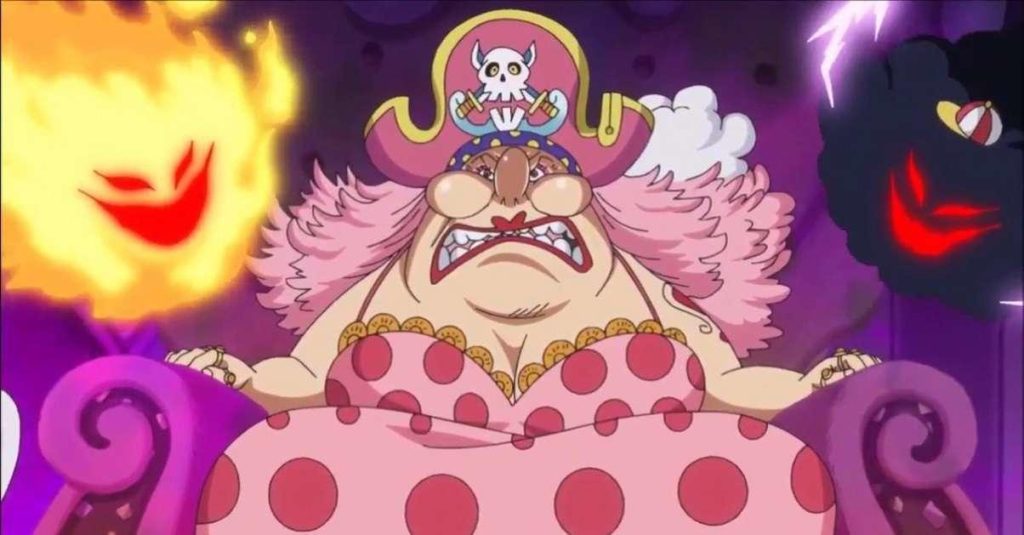 One Piece Episode 1028: Release Date
One Piece Episode 1028, titled "Surpass The Emperor of The Sea! Luffy Strikes Back With A Iron Fist!" will return on August 7, 2022, at 11 am JST. It will be available on Crunchyroll. Big Mom will return, and it will create problems for the heroes. But Kid and Killer will do their best to stop her from joining Kaidou. Stay tuned. The Anime Daily will keep you updated.
Advertisement