Advertisement

Mr. Piaro will be working on his skills in Overgeared Chapter 136. So far, we have seen that everyone wanted to save their land. But nobody wanted to fight for their land. However, it was Mr. Piaro who helped them learn about their skills and how they could deal with them. It amazed the fans, and they were ready to deal with the impending threat despite being less in number.
Now in the upcoming chapter, a new character will introduce. It seems like he will change everything with his arrival. But Mr. Piaro will work on his skills and won't pay much attention to this character like the other people in his guild. Keep reading to know more.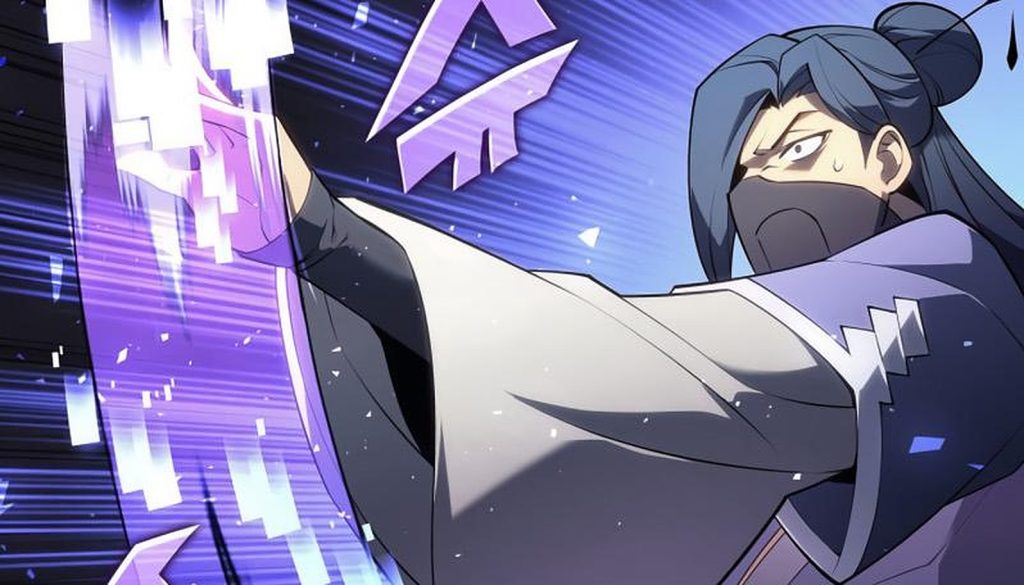 Overgeared Chapter 136: What Will Happen Next?
Farmers will continue to work on their field after winning the battle against the guildmaster army. However, everyone wants to know the real intention of Kraugel and why he's helping farmers protect their land. But Kraugel will remain mum and continue to learn from Mr. Piaro. He will learn about farming and how to use their land to cultivate.
As for Mr. Piaro, he will find his true self while fighting with the army. He finds he's meant to use the blade, which defines his true nature. He will be happy to use his blade and sow more seeds. Meanwhile, a new character will join them, and this new character will help them learn about the world beyond the fertile land.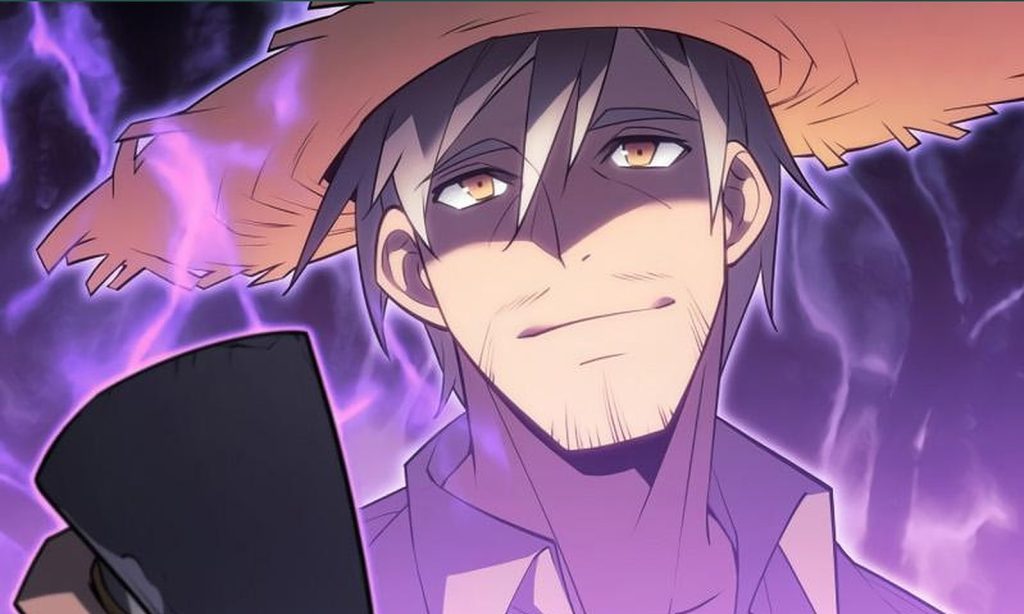 A Quick Recap!
Previously in Overgeared Chapter 135, the guildmaster and his army arrived at the farmers' land. However, they were amazed to see the incredible moves of one of the farmers. He dodged the army's attack and later forced the guildmaster to combat with him. Guildmaster used soul steal and arrows to create a soul explosion, but the farmer somehow dodged his attack. He was surprised by the farmer's move and decided to steal his soul. But the farmer somehow managed to tackle the attack using a moon sword. It confused the guildmaster, who decided to trap him inside the soul trap. Fortunately, the guildmaster succeeded in this. But the farmer used his special ability to break the prison.
He didn't take much time to cross guildmaster heart with his sword. The remaining army was left stunned and wondered if they had seen these techniques before. One member recalled the time they fought in the Elgad's forest. A man used the same technique as this farmer and defeated them with his single hit. After recalling this, he decided to quit the battle. So instead of fighting with him, they decided to leave the place. Soon the scene shifted to Mr. Piaro, who acknowledged his skills and blade. It was like a rebirth, and he decided to stick with this new him.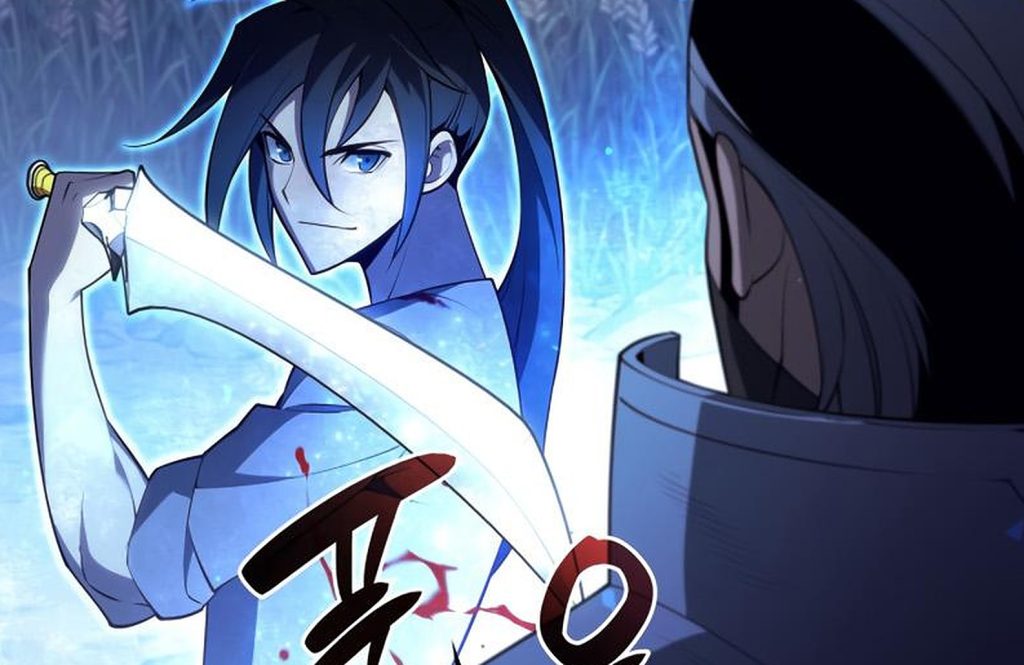 Overgeared Chapter 136: Release Date
Overgered Chapter 136 will release on July 16, 2022. It will finally reveal the face of the new character and how far he will go to build his place in the guild. Meanwhile, everyone will be curious to know more about this person except Mr. Piaro. Will this person help him save their land? Stay tuned. The Anime Daily will keep you updated.
Advertisement