Advertisement

Madhouse's Paranoia Agent was released back in 2004. However, the impact of the mysteriously weird anime series has stayed. Plus, the 13th episode was a remarkable end of a very short show which makes this classic a masterpiece. Now, as easily described, the show is a psychological thriller that does not reveal the truth behind the existence of Lil' Slugger until the very end. It is notable that the alleged villain of the series is not the first character exposed to the audience. However, is Lil' Slugger a character or as the title suggests, a Paranoia Agent? Here, you will find the Paranoia Agent ending explained.
The show begins with Tsukiko Sagi, the designer of a famous character, Maromi. Tsukiko seems lost and looks for a new character to launch. Plus, her boss wants it to be as sensational as the last one, if not more. Incidentally, during such crucial moments, Tsukiko undergoes an attack. As claimed by the character creator, it was a little boy with a long broken bat in his hand. And to much wonder, none of his victims ever saw his face.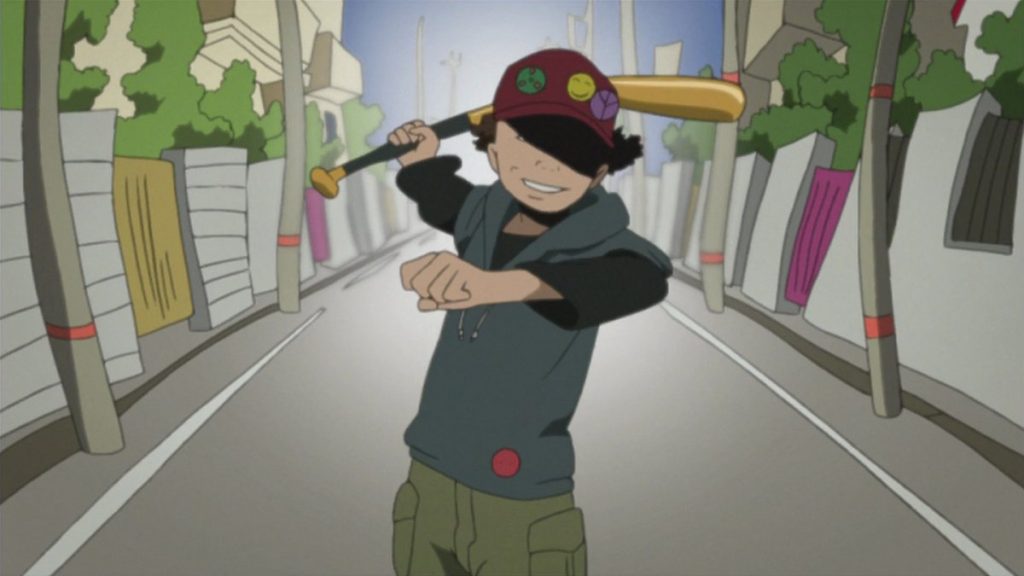 Paranoia Agent Ending Explained: What Did The 13th Episode Mean?
As the show came closer to an end, viewers saw Tsukiko and Ikari in a very different world from the one they are from. It is notable that all the series of events took a major turn after episode 8. In the real world, Ikari works as a security guard, and many civilians underwent the attacks of Lil Slugger. However, it is only the people with major stress or troubles who actually encounter this. The fantasy world is that of Ikari's, where he is still a cop.
A major revelation comes out when Ikari's dead wife comes back. She shakes Ikari back to reality depicting deep information of the past where she is unable to give birth. Hence, Ikari never being able to be a father. While the main lead, Tsukiko, felt that her father was strict and cold when growing up. This explains that both the characters have been almost delusional and see a reality that they wished to see rather than what was there. Hence, her constant call for "Oto san," meaning Father and his going along with it. They wanted an escape from the face of the real world and its regressing events.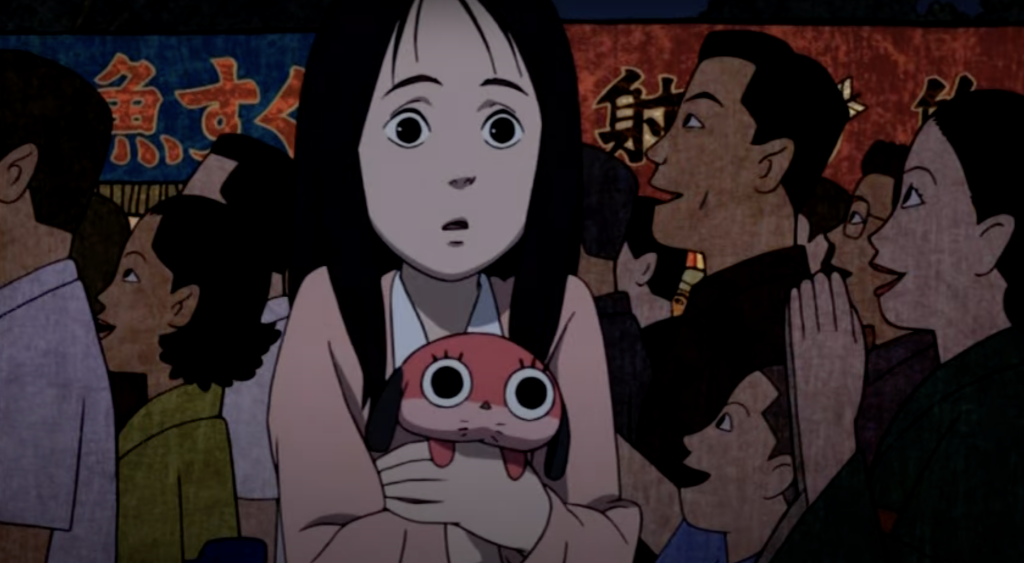 Also Read: Angels Of Death Ending Explained: Is Rachel Dead? Was It In Her Head?
Who Is The Real Lil Slugger?
Maniwa, now known as the "Radar Man," brings in this detail. He reminds Tsukiko that the toy, Maromi is the dog that she had when younger. Due to lack of attention, Tsukiko accidentally lets loose of Maromi (the dog)'s leash, which results in a car running him over. Young Tsukiko quickly makes up a lie. A lie of a kid that hit her dog and killed him with his golden bat. Tsukiko wanted to do away with the reality and put her blame on something else.
This helps her get away from her father. However, the lie was engraved in her mind for years, as when in trouble, she uses her old lie to escape. She wanted the world to feel sorry for her, which would help her hide the sore truth once again. However, Tsukiko finally realizes her lie and escapes the delusional mind that almost made her believe that Lil Slugger really exists. Hence, the once destroyed Tokyo goes back in its peaceful shape.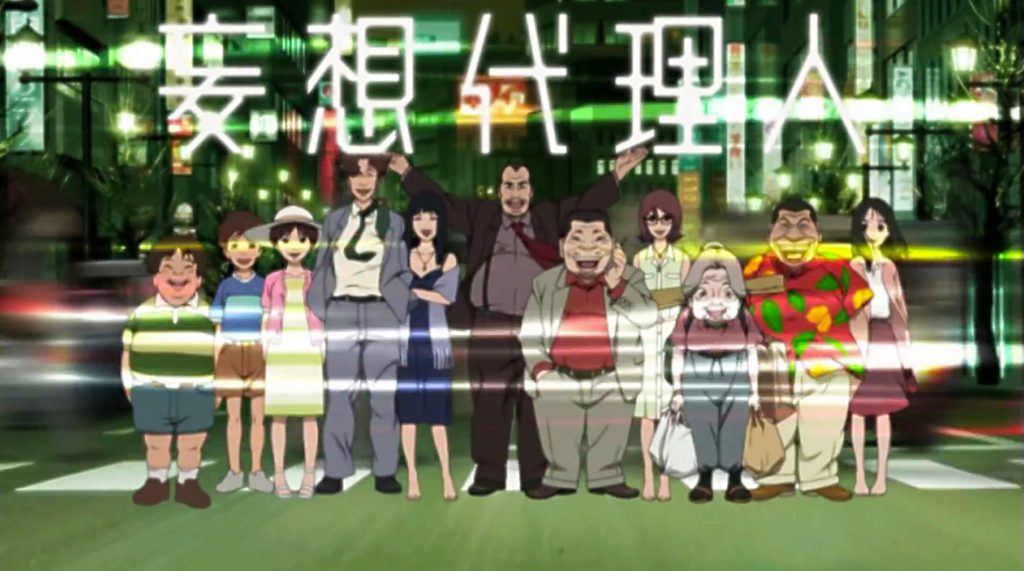 Paranoia Agent Ending Explained: What is worth mentioning is Maromi which is a form of Tsukiko's escapism constantly trying to scare her off from the black smoke. Incidentally, it is after contact with the said black smoke that Tsukiko touches reality. Hence, the designer's delusional mind struggles to its end bits to leave Tsukiko the way she has grown into. The show is all about people lying and manifesting a world where that lie exists. Hence, the destruction of the city. Paranoia Agent has an eerie aura to it. The intro of broken, depressed individuals laughing in an almost manic way hints at the state of a man's mind. The show is a must-watch for various reasons.
Advertisement