Advertisement

Please Go Home Akutsu-San Chapter 112 is almost around the corner, and fans are hoping to read the next outing. It was seen last week that all of the students from Ooyama's class were making fun of him for being close with Ooyama. Even though the conversation was sorted in the end, things might not be the same between them. So, will Akutsu start keeping a distance from Ooyama from now on? Here is all that you need to know about the episode.
The upcoming storyline of Akutsu-San will show how the relationship between Akutsu and Ooyama changes after these two find a way to being that comfort back to Akutsu. Fans are already excited to catch this outing.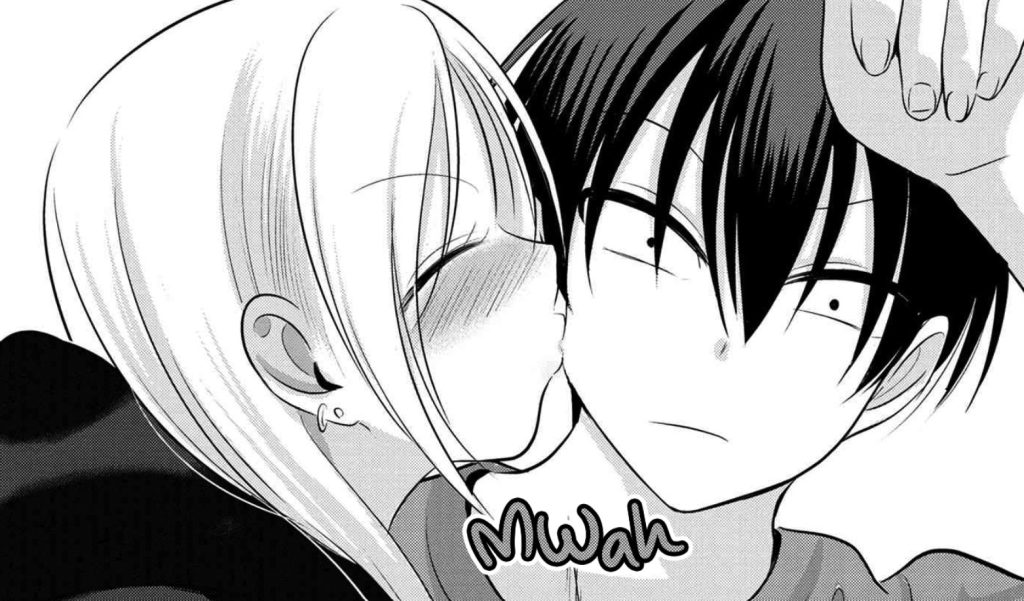 Please Go Home Akutsu-San Chapter 112: What Will Happen Next?
In the next chapter, fans will be able to see what Ooyama has to say to his best friend. After hearing what everyone in the class thought about him, she wanted to have an open conversation with Ooyama. The answers to all her questions will be given in Please Go Home Akutsu-San Chapter 112. However, as usual, the lady will find her way to come to Ooyama's house.
This time, Akutsu might actually think about sparing Ooyama of all the troubles that he was already going through. The fact that everyone was suspicious of their relationship only tells that they were too close as friends. It will be interesting to see what Ooyama will plan for Akutsu as she comes home to meet him this time.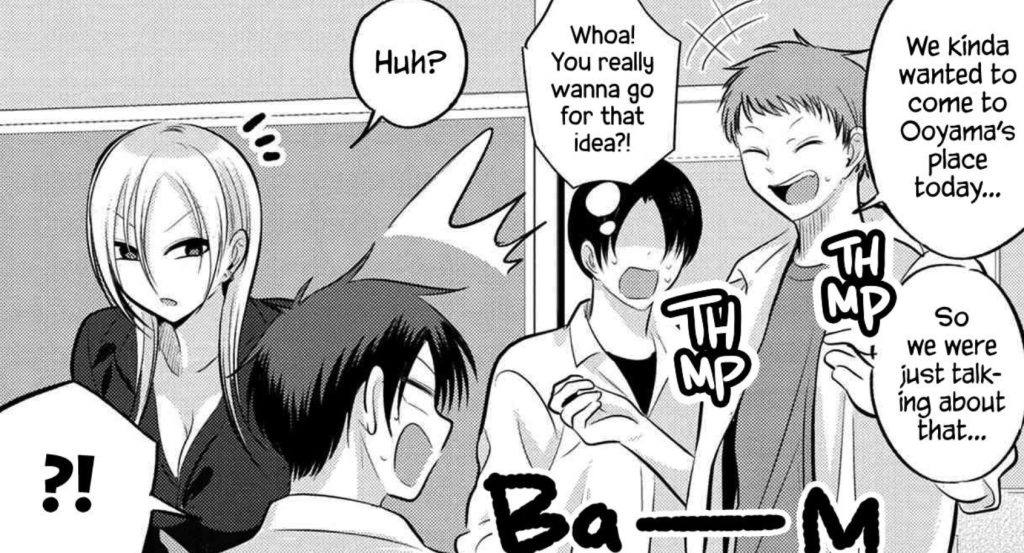 Previous Chapter Recap!
In Please Go Home Akutsu-San Chapter 111, Ooyama was sitting silently in the class when his friends walked up to him. Without any courtesy, they started asking him what it was like to be with Akutsu at night. They also wanted to know if Ooayama was sharing the same space with her. But Ooyama being the shy boy, did not answer a single question. The chapter then cuts to Akutsu sitting with her lady friends.
They all saw that these boys were having a hushed discussion about something. Akutsu suddenly walked to them and asked how Riko was when he spent time with girls. But then, she took Ooyama with her and asked him if things were actually getting complicated between them. The chapter came to an end with Akutsu finding out that Ooyama really thought of Akutsu.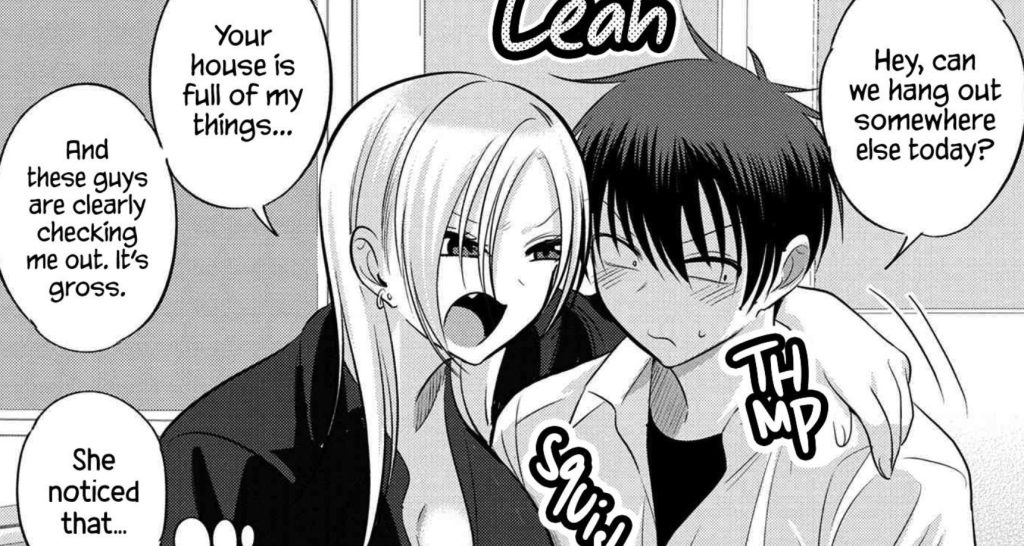 Please Go Home Akutsu-San Chapter 112: Release Date
The teasing that Ooyama got in the last outing would surely pressure him to change the way things are between him and Akutsu. So, there is no break in the release of this week's outing. Please Go Home Akutsu-San Chapter 112 will release this week without any break. The final release date is July 9, 2022. Fans will be able to read all the chapters of the manga only on the formal pages of Kadokawa. This section will be updated with relevant information as it comes. Thus, keep in touch with The Anime Daily to get all intel on this.
Advertisement