Do Wan will find himself in a daunting situation in Reality Quest Chapter 40. Do Wan and his classmates were on a school trip. They shared beautiful moments but were unaware of the fact that someone was keeping an eye on them. As for Do Wan, it was a memorable school trip since he never enjoyed it in his previous school. But Mad Brothers were behind him and decided to destroy Do Wan.
In the upcoming chapter, they will give Do Wan a tough fight when their oldest brother Kwang joins them. Kwang is brutal and the worst brother. He will use his best technique to kill Do Wan. First, their motive was different, but now they will work to kill Do Wan. However, someone will come to help him. Keep reading to know more.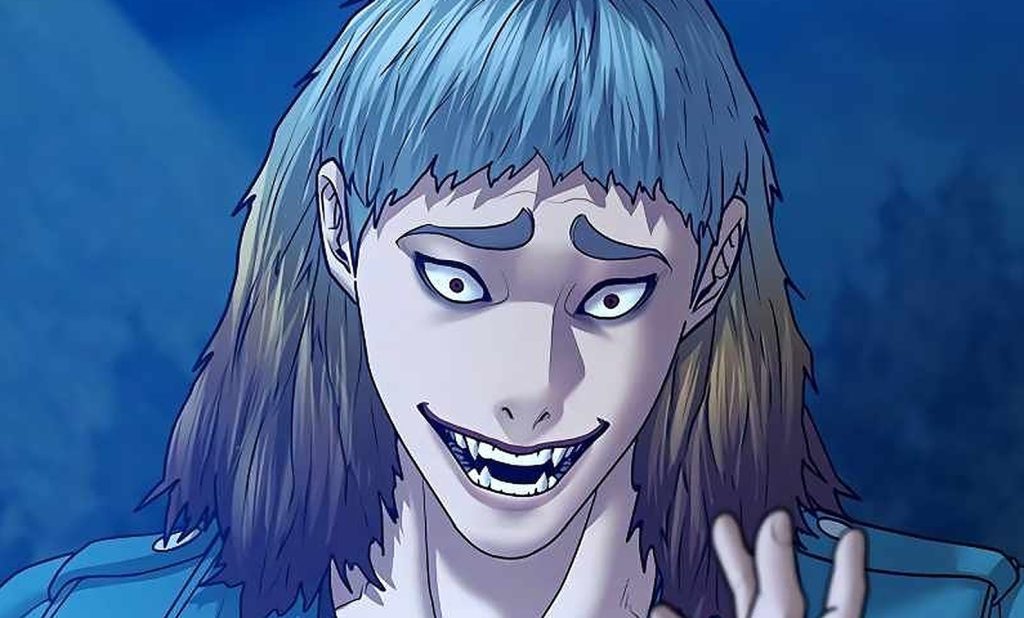 Reality Quest Chapter 40: What Will Happen Next?
Kwang is more brutal and dangerous than his younger brothers. So Do-Wan needs to stay careful in front of him. But they got an assignment to destroy Do Wan. So they will go to any extent to accomplish it. Further, Do Wan defeated Kwang's younger brothers, leaving them vulnerable. So Kwang will be upset and try to teach Do Wan a lesson. Hyo and Tae already tried their master technique to pull off Do Wan's arms. Although they failed to break his arms, Kwang won't leave Do Wan. Now it will be three against one.
It could be difficult for Do Wan to fight against the Three Mad Brothers. They will use all types of techniques to destroy Do Wan. However, Do Wan will interpret their actions and try to use them against them. Although it won't be that easy, he will keep attacking them. There's a possibility that Ji-Han will arrive at the spot and help Do Wan in his fight since Ji-Han has learned boxing. However, Kwang will come up with his powerful attack, which might hurt Do Wan. But soon, someone will come for help, and they will continue their investigation.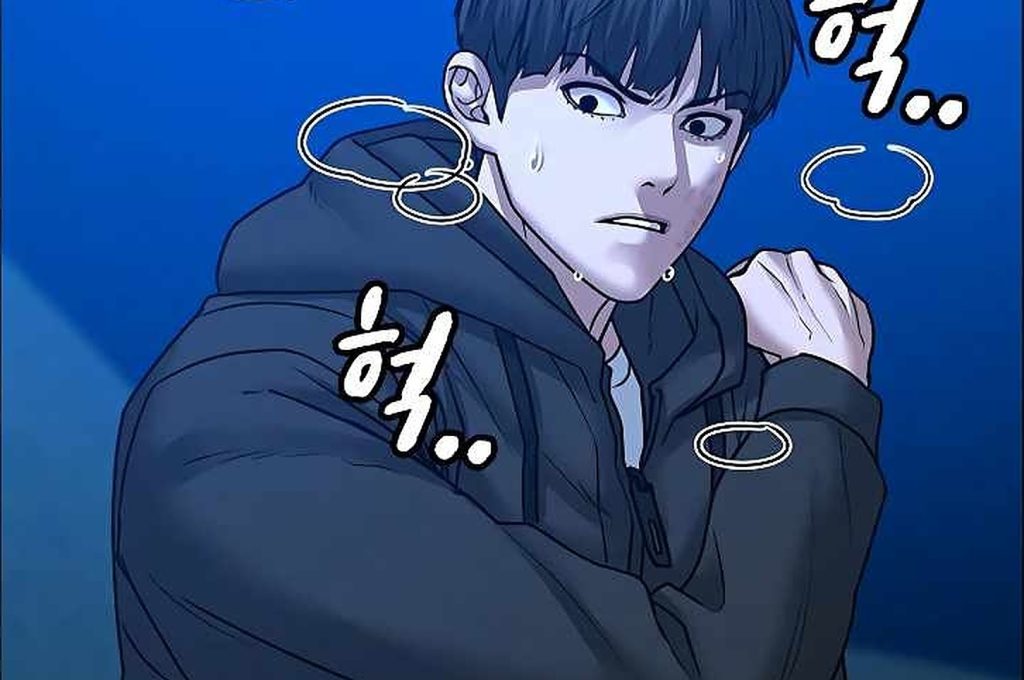 A Quick Recap!
The 39th chapter opened up with the mad brothers trying to accomplish their tasks. The chapter briefly explained the mad brothers- Oh Tae Seop and Oh Hyo Seop. Both entered someone's place and broke everyone's arms. The scene soon shifted to a yard where Ha Do-Won was trying to find someone. Perhaps it could be Ji- Han. However, Hyo Seop tried to hit him, so Do-Wan taught him a good lesson. Soon Tae-Seop arrived, and he landed his first attack without wasting much time.
But Do-Wan was fast enough to dodge it. He later charged an attack and hit Tae-Seop hard. But by that time, his little brother Hyo Seop woke up and attacked Do-Wan from behind. Hyo wanted to teach Do-Wan a good lesson and leave him in the worst position. But it didn't happen as Do Wan understood their technique and used it against them. But later, someone arrived in the yard. The person was none other than the Mad brothers' third and oldest member Oh Kwang Seop.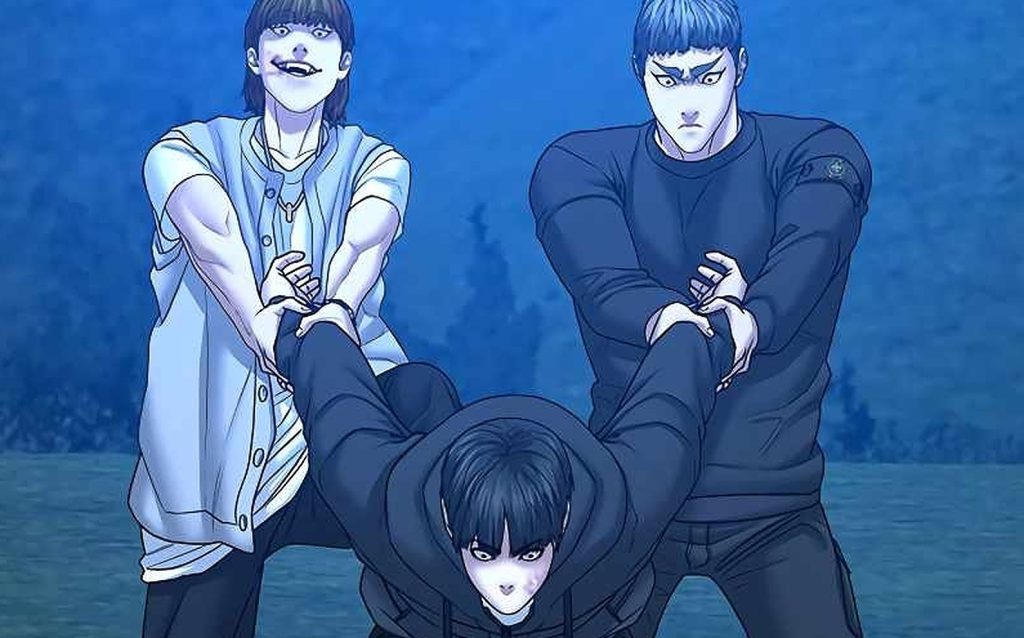 Reality Quest Chapter 40: Release Date
Reality Quest didn't follow an even release pattern. Thus it's quite tricky to guess when the upcoming chapter will return. But still, we can expect that Reality Quest Chapter 40 might return on July 10, 2022. Stay tuned. The Anime Daily will keep you updated.