Advertisement

There is an upsetting piece of news for the fans of the Remake Our Life novel series. September marked the release month of the 11th volume of the novel. And this release was nothing short of a shock for the fans. It was revealed in this update that Remake Our Life novel ending was nearing, and fans were taken aback by the update. So, when is the text coming to an end? Here is everything that you need to know about the news.
Remake Our Life novel is written by Nachi Kio and illustrated by Eretto. The text was released in November 2018. Within a matter of four years, the story got so popular that it also got an anime adaptation of its own. And now, the story will be coming to an end soon enough.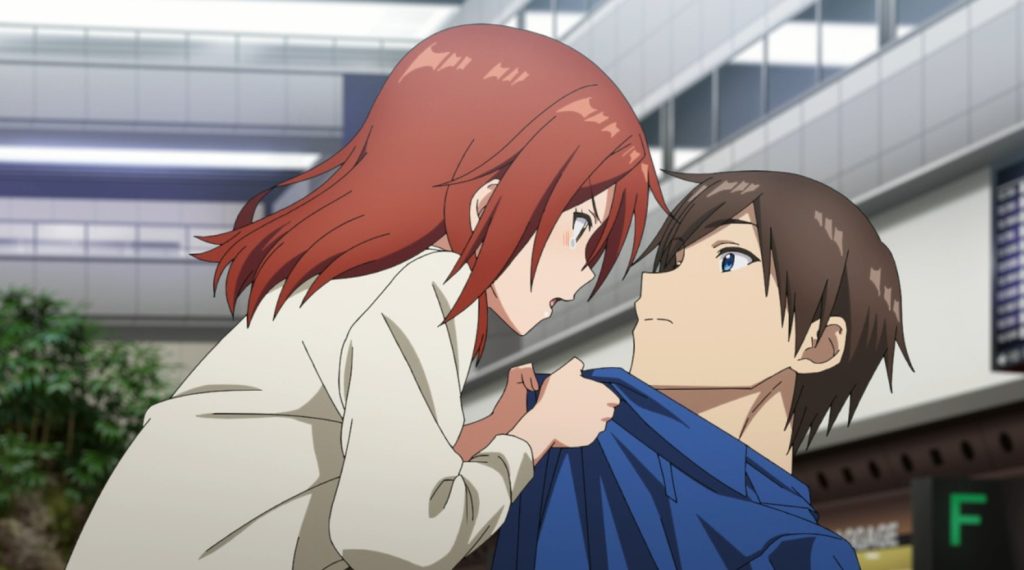 Remake Our Life Novel Ending: Official Announcement!
With the release of the 11th Volume of the novel, the update of the story coming to an end was also mentioned. The story entered its last act back in 2021 in the 11th volume. And now, the 12th volume would be the last book of the novel series. Fans of the text had been expecting such an update from the makers. The storyboard was making it clear that the plot was reaching its end soon enough. But the final release date of the last book is yet to be released to the public.
What Will Be The Future Of the Manga?
As of the time of writing, neither the author nor the publishers have said anything about the release of a new text. Remake Our Life Novel Ending is full and final for the next season. However, no spin-off or sequel has been announced of now. And judging the story on its own, it can be said that Remake our lives is a complete story on its own. Thus, there are fewer chances of a spin-off coming to the table.
Currently, all fans are keeping an eye on the Twitter and Instagram handles of author Nachi Kio and illustrator Eretto. But you don't have to do this as The Anime Daily will keep you updated with the latest happenings of the anime right on one page. We will be sure to mention it on our home page if there are any updates about the new projects under the same name.
Remake Our Life Novel Ending: Release Date
The final release date of the last volume of the manga has been announced. And luckily, fans would not have to wait any longer to get their hands on the last volume. Remake Our Life Novel Ending is scheduled with the 12th Volume in 2023. But the final release date is yet to be announced. We will be sure to update this section as soon as there is any update on this. Keep an eye on The Anime Daily to get all the updates right here.
Advertisement