Advertisement

Rent A Girlfriend Chapter 241 has been under the radar of waiting fans for a long time now. And adding to the wait is the fact that the last outing left on a serious cliffhanger. The makers had revealed that the story was going to enter a new arc in the following weeks. The arc might begin with the confession between Mizuhara and Kazuya. Thus, a new phase of their lives is going to begin soon enough. Here is everything to know about the new chapter.
In the next chapter of the manga, fans will come to know what Mizuhara's motivations are to meet with Kazuya. In addition, the fact that she asked him to close the doors means that it is something serious. It will be interesting to see what she has to share with her friend.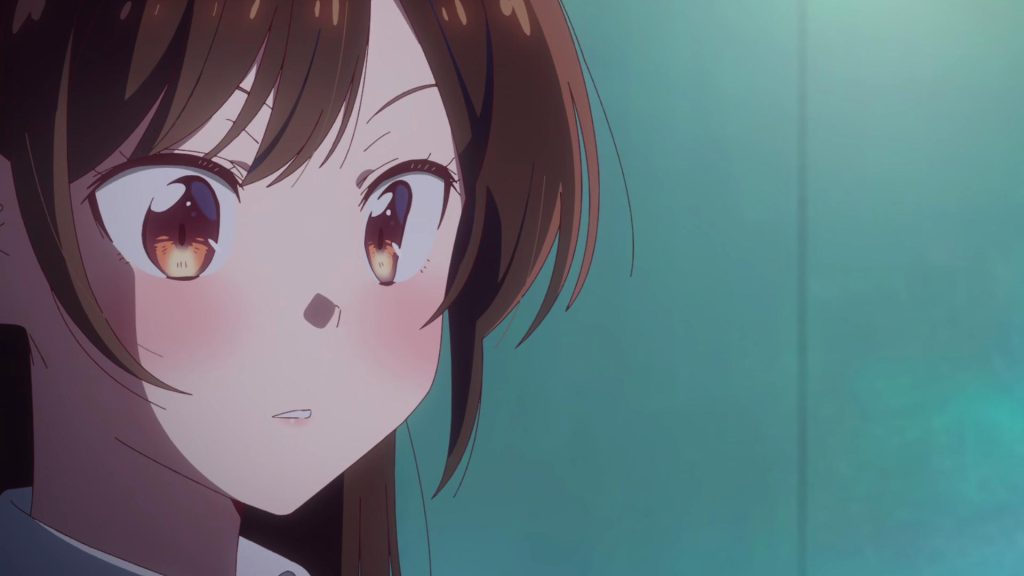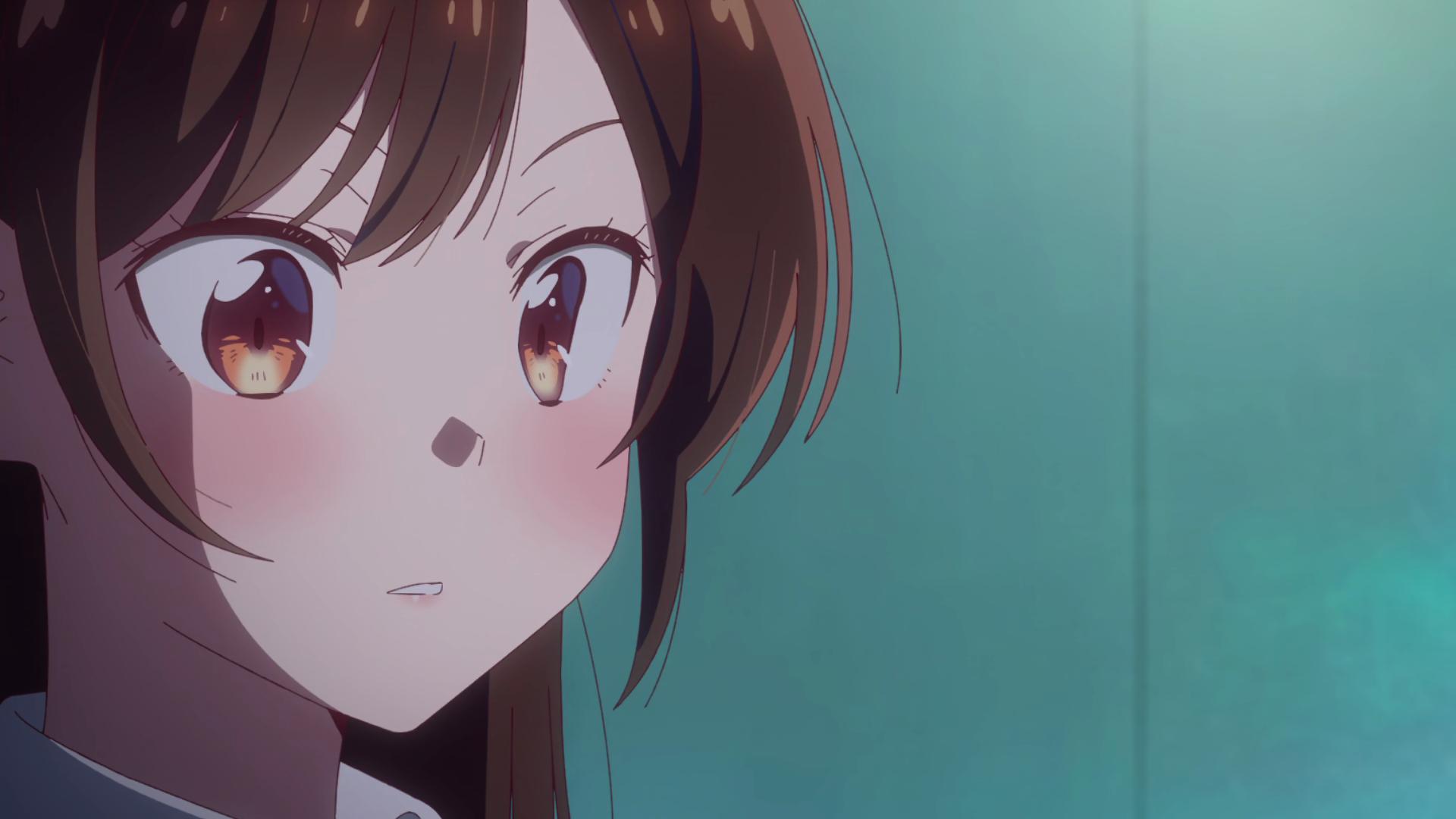 Rent A Girlfriend Chapter 241: What Will Happen Next?
The next chapter will start at the exact point where the last one is left. It was seen that Mihuzara had come to meet Kazuya at his own home. They were all talking about this in the house. Mini just made the comment that Kazuya might have been in love with Mizuhara. The man had replied that even he had been thinking about this. But he was still not sure if it was real love or just some kind of attraction.
It is possible that this outing is all about a confession between Kazuya and Mizuhara. It was also mentioned in one of the previous outings that a new arc was about to commence in the story. Thus, Rent A Girlfriend Chapter 241 might be the outing that brings a new phase in their lives. Will these two finally become girlfriend and boyfriend this time?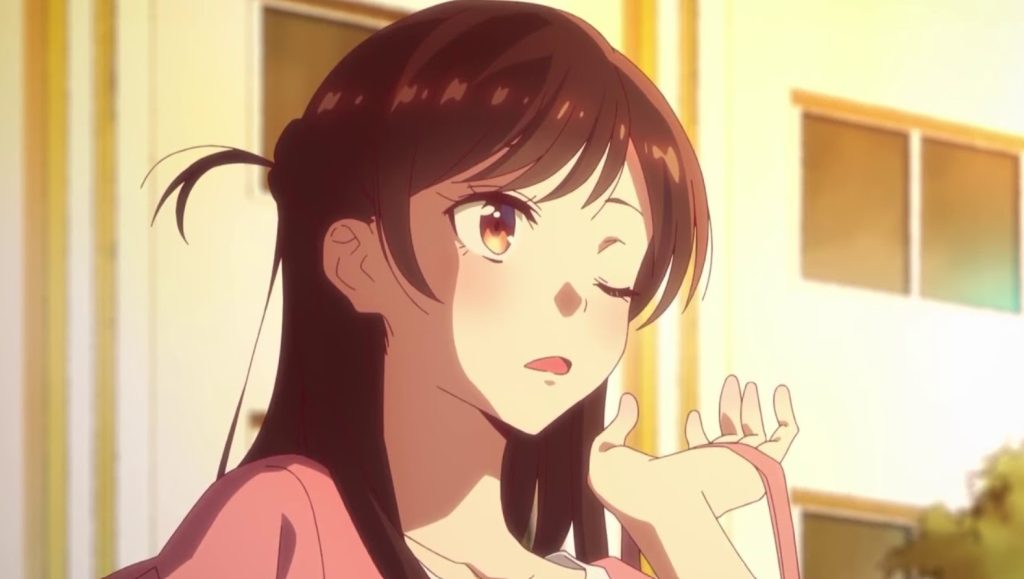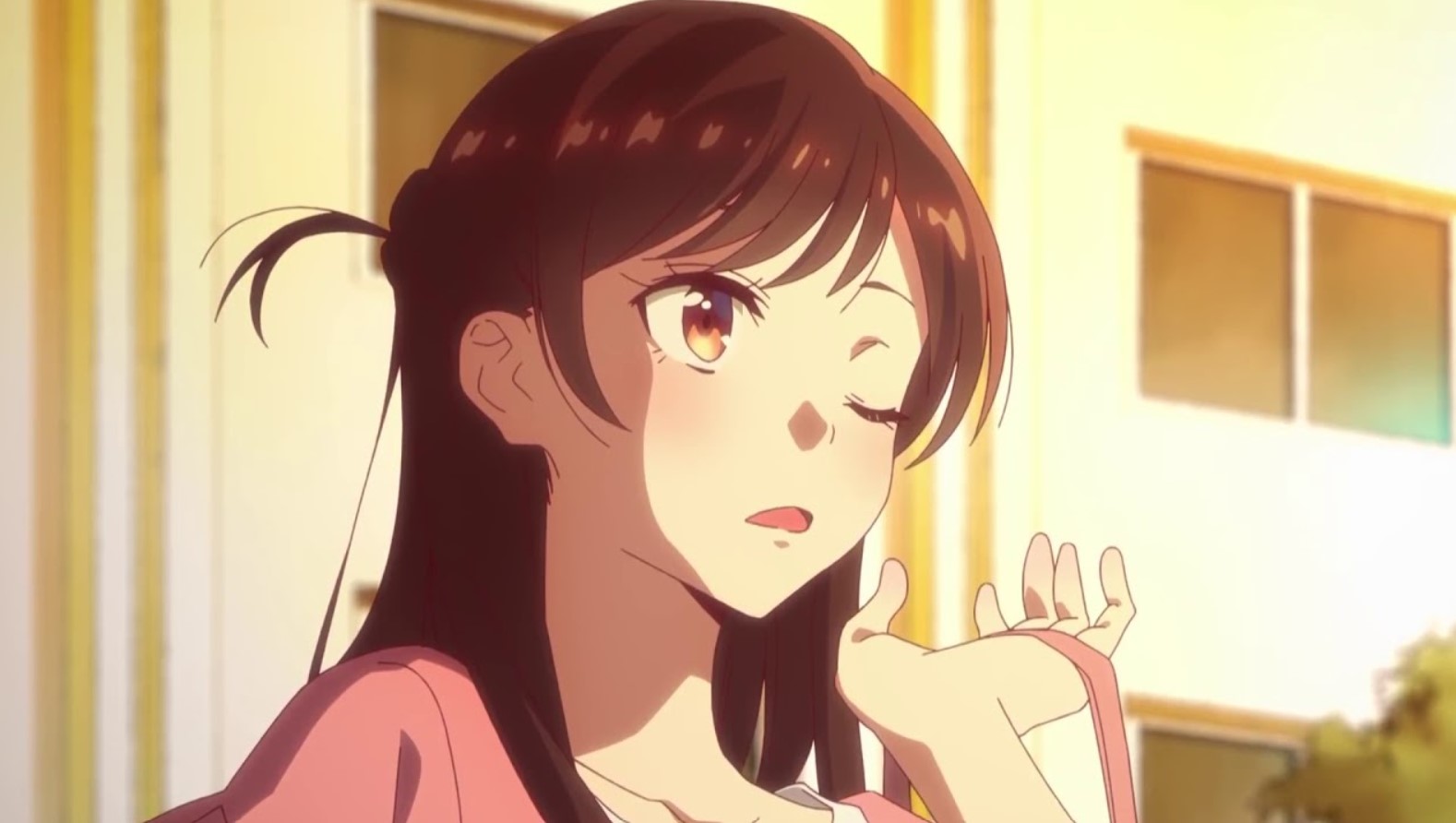 Previous Chapter Recap!
The title of Rent A Girlfriend Chapter 240 was "The Girlfriend And The Kiss Part 9." The episode started with Kazuya trying to get last night's date out of his head. But Mihuzara's gift and smile just did not leave his mind all day and all night. He kept thinking about all the things that she said and asked him. But this was the moment when he received a text from Mini Yaemori asking him what happened on his date.
Mini was so excited to hear it that she came to meet him. Mini said that he probably was in love with Mihuzara. Kazuya replied that this might have been true. Even he was thinking about this for a long time. The chapter came to an end with Mihuzara coming to meet with Kazuya. She said that she wanted to say something to him.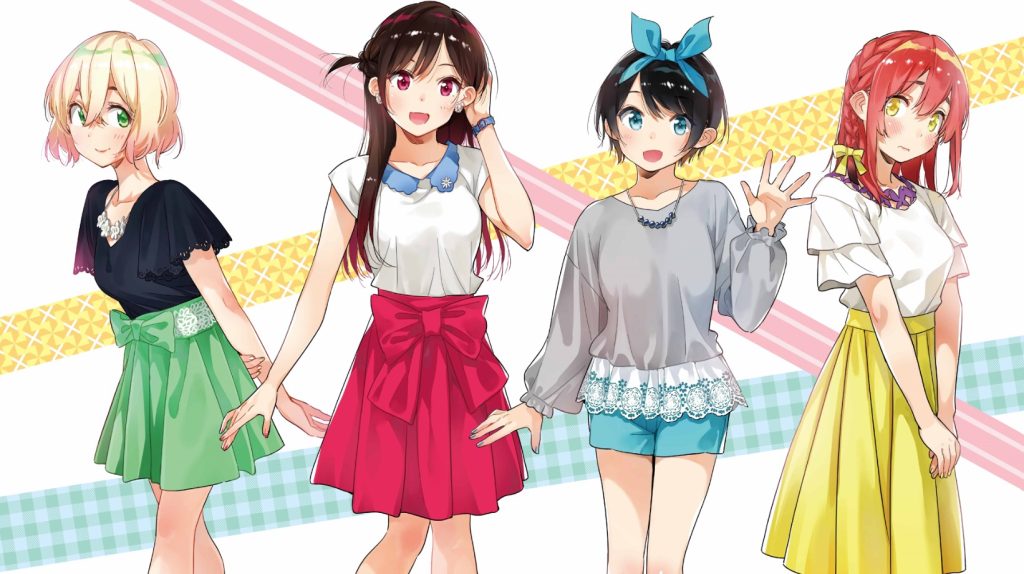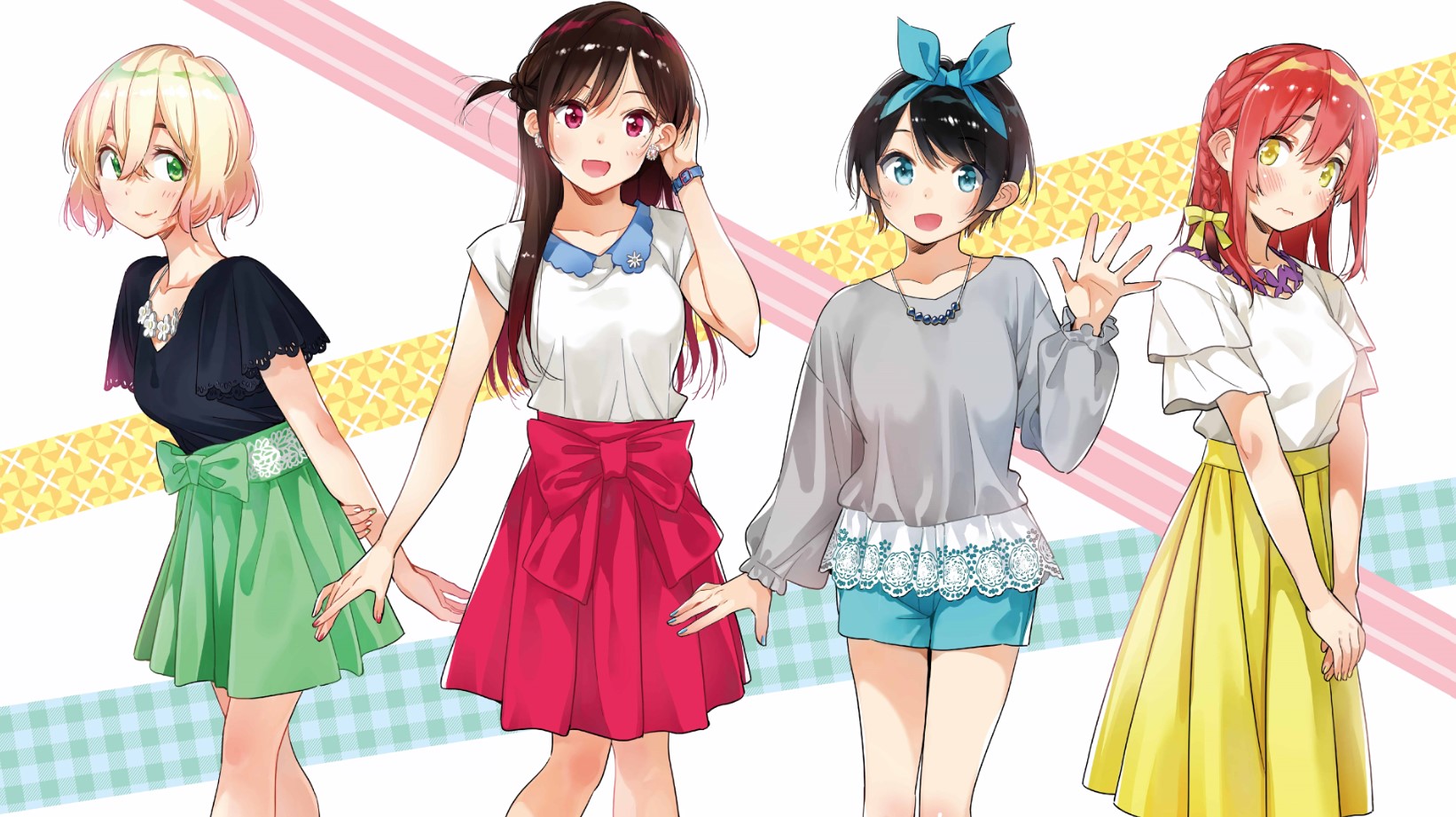 Rent A Girlfriend Chapter 241: Release Date
Only two days of wait and fans will be able to see what Kazuya is planning next to bring some spice to his life. There is no break in the release of this week's outing. The final release date of Rent A Girlfriend Chapter 241 is June 26, 2022. Fans will be able to catch all the chapters of the manga only on the official pages of Kodansha. At last, keep an eye on this corner for any more updates on the same.
Advertisement