Advertisement

Fans eagerly await the Return Of Mount Hwa Sect Chapter 73. But unfortunately, it got delayed plenty of times. The first season has just been completed, so it seems reasonable that the author needed some time to return with the next season. Further, the story is progressing and will move toward the next chapter of the Mount Hwa Sect. So Return Of Mount Hwa Sect Chapter 73 will focus on Chung's character arc and how his character develops and become better. Now let's see what he will do next.
In the 73rd chapter, Wi Sohaeng will finally meet with Chung and wonder whether Chung can solve their problem. But Chung will soon change Sohaeng's perspective. Later the leader will ask Chung to help his group, and he will leave the Mount Hwa Sect. It will be thrilling to see how Chung deals with the matter. Will Chung be a good help? Perhaps he could.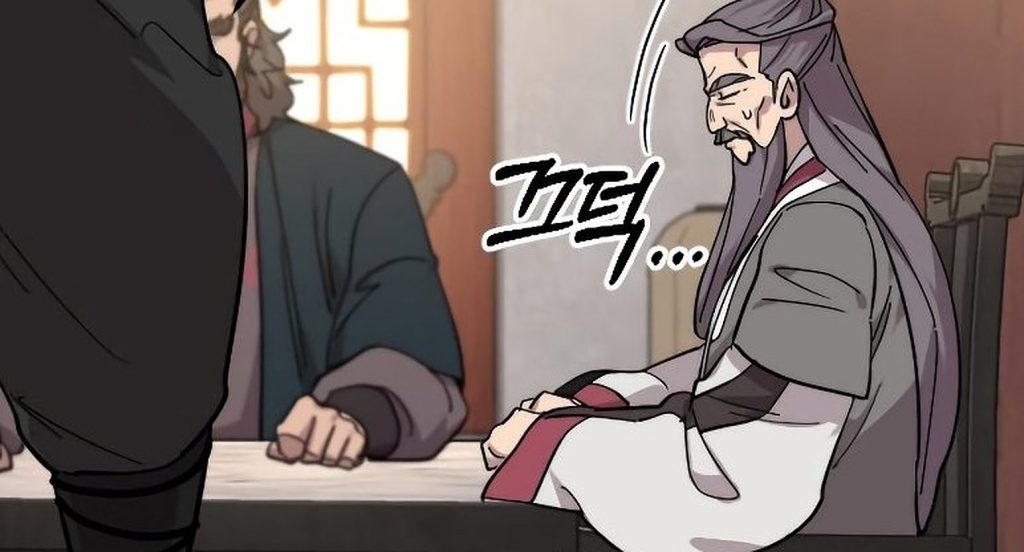 Return Of Mount Hwa Sect Chapter 73: What Will Happen Next?
In the following chapter, Un Gum will allow Chung Myung to leave the Mount Haw Sect to see the world's harsh reality. Un Gum believes that it will help him improve Chung skills. Further, it will allow him to explore the world. So Un Gum will convince everyone to let Wi Sohaeng take their excellent students with him. At first, Sohaeng won't believe his eyes after meeting Chung. He will remain dumbfounded that a little boy had defeated the Southern Edge sect.
But Chung will soon show him his martial art skills which will help Sohaeng build trust in Chung's abilities. After Un Gum's order, Chung will go with Sohaeng, and his father will tell him the entire story. After hearing this, he decides to leave for Nanyang to fight with the Wudang Sect. But Wudang's leader will be dangerous and use every tactic to defeat and destroy Chung. Chung will be overconfident, and his overconfidence will create a problem for him.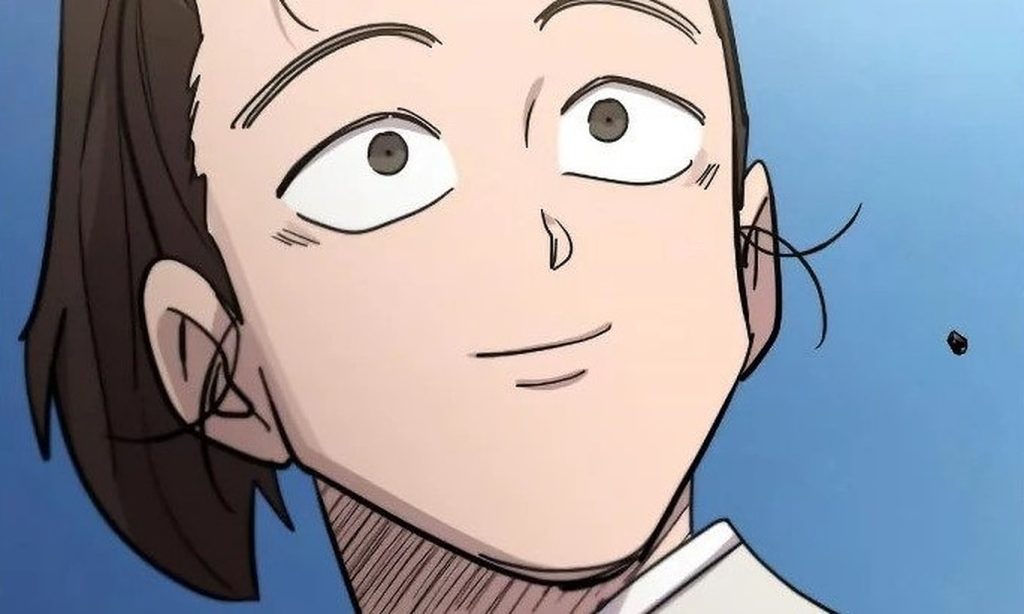 A Quick Recap!
In the 72nd chapter, Chung tried to meditate but had conflicting thoughts. He doubted the second-class members. Although he trained them well and knew they would leave the place to open more Mount Hua Sect in Jianghu, he couldn't rest until they learned to create plum blossoms. But he assured himself that one day they could make the perfect plum blossom and started training himself somewhere in the forest. Sometime later, a guest arrived at the Mount Hua Sect. However, the guard didn't allow him to enter. But he insisted on letting him in as he was there for some urgent work. After his continuous plea, he got a chance to speak to the leader.
He then revealed that he was Wi Sohaeng and belonged to the Hua Shadow Sect, the Mount Hua Sect's affiliated group. Sohaeng told the leader that he wanted to take Chung with him as Hua Shadow Sect was in big trouble. He revealed that it became tough to stay in Nanyang since Wudang Sect opened. They challenged their people and defeated them brutally. It wasn't all. Sohaeng revealed that Wudang Sect's members were plotting against their sect and hurting their members. So his father told him to bring Chung so he could help them as his father was suffering from a great injury after the battle.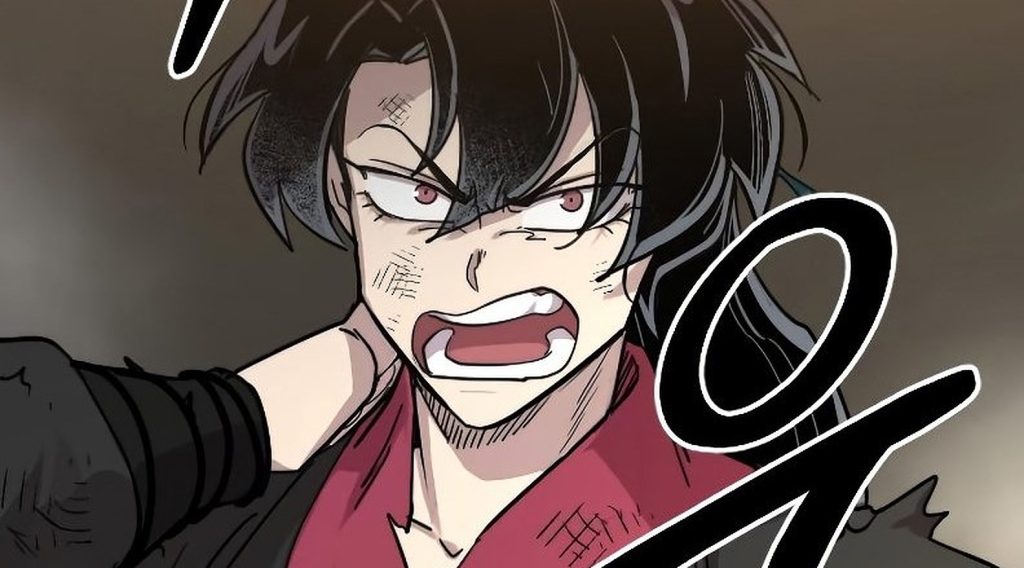 Return Of Mount Hwa Sect Chapter 73: Release Date
The first season was completed with chapter 72, and fans eagerly await the next chapter. Unfortunately, the author hadn't revealed updates about the release date. But we expect chapter 73 to release on August 17, 2022. The following chapter will focus on Chung's next fight and how he will deal with the Wudang Sect. Will he win the battle? Well, The Anime Daily will update you soon.
Advertisement