There is a piece of present for all the fans of Isekai. Saving 80,000 Gold In Another World For My Retirement Anime is the latest name in this genre. And the first episode of this one has already come out. So far, the response to the show has been decent so far. However, fans are looking forward to the rest of the season. It will be interesting to see how the show unfolds in the near future. Thus, here is all you need to know about the new update.
In this isekai series, fans will come to see a new protagonist that moves from one timeline to another. And the catch here is that this is a female protagonist. So, the story shall give us more interesting subplots than the ones we are used to of watching.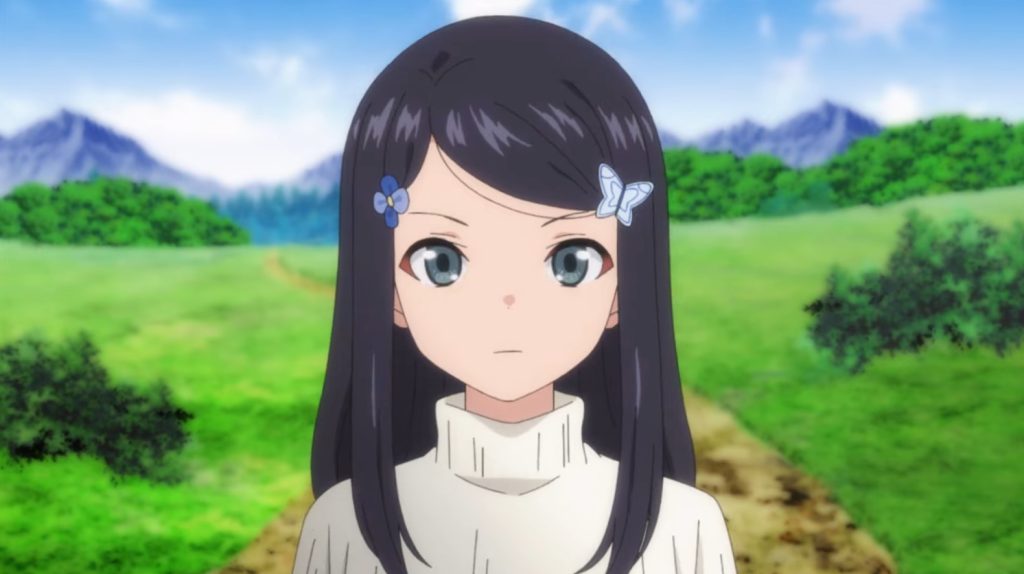 Saving 80,000 Gold In Another World For My Retirement Anime: New Visual OUT!
The news came from the official Twitter and website the anime. So, the new update showed us a brand-new visual for the fans. So, this was a new poster brought to light by the makers. This was in commemoration of the launch of the new isekai. In addition to all this, they were also trying to make a judgment of the response of the show so far. You can check out the new poster of Saving 80,000 Gold In Another World For My Retirement Anime right here:
What Is The Anime About?
As per the plot details that have come out, this is another quirky isekai story that has a lot of twists and turns. The main character, Mitsuha, is left all alone after her family leaves her. But what he now has to deal with is a lot of debt at hand. The first half of the show depicts a lot many struggles and troubles for the lady. But as the story progresses, we come to know that she now has the ability to jump back and forth in timelines.
Now that she can escape the world around her, she has figured out how to manage money well enough. And now, her idea of taking the retirement plan is to earn as much money as possible and make a lavish life for herself. Will this plan fester for her? Only time will give away all the answers.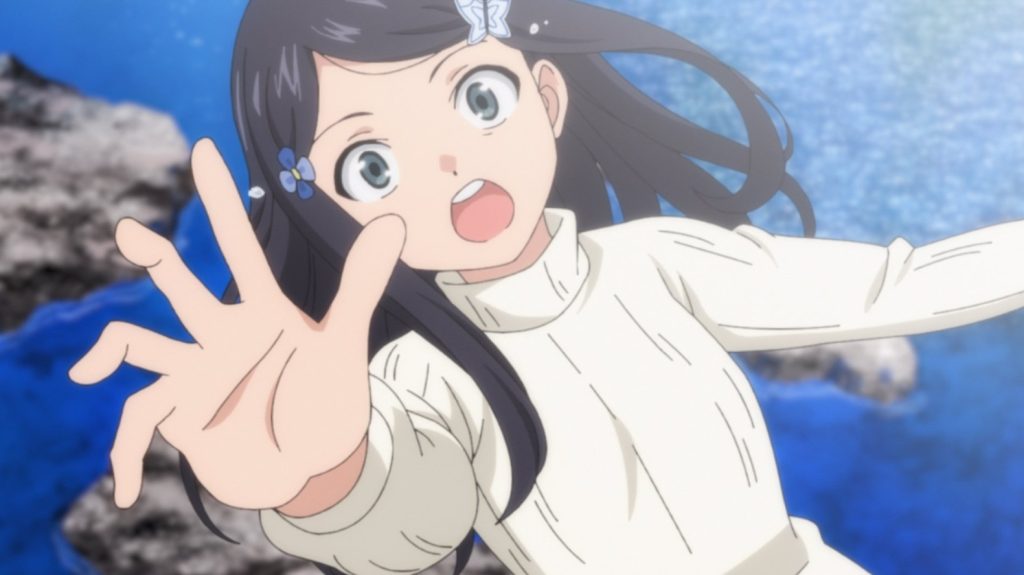 Saving 80,000 Gold In Another World For My Retirement Anime: Release Date
As of the time of writing, the final release date of the new anime is unchanged. And the first episode has already come out in the public domain. It was in light of this release that the makers presented fans with a brand-new visual. So, the viewers will be able to catch all the episodes of the show only on the official pages of Crunchyroll. At last, keep an eye on The Anime Daily to get all the updates of this right here.