Advertisement

The April 2022 slate has brought some of the cutest anime characters to the limelight. And Shikimori's title itself is suggestive that it is an anime that tells the story of a cute character. So, in the story of the first three episodes, Izumi has managed to fight with Shikimori two times. But he also made up for his mistakes in the previous episode. Now, Shikimori's Not Just A Cutie Episode 4 is eyeing a long summer break that might bring distance for the cupids. Here is everything you need to know about the newest episode.
In the following storyline, Shikimori and Izumi will come up with plans to spend their summers together. Fishing, dance training, and hiking are some of the activities that might come up in the following discussions.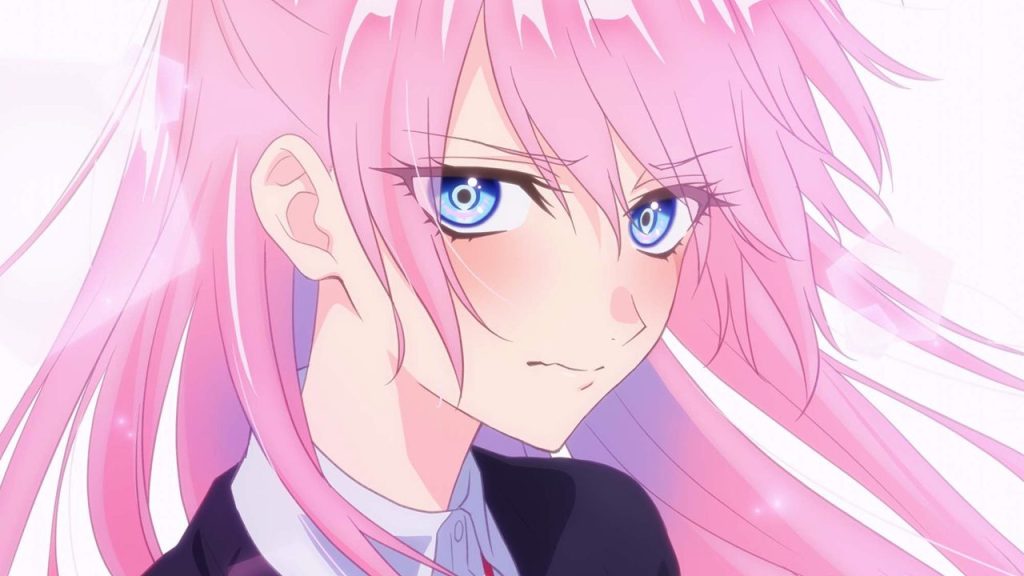 Shikimori's Not Just A Cutie Episode 4: What Will Happen Next?
The title of the next episode of Kawaii dake ja Nai Shikimori-san is "Beginning Of Summer, Everyone's Feelings." This episode will deal with Shikimori and Izumi planning activities for the summer break. The episode might also feature a flashback sequence of Izumi's bad experiences in the past holidays. Considering how he carries his bad luck everywhere he goes, none of the summer activities that he had tried would have worked.
But this is the first time that he would be trying something with Shikimori. And being with her has certainly been an omen for him. So now, these two cupids will decide what to do in the summer break. Shikimori's Not Just A Cutie Episode 4 will also see what Inuzuka is doing in the meantime.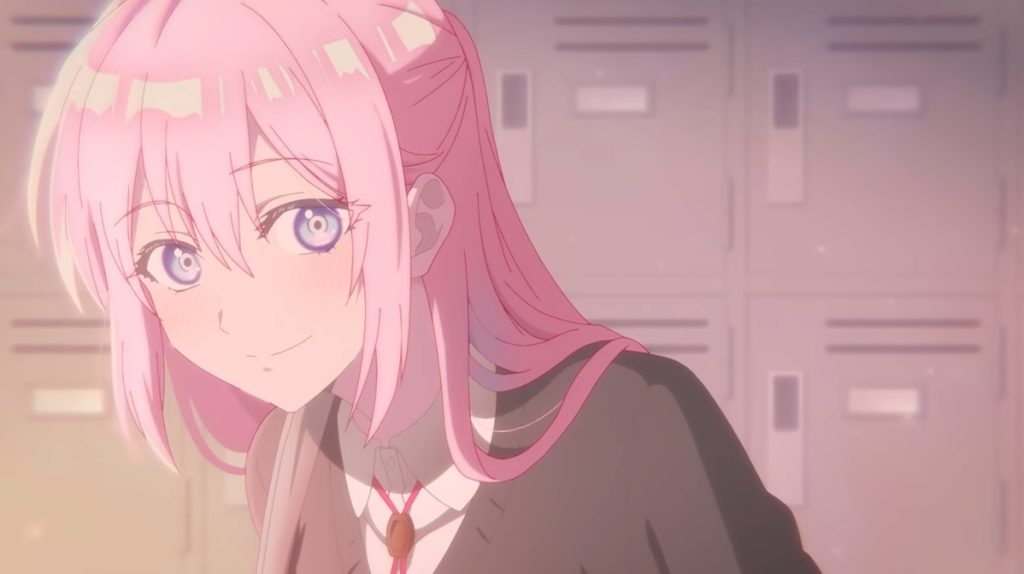 Previous Episode Recap!
The third episode of Shikimori, titled "Misfortune," started with Inuzuka finding that he had two spare gift coupons. He decided that he was going to hand this to Shikimori so that he could make up for the loss. On the other hand, Izumi took all the things that he usually carries and headed for school. But when Izumi finally met Shikimori, he was taken aback by how beautiful she looked.
But they went to a movie and spent a good time together. After the movie, they went to get some cake. But as Izumi's bad luck goes, he sees that his wallet is not there in his pocket. Later on, Izumi spent the night at Shikimori's house with her parents. He was delighted to see that Shiki was so close to her family. The episode ended with Shikimori telling Izumi that they would watch a movie of his choice next time.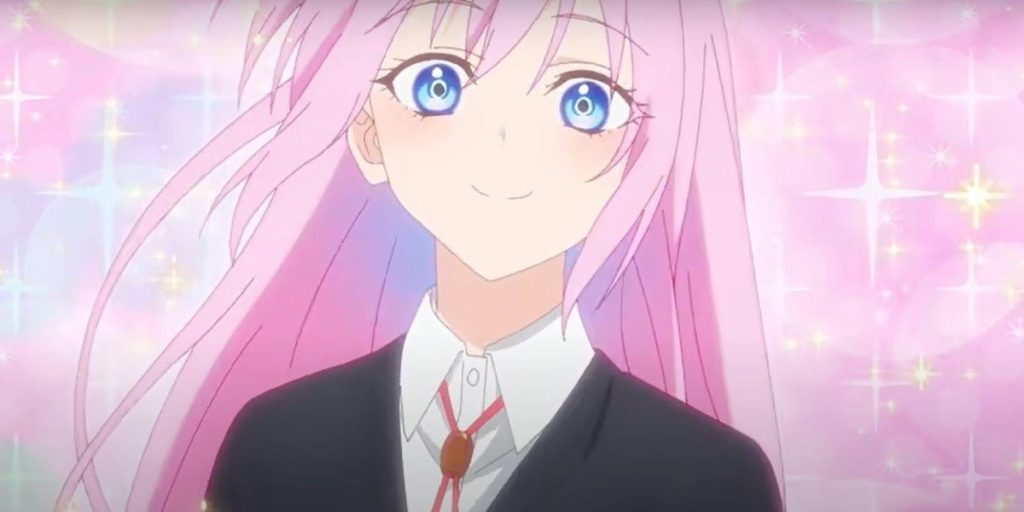 Shikimori's Not Just A Cutie Episode 4: Release Date
The summer break and the time after that will bring new adventures for Shikimori and Izumi. So, what will every one do in this long break? Shikimori's Not Just A Cutie Episode 4 will come out with all the answers this week. The episode will release on April 30, 2022. Fans will be able to watch all the episodes of the anime only on the official pages of Crunchyroll and Muse Communication. Lastly, stay in touch with The Anime Daily to get more updates on ongoing anime episodes.
Advertisement