As the manga progresses, it comes close to the duo. Beelzebub has already challenged Hades, who thinks of him as a fool. So in Shuumatsu No Valkyrie Chapter 73, he will first mock him for his stupidity. But things will soon take a brutal turn as everything will change quickly. Is it the ending of Beelzebub? Will someone help him? Things will be as twisted as it appears. So keep reading to know more.
The forthcoming storyline will focus on the battle between Beelzebub and Hades. He has challenged Hades despite he knows he can't defeat him. It will be terrifying to see how brutally Hades dominates Beelzebub. But it seems like Beelzebub plans to take control of the situation.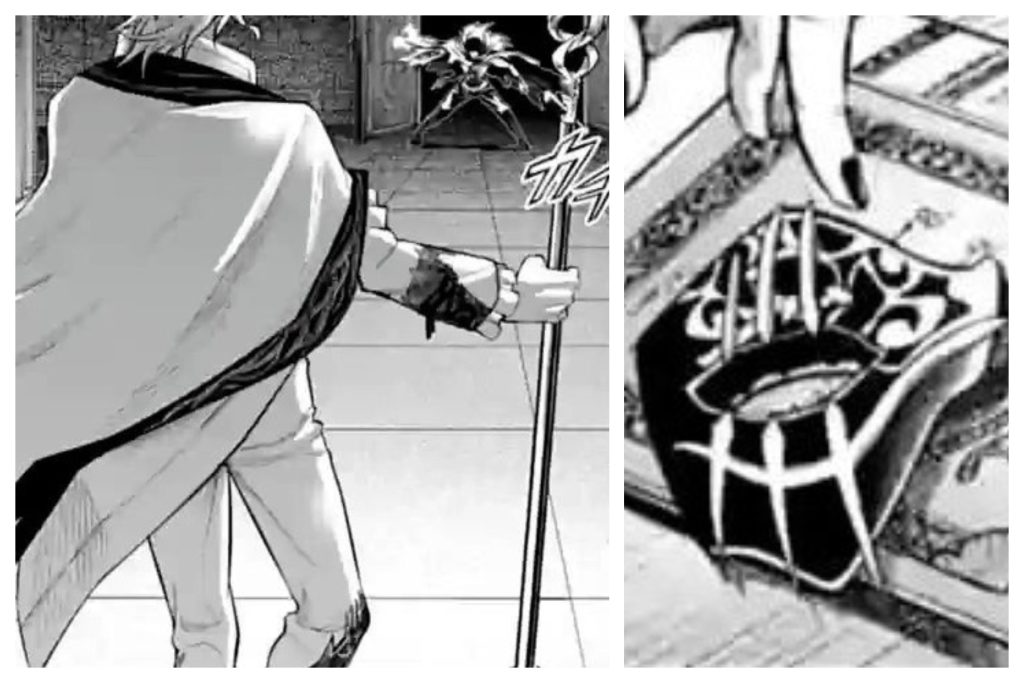 Shuumatsu No Valkyrie Chapter 73: What Will Happen Next?
The upcoming chapter will explore the battle between Beelzebub and Hades. In the previous chapter, Beelzebub broke into Hade's palace and challenged him. Well, Beelzebub has a death wish as he simply asked Hades to kill him. Hades has already picked up his bident and is ready to attack Beelzebub. He will use his powerful blow to smash Beelzebub and chop his head.
But he will appear surprised when Beelzebub uses Tesla Warp. Well, Hades is unaware of it and doesn't know how Beelzebub manages to disappear. It will be tricky, but Hades will use his power to observe it. This way, he may learn about the technique and its shortcomings. Meanwhile, Beelzebub will understand that he's trapped, and he needs to locate the weak points of Hades. It won't be easy.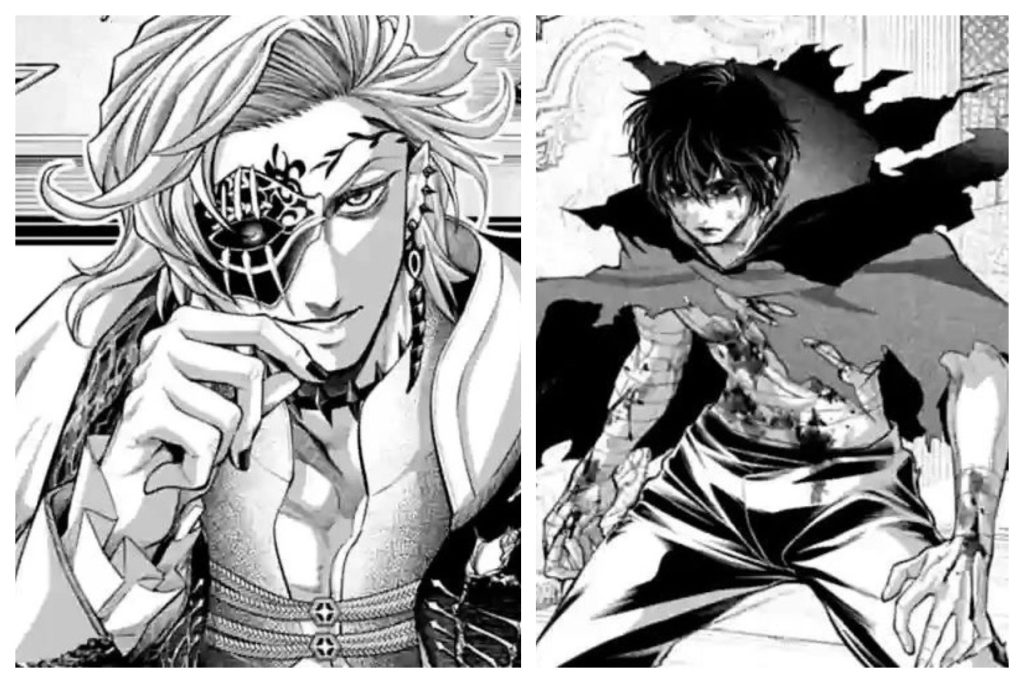 A Quick Recap!
Shuumatsu No Valkyrie Chapter 72 opened up with a flashback to where Nikola Tesla's last top-secret experiment was conducted. However, his final research didn't go well as per they expected. As they activated the high voltage currents, the ship carried the setup suddenly vanished from the radar and appeared 363 km away. So the US Navy acted against the research as many soldiers died, and some went missing or insane. Back to the present, Tesla was standing in front of Beelzebub and used his Plasma Pulse Punch, causing an electric explosion inside the cage. Much to everyone's surprise, the punch ripped off his clothes, and suddenly, Tesla seemed to disappear.
In the next second, he hit Beelzebub from a PPP in his blind spot. Afterward, Beelzebub got up, bruised and huffing all over his body. Everyone outside the cage questioned Tesla's action but remained stunned when Beelzebub stated three main points of Tesla's attack. Later, Tesla revealed he called his move Tesla Warp. First, Tesla needed to build up time to activate it. Tesla could kill Beelzebub with his second shot, but he didn't do it. Second, teleportable locations were limited. Third, the number of times he could teleport was limited. Later, Tesla elaborated on it.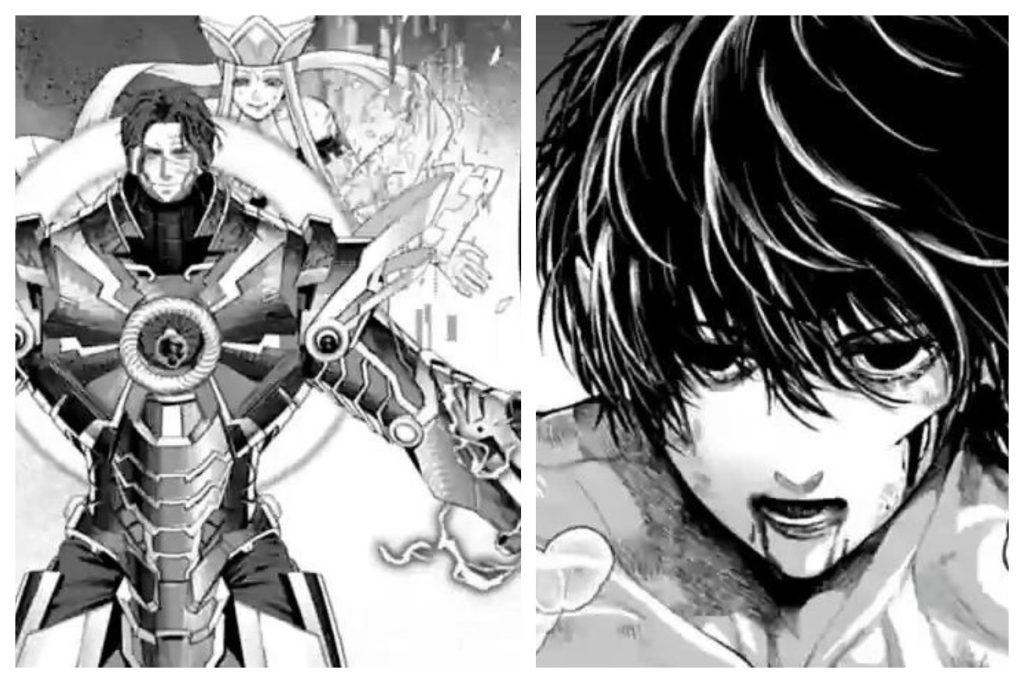 Shuumatsu No Valkyrie Chapter 73: Release Date
The upcoming chapter will eventually create problems for Beelzebub, and now he needs to find a way to counterattack. Shuumatsu No Valkyrie Chapter 73 will release on December 26, 2022. It will be available on Naver Webtoon and Kakao page. Stay tuned. The Anime Daily will keep you updated.