Advertisement

Well, fans couldn't take away their eyes from Skeleton Knight In Another World, and now they are eager to know more about Skeleton Knight In Another World Season 2. Well, the first season gained huge success and viewership thanks to the unique storyline and the epic battle. Since the anime series is an adaptation of a light novel, many already knew about the storyline and were eager to see their favorite character on screen. But will it return with the second run? Well, it's something that the die heart fans should know. Keep reading to know more.
Skeleton Knight In Another World is inspired by Ennki Hakari's Japanese light novel series of the same name. Studio Kai and Hornets animate the series, and the anime adaptation was announced back on April 17, 2021. It later revealed the original staff details. Katsumi Ono directed the series, while Takeshi Kikuchi handled the series' scripts.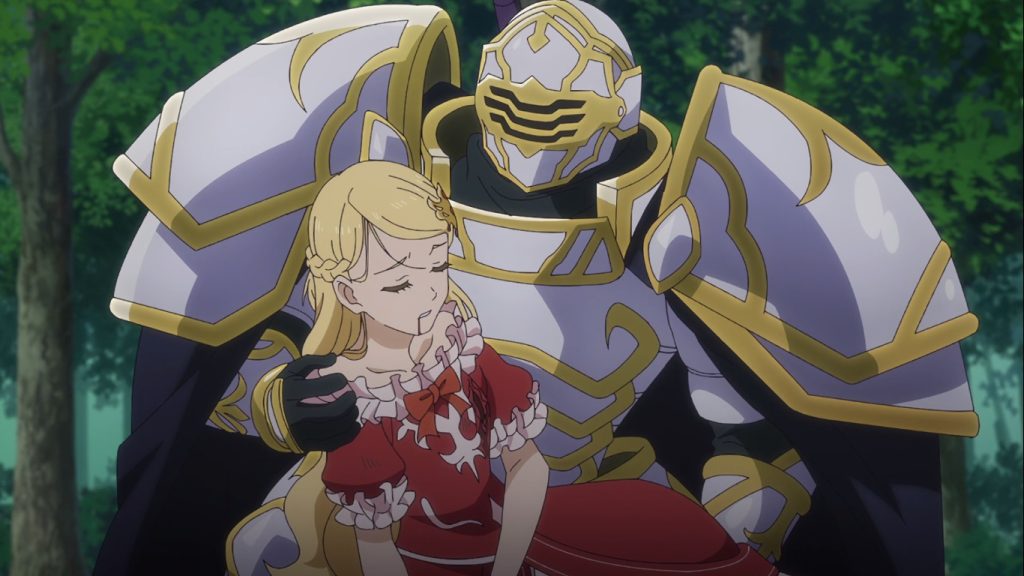 Skeleton Knight In Another World Season 2: Renewal Status!
Although fans are hoping for the second installment, Studio Kai and Hornets are yet to renew Skeleton Knight In Another World for a sequel. The first run of the hit anime series ended on June 23, 2022, and since then, fans can't wait to see their favorite anime characters back on screen. But the animation studio has yet to announce the fate of the series.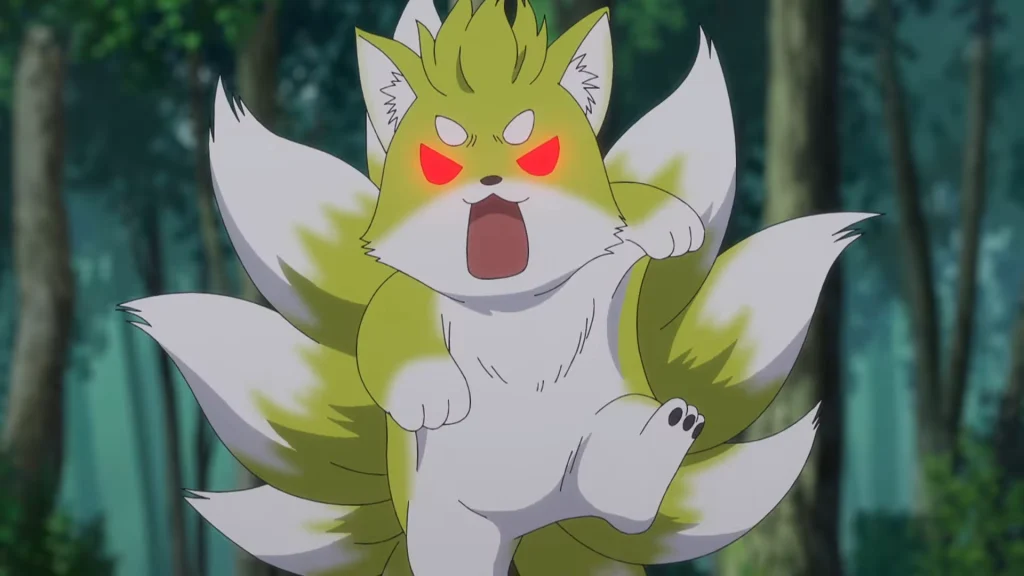 Is There Enough Source Material?
Ennki Hakari's light novel series started serializing in October 2014 in Shosetsuka ni Naro. It has published a total of ten volumes under the Overlap Novels imprint. Further, the tenth volume is still ongoing. As for the first outing, it has only covered three volumes out of ten. So there's still room for Skeleton Knight In Another World Season 2. Further, Ennki's light novels are ongoing, so Studio Kai and Hornets can come up with as many seasons as possible.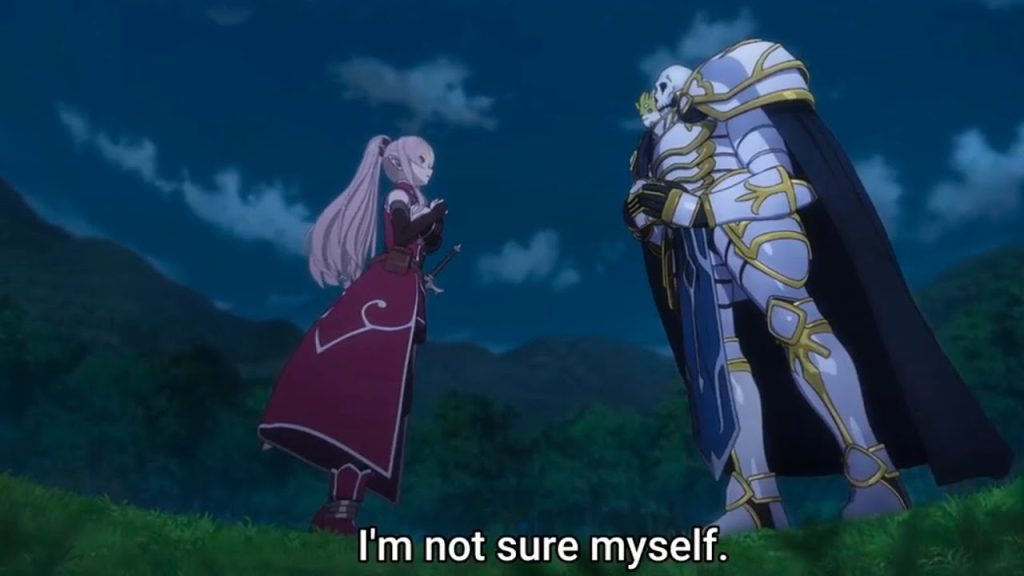 Skeleton Knight In Another World Season 2: Will It Ever Return?
As of now, the production house has yet to reveal the fate of the anime series. But let us tell you that the series has garnered a decent fanbase and has positive acclamation on most online platforms. It gained 6.9/10 positive ratings on IMDb, 7.2/10 on MyAnimeList, and 3.8/5 on Crunchyroll. While most of the viewers enjoyed the series, the anime still received criticism. Many criticized the series for lousy executed pacing and repetitive isekai tropes.
But despite this, the anime series managed to secure its spot on Crunchyroll's popular anime list in the Spring of 2022. Despite its huge popularity, it failed to boost the sale of manga, which is quite disappointing. While light novels and manga series influenced the anime series' renewal, the first installment failed to stand up to the fans' expectations. But it won't stop Studio Kai and Hornets from returning with Skeleton Knight In Another World Season 2. This is because the first installment has plenty of loose ends left to explore.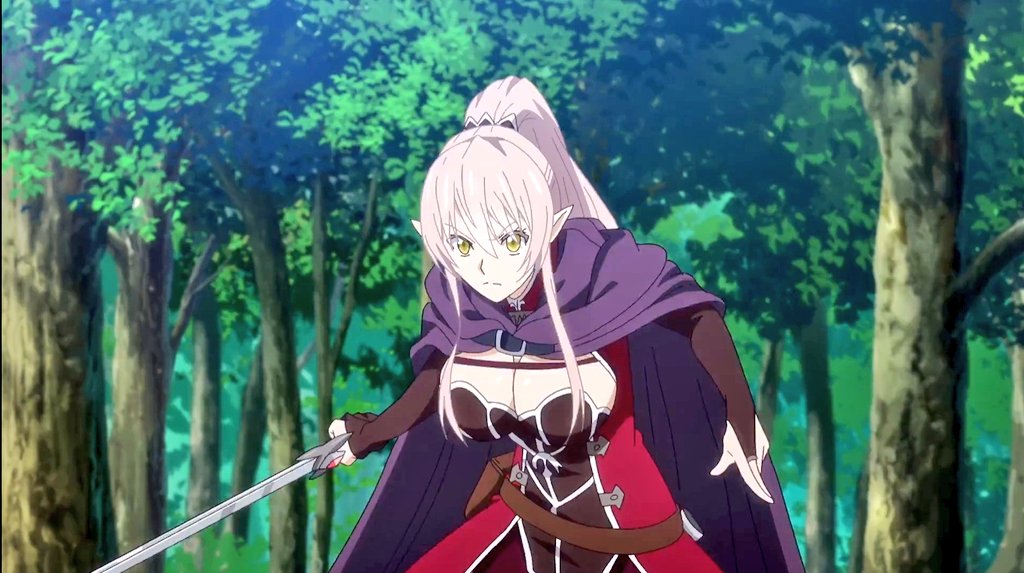 Story So Far!
The hydra attacked Ariane, Chiyome, and Arc with fiery breath, leaving Fumba to believe it was their end. Later it was revealed that Fumba sent the hydra to destroy Kaysehk brutally. Soon, a flashback revealed that Fumba's Elders believed he was weak and undisciplined, forcing him to take service with Emperor Domitianus. Back in the present time, Arc used his Holy Shield in order to protect everyone, while Ariane vowed to destroy Fumba. They split up with Arc fighting with the hydra while Chiyome and Ariane followed Fumba.
Arc summoned the Infernal Demon Ifrit to stop hydra from reaching Kaysehk. Meanwhile, Chiyome and Ariane captured Fumba, and Ariane taunted him for his shortcomings. It was enough for Fumba to attack Ariane. But when he unleashed his anger on her, Chiyome attacked him and destroyed the magical body markings that helped Fumba to control the monsters. Later Ariane's fiery sword damaged his whip.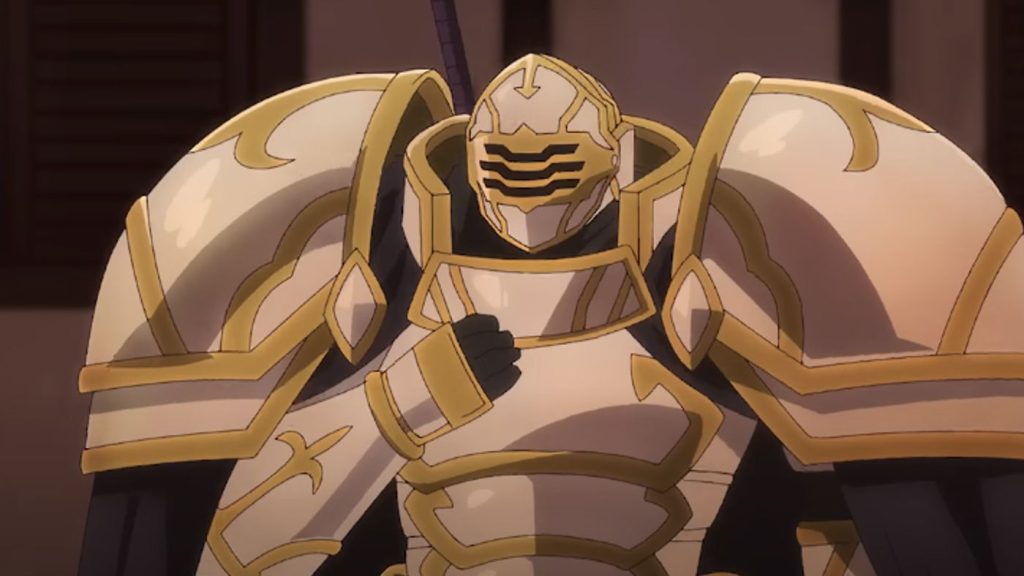 Ifrit helped to damage hydra. Meanwhile, Princess Yuriarna met with Lord Fangas and Eleven Elders Dillan. They later came to the conclusion that the Rhoden Kingdom would take responsibility for the damages that took place against the elves. Now they had to help and defend elven territories in exchange for helping Yuriarna to save her throne. After learning this, Ariane was uncertain about her future. But Chiyome and Arc reassured her. Sekt was surprised to learn that Yuriarna survived and now negotiated with the elves. Domitianus learned about the destruction of Fumba and monsters.
Skeleton Knight In Another World Season 2: What Will Happen Next?
After learning that humans and elves can co-exist in the same world, Arc and Chiyome are happy that they can continue their misadventure now. Chiyome discusses visiting the ninja village. Ariane will no doubt come with him. Arc will travel to a well-known forest called Lord Crown with Ariane. So he can restore his body with the help of the magical Spring. But unfortunately, he will mess up with Dragon Lord Wiliahsfim and end up in a battle with the lord.
But they will soon settle down, and Arc will realize the people in the Lord Crown are far more hospitable than he thought. However, when he tries to use the magical Spings power to heal his body, he will end up unconscious for plenty of weeks. It will be hard for Arc to return to his original human body. This is because his soul wasn't prepared for this transition. Now he will try to deal with his unpredictable powers and fight an unexpected enemy.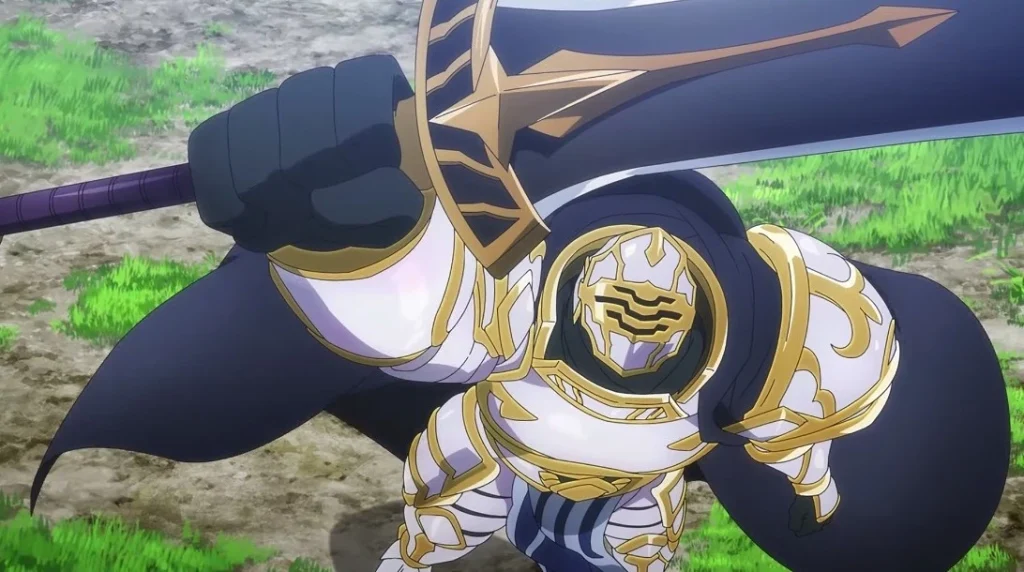 Skeleton Knight In Another World Season 2: Release Date
As of now, the anime adaptation's future remains uncertain as the studio hasn't revealed the future of the anime series. But if we consider that the first season took almost a year to return to our screen. We can expect that the second run will follow the same timeframe. Hence we can expect that Skeleton Knight In Another World Season 2 will air in late 2023 or early 2024. Stay tuned. The Anime Daily will keep you updated.
Advertisement