Finally, Sunday is here. The girls will enjoy their day off in Smile Of The Arsnotoria The Animation Episode 5. Well, they have been studying hard to get a good score and learn about Astronomy. But it wasn't the case with Arsnotoria, instead of working hard and studying like her sister Paulina. She chose to sleep. But the upcoming episode will be a roller coaster ride for the group. They will go on a picnic. Now let's see how they celebrate this eventful time!
Now in the fifth episode, the girls will face a mysterious situation. Well, it will start all well. They will head to have fun on their day off. They will prepare some food and play around. But soon, someone will mess up with their mood and their plans, leading to a magical war. Keep reading ahead to know what happens next!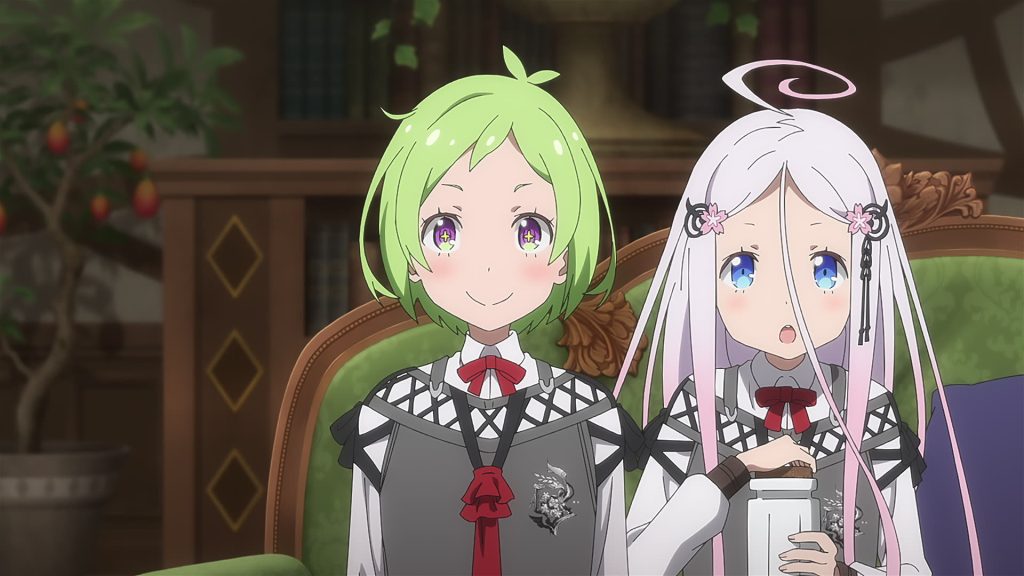 Smile Of The Arsnotoria The Animation Episode 5: What Will Happen Next?
The following episode, titled "Shh," hints at some mysterious encounter. Although the title didn't give much information about the next episode, we hope the girls will celebrate their day off. It's Sunday, which means no homework and magic classes. They can do whatever they want. At the end of the previous episode, Mell decided they should go on a picnic after learning how great sandwiches could be.
So the entire girl gang will head to a park to have some fun. Mell, Arsnotoria, Alberta, Picatrix, and Abramelin will plan to prepare a meal and play some games. They will use their magical skills to help them in their task. But something terrible will happen. In order to deal with it, the girls will team up and use all their learnings to deal with the situation.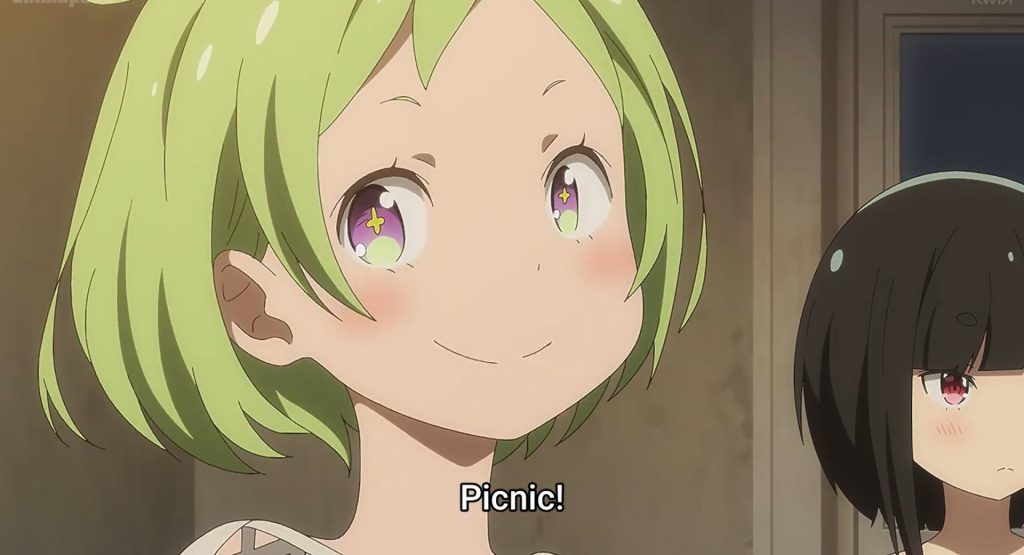 A Quick Recap!
Previously in Smile Of The Arsnotoria The Animation Episode 4, everyone was tired after the Astrology class. But Picatrix wasn't, and she was working on becoming a president. Meanwhile, Arsnotoria was still sleeping while Mell pulled Alberta for a hide and seek game with their junior. The condition was if they lost, they would buy some snacks for their junior and vice versa. But the funny part was they hadn't enough mana left to buy food. Eventually, Picatrix was also dragged into this game.
Meanwhile, Abramelin went to the library to study more about Astrology. Arsnotoria woke up after a sound sleep and rushed to buy some lunch. She bought sandwiches for her and her sister Paulina. Everyone was surprised to see Paulina leaving the library. She had sandwiches with Arsnotoria. As for Mell, she decided they should go on a picnic to have fun on their day off.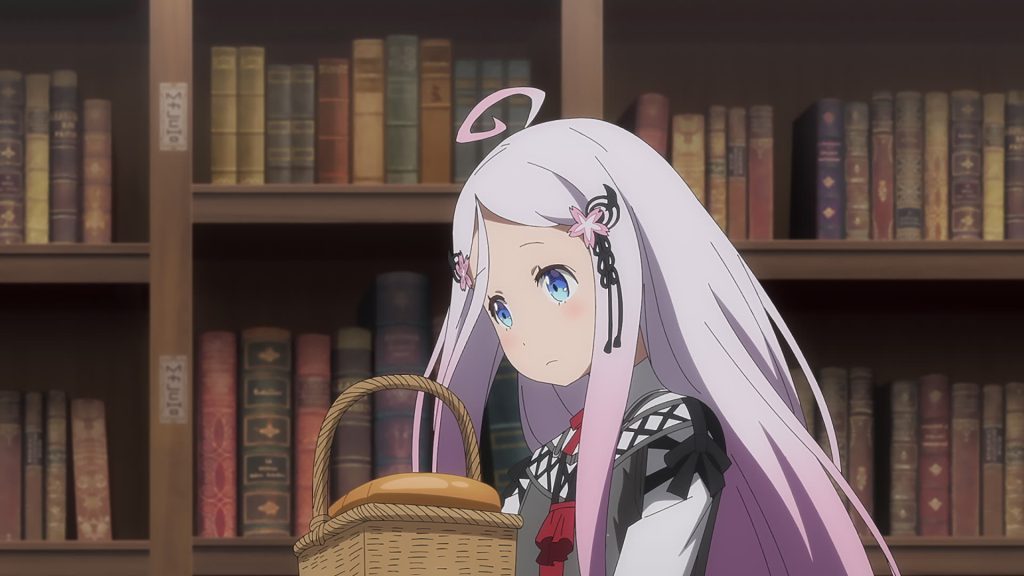 Smile Of The Arsnotoria The Animation Episode 5: Release Date
Smile Of The Arsnotoria The Animation Episode 5, titled "Shh," will air on Wednesday, August 10, 2022, at 9.30 pm JST. It will be available on the Japanese local networks such as BS NTV and Tokyo MX. You can catch it on Crunchyroll and Muse Asia's YouTube channel. It will focus on the girls' day out and how things will end up in a battleground. Stay tuned. The Anime Daily will keep you updated.