Advertisement

Get ready for a super thrilling space adventure movie this year. The anime director Maki Ito has recently opened up about his new project- Spaceman X Anime Film. Well, Maki is returning after a long time, so it will be pretty exciting to see what he has in store for us. No doubt, he will return with an amazing storyline that will enchant the audience and let them forget about the present time for a moment. But this time, the story will be quite different. So let's see what he is cooking for us.
Maki is directing and producing Spaceman X. He has produced over 70 Mouseman anime shorts from 2016 to 2018. Well, the anime film was based on the independent anime series Mouseman. Later he returned with another anime film, Katamari, in 2020. In fact, Ito debuted Kenda Master Ken at the online Indies Anime Carnival event, and later, he returned with its remake.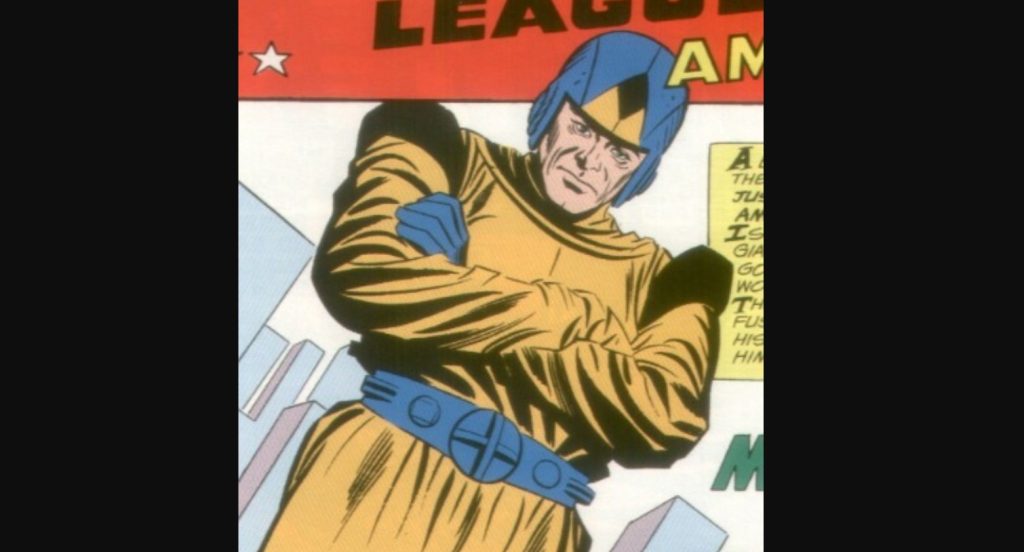 Spaceman X Anime Film: Official Announcement!
On Tuesday, the anime director Maki Ito, formerly known as Pierro Ito, dropped the news that he was working on a new big project called Spaceman X. It will be his first space adventure anime film that will focus on the near future. He has recently revealed the title of the anime film. It is Spaceman X- Sugoi Uchu Daiboken. He plans to release it in theatres soon. But this isn't the end. Pierre revealed that the anime film is just the first part of his larger project. That means more to come.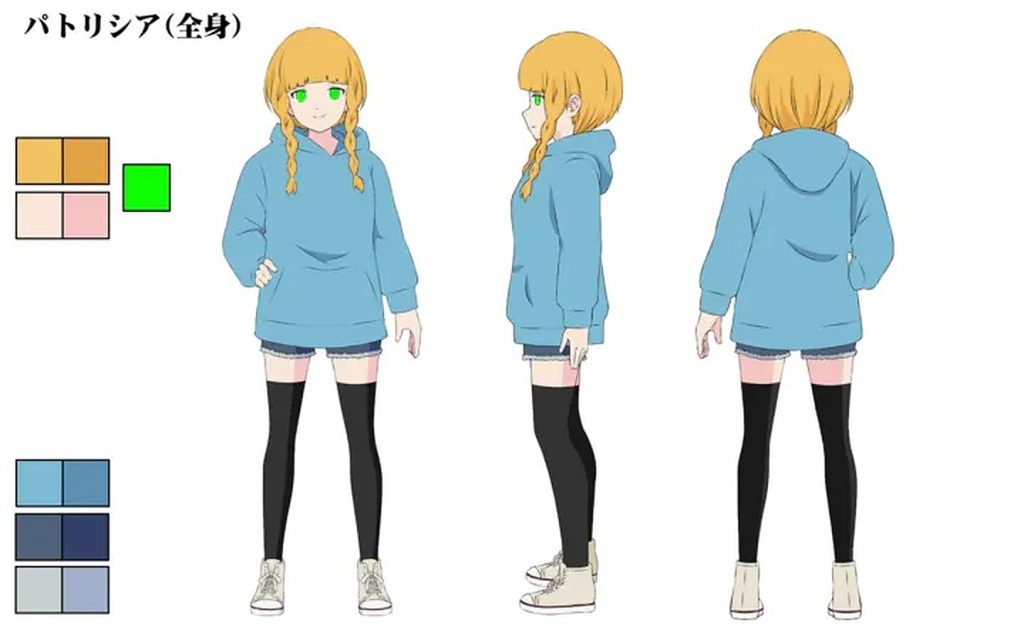 What Is The Movie All About?
The film is set in Space Nagoya city and focuses on the exploits of X. He's a hot-blooded mecha otaku who loves to collect the salvage junk to make a giant robot called Mobile Wheels. He uses it in competitive races. He pilots a robot named Red Robo, which he uses to earn money to buy a new body for Patricia, his girlfriend who lost her whole body in an accident years ago. So her conscience was transplanted into a computer. She helps X to create an AI assistant.
Patricia's quite jubilant and energetic since she doesn't have a body; she can't go outside. The anime film also focuses on Jennifer's lifestyle, a widow, and X's rival racer. Jennifer also lost something dear to her and used her husband's robot in the competitive race. The entire movie is based on the robot race action and takes place in the futuristic world.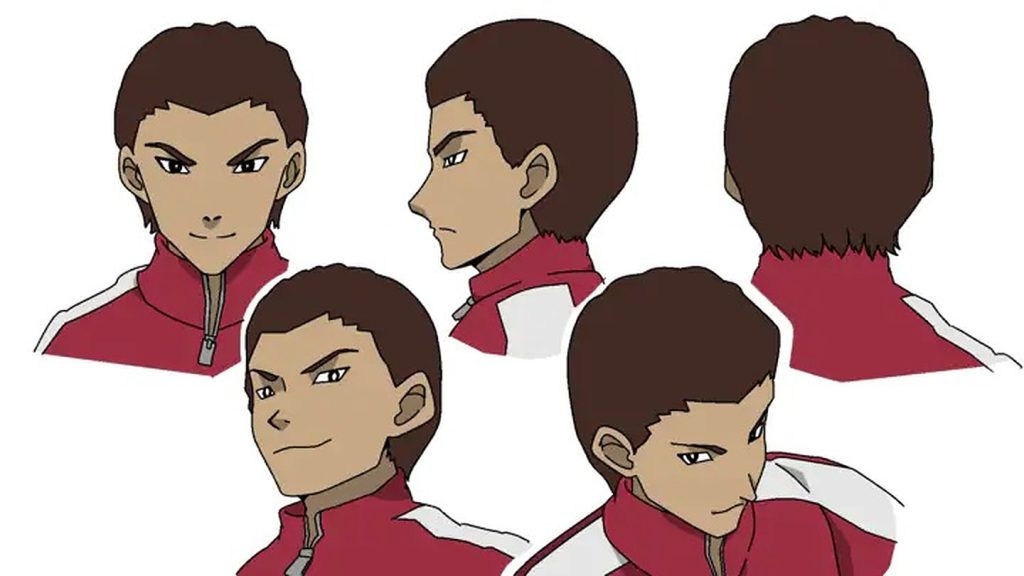 Spaceman X Anime Film: Release Date
Ito hasn't revealed the official release date of the Spaceman X anime film. But he has revealed that the anime film will be out in theaters in Japan in 2023. Deeming the amount it takes to finish the animation, we can expect that the movie will premiere in later 2023. So it would be internationally out in early 2024. Stay tuned. The Anime Daily will keep you updated.
Advertisement