Advertisement

There is a new development in the Spice And Wolf Franchise with a New Project. Fans have been eager for more content for the last twelve years when the anime series came to an end. They loved the series's unique approach to typical fantasy and the chemistry between the main characters. Although the series did not gain stardom or fame, it is well-loved by the fans. And now, they might just get some action on the anime series front. So here is everything you need to know about Spice And Wolf's new project.
Isuna Hasekura wrote the light novel series Spice And Wolf in 2006. The light novel series is still ongoing, and there are 23 volumes as of now. Ju Ayakura provided the illustrations for the series.ASCII Media Works published the light novels under their Dengeki Bunko Imprint. The manga ran from 2007 to 2017 with 16 volumes. Studio Imagin adapted the series to a television anime in 2008. Two OVAs followed to give the series a prequel. Moreover, during the same time, two visual novels were out as well.
Similar: Noragami Chapter 99: Father & Kaya's Past! Release Date & Plot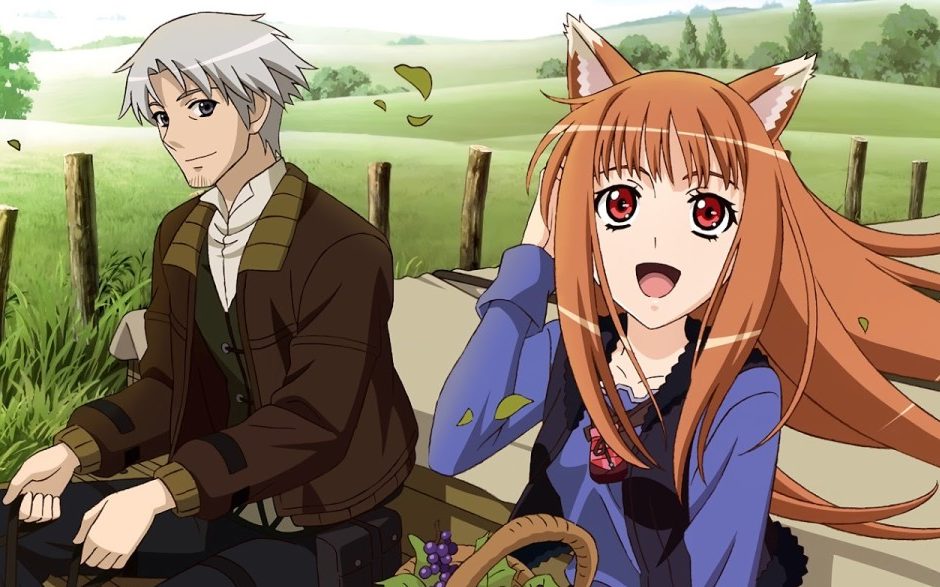 Spice And Wolf Reveals New Anime Project: Official Trailer OUT!
Many fans felt that the second season of Spice And Wold was the end of the anime adaption of the series. Hence it was a huge surprise when the producers dropped this new trailer. There was also a message from the creator which says that it has been 15 years since Holo and Lawrence's journey began. It also added that the creator and the rest of the team were excited to return to the project. There is no information yet if this will be a third season or a remake of the original series. The trailer, moreover, didn't show the anime series. It showed the illustrations from the light novel. So fans believe that this may be a hint for an anime retelling.
Plot Details
Spice And Wolf is an isekai story. It happens in a world that is inspired by historic Europe. Kraft Lawrence is a traveling merchant who trades city to city. His dream is to build a shop for himself in practicing trade one day. One day, he comes across Holo. Holo is a 600-year-old wolf goddess in the form of a 15-year-old girl. She used to bless a village with a good harvest but is starting to feel detached as more and more new methods come into place.
So she wants to go back to her hometown and so makes a pact with Lawrence. Her wisdom of 600 years old will be at his use, as long as he lets her come with him in his travels. The story follows their adventures both in sky and the valleys.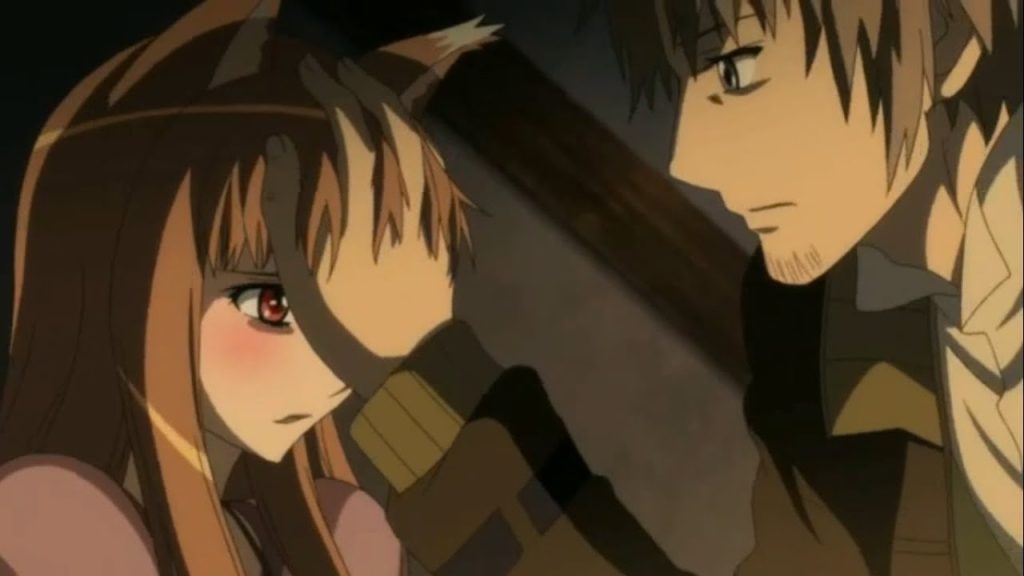 Spice And Wolf Reveals New Anime Project: Release Date
There is no official release date yet. If the production starts this year, we can expect the series to be out by 2024. However, there is no guarantee there won't be delays. Fans can rewatch the original series on Funimation until then. So, keep an eye on this corner for more interesting news like this.
Advertisement