Spy Classroom dropped the first episode last week, and fans are crazy about the storyline. The beginning just introduces the audience to the major character of the series, who's trying to pull off a deadly project. But it seems like it won't be that easy. However, in Spy Classroom Episode 2, fans will find Klaus and his recruits to bond closer. But will they? It's quite challenging now, and fans will finally see why. Keep reading to know more.
The forthcoming episode will focus on the aftermath of the battle between Klaus and the students. There is still confusion between the master spy and the students. Lily still doubts his intention and believes they should leave the place as soon as possible. But will they? It remains unclear.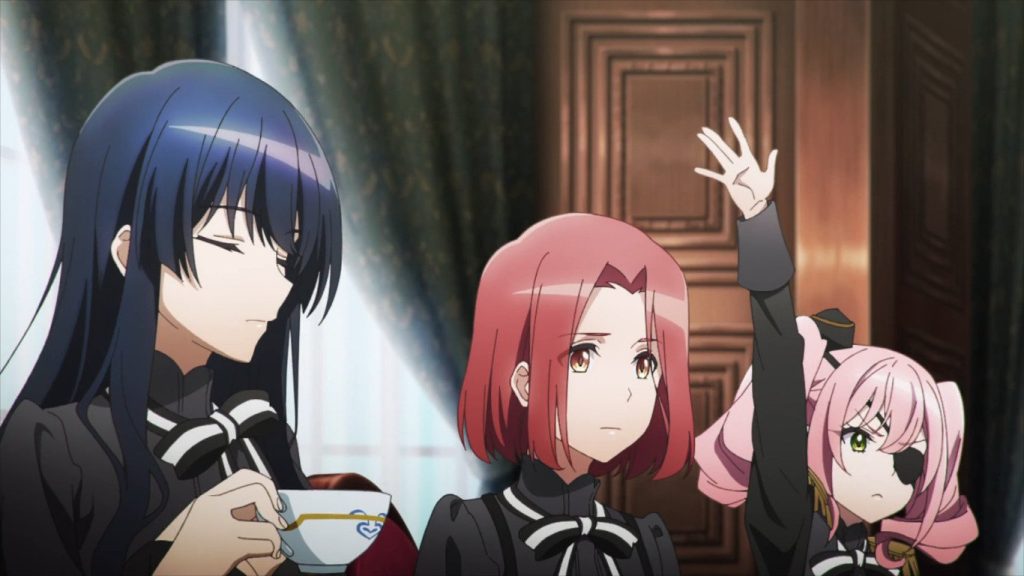 Spy Classroom Episode 2: What Will Happen Next?
The upcoming episode will be filled with extreme challenges. Klaus has already challenged the students to defeat him in a game of espionage. He knows he is unbeatable. But he wants to train his students to learn new skills. However, he doesn't know how to teach them as he isn't a good teacher. But Lily's initiative helped him to come up with a new plan. He is brewing the hardest mission to train them to be good spies.
Meanwhile, Lily is confused after learning that she is the team leader of Lamplight. She needs to train and manage her team. But she still doubts Klaus's intention. She thinks they can't trust him. But in Spy Classroom Episode 2, the team will learn to work as a group and trust each other. They will bond closer and try to defeat Klaus at any cost. But it won't be that easy because Klaus is the greatest spy, and he won't give them a chance to beat him.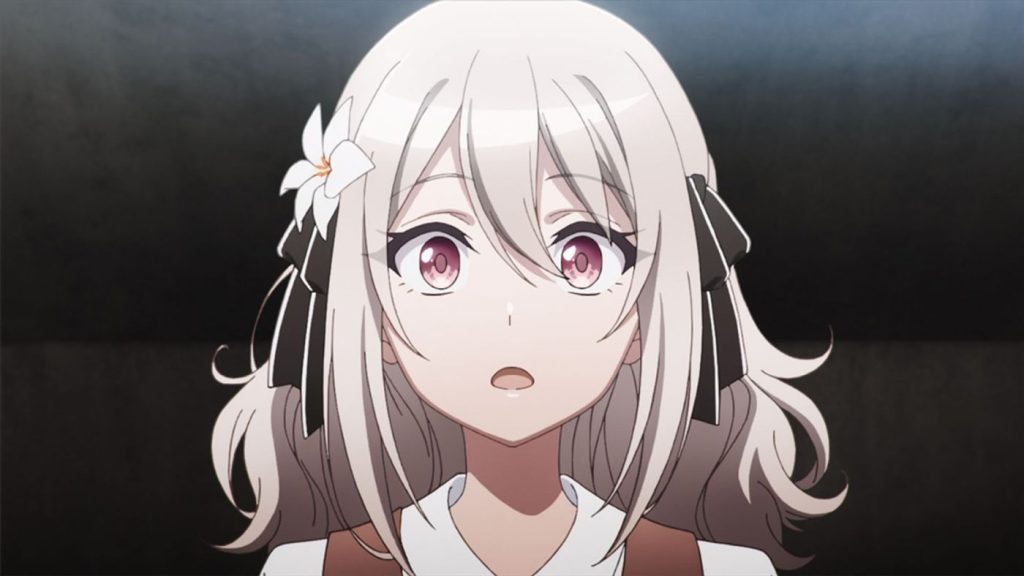 A Quick Recap!
Spy Classroom Episode 1 opened up ten years after the destructive Great War. The world decided to turn to espionage instead of open warfare to resolve the conflicts between the nations. In the Din Republic, master spy Klaus received an "Impossible Mission". If he pulled it off successfully, he would become the "Greatest Spy in the World." For that mission, Klaus gathered seven young spy cadets. But they struggled in training, including Lily. The team codenamed Lamplight. He explained the task and helped them prepare for the Impossible Mission in the Galgad Empire. While he was the master spy, he lacked teaching and turned out to be a poor teacher.
Believing that Klaus intended to use his team as sacrificial pawns, Lily entrapped Klaus with poison gas, trying to force him to disband Lamplight. However, Klaus said he already knew about Lily's plan, but he seemed impressed by her move. Her initiative to improve her situation gave him an idea of how to teach the other students. The following day, Klaus made Lily the team leader and assured everyone that he wouldn't let them die. But to teach them some skills, he asked his team to defeat him in an espionage game.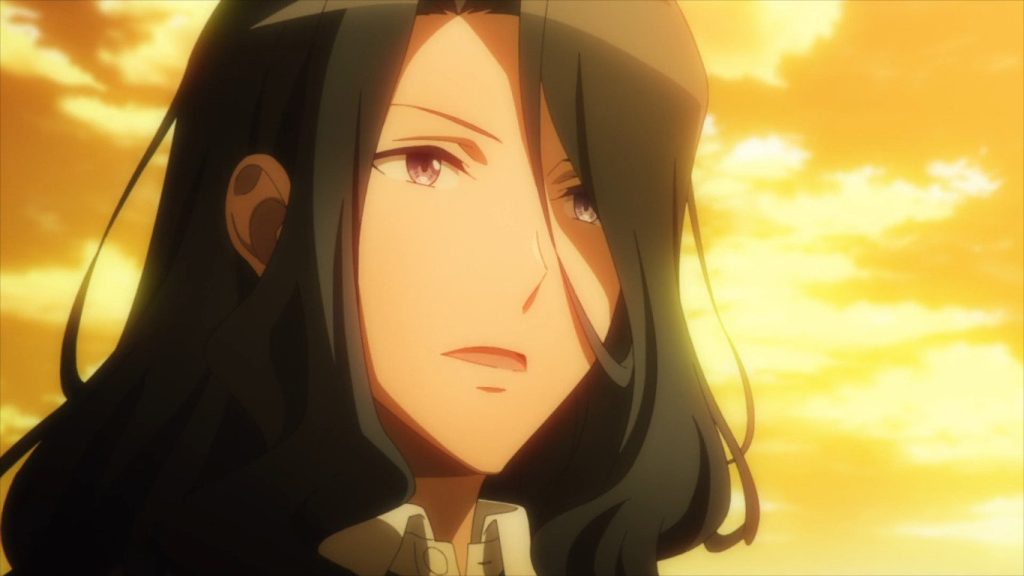 Spy Classroom Episode 2: Release Date
The upcoming episode will finally reveal how things will move between Klaus and his team. Will they learn some spy skills finally? You will learn it in Spy Classroom Episode 2, which will air on January 12, 2023, at 10.30 pm JST. The local Japanese audience can stream it on At-X. The global audience can catch it on HiDive. Stay tuned. The Anime Daily will keep you updated.