Advertisement

Summer Time Rendering Episode 7 will finally open up about Shinpei's power and his connection with the Shadows. In the previous episode, Shinpei returned to the Island and learned about the rest of Shadows. In fact, he was tested to prove whether he was a Shadow or a human. He passed the test and met with Nagumo, which will help him to find out more about the Shadows.
Meanwhile, in the next episode, Nagumo will reveal about the Shadow. She will tell him everything she knows about the Shadows and how she survived them. Shinpei will also learn about his powers and how it has a connection with Shadows. His powers appeared as the biggest mysteries, and everyone was excited to learn more about them. Further, in the present time, Nagumo will continue to kill the Shadows. Keep reading to know more.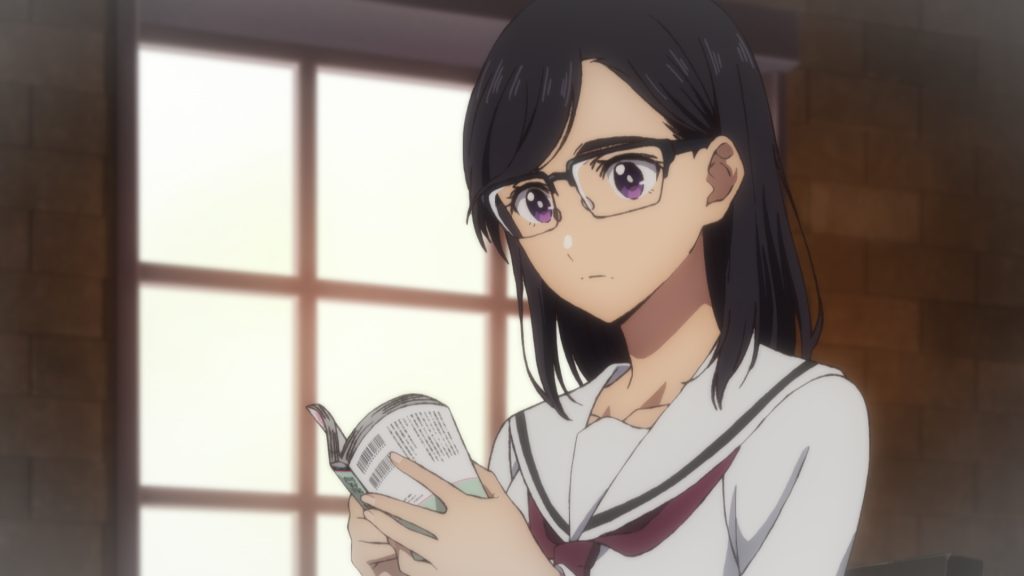 Summer Time Rendering Episode 7 Preview: What Will Happen Next?
Shinpei has finally gained the trust of Nezu, and it will help him find the reason behind people turning into Shadows. After learning that Shinpei is also a Shadow, Nezu introduced him to Nagomu. With the help of some coded references, he communicated with Nagomu, and she quickly learned that Shinpei was a time-traveler and her future self had trusted him. Shinpei cried after learning that finally, someone was his ally. Now he will try to share more information with Nagomu.
In Summer Time Rendering Episode 7, Shinpei asks Nagomu how she's living with all the Shadows, and they never try to turn her into one of them. So she will finally reveal the truth, which we are waiting to learn about. It seems like Nagomu knows everything about how the Shadows were created and who is behind all this. Further, in the present time, the future Nagomu will work on her mission to kill the Shadows. But if she kills the Shadows, then how could they revive themselves?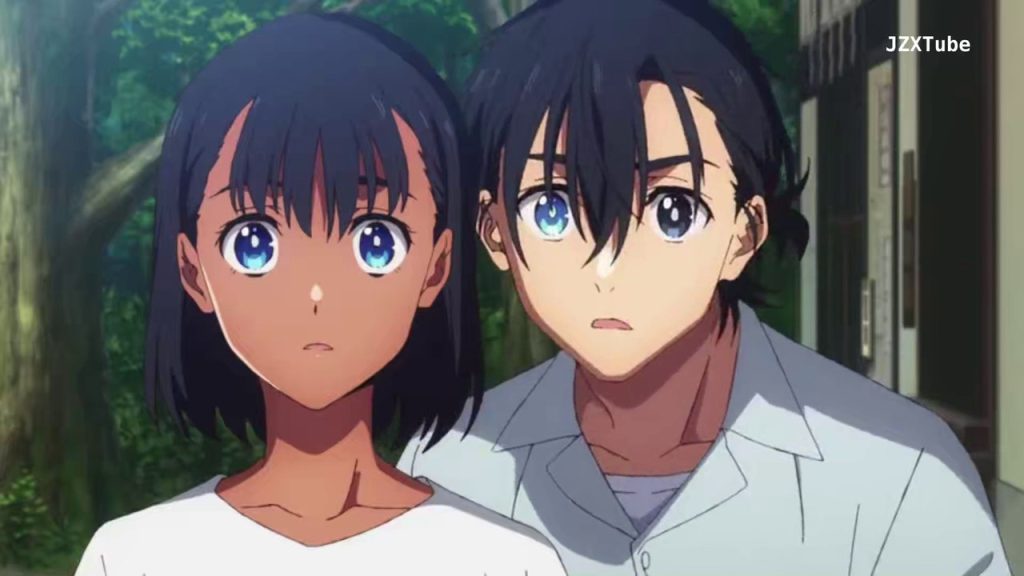 A Quick Recap!
In Summer Time Rendering Episode 6, Nagumo finally reached the Island and was aware of the Shadows' presence. The island priest named Karakiri Masahito greeted her at the funeral, supposing her as Minakata Hizuru. The priest had also revealed that she grew up on the Island. Shinpei aimed to undo everything. He used Nagumo's trick, and he detected that Shiori and her parents were already turned into Shadows. He was able to detect other Shadows in Summer Time Rendering Episode 6. Later Shinpei found Nagomu's phone number.
The number appeared in a code which Ushio's father Alan gave him, and Shinpei solved it. But she had only given this number to her contact on the Island. When they called on the number, Nezu Ginjirou answered the phone. But she suspected that Shinpei might be a human and decided to shoot him to prove he was a human. Meanwhile, Nagomu did the same thing with Alan, and after learning it was a shadow, she quickly smacked the Shadow with a hammer and killed him. It helped Shenpei gain Nezu's trust, and she introduced him to Nagomu.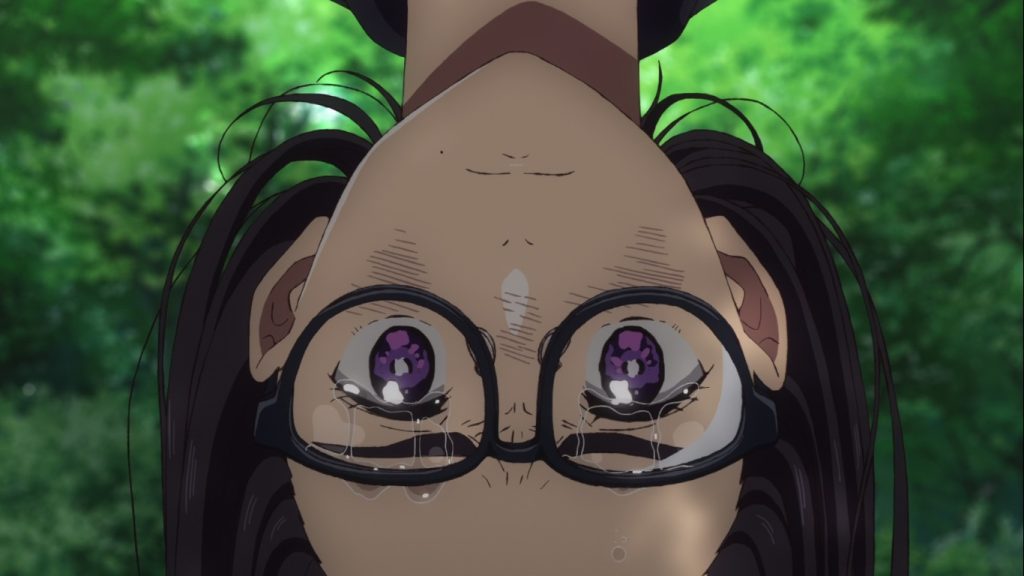 Summer Time Rendering Episode 7: Release Date
Summer Time Rendering Episode 7, titled "Enemy," will air on May 27, 2022, at midnight on Crunchyroll. In the upcoming episode, Nagumo will reveal everything that she knows about the shadows. She will also reveal the real reason behind her return and Shinpei's powers. Stay tuned. The Anime Daily will keep you updated.
Advertisement