Dragon Ball fans look forward to new releases all the time. Be it movies, new chapters, or new promotions. So, for this week, there is one piece of anime that shall take away the attention from any episode. That is right, we are talking about Super Dragon Ball Heroes Episode 46. The episode shall happen in two days, and Goku will adorn his best form once again. Without taking much of your time, here is all you need to know about the newest episode.
In the upcoming episode, fans will see that there is a lot of chaos taking place in this storyline. And one danger that everyone shall be scared of is that of Demigra absorbing all the Dark Factor. Keep reading further to know what is to come next in these storylines.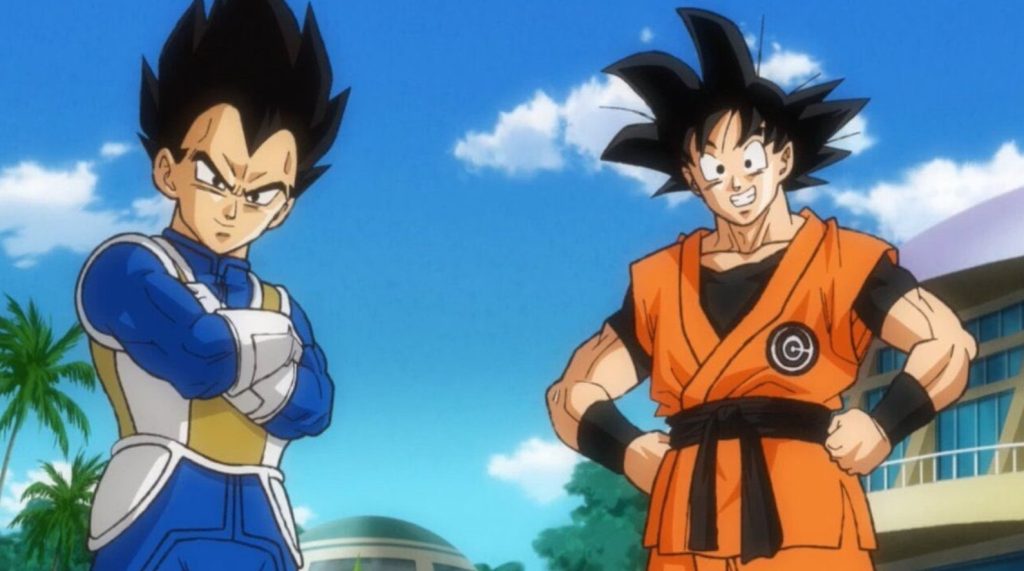 Super Dragon Ball Heroes Episode 46: What Will Happen Next?
The title of the upcoming episode of SDBH will be "The New Dark King Invade! The Terrifying Decisive Battle Begins!" This episode will first take a look at Demigra, who is trying to absorb all of the Dark Factor. In addition to this, there would come a moment when Goku will decide that the only way to take down Aeos is by killing the entity. Goku has never been the kind of hero that wishes to kill.
Thus, Aeos' death will be a big benchmark in the episode. Super Dragon Ball Heroes Episode 46 will also show some wonderful attacks from our hero. Chronoa will be there to offer help. But we do not know if their combined power is enough to defeat Aeos or not!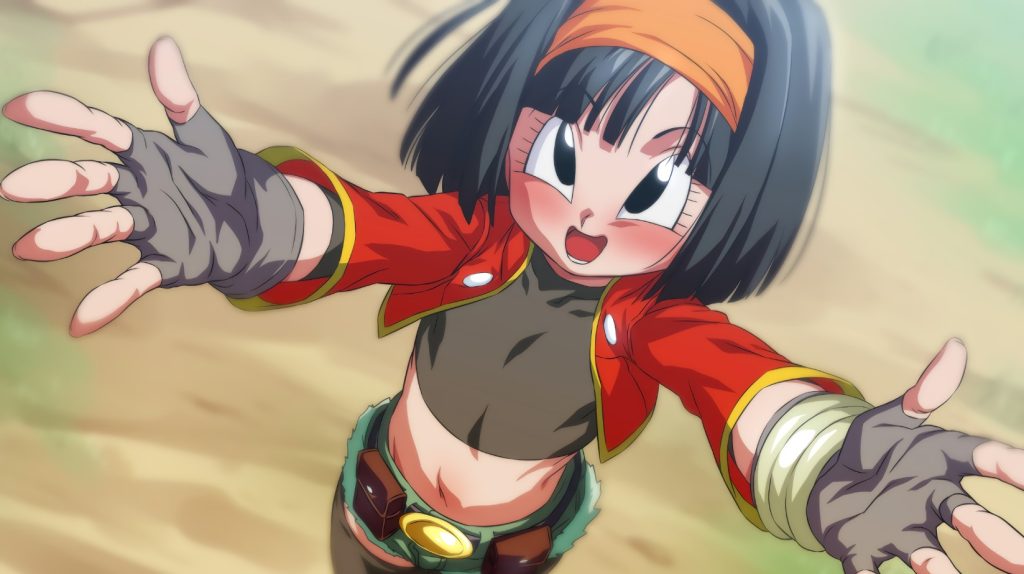 Previous Episode Recap!
The title of Super Dragon Ball Heroes Episode 45 was "Decisive Battle in the Divine Realm! The Power of Time Approaches!" The episode opens with the same fight between Aeos and Chronoa. The latter was trying to explain to Aeos that eliminating the timelines was not a good idea. But as the fight continued, Goku came along with the Time Fairy. He was also trying to tell her that other timelines could be allowed to exist.
But she was in no mood to listen. Thus, a fight commences between these two as well. Later on, Goku transforms into his Ultra Instinct form. Attacks and counterattacks continued between the two sides. The final act of the episode saw Goku attack the latter with Kamehameha. At the end of it, we see that Mechikabura was still alive was absorbing the power of the Dark Factor.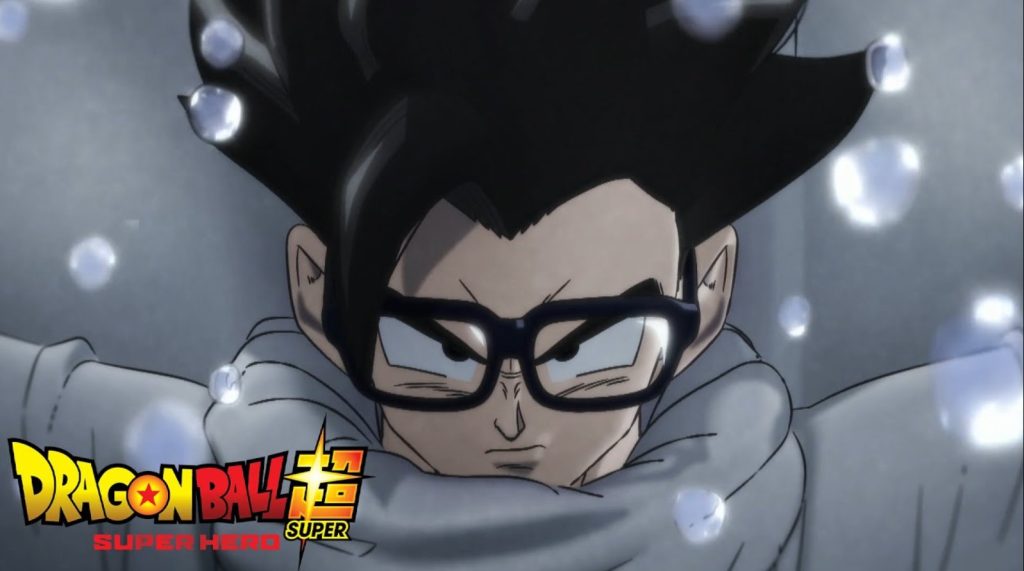 Super Dragon Ball Heroes Episode 46: Release Date
There is no break in the release of the new episode. The last few episodes of the show have been regular. Thus, the same is expected with Super Dragon Ball Heroes Episode 46 as well. The final release date of the new episode is December 17, 2022. The official YouTube channel of SDBH will present the new episode. At last, keep an eye on The Anime Daily to get all the updates right here.