Advertisement

The Dawn Of The Witch has remained one of the most popular fantasy manga and light novels in the market. For the past three years, loyal readers have been demanding the anime adaptation for the text. Well, all those demands have finally been heard. Kodansha, the publishing company behind the manga, has recently announced the release schedule of The Dawn Of The Witch Anime. It took almost six months for the company to come out with the release details after the initial announcement. Keep reading further to find out more.
The anime venture was initially announced back in April 2021. Written by Kakeru Kobashiri, the light novel first came out in August 2018. In July 2019, Kodansha published the first chapter of the manga by illustrator Tatsuwo. Since then, four volumes have already been published. Now, fans are waiting for the premiere of the anime venture.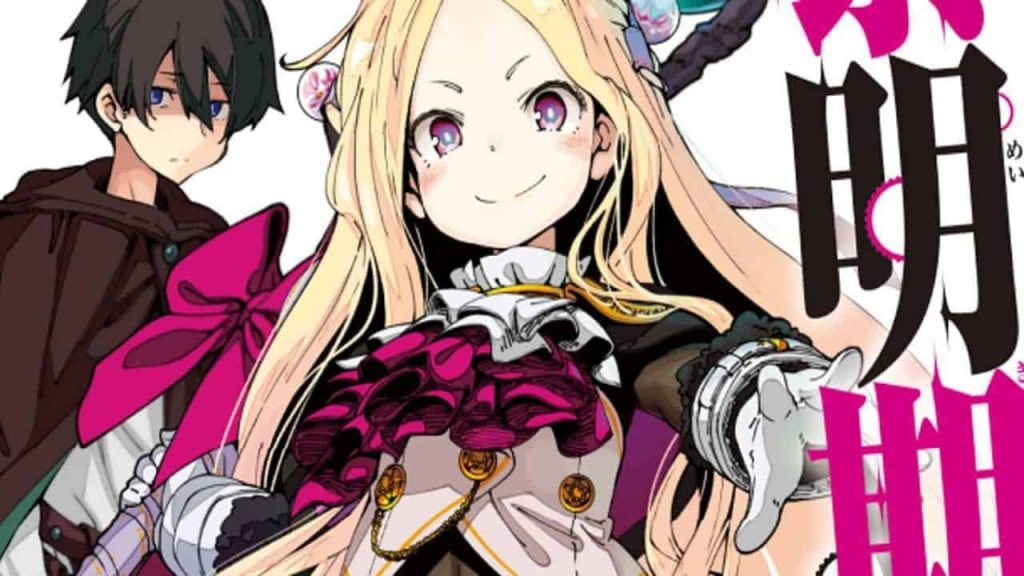 The Dawn Of The Witch Anime: Plot Details
According to Kodansha, the anime is set to follow the same base plot as the manga. The official synopsis describes the story to revolve around a young high schooler named Savil. Seemingly normal life is turned upside down when he is told that he had a different life before leaving the magic school. Savil learns that he had lost all memory of life before coming to the Kingdom of Wenias' College of Magic.
As a part of the college curriculum, he is sent to a special training program in the southern part of the continent. The legend has it that the people of this area have a special hatred for witches and mages. Thus, Savil must carry the weight of the lost memories and also take up the challenges in the continent. The story is filled with magic, action, and coming-of-age elements. Can Savil stand up to the expectations of his headmaster through this quest?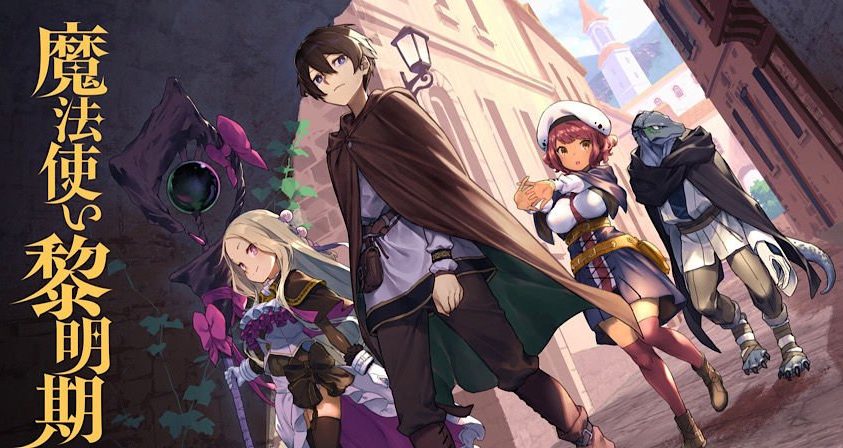 Production Status!
As of now, nothing has been said in regards to the production status of the new anime adaptation. In fact, Kodansha has also refrained from revealing the studio that is working on the anime project. It can be said that the makers are trying to keep the buzz going. However, since the release is scheduled for a near date, it is safe to assume that The Dawn Of The Witch Anime is currently under production. Fans can expect to see the first look of the anime in a month or two. The promotions are expected to begin with a teaser visual or character arts.
The Dawn Of The Witch Anime: Release Date
According to the official Twitter account for Kodansha's Magapoke app, The Dawn Of The Witch Anime is set for a Spring 2022 debut. The publishing company also confirmed the month of April for the release. For now, the exact release date is not out in the public domain. We will be sure to update this section as soon as the news arrives. So, stay tuned with The Anime Daily for more updates.
Advertisement